We all dread the moment when we are faced with an unpredictable collision involving our precious vehicle. However, we must remain calm during incidents like these and focus on the safety of ourselves and those around us.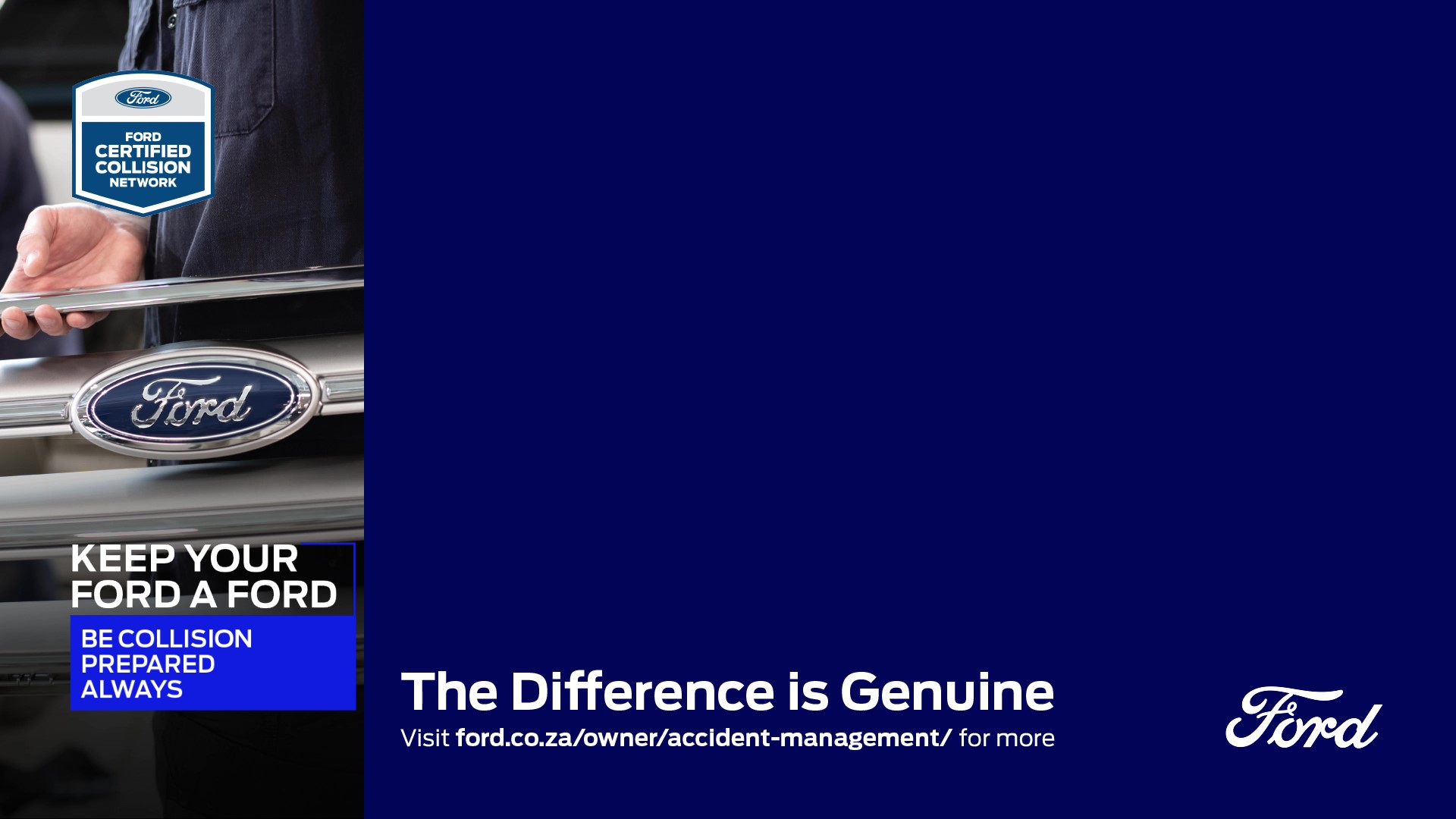 It is important to know your rights when you are in a collision. To ensure only the best for your Ford vehicle, keep your FORD A FORD by choosing to have your vehicle repaired by a Ford Dealer workshop department – this guarantees the use of genuine parts along with trained technicians that will be able to diagnose your vehicle needs correctly.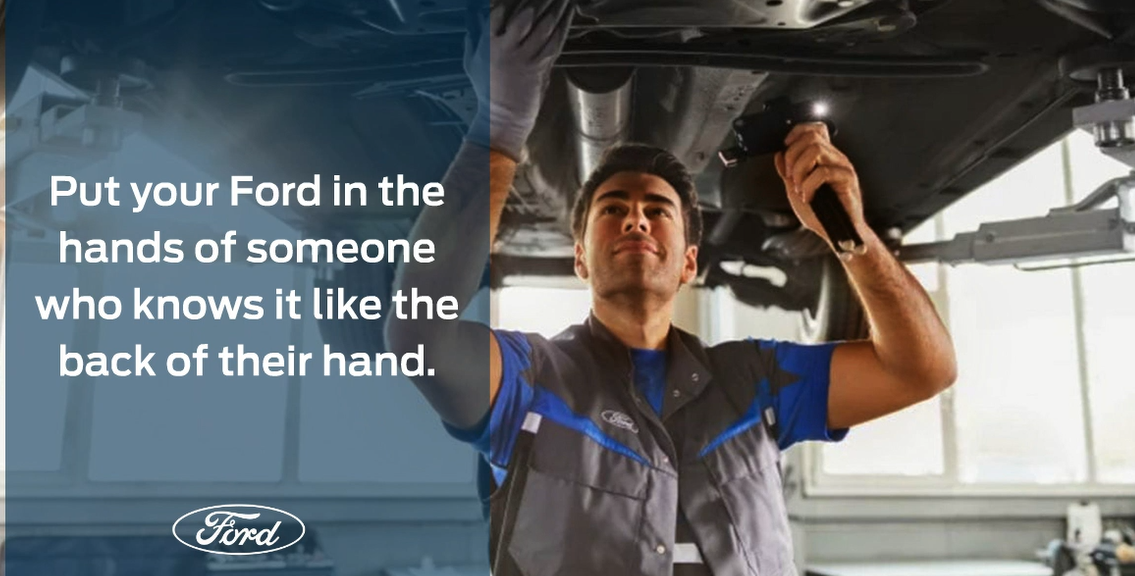 By choosing a reputable dealer such as CMH Kempster Ford Durban and our trusted workshop/service department to work on your vehicle, you are assured peace of mind knowing your vehicle will be repaired right, the first time!
Tips to remember when in a collision:
Stop your car, breathe, and remain calm
Get to safety, if you can, move to the side of the road or a sidewalk
Check if you or your passengers are injured, if there are injuries call your local ambulance service
Turn on your hazard lights and use the equipment in your car emergency kit to warn others.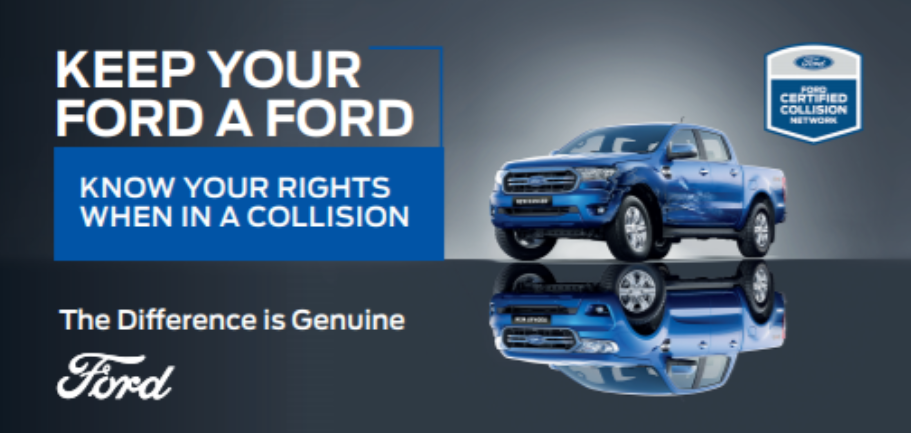 Know your rights:
You have the right to REFUSE, you are not obliged to use the repair services your insurance suggests.
Get a cost estimation before starting repairs
Release your vehicle for repairs only when you are ready
It is your right to get new OEM parts and to choose which parts are used to replace your damaged parts.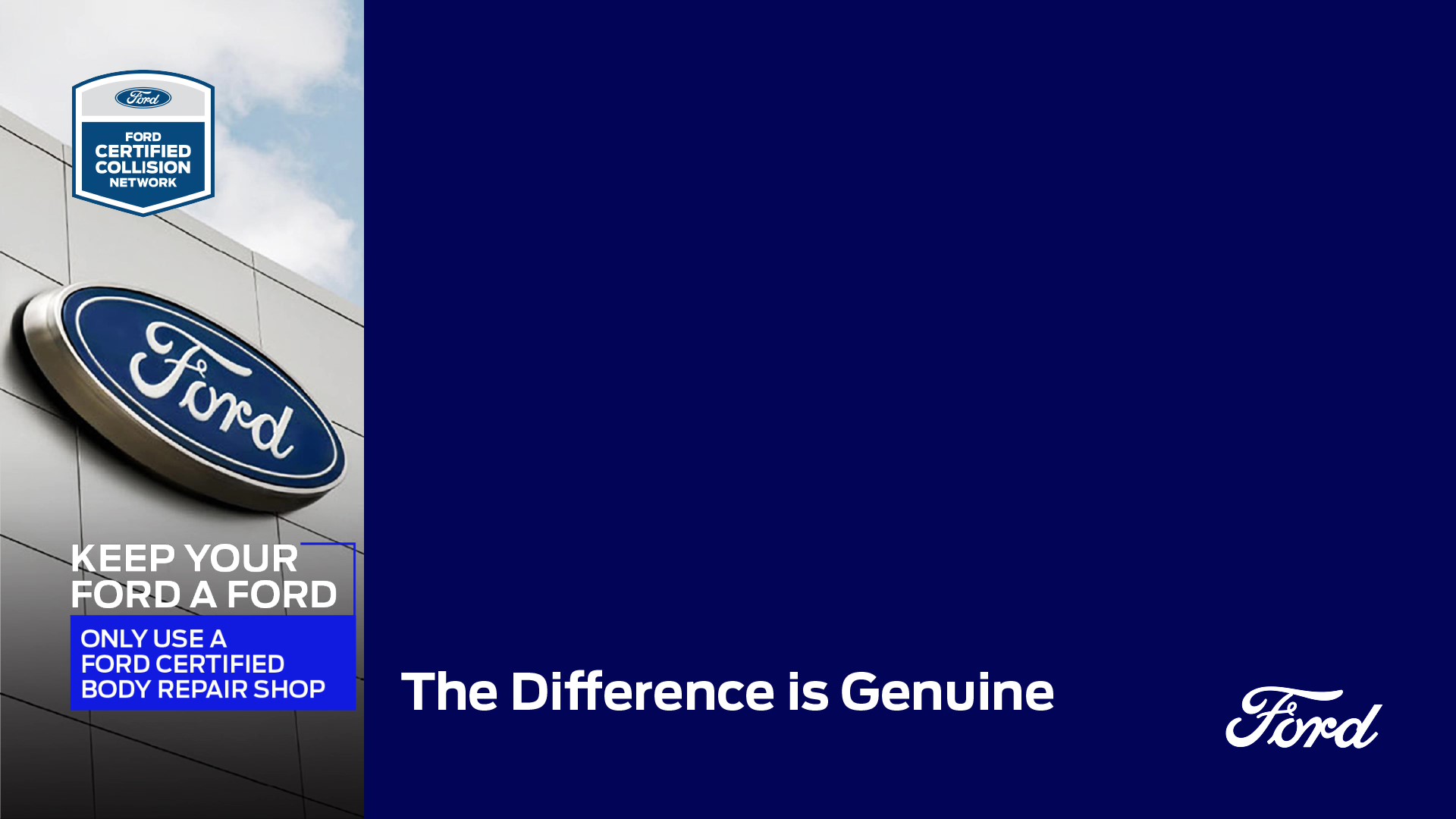 At CMH Kempster Ford Durban our workshop and parts department are here to ensure that after your collision, all your vehicle repairs will be professionally done by us, and genuine Ford parts will be used. Visit us at 901 Umgeni Rd or call us on 0313130800, browse online www.umgeniford.co.za