As your business grows, we at CMH Ford Durban understand that you need to maximize your business output. Why not join the Ford Fleet programme and enjoy the benefits! Watch your business GO FURTHER! We will offer you preferential pricing as well as many other rewards on our fleet customer programme.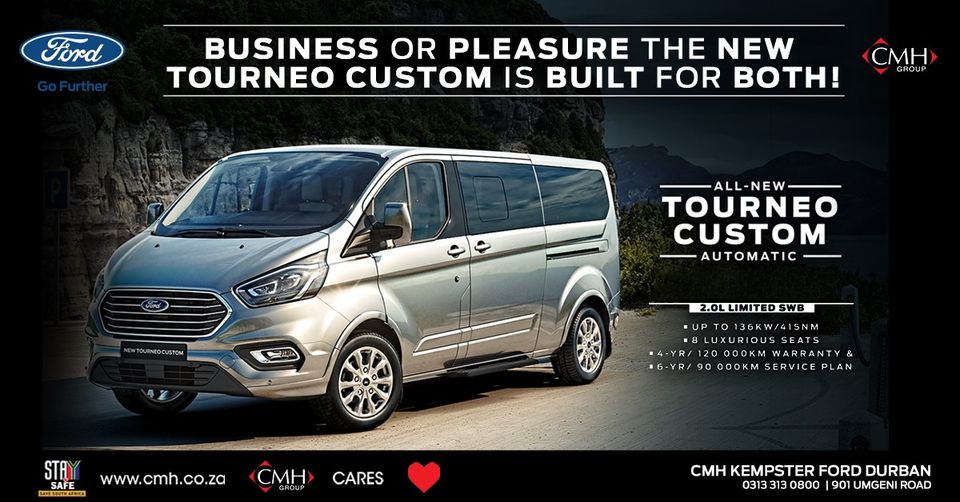 The Ford Fleet programme consists of three levels namely: Blue, Silver and Platinum – depending on the size of your fleet and number of vehicles ordered.
BLUE LEVEL: 3-99 vehicles or an order size of 3-7 vehicles
SILVER LEVEL: 100 – 249 vehicles or an order size of 8-15 vehicles
PLATINUM LEVEL: 250+ vehicles or an order size of 16+ vehicles
Our vehicles' boast excellent fuel economy figures, so it will not leave a dent in your pocket and will certainly keep your running costs as low as possible. We offer you a range of service plans and warranties for that extra peace of mind.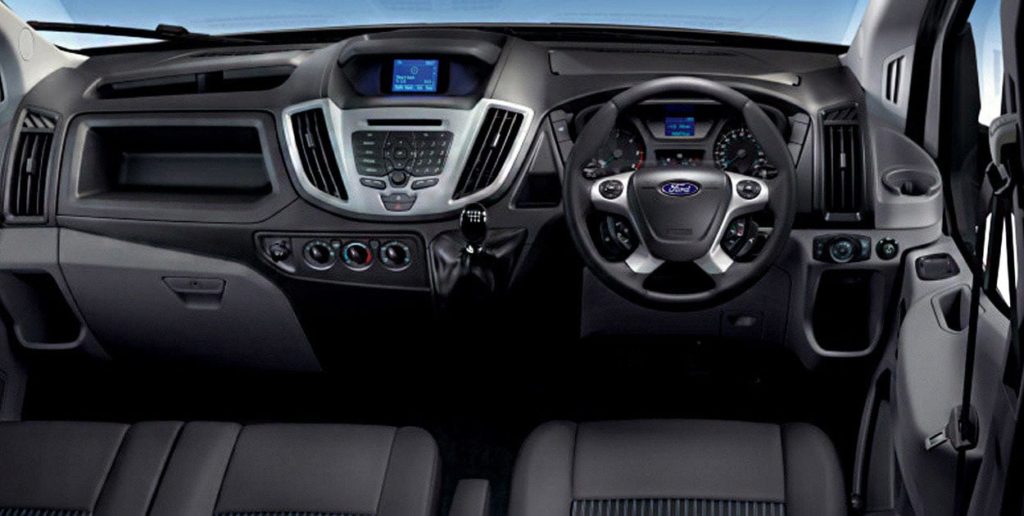 Our vehicles feature dynamic design, along with smart features that come as standard, for example: Bluetooth mobile phone integration, onboard navigation, and park assist. Comprising the fleet range are vehicles with features like powerful towing, large load, and optimized boot storage capacity, as well as off-road capability.
Let us help your business grow! We have everything to simplify your business transportation needs. We also offer finance solutions to suit your business requirements. Visit CMH Ford Durban at 901 Umgeni Rd or call us 031310800 or alternatively browse our vehicles on www.umgeniford.co.za