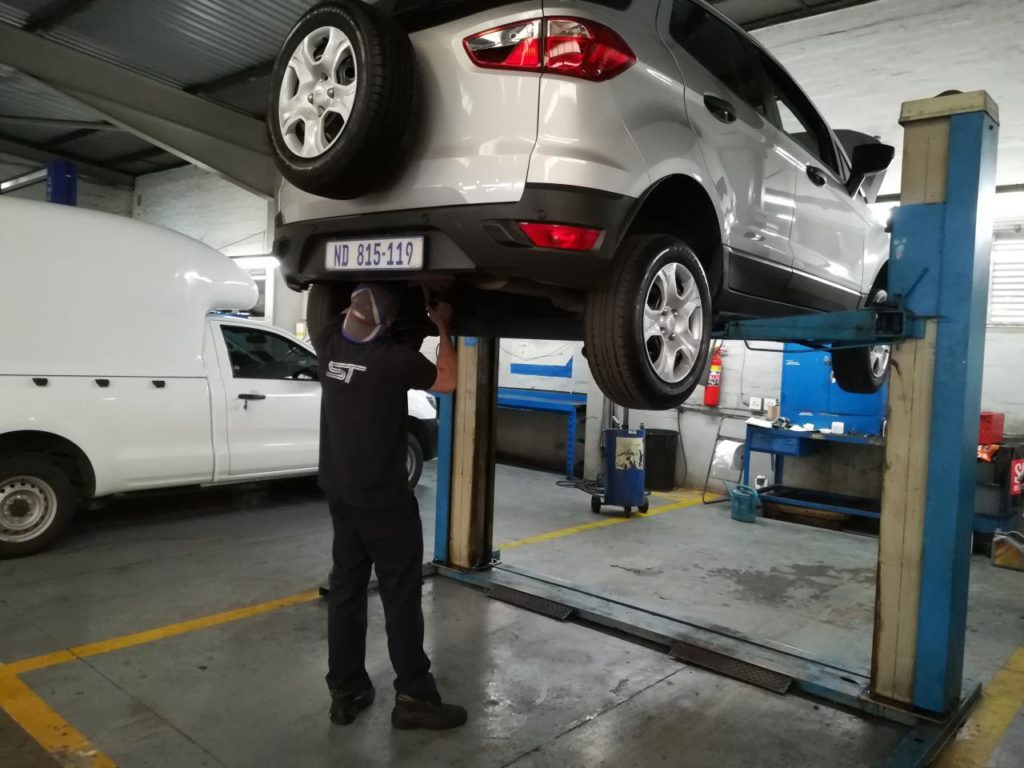 Having great service is something that will leave a memory with you forever. We at Kempster Ford Durban ensure we go the extra mile for each & every one of our valued Clients. We make you a priority & our goal is to leave you with a lasting impression, always!
We have had a few questions from our customers about the service and workshop, which are addressed here by our friendly staff –
Customer: Why should we service our vehicle with Kempster Ford Durban?
CMH Kempster Ford Durban: We are the best dealership & will go the extra mile to make sure you are happy!
Customer: What sets your dealership apart from everyone else?
CMH Kempster Ford Durban: We are fortunate to be located at 901 Umgeni Road, which is a very busy area, close to the popular Moses Mabhida Stadium. Our friendly staff are there to welcome you as you walk in.
Customer: How long does a general service take?
CMH Kempster Ford Durban: A general service takes about 2 hours but it all depends on what your particular vehicles require & great service cannot be rushed!
Customer: Who should we contact to book a vehicle into your workshop?
CMH Kempster Ford Durban: You can contact Reena, our Bookings Clerk on 031 313 0800.
Customer: Can we have Ford products and extras fitted in your workshop?
CMH Kempster Ford Durban: Of course you can! We offer a wide variety, from fitting smash and grab, attending to your aircon or chips on your windscreen, wheel alignment, as well as having brand new tires fitted. The great news is we can also accommodate up to 17-inch tires!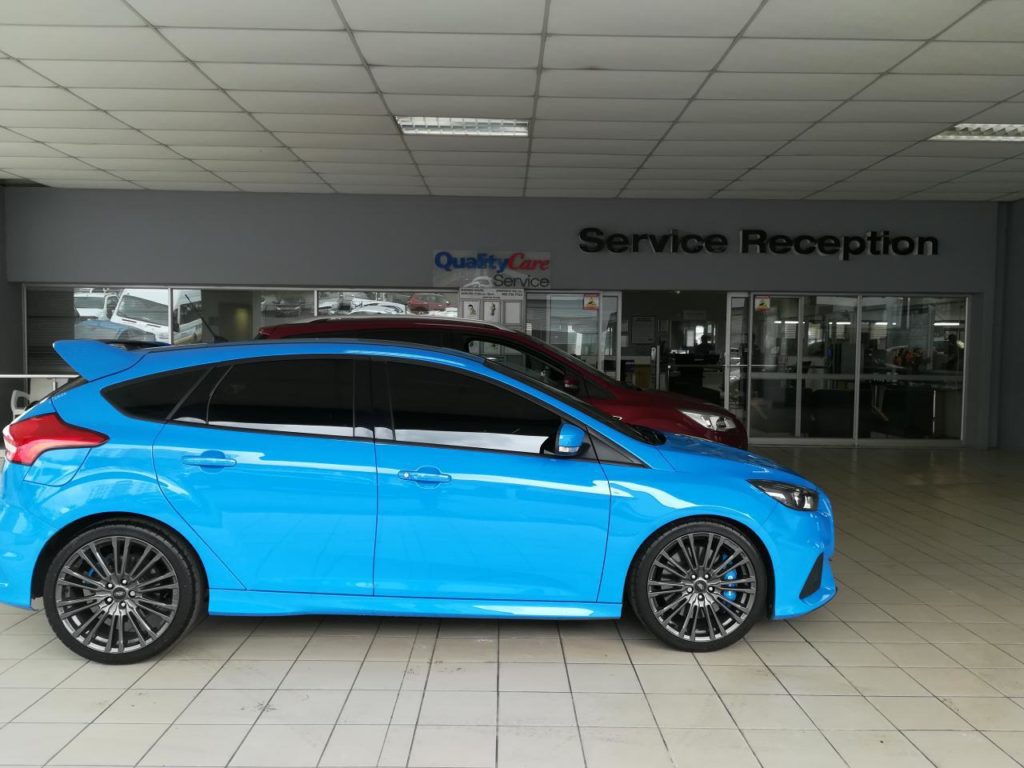 Get to know some of Workshop Staff better!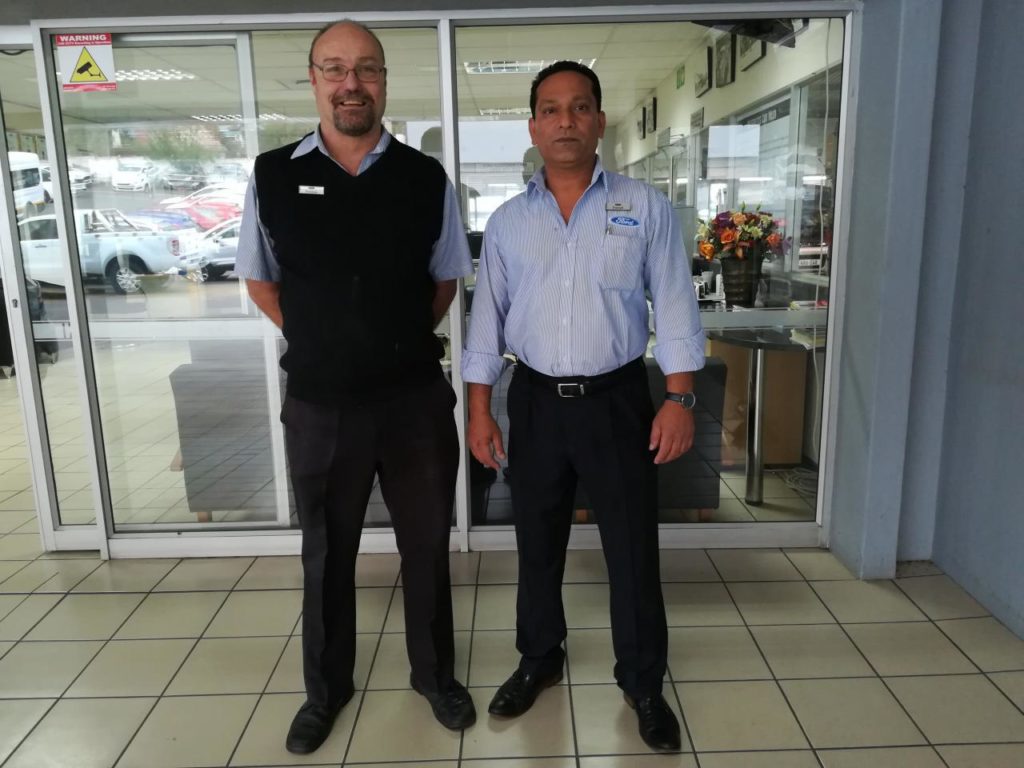 Dominic, the Workshop Manager, has been with the company for the past 6 Years. He works beside his amazing service team, who is there to always help you and keep you smiling.
He has won numerous awards and this shines through when he is dealing with our customers.
Our friendly service advisors are :
• Bianca Gareeb
• Marvin Naidoo
• Sbu Madondo
Pravesh is our Workshop Foreman, who has a wealth of knowledge & experience due to the fact that he has been part of the team for 30 Years.
He is the master technician, who leads the technical team in the right direction and always teaches them to the best of his ability.
He is accredited in all fields regarding the technical side of the workshop.
If you need any assistance, he is more than happy to help you, and ensure your expectations are met.
Riley is the Master Technician, who is always there to do the best job he possibly can do.
We aim to leave you, our valued Customer, with a memorable experience and a smile on your face, always! 
Call us on 031 313 0800 to book your car in today at CMH Kempster Ford Durban. You can find us at 901 Umgeni Road.
Ford. Go Further.