We all know for most of you, a flat tyre can be your worst nightmare. A flat tyre can strike you at any moment, making that very moment an extremely stressful situation. You have to keep calm during this situation, if you panic it will make the situation a lot worse.
Make sure you take precautions for your safety and well-being:
• Always ensure your vehicle is firm on level ground, wheels are straight ahead
• Switch the ignition off and apply park brake
• Make sure all passengers are out of the vehicle
Below is a detailed step by step guide on what you need to get back on to the road.
Make sure you do a FLAT TYRE CHECKLIST which would consist of the following :
1. Pumped up spare tyre
2. Jack
3. Wheel spanner
4. Triangle
5. Screwdriver
Guideline to change the tyre: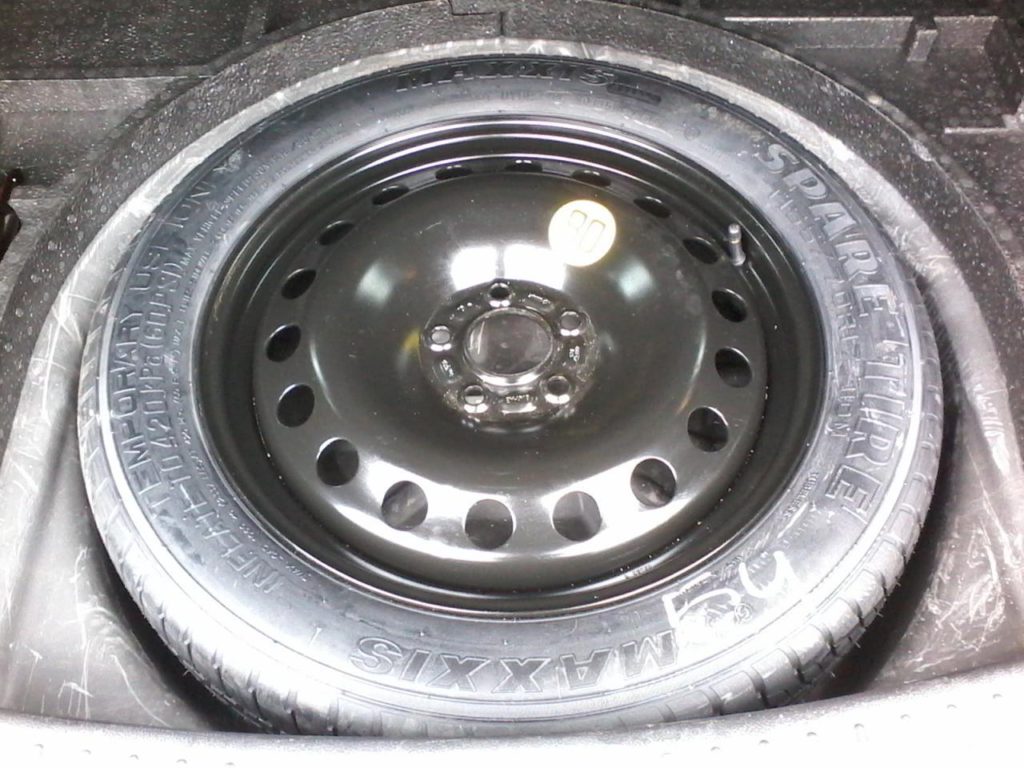 1: Move your vehicle to a flat spot, the vehicle in an angle will damage the axle, make sure there is no one in the vehicle.
2: Apply the triangle 45 Meters of your vehicle to make other motor vehicles aware.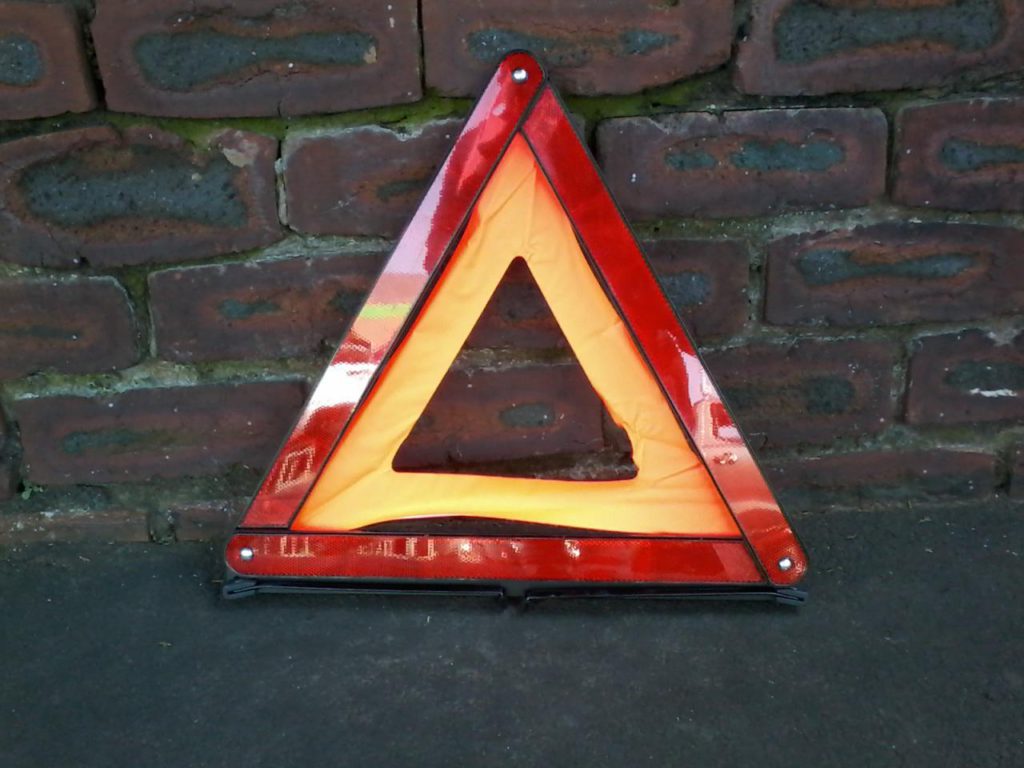 3: Remove the jack from the boot of the vehicle and place it in the right spot of the vehicle
Start to crank the vehicle all the way until it touches the bottom of your vehicle, make sure you do not lift the vehicle off the ground at this point.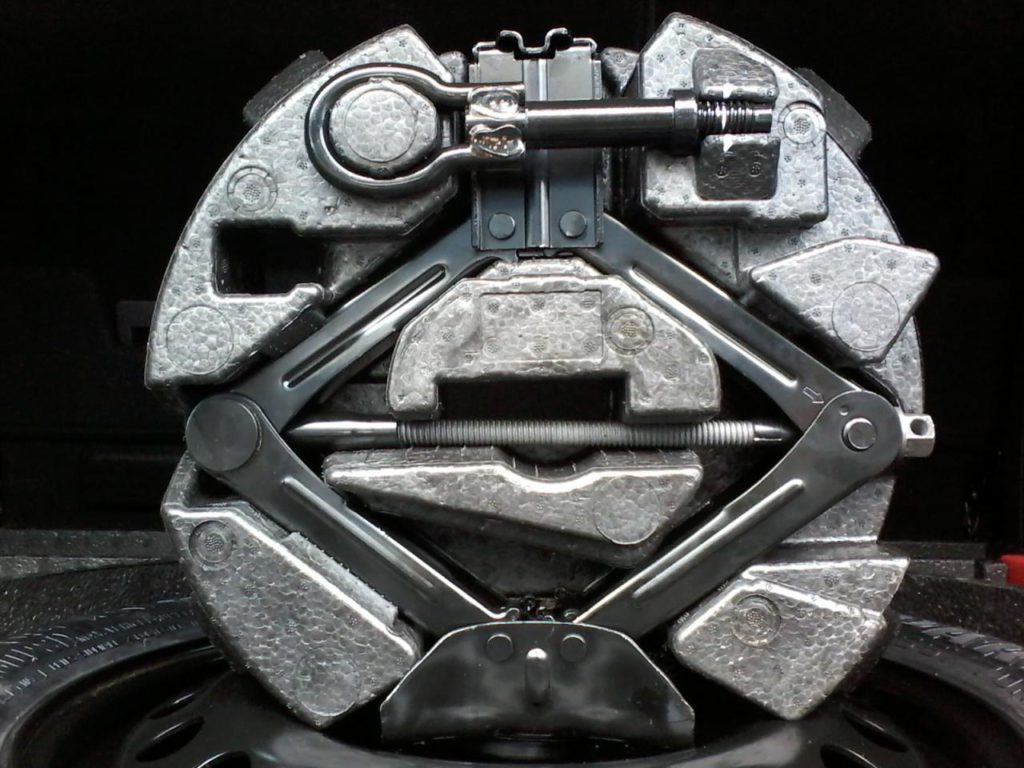 4: Take your wheel spanner to loosen the nuts on the tyre , it works out much more easier to loosen the nuts while the wheel is touching the ground, turn each nut clockwise, loosen one nut as time but do not take the nut off completely , leave them on the vehicle with a few turns to remove it completely off.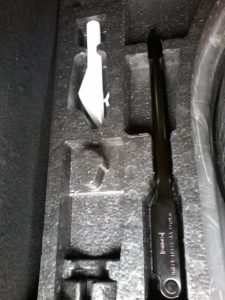 5: Use the jack to lift the side you need of the vehicle off the ground.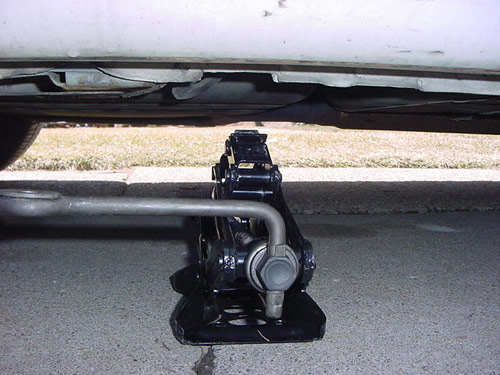 6: Remove the nuts completely off the wheel and replace it with the spare tyre on the vehicle.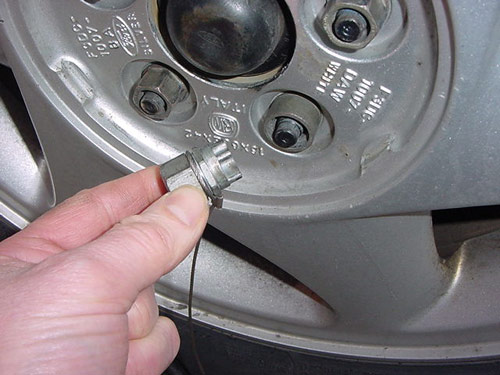 7: Gently apply the nuts back onto the vehicle whilst it is still in the air, make sure the nuts are not tightened, just tight enough to hold the tyre in place and make sure it is stable.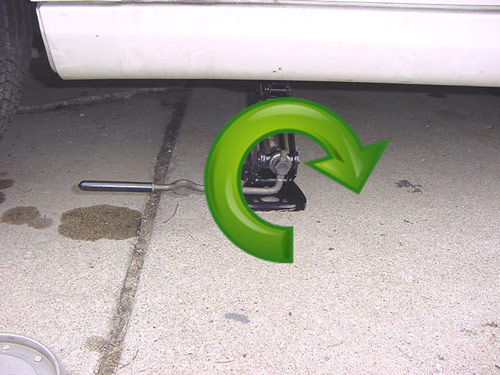 8: Lower the jack making your vehicle sit on the ground.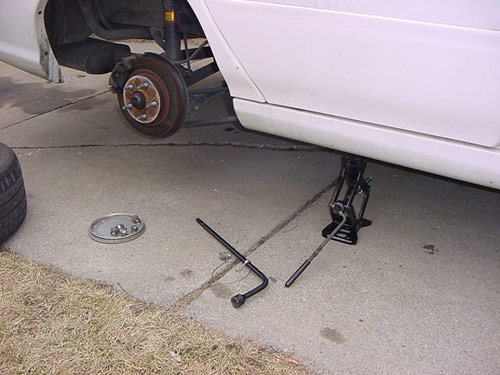 9: Tighten your nuts on the tyre back to the way it was when you first removed it, ensure you do this in a clockwise direction as you done before, make sure you do each nut one at a time to ensure it is done correctly and tight.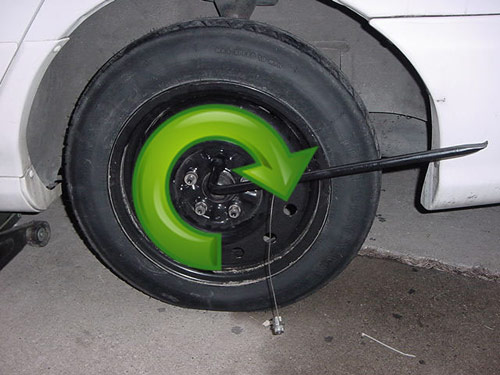 Once all is done be sure to put everything away you have used and head onto your destination as planned.
Be safe when travelling and always be prepared for any sticky situation and make sure you teach everyone in the household how to change a tyre in case of a serious emergency.