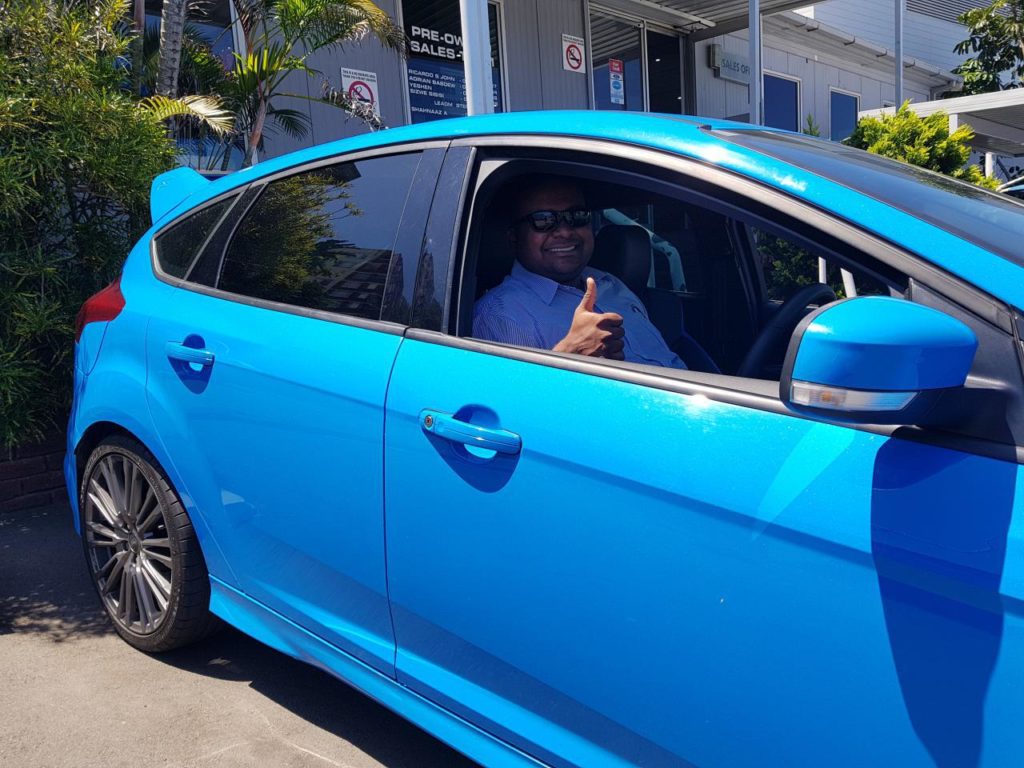 It is always exciting when we expand our Ford Family! We are glad to introduce and welcome Delon Naicker into the CMH Kempster Ford Umgeni Family.
We have gotten to know him on a personal level and here are few things you can read about this great guy.
Delon has been working for CMH Kempster Ford for the past 5 months and is really enjoying it.
What has been his greatest achievement in the dealership so far? He would have to say being moulded into a great salesman, as he was not really familiar about how much he had to unlock inside of him.
The thing he enjoys most about his day to day in the office is communicating with so many different customers and sharing one of the greatest memories with them when purchasing a vehicle. Just making a customer smile already warms his heart on another level.
He was so excited to talk about his favourite vehicle and we guessed that would have to be the super sleek and speedy Ford Focus RS!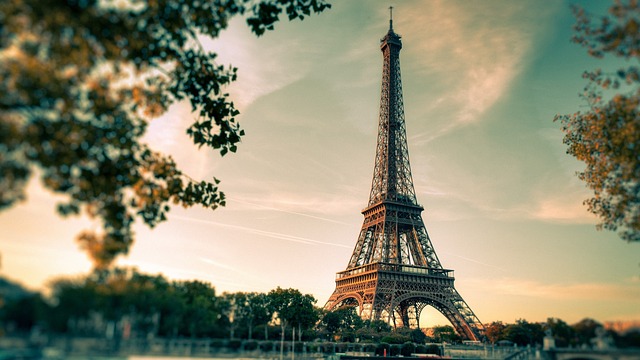 So we were trying to figure out what would be his dream destination but could not guess it. He is such a romantic human and says that he would love to go to Paris, as this is the City of Love. He dreams of one day making this wish a reality and spoiling his beautiful wife with this experience.
Delon is such a unique person. When we asked him if he was stranded on an Island what would be the 3 items he would love to have with him? He said it would have to be a boat, a cell phone and a fishing rod for him to unwind and feel the pleasure of catching fish.
His motto in life would have to be the famous YOU ONLY LIVE ONCE aka YOLO.
Food is something we all love and for Delon that is not a new topic to him. He simply loves food and his absolute favourite is Chinese.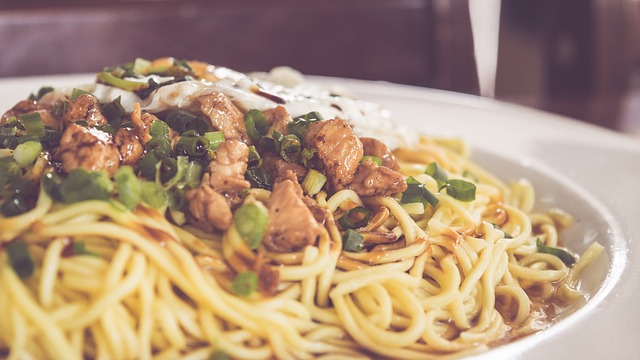 We asked Delon where he sees himself in 5 years? He answered so confidently that he would like to finish his studies and still be working for the CMH Group. What a loyal and dedicated young man!
Make sure to ask for Delon Naicker when you looking for a pre-owned vehicle at CMH Kempster Ford Umgeni.
Ford – Go Further