CMH Kempster Ford Durban South has embarked on a journey with Ford Guest Experience, (FGE) and Ford Academy, who are focused on providing the youth of South Africa with a platform to: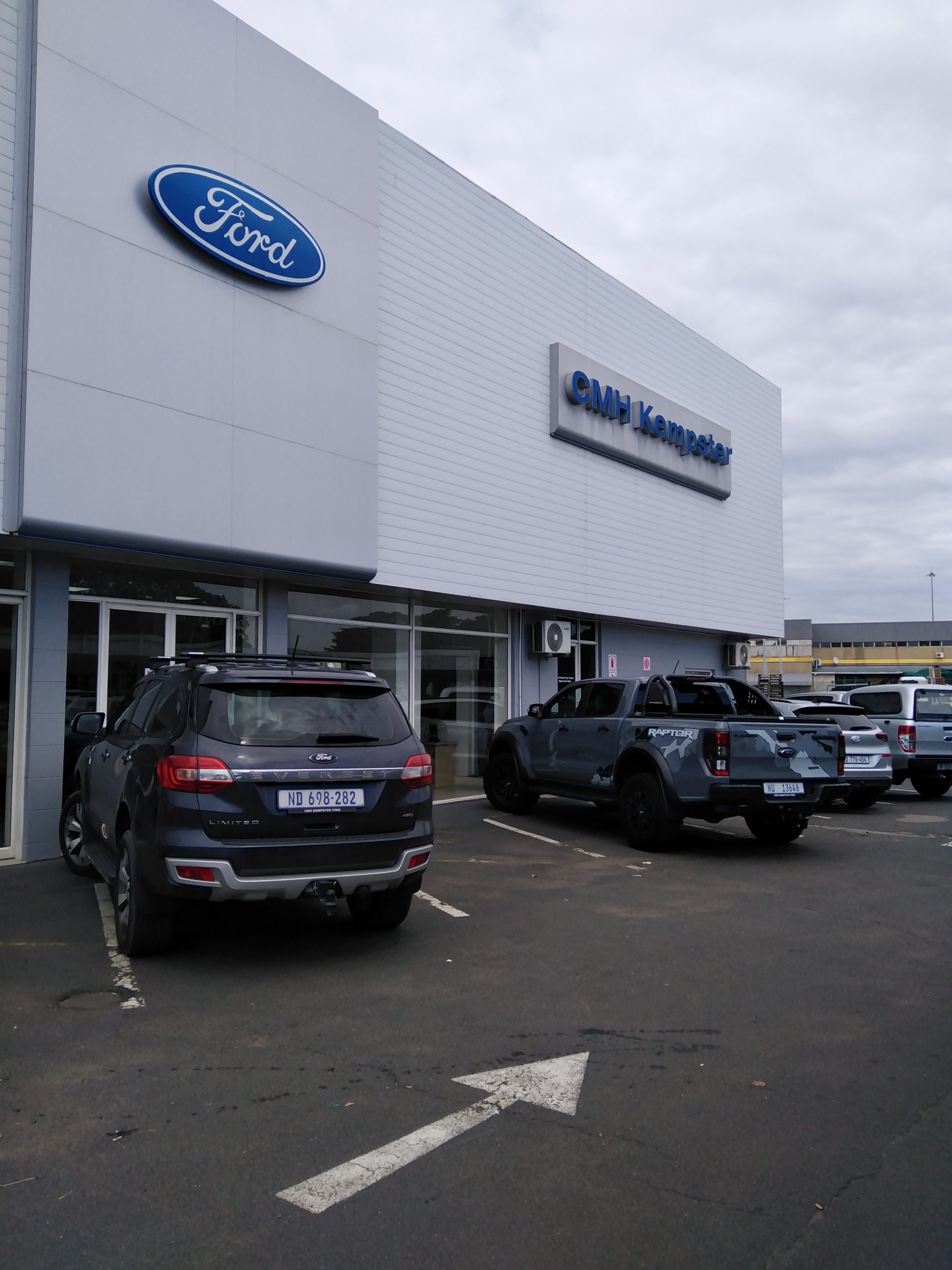 Be exposed to, on the job, training in various departments.
Receive mentorship, guidance and leadership from esteemed and experienced motor industry employee's and dealers, such as ourselves.
Appointed on a 12-month Fixed Contract, the interns, will gain work experience and an insight into the operation a Ford Dealership, working in all 4 departments, Workshop, Parts, Used Cars and New Cars.
The two interns named: Kwanele Masinga and Busane Mzila started with us on the 11th January 2021, both looking forward to this opportunity and experience, here is what they had to say about themselves:
Kwanele Masinga, who is a graduate in Cost Management Accounting and has been working closely with Tradeway through who the YES4YOUTH PROGRAMME is co ordinated with Ford South Africa and CMH Kempster Ford Durban South.
Busane Mzila says The YES programme, has already created a future vision for him as to how one should conduct themselves in the corporate world, in terms of being professional and being customer orientated.
We are extremely delighted to have them both at our dealership, and we hope to impart all the necessary skills and expertise to them. From all of us at CMH Kempster Ford Durban South, We wish them a great year with us and a brighter future!