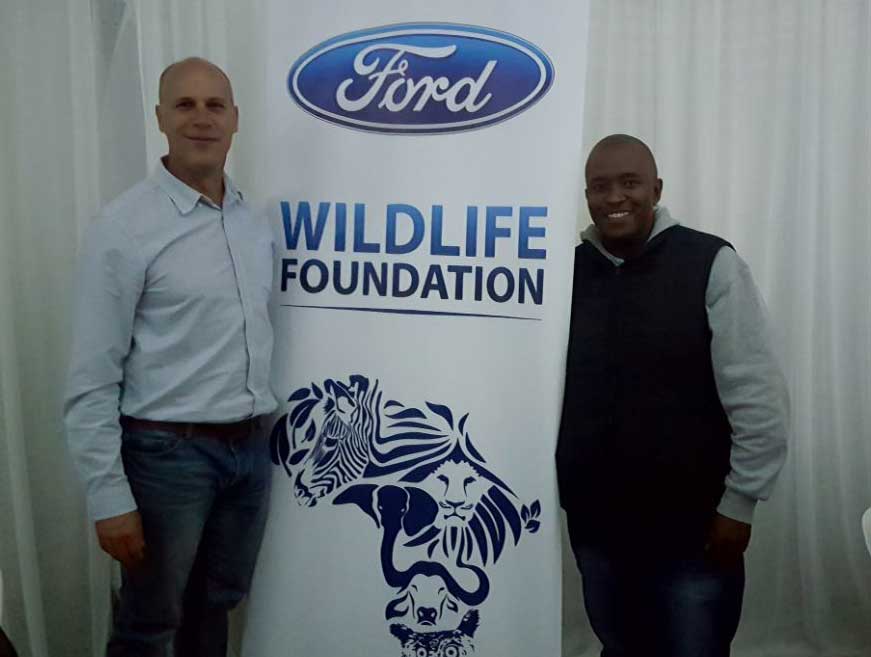 On the 30th June 2018 Kempster Durban South celebrated the Welcoming of the Whale festival at Brighten Beach, Bluff. It was a buzz of excitement with all sorts of vendors, beach games, rides for the kids, fashion shows and music. Joining us was Gabriel Sithole who is our Ford Wildlife Foundation Brand Ambassador and Stuart Laing from Oceanographic research institute.
This was a very special day for us at Kempster Durban South as we have jumped on board with Sodurba Tourism as a sponsored partner to collect funds to open the old Union Whaling Factory and converting it into a Museum. Fabricon came on board making the Armature which was made of brushed stainless steel and the pupils of Eden Schools got involved with the processing of the recycled bottle tops supplied by the community and SmartMatta and attaching these to bonox fencing panels to create the cladding for the final effect.
All the prepping was done at Eden School, where we had a competition amongst the kids – they were to draw a picture of a whale and we chose the best picture and turned her into a 3-meter sculpture named Destiny. Mike Mc Fadyean did the final design of Destiny and sat with Robin and Jackie from Umcebo designs and put the plan of the whale together.
0877248963