Who said Armour vehicles belong to the army, VIPs, Politicians and CITs?
Ford Motor Company of Southern Africa together with SVI Engineering are excited to announce the availability of Ford-Approved Armour Protection for the Ranger – a first for any original equipment manufacturer (OEM) in South Africa. The Ranger is among the best-selling vehicles in South Africa, and the introduction of Armoured protection will help establish its position in an entirely new segment both for private and fleet customers.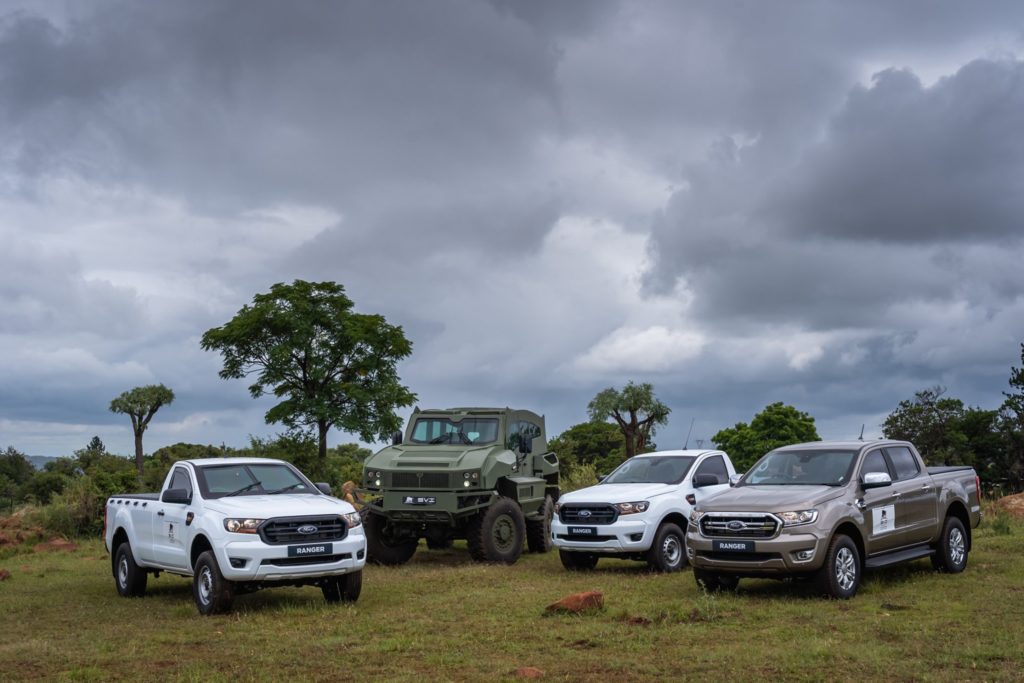 Key Points
The armouring of the Rangers does not impact the Standard Warranty and Service Plan that all Ford Rangers receive.
Can be ordered directly from Ford dealers and build time is around 8weeks.
Two Options are offered for the Armoured Ranger, namely B4 and B6 Armoured Specifications.
B4 Armoured Specification
B4 offers customers bullet-resistant protection against handguns up to a .44 Magnum. This is the typical anti-hijack solution that also offers protection against brick-throwing and other hand-held projectiles.
B6 Armoured Specification
B6 is the highest level of civilian protection allowed without a special permit and has been designed for the valuables-in-transit industry as well as high-profile individuals needing the ultimate level of protection. This has been designed to protect against the ammunition fired by the R1 Assault Rifle and the AK47.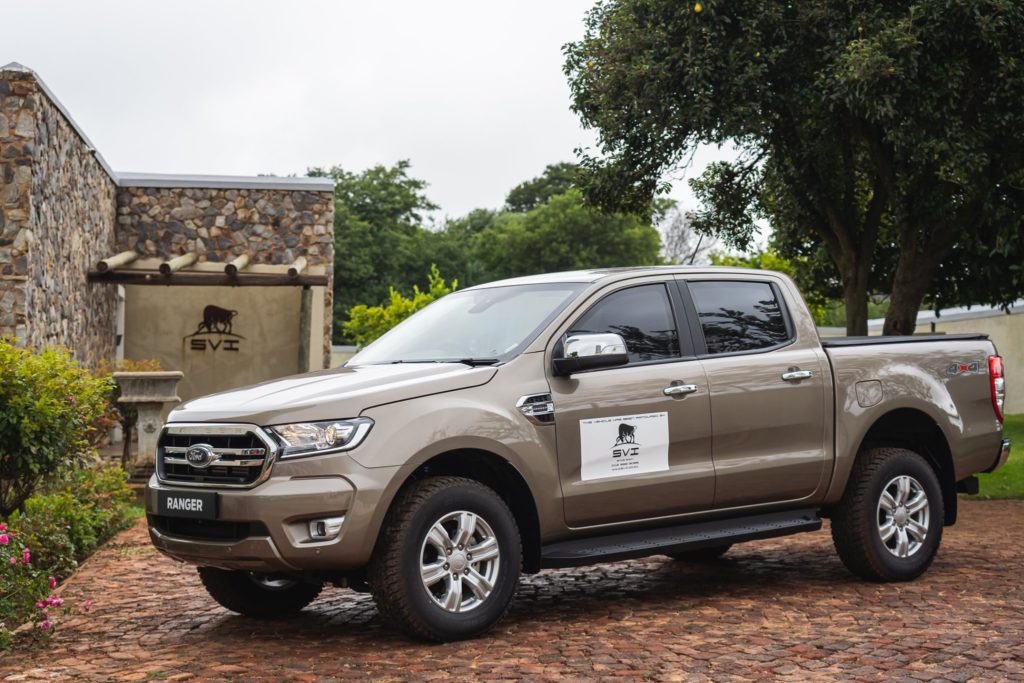 B4 and B6 armour protection covers the following areas:
All glazing surrounding the occupants
A-, B- and C-pillars of the vehicle
Doors / Firewalls
Rear of the cabin
Front fenders to protect engine components and firewall
Battery and ABS unit
Contact us today on 0314514700 or visit out website www.bluffford.co.za