CMH Ford Durban South invites you to give us a call today on 031 451 4700, or visit our dealership at 274 Soloman Mahlangu Drive Bluff and chat to one of our friendly Service Advisors to book your Ford vehicle in for a service or safety check if you are planning a long trip.
We will gladly take the time to do a thorough check on your vehicle and attend to all your concerns.
If you are looking to trade your vehicle in, our Service Advisor's will gladly introduce you to one of our Sales Executive's and get you into an amazing new vehicle.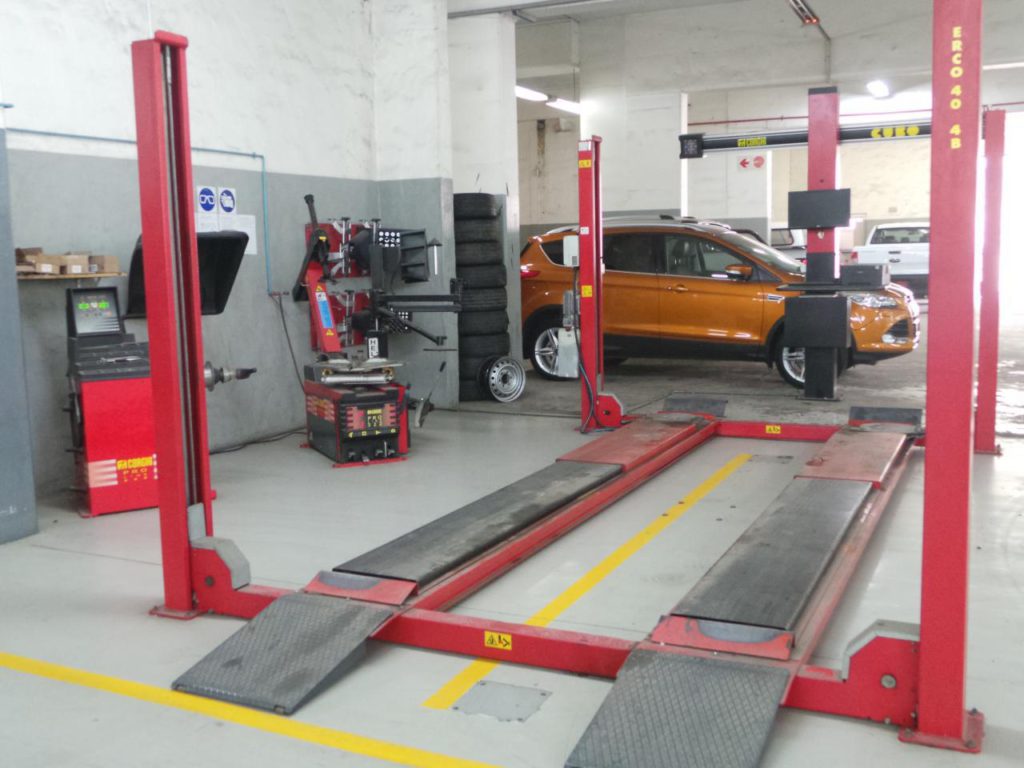 As a convenience, we also supply tyres, wheel alignment, and wheel balancing in-house. This can all be done when you bring your vehicle in for a service, or when it is required.
We strive for excellent service and back that up with quality workmanship. We also offer Saturday services, for those who can't make it during the week and for those who find this more convenient.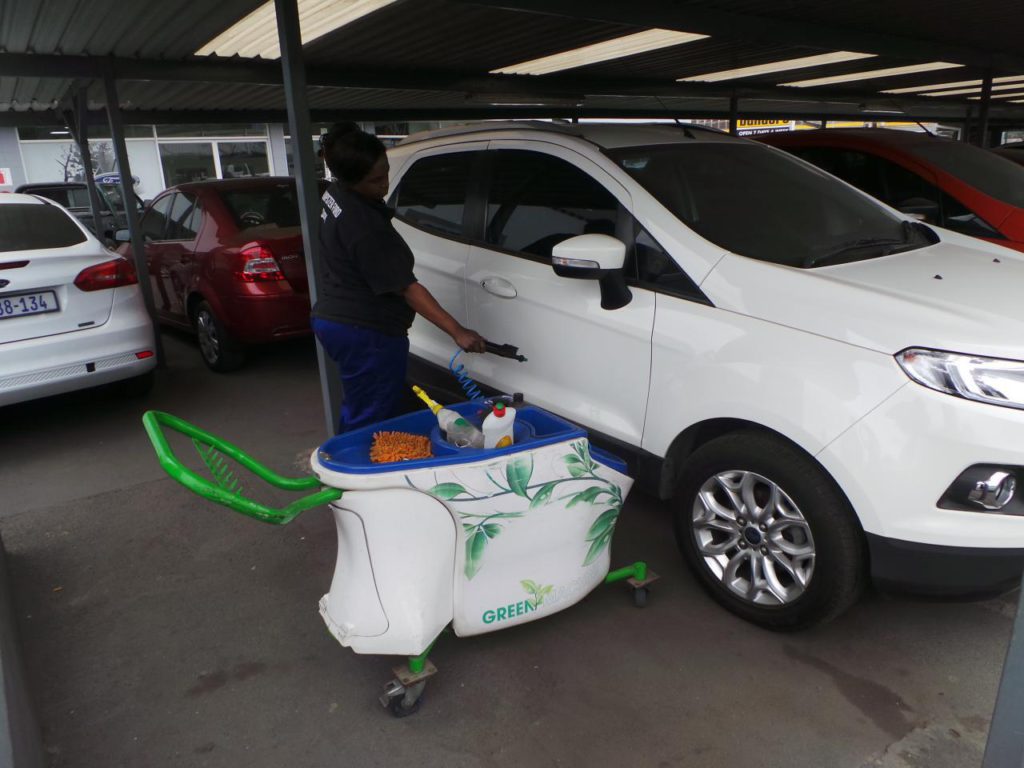 The community and environment are very important to us and as such, we like to do our part by using a waterless car wash system on all our serviced vehicles.
Our office hours are from Monday to Friday 7.30am to 5.00pm and on a Saturday 8.00am to 12.00 pm.
Don't forget to enter and complete the online service experience survey that goes into a quarterly draw to win a prize.
Visit www.cmhapps.co.za/ford