We are also proud to announce that CMH Kempster Ford Durban South has been selected to become a Certified Ford Guest Experience dealership that offers customers an enhanced experience when visiting our dealership. Ford's commitment to delivering a sales and service experience everyone will love and trust is the Ford Guest Experience.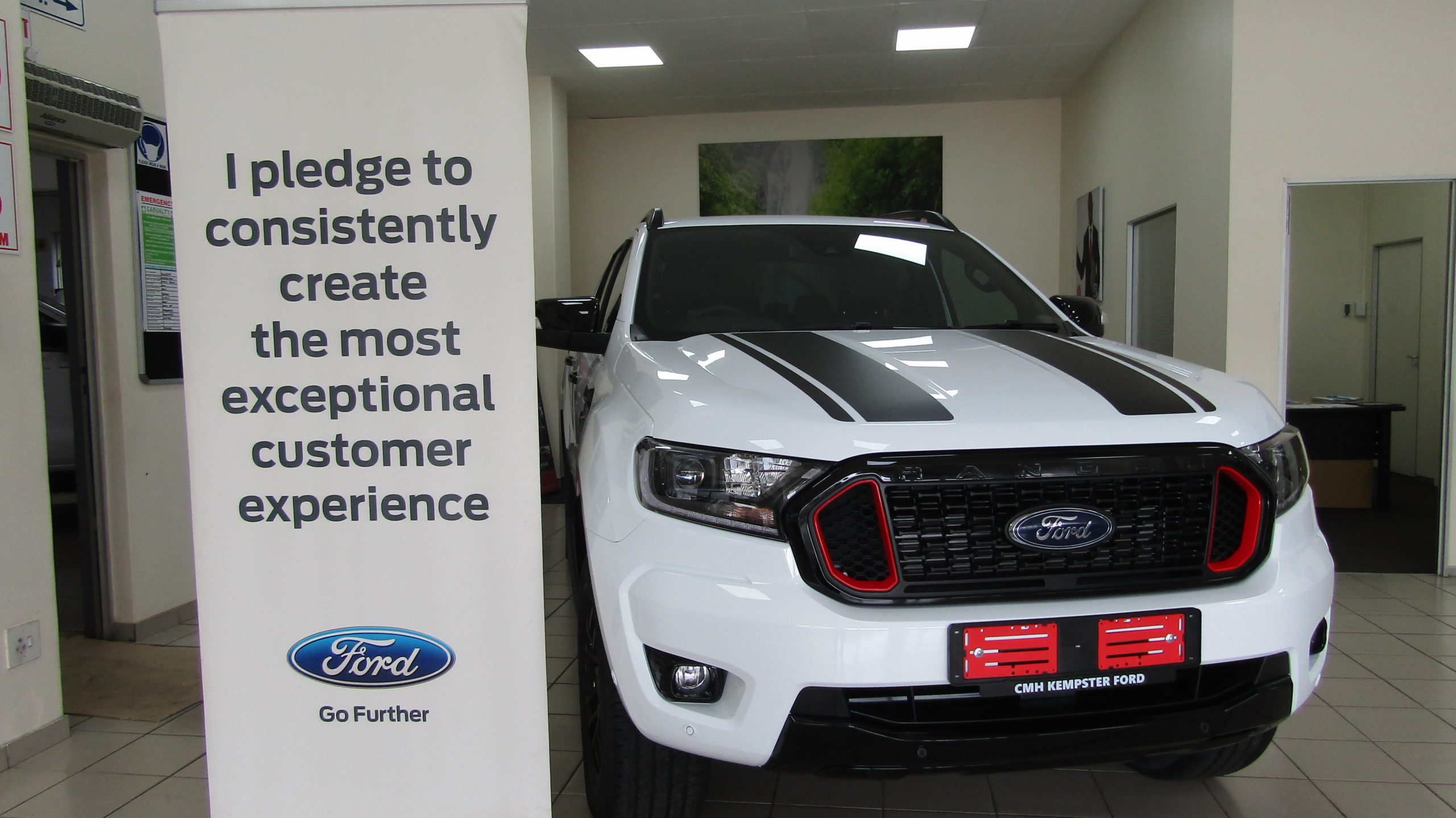 It consists of the following aspects:
Extensive use of innovative technology throughout the purchase and Ford ownership experience.
Our staff serve guests with a human touch, personalizing their experience.
Dealership operations using powerful tools and systems, giving more attention to detail, and focusing on being a trustworthy companion to our customers at every step of their journey.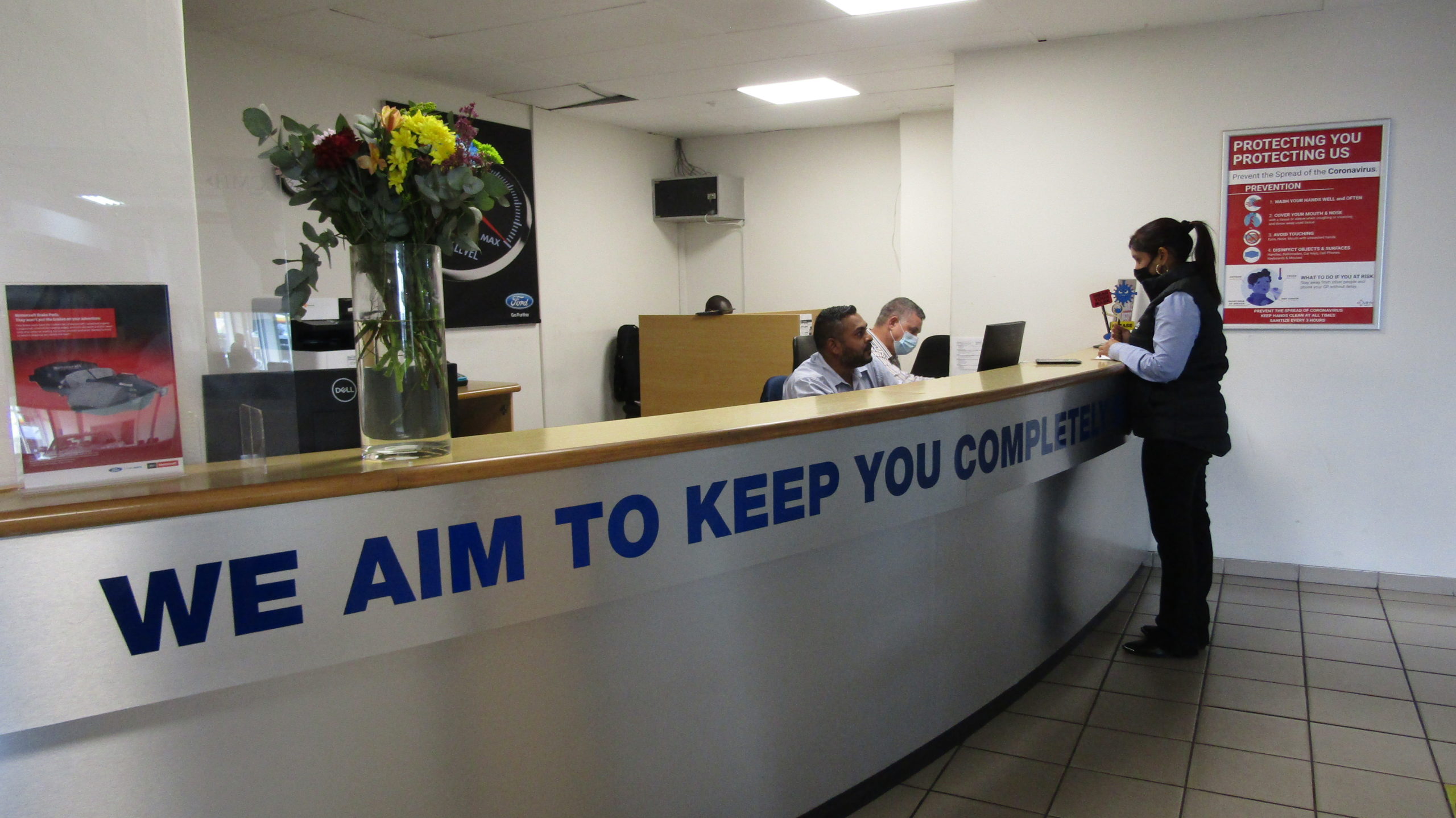 With the Ford Guest Experience Programme, each customer is treated as a special guest. The needs of each customer are unique. This dealership is designed so our customers feel like guests in our home and can connect with us personally.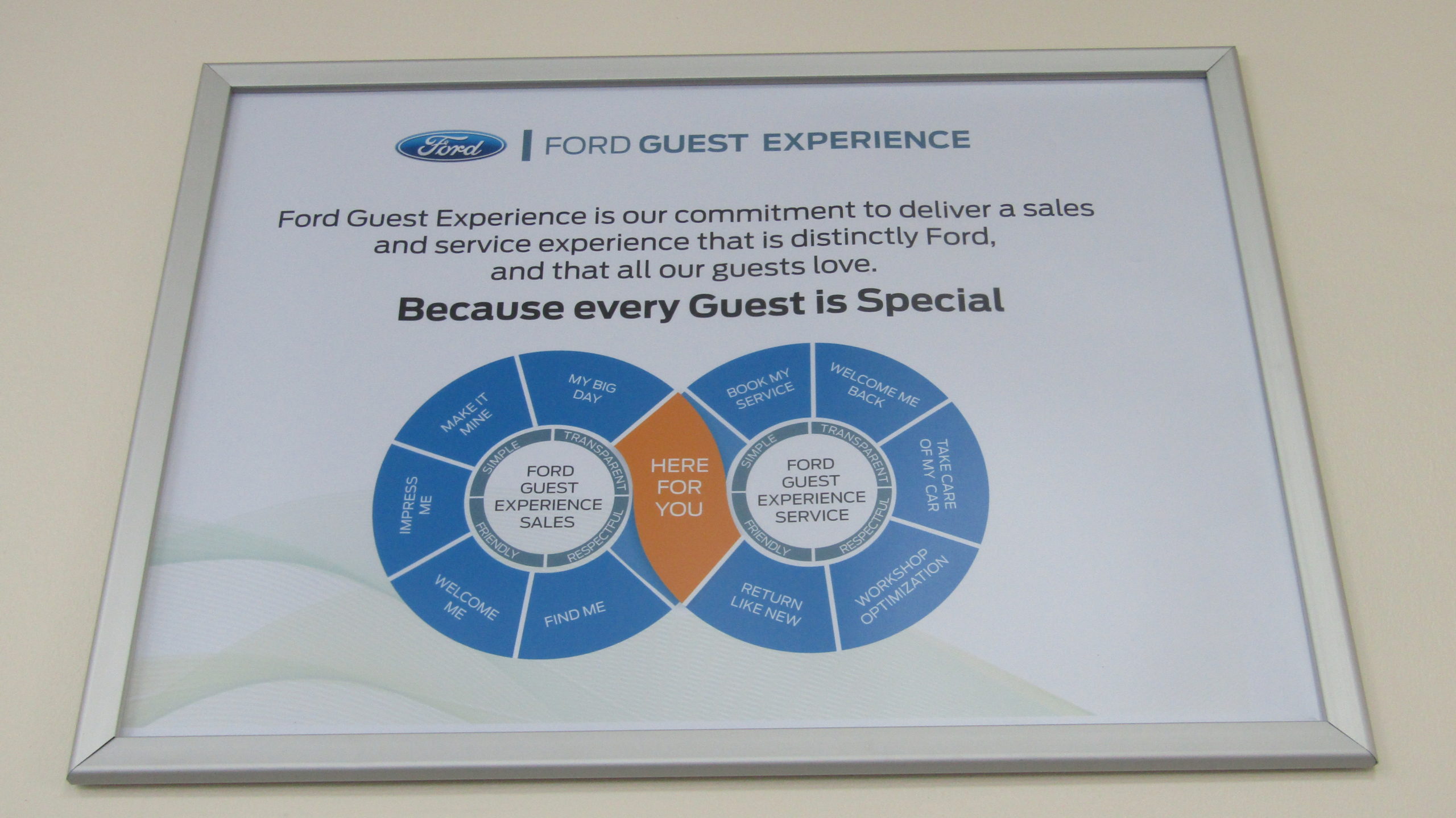 Our dedicated sales team is here to offer you more than just a mere deal. They are here to offer you support and guidance every step of the way. We understand buying a vehicle is a big decision – that is why our finance and insurance managers are here to tailor-make finance options according to your requirements.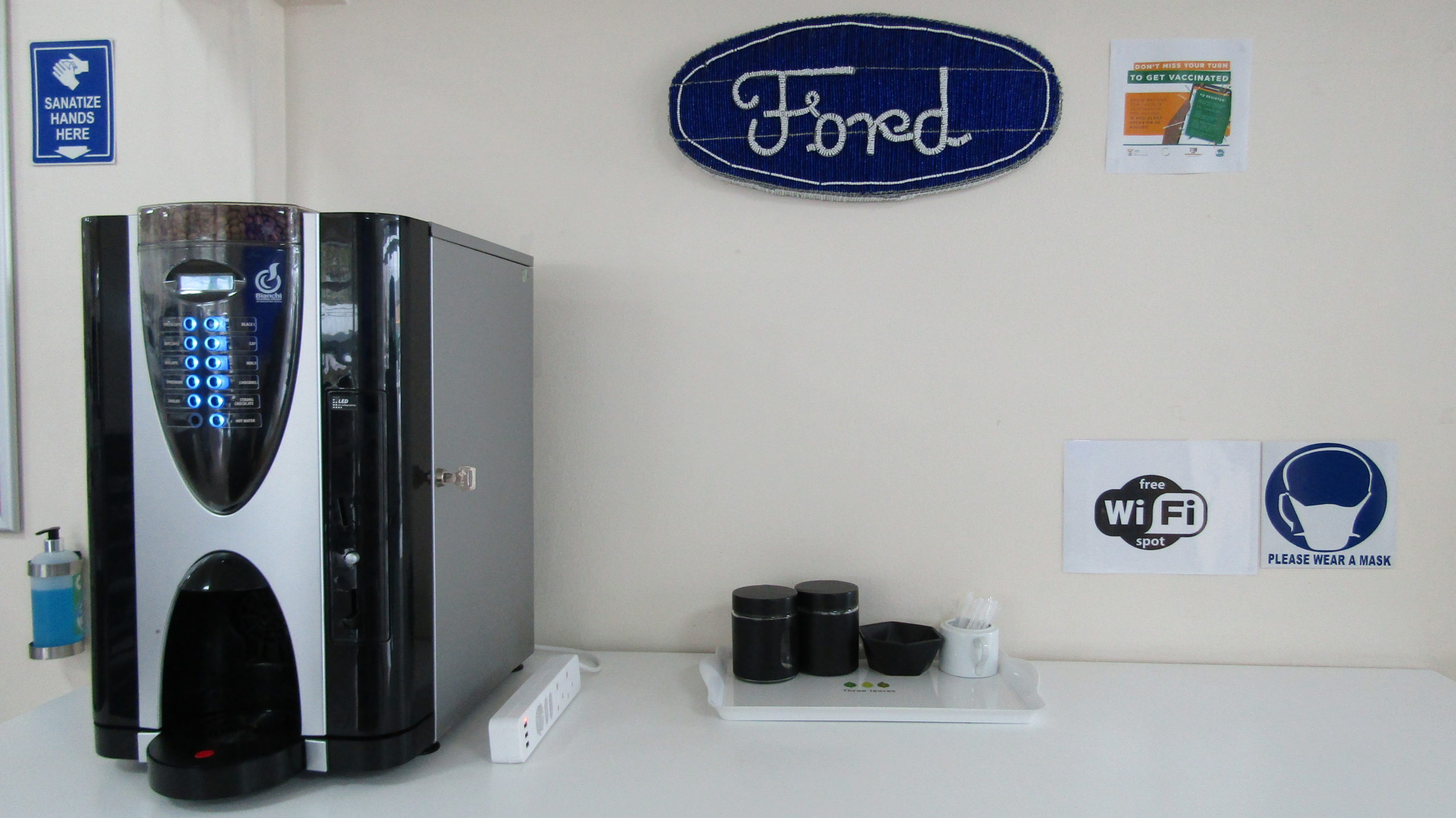 Everyone is determined to keep their statuses and levels up as the Ford Academy training progresses. We are grateful to Ford Academy institute for the opportunity to enrich each employee of the company. CMH Ford Durban South is committed to the program, striving to provide our guests with excellent service and a five-star experience.
274 Solomon Mahlangu Drive, Bluff 4052
www.bluffford.co.za