This iconic car was first introduced to the world in 1965 and was named after a World War 2 fighter plane. In its first year, the Ford Mustang generated a whole new category of automobiles known as pony cars. Nowadays, an even sleeker, more powerful and advanced version of the Mustang is available with all the safety features you will need. CMH Ford Hatfield is proud to be the home of the all-powerful Mustang.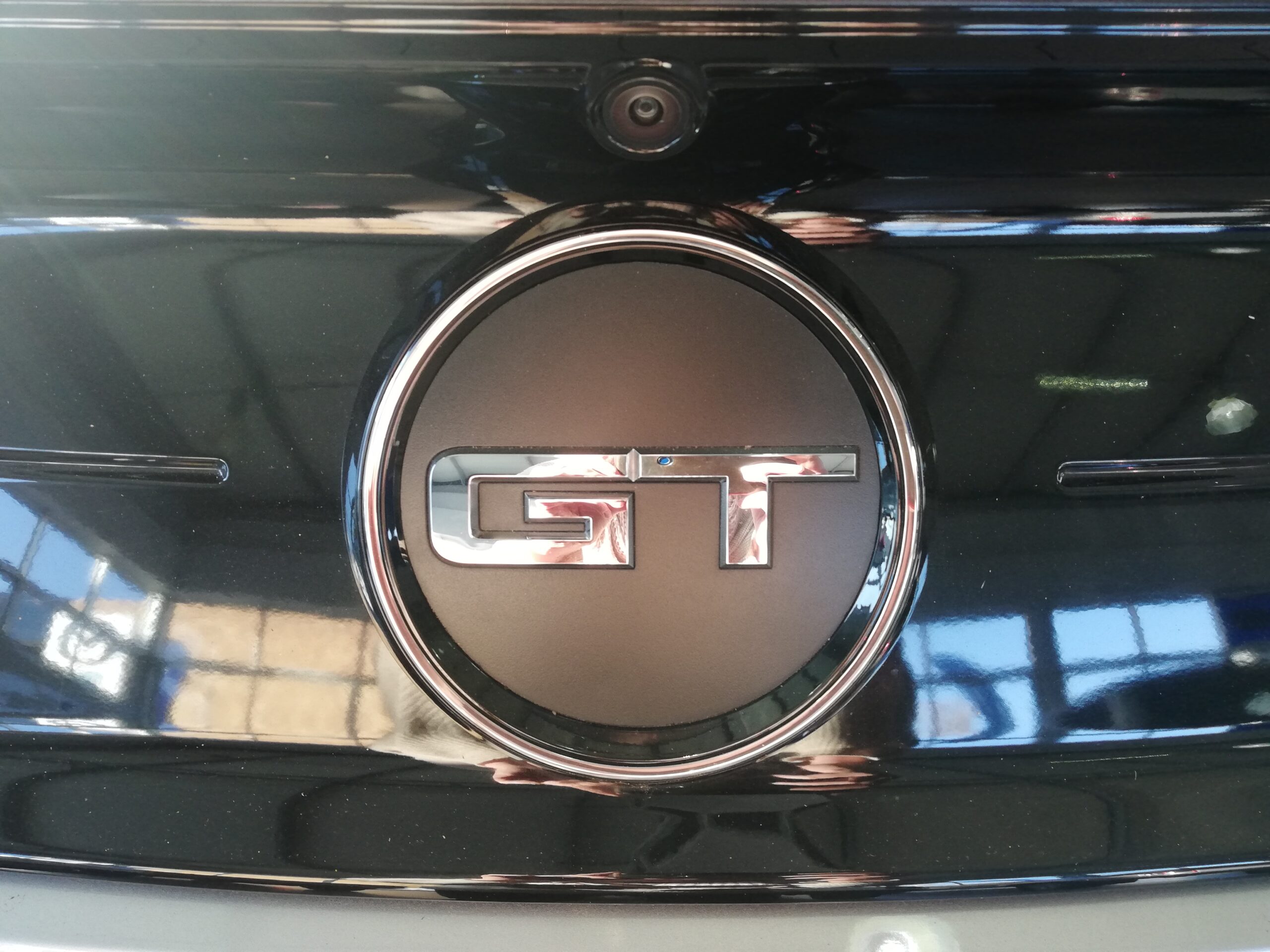 The all-new Ford Mustang is a rear-wheel drive two-door (4-seater) fastback and is available in 2 petrol engines, a 2.3 Eco Boost 4-cylinder turbocharged motor or a rumbling 5.0 V8 if you want to let your neighbours know that you're awake or you can also start on quiet mode to keep the neighbours happy. The all-new Ford Mustang GT 5.0 is ready for any occasion when you hit the road. You can choose from numerous performance settings for the track, sport and snow/wet. CMH Ford Hatfield will gladly help you with one of these two models in a hard top or convertible for those weekend summer drives if you want to feel that breeze through your hair. Dual exhaust pipes are also standard on the GT 5.0 V8 and the 2.3 Turbo Charged Eco Boost to let you know that this car means business!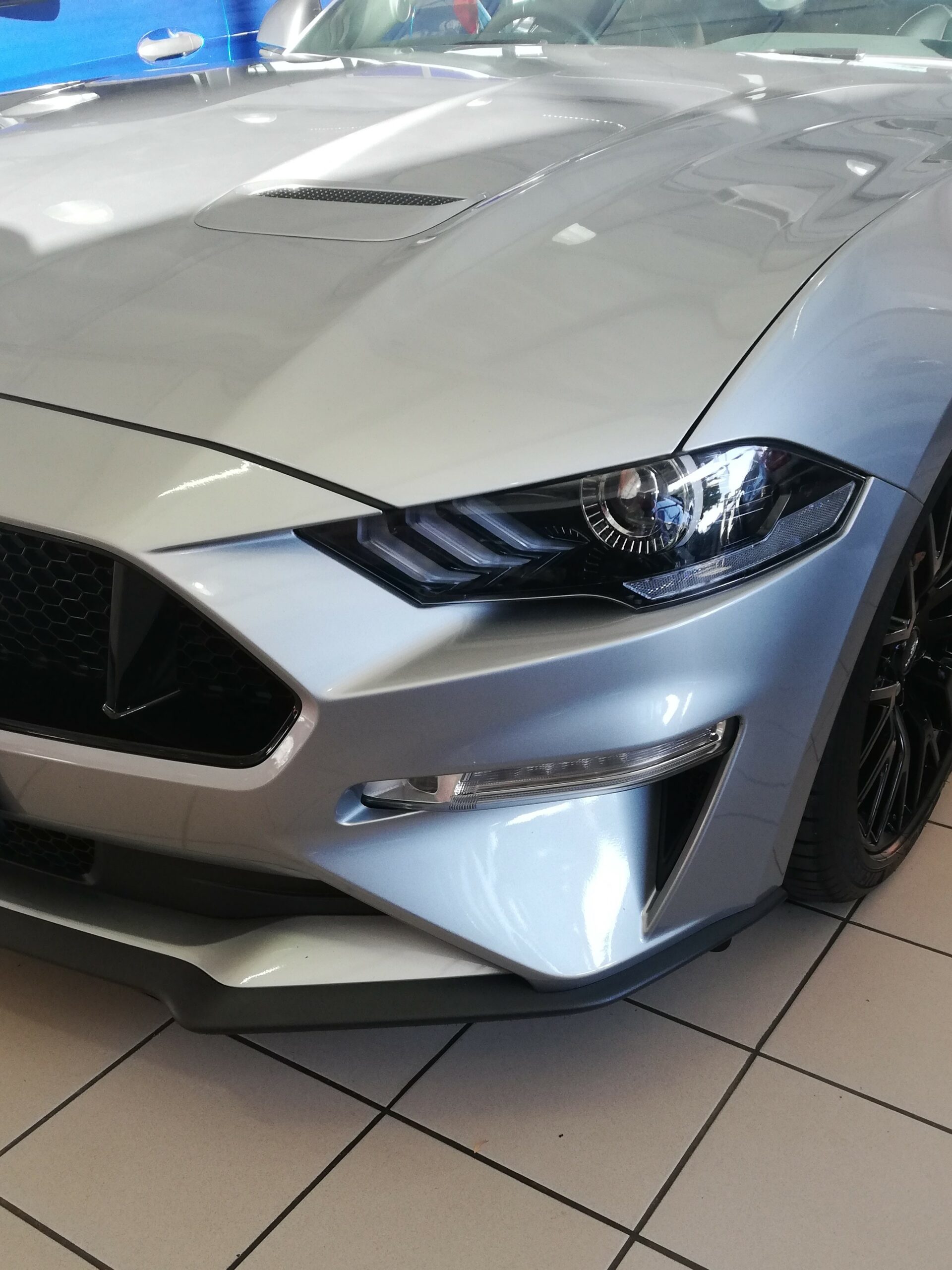 The Mustang 5.0 GT boasts comfort, safety (features like Lane-keeping assist, Lane departure assist and many more) as well as great engine performance. For a V8 the Mustang has a great average fuel consumption of 13L/100km and an astonishing acceleration speed from 0-100km/h in 4.6 seconds in the 6-speed manual and a whopping 4.3 seconds in the 10-speed automatic. The Mustang also comes with some standard features like Paddle Shifters on the Steering Wheel, Driver Mode Selection, Heated Exterior Mirrors, Keyless Entry and many more.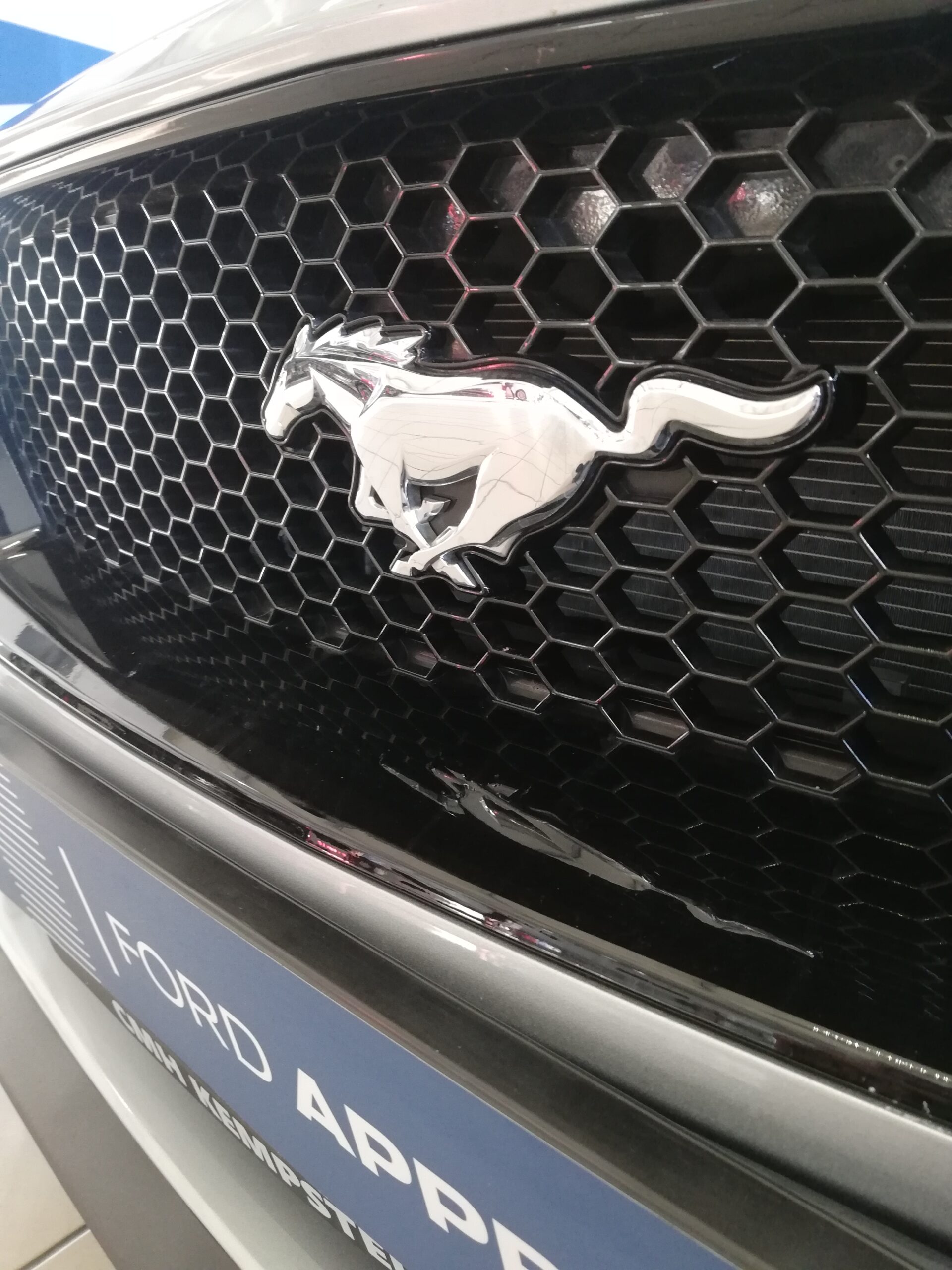 Do you own a Muscle Car? Would you like to own a Muscle Car? If yes then the all-new Louder, Prouder and Intelligent Ford Mustang is the way to go! You can be quite discreet on a Sunday morning, or you can start her up, smoke the tyres and let it ROARRRRRRRRRR as this Horse should!!!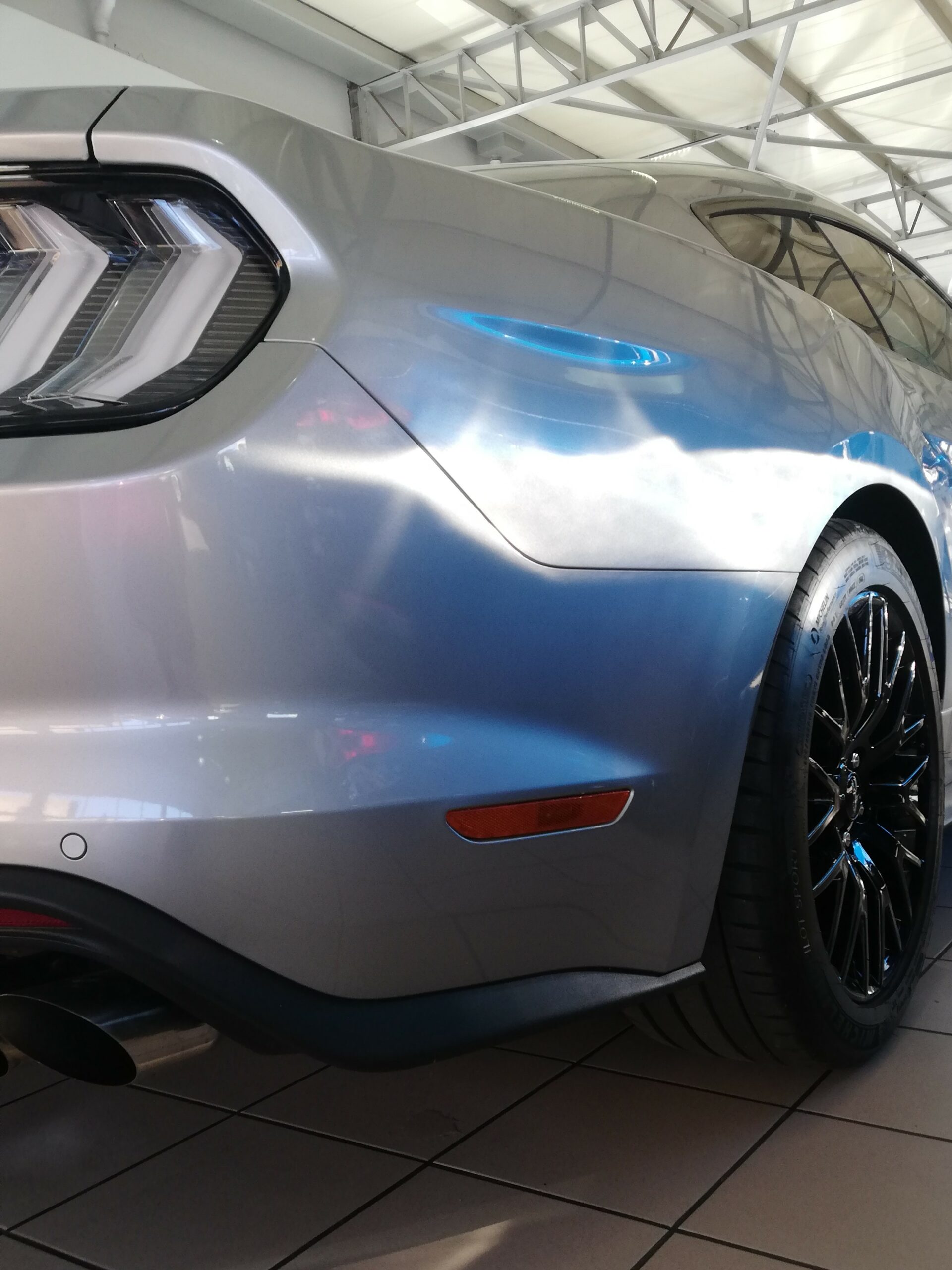 To book a test drive with CMH Ford Hatfield and experience the Ford Mustang 5.0 GT, call us on 012 423 4300 situated at 434 Jan Shoba Street, Hatfield Pretoria.