2019 Ford Ranger: It has arrived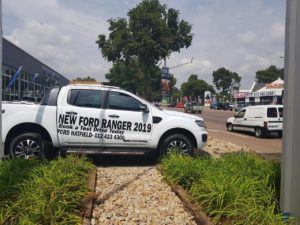 Excitement was the order of the day at CMH Ford Hatfield on 6th April as we launched the much awaited 2019, Ford Ranger. Definitely one of our Favourites as a brand, we could not wait to share the excitement and experience with our customers. Let's speak a little about the vehicle before we get into what made our launch day so special.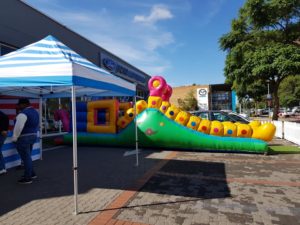 The All New 2019 Ford Ranger personifies TOUGH, CAPABLE and COMFORTABLE with amazing changes to its interior and new innovative features. For one, you now have a "push start" button, which was not in the previous model, 800mm water wading capability, electronic rear locking system and driver assist features that make this vehicle a total "must-have".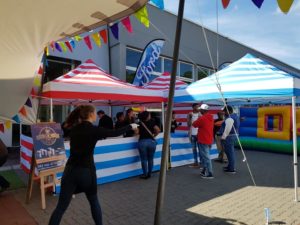 The theme around the Ford Ranger Launch was "Ford Family Time" in Carnival style. Our customers enjoyed carnival food, music and beverages with a kiddies' area helping mommy and daddy relax whilst they wait for their test drive. A photo booth allowed our customers to take family pictures and receive them instantly before they leave.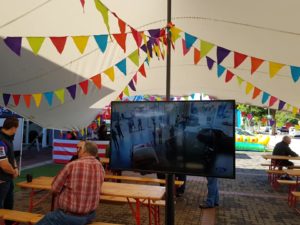 Our sales executives were kept busy with lots of test drives and many questions. If you were unable to attend the launch, do yourself a favour and book a test drive with your family today. Our team is ready to help you experience this next level kind of vehicle.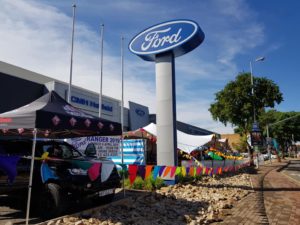 Remember we welcome your trade-ins!