As we approach the Festive Season, we, at CMH Ford Hatfield, would like to encourage you, our valued customers, to make use of our service and parts special offers and safety point checks, for those long holiday journeys ahead.
The 16th of December is a Day of Reconciliation. The purpose of this day is to bring harmony between us all. Rather than looking back, Hatfield Ford looks forward and builds a better future. Please note that we will be open from 8 o'clock until 12 o'clock on this day for your convenience.
Hot off the PRESS, is the exciting reveal of the New Next-Generation Ford Ranger that is to be launched in 2022. Your Ranger is loaded with the latest features and technologies to make it easier for you, the customer, to use it effectively. It's the perfect vehicle for work, family, or play. It's smarter, stronger, and more comfortable than ever before. Coming soon to South Africa, book yours today, and our Sales Executives will assist you with all the necessary information and requirements.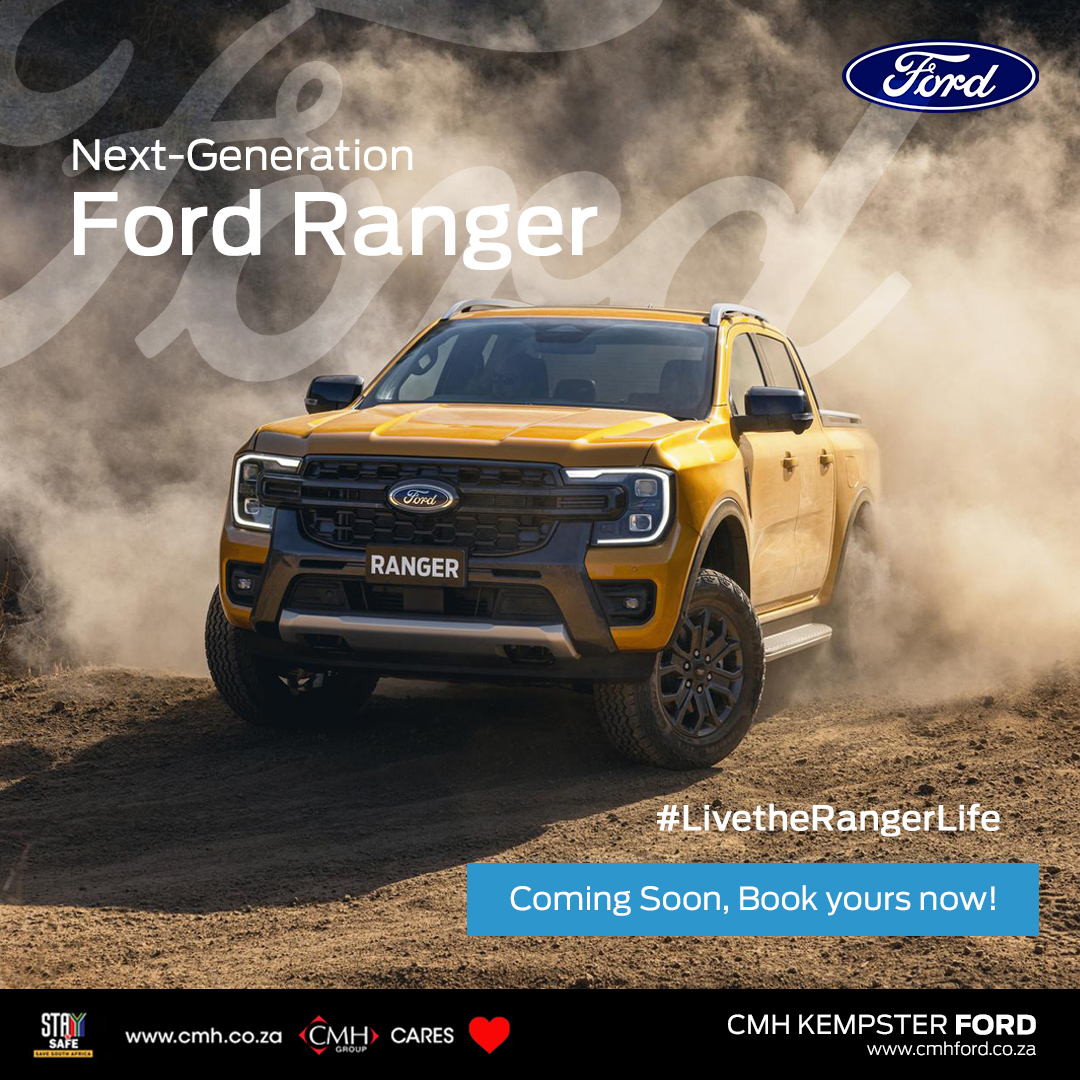 CMH Ford Hatfield would like to take this opportunity to wish all our customers love, peace and joy this Christmas and safe travelling.