October has been a month of change, the vibe in the dealership is rocking and we slowly trying to turn the corner to greater landings.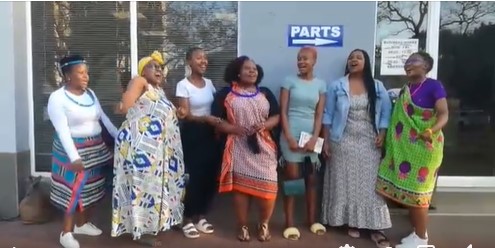 With that been said we started off our month of October with some of our awesome call centre ladies singing the anthem for us out side the parts division in all 3 the official languages. We ended off heritage month with a start to the new month on such a positive note. This was absolutely beautiful.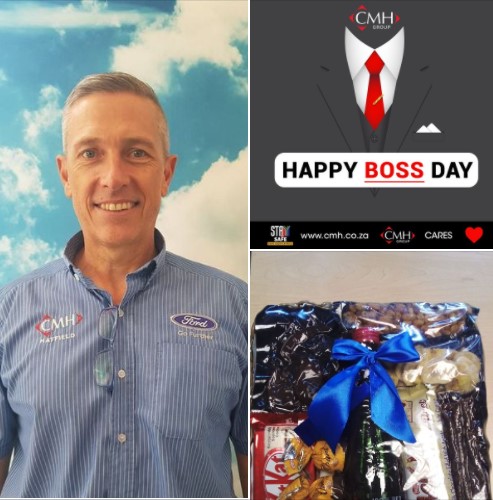 With Boss's day slap bang in the middle of the month but falling on a Saturday, we celebrated their special day on Friday, handing over small gifts of appreciation.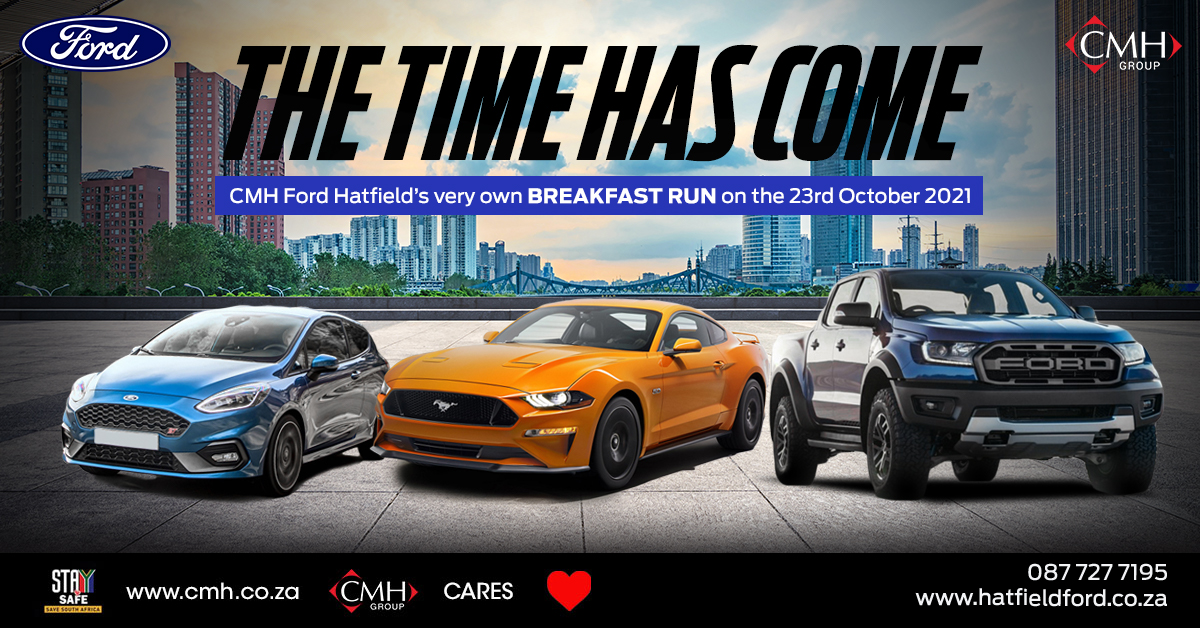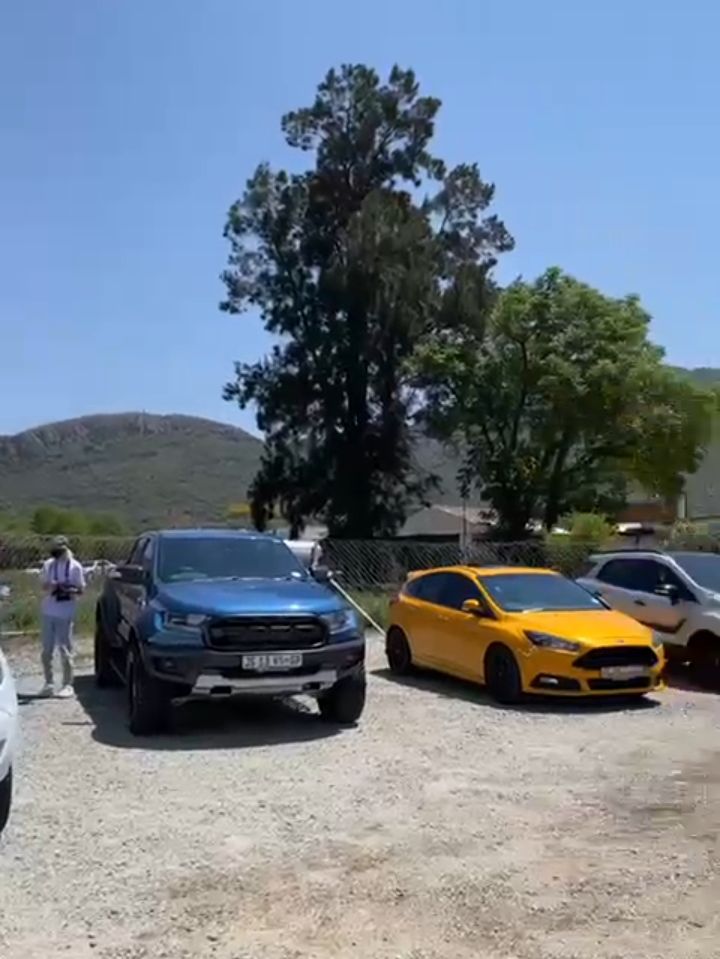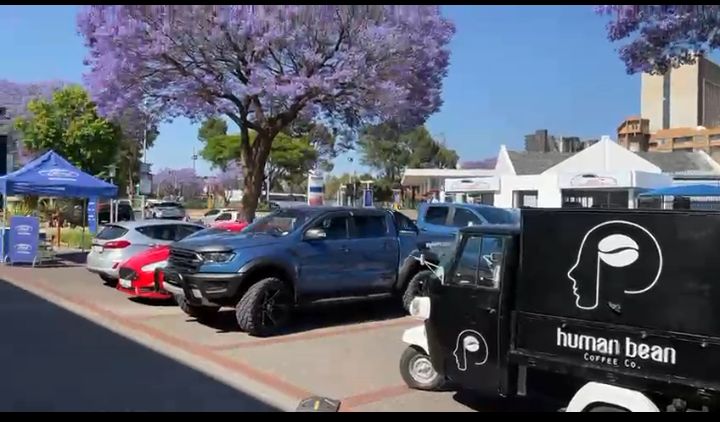 Then our Used Cars team decided to host a Breakfast run for all our Ford clients to Hartbeespoort to build up some spirit in the dealership. Everybody joined up at the dealership at 9 and left in a convoy at 10 to a nice Roadhouse venue. Good friendships were built up between everybody and this was the first of many more events like this to follow.
Finally as the month comes to a end, Halloween stares us in the face. We will be displaying some of our new and used vehicles at Loftus at the Halloween sponsored event on Saturday 30th. Live entertainment is taking place and a good crowd of people is expected, we are hoping to get some good prospects at this event.
And now we start looking forward to November, its time to be festive and jolly and we will be running into November with the new StormTrak lighting up the sky in RED for Christmas is around the corner.
"It's the season to be jolly"
Reference: www.hatfieldford.co.za
0877277195