If we have ever been known as a resilient nation, the month of July 2021 has proven this statement to be true. With riots and looting going on all over but mainly affecting KZN and Gauteng we had to close some dealerships in KZN. However, we all bounced back very quickly and with the support of CMH we have picked up the pieces and strive to do even better in the coming months.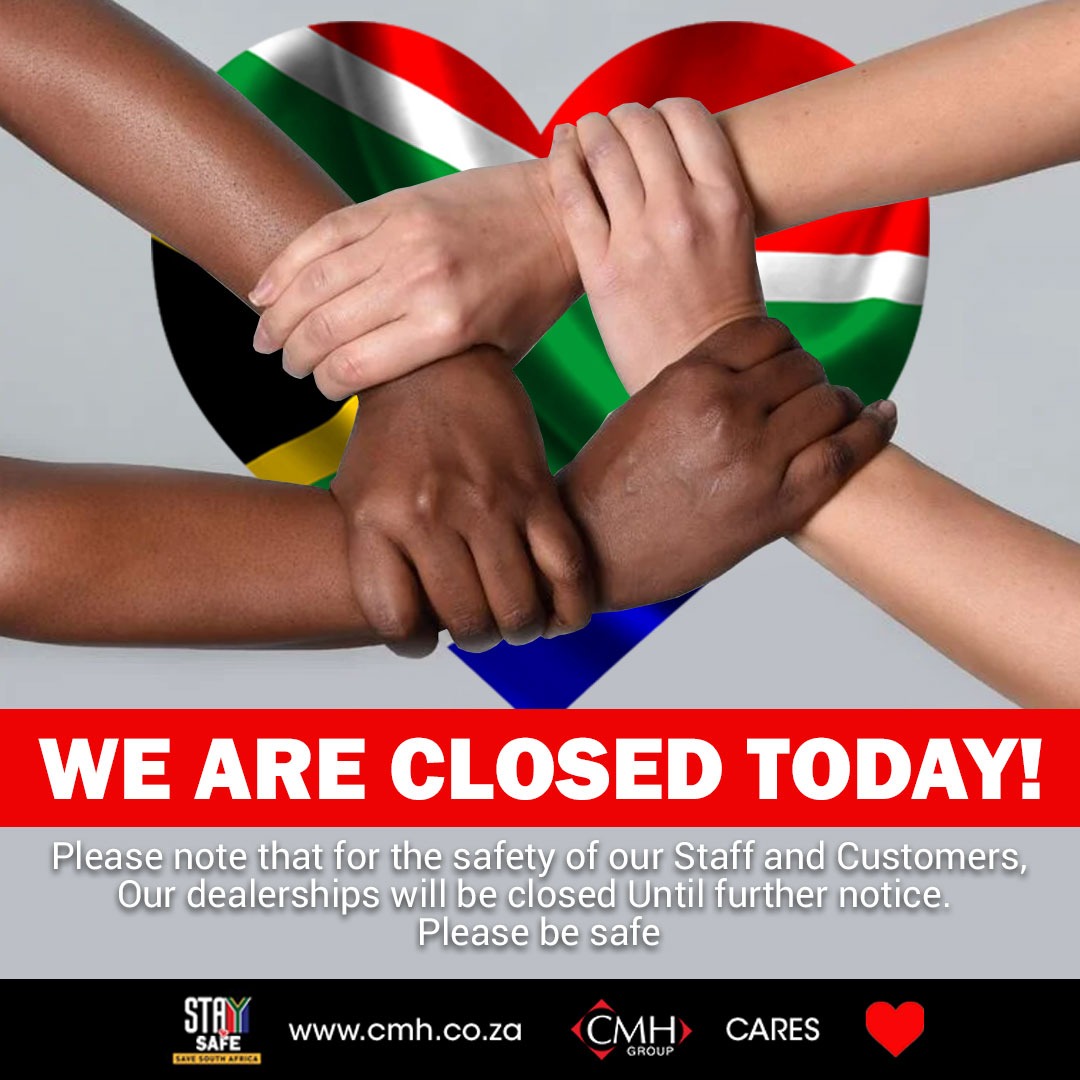 Amongst all of this, we were still able to celebrate 3 of our staff members birthdays, one being our DP Werner Van Zyl and the other two being Ryan Mckee – New Cars Sales Manager and Kyle Erasmus – Pre-owned Sales Executive. Although times were very difficult, we made these days special for them and decorated the office with balloons and handed over a gift to each one. Birthdays are special and need to be celebrated.
A very proud moment also took place during the month of July when CMH Ford Hatfield handed over the Ford Ranger Wildtrak to Rosh Schoeman who is the Director of Woodhill Residential Estate and Country Club. We are proud to be the sponsors of this vehicle to Rosh.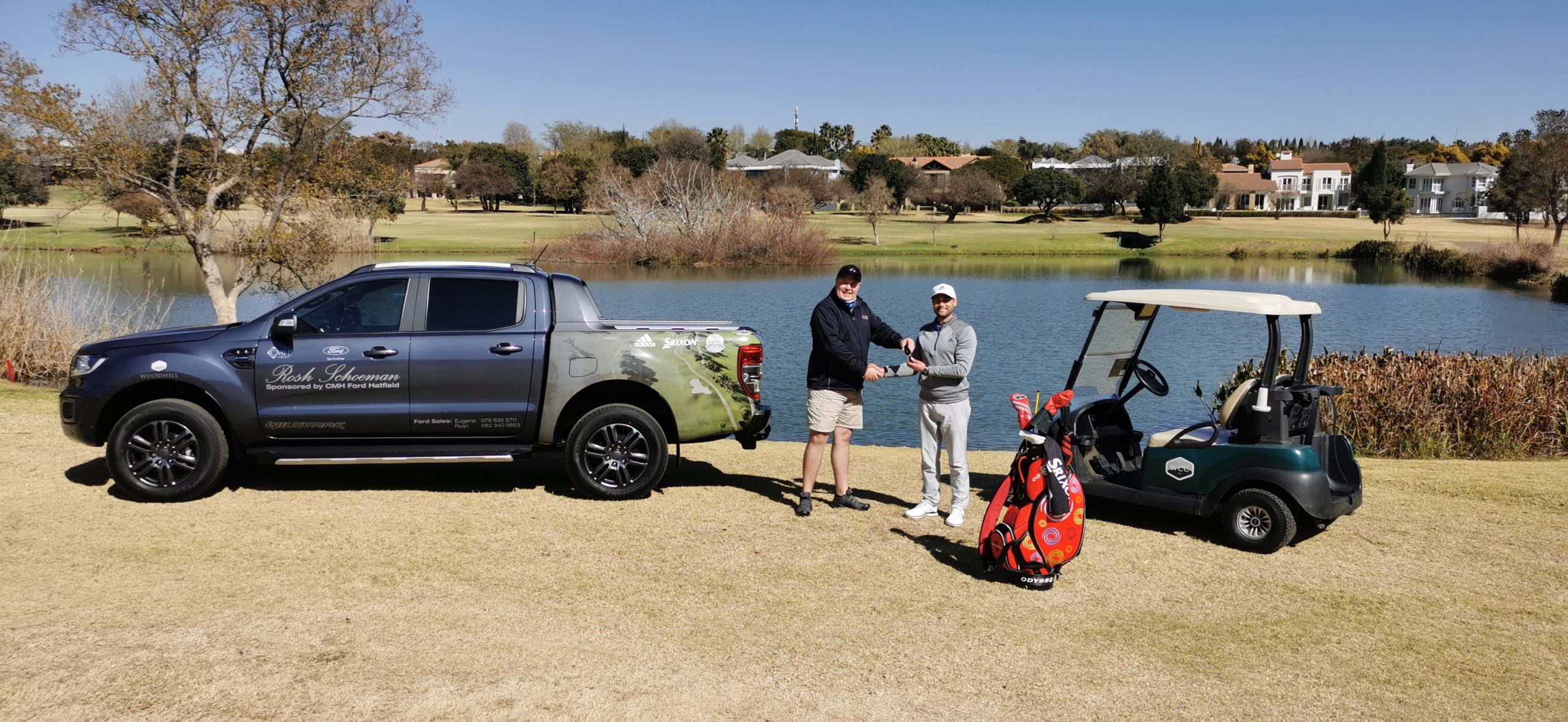 Lastly, the appointment of our new staff members.
Steven Sterling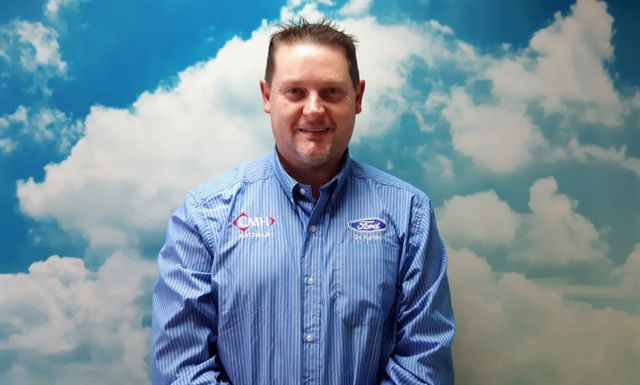 Steven joined us at the end of June, originally, he is a singer by profession but decided to take a leap of faith into the motor industry as a New Car Sales Executive and has fitted in like a hand in a glove.
Eugene Ngcobo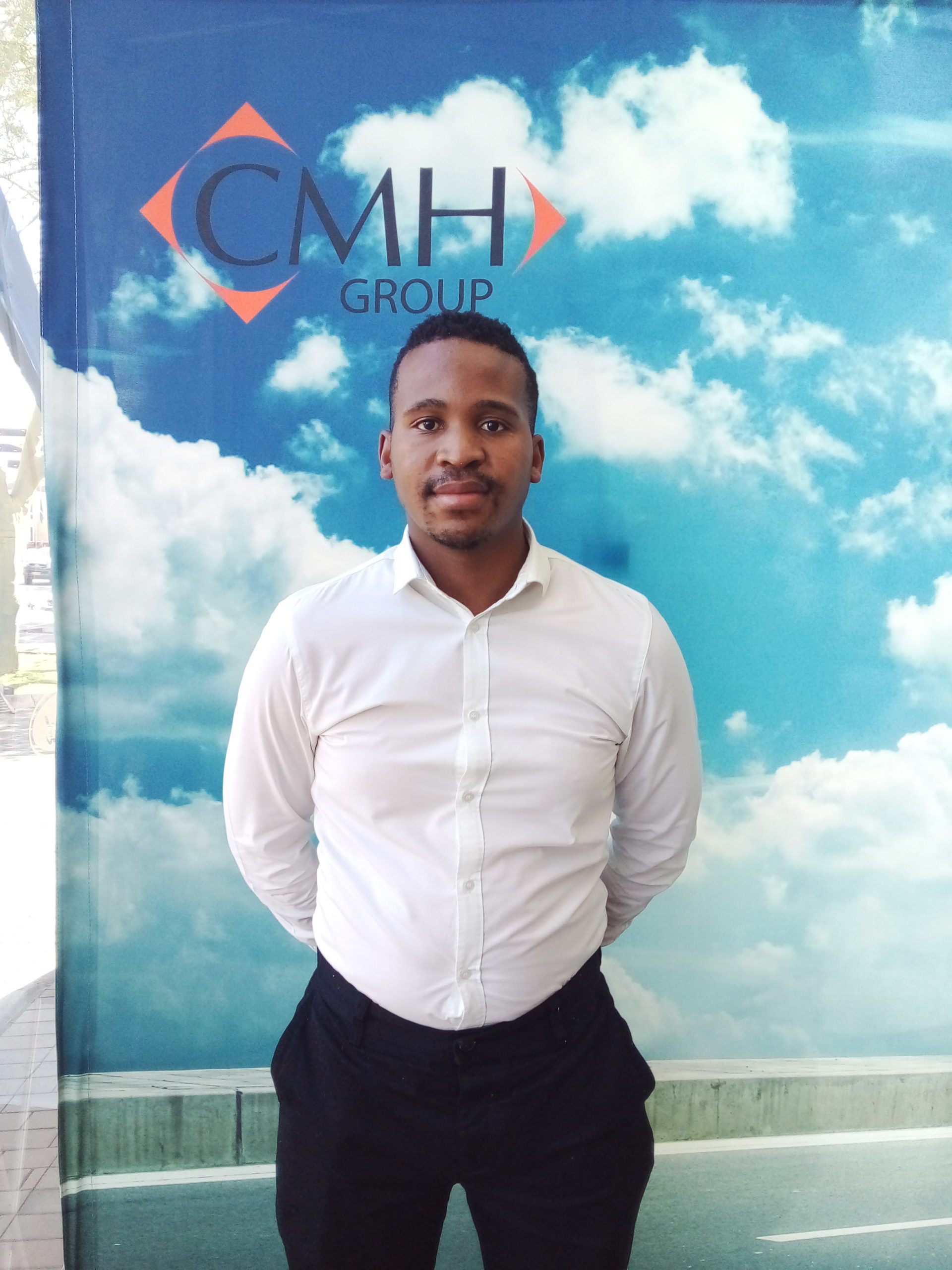 Eugene joined us on 26 July and was originally in the SAPS Human resources division for 2 years. He then went over to Audi Arcadia in 2020 as a sales executive for pre-owned vehicles and has now joined our Team as a New Car Sales Executive.
Mpho Mabale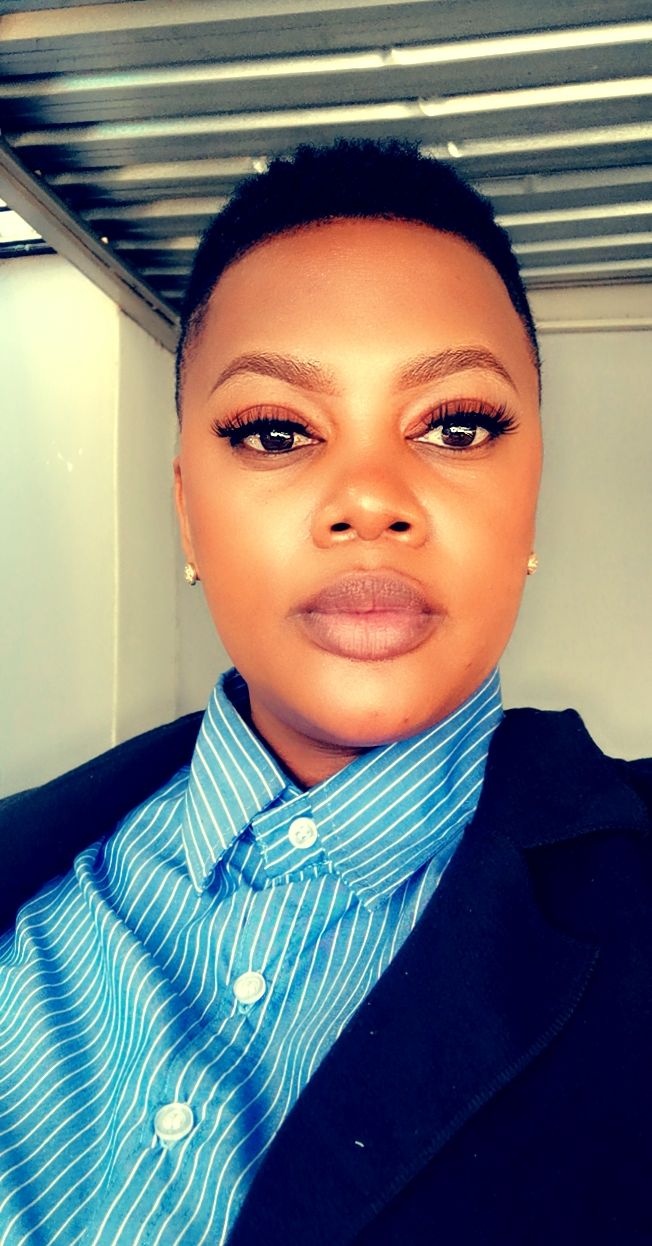 And finally, Minette Strydom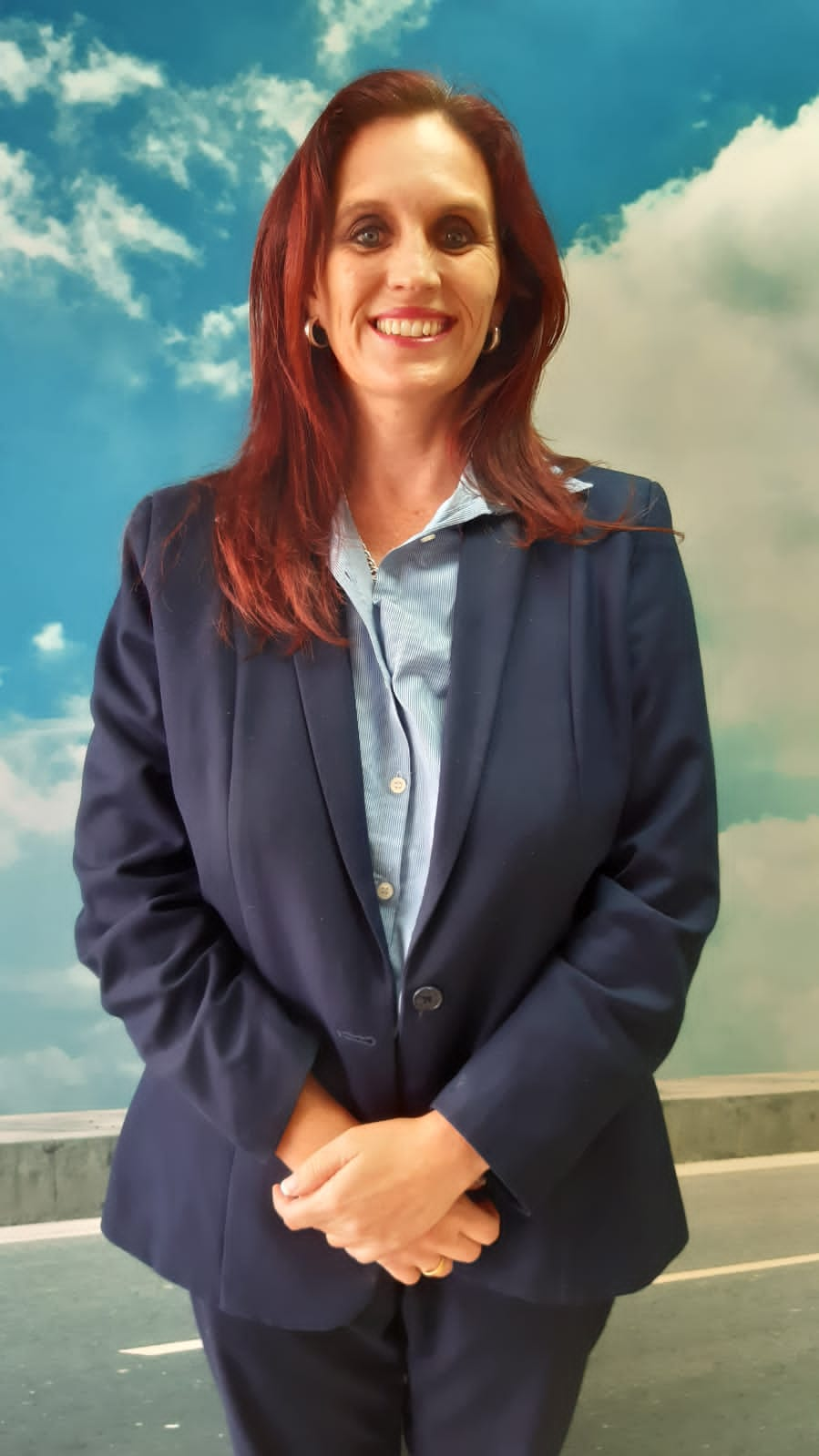 Mpho is our new Intern and joined us on the 22nd of July, she is currently stationed in the Parts Division for training.
Minette joined us at the beginning of July as New Cars Fleet Sales Executive and has been in the motor industry since 2003. She has received numerous awards throughout her career, top seller for Kia, Sales manager of the month for 3 months consecutively just to name a few. She will be concentrating largely on helping us grow our Fleet division.
Here's to us at CMH FORD HATFIELD wishing all our new staff a great successful journey and may we all Bounce back in August 2021 and reach greater heights.
Reference: www.hatfieldford.co.za
0877277195