We at CMH Ford Hatfield have a wide variety of Pre-owned Ford Approved and Ford Certified Vehicles. This can be very confusing to someone who does not understand what and how this affects the quality of the vehicle you are interested in or you are about to purchase.
What does it mean when we say that a vehicle is Ford Approved or Ford Certified? Well, Ford Approved is Ford's range of vehicles from a variety of brands that have gone for precise and comprehensive quality tests.
Ford Certified vehicles go for the exact same rigorous testing, but these are exclusively for vehicles with some additional benefits.
When purchasing a Ford Certified vehicle, Ford offers the following as a promise to you the consumer:
160 point quality check
Mileage Verification
Your Trade-in is welcome, should you wish to trade in your current vehicle.
Full-Service history can be provided upon your request
One Year Ford Protect Extended Warranty
The balance of service plan (This may differ depending on models)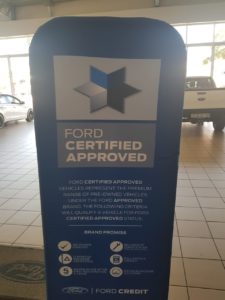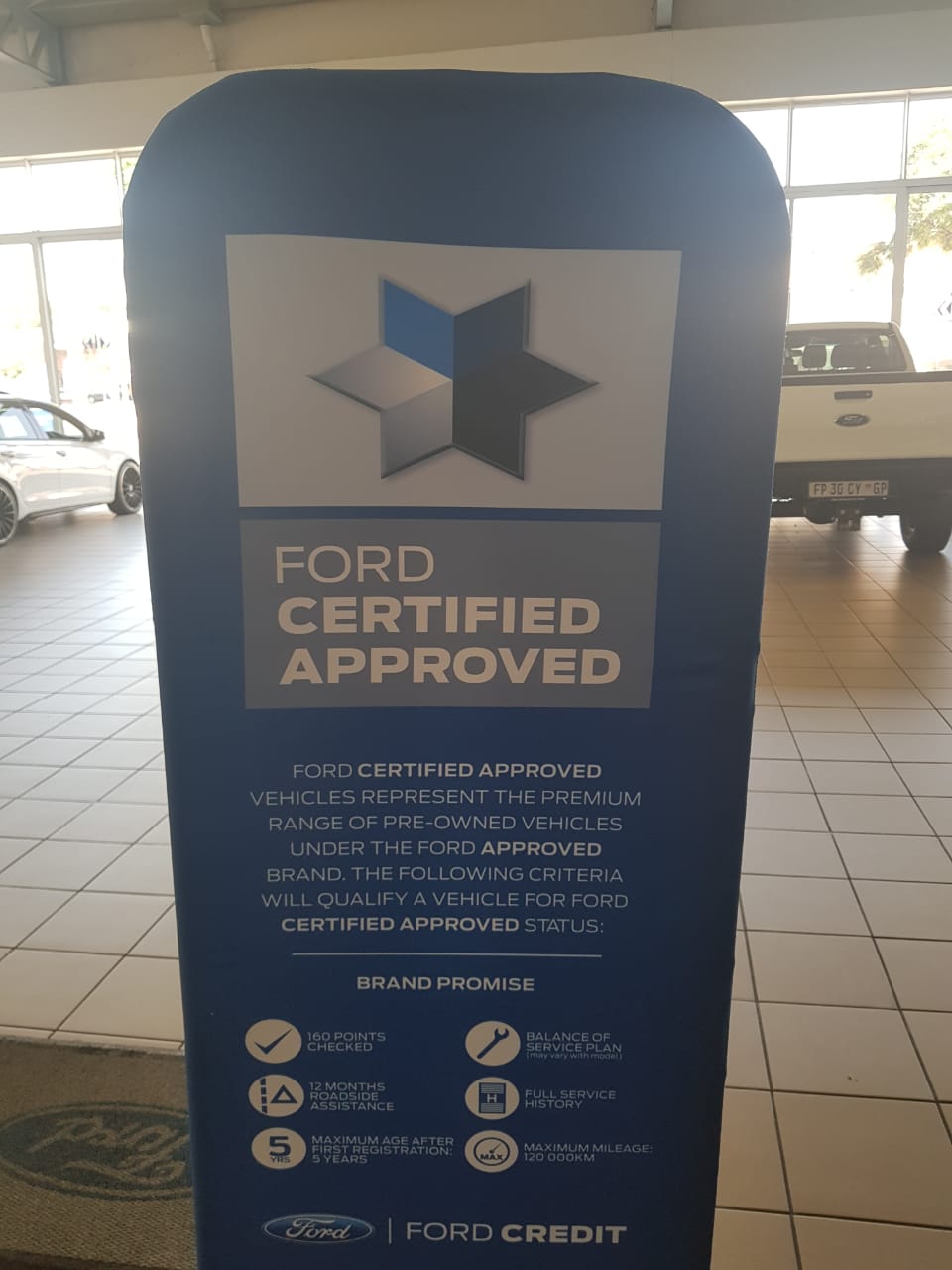 One can be very sceptical about purchasing a Pre-owned vehicle however, you can still enjoy peace of mind when you purchase a Ford Certified Vehicle because of the promise we make to you.
You are welcome to visit us at CMH Ford Hatfield to view and test drive our wide range of Ford Certified and Ford Approved Vehicles. We are situated on Cnr Jan Shoba and Park Street in Hatfield, Pretoria.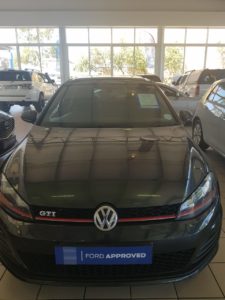 We go further-so can you!