Active Grille Shutters
One of the simplest things most of us ignore on a vehicle is the front grille. Yes the front grille, ever wondered why it's shaped in a certain way and what its function is exactly. Well many can come up with a lot of explanations like, "without it you can see the entire engine" or "it's used to cover all the engine components as a protective feature"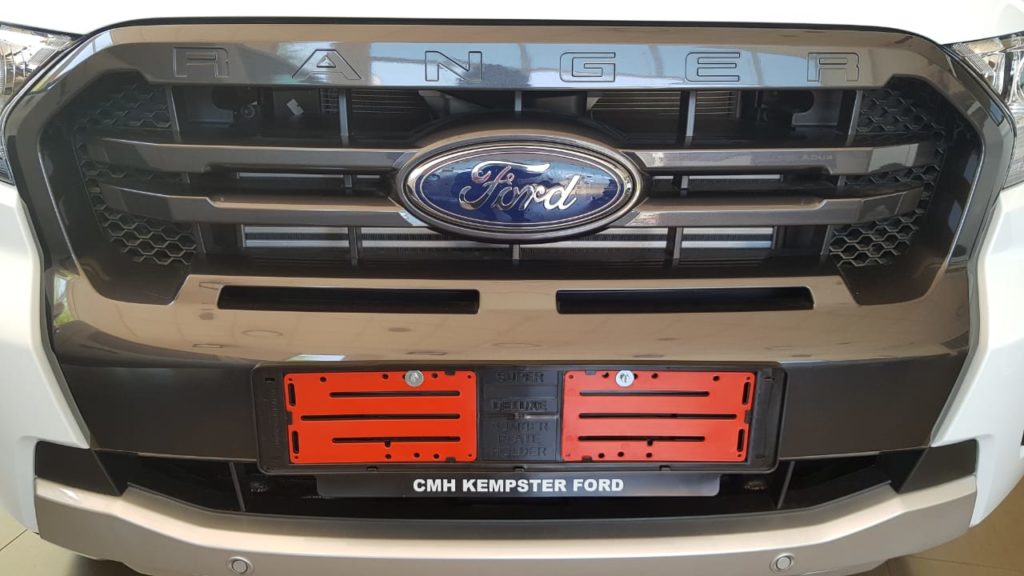 As much as that may be true, the front grille of a vehicle has a greater purpose than the ones mentioned above. The front grille of the vehicle was originally created to allow air flow, to cool down the engine and the radiator.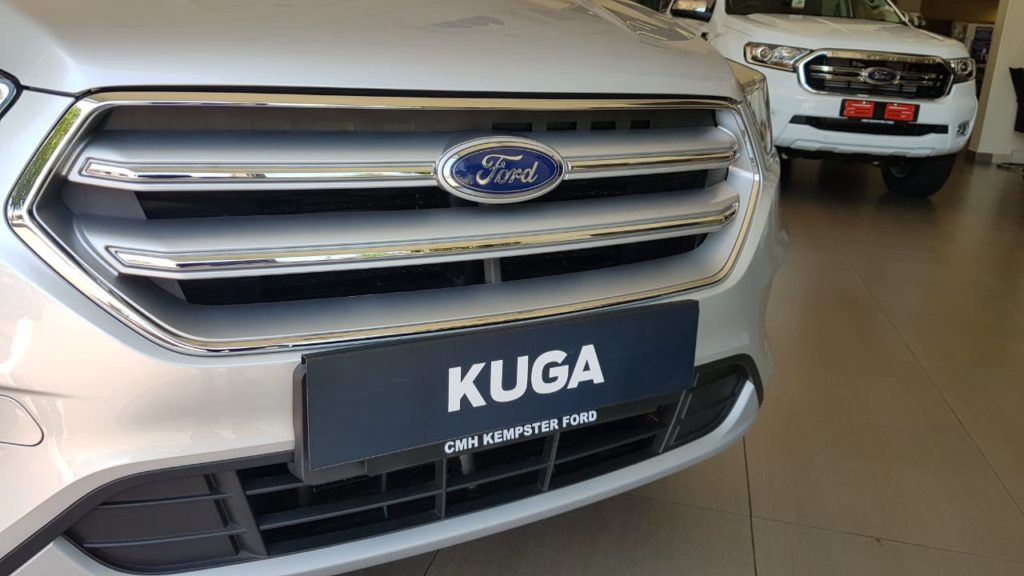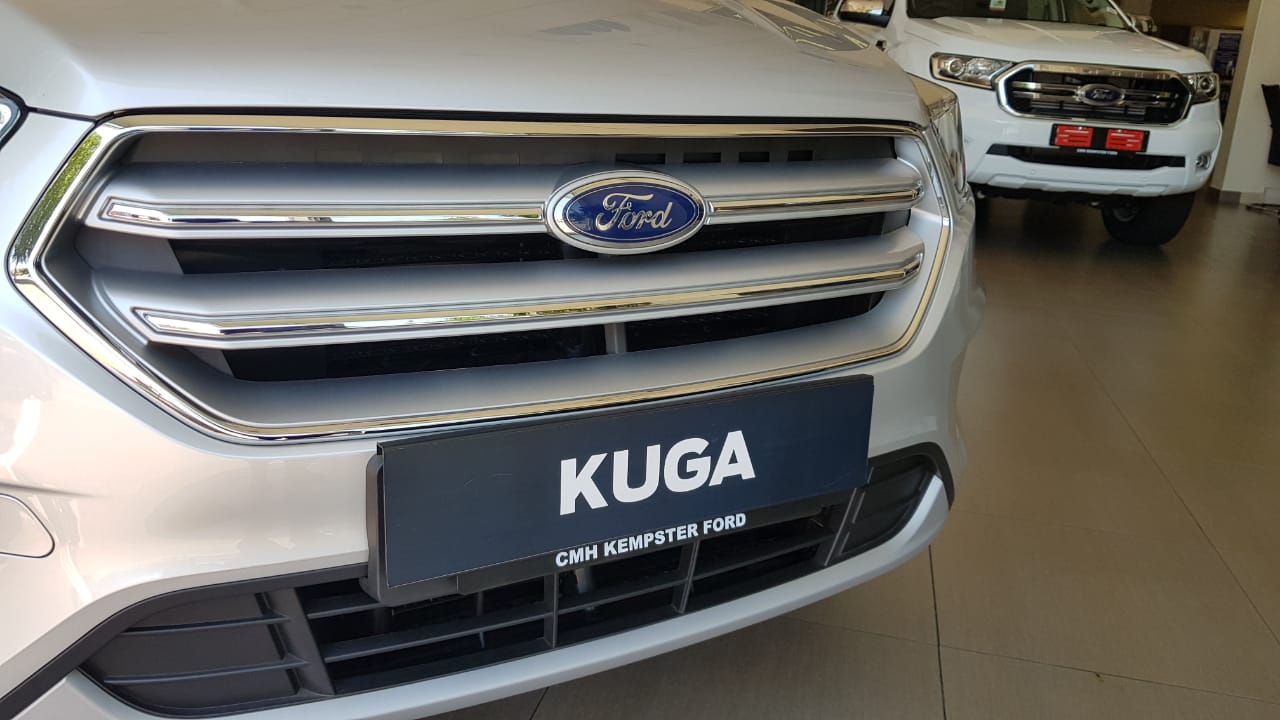 Over the years Ford has transformed the function of the grille by using what they call" Active Grille Shutters" on most of the vehicles. This allows for the shutters on the grille to open and close automatically to reduce aerodynamic drag whilst ensuring cooling to the engine. The active grille shutters also help to improve fuel efficiency. As if the Eco boost function was not amazing, Ford always finds a way to make your driving experience an absolute pleasure.
Ford strives to carry this design of the active grille shutters in all their recent models, and at CMH Kempster Ford Hatfield, we love it and are very confident that this is a feature you will also love.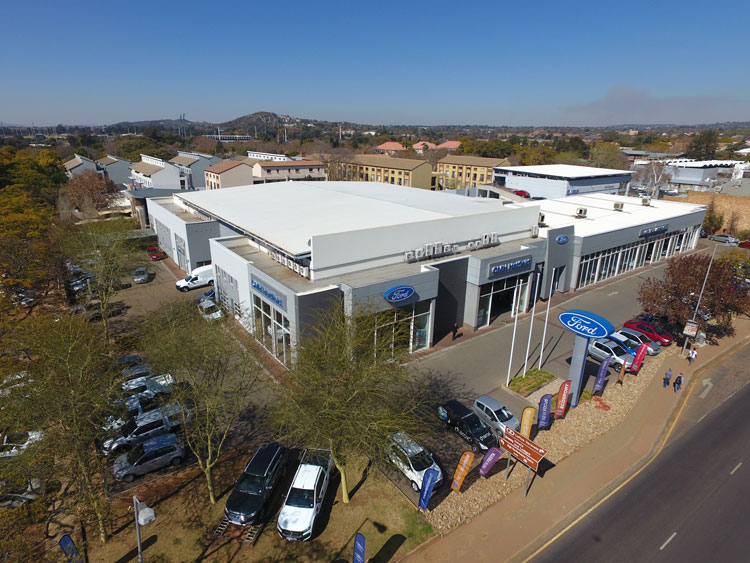 Visit us to take advantage of our February deals on the Ford Ecosport, Ford Fiesta and Ford Ranger. We are situated at 434 Jan Shoba Street, Hatfield Pretoria.