CMH Kempster Ford Pretoria employs a suave team that comprises of both men and some very remarkable women. We are currently celebrating Women's month and we would like to make mention of some of our female power.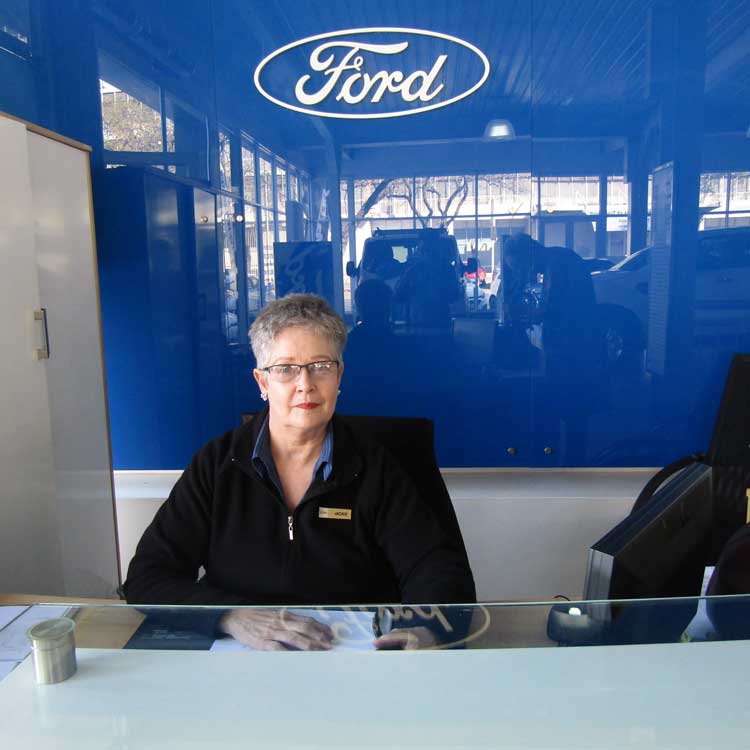 Jackie Moller – the face our dealership – she is the first point of contact. Jackie has been our Receptionist for 31 years – at age 64 with only 8 months left she is looking forward to her well-deserved rest.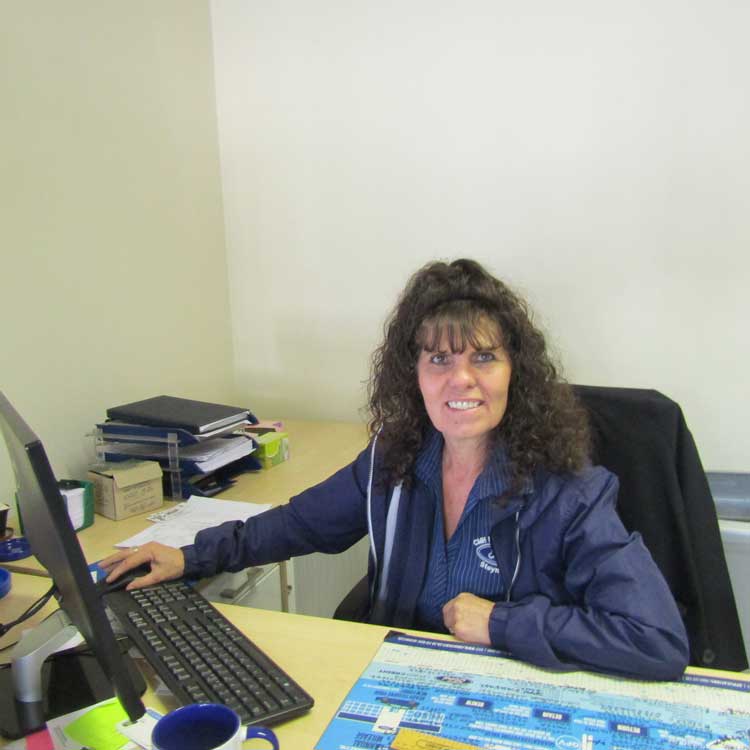 Suzette Rossouw – one of the leading ladies of our dealership – Suzette is our Used Car Sales manager for 5 years now and with the dealership since 2006; with her all-male team of 10 loyal, dedicated, hard-working sales executives behind her, you can be sure that "service delivery" is key for this team.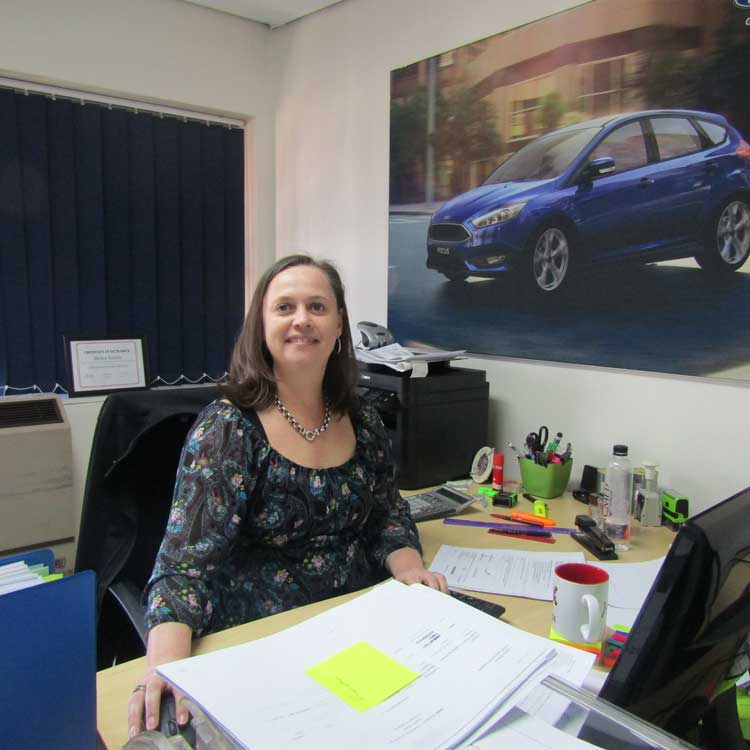 Helen Enslin is very familiar with balancing books and great with numbers. She is our Dealer Branch accountant who ensures that all invoices are accounted for, money that goes in and out of the dealership is well-justified and also is in charge of the Administrative Department. This shows in her proven track record of 3 years.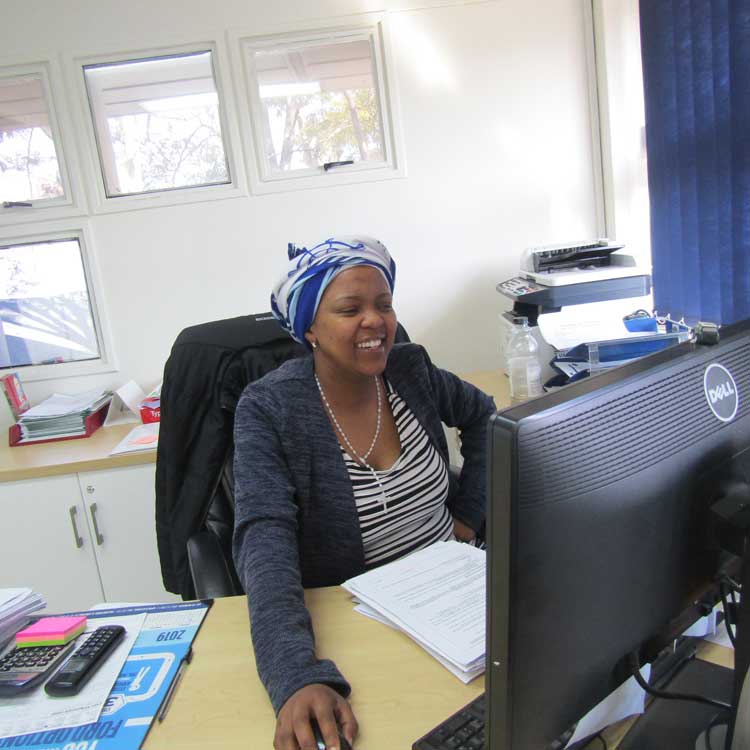 Charmaine Khunoana is our Finance and Insurance Manager for New Car Sales – with a full 5 years' experience in the Motor Finance Industry she ensures that you get the best deal suitable for your budget and along with the bank that will adhere best to suit your specific individual needs. She is also open to offering you the best motor plan for your vehicle.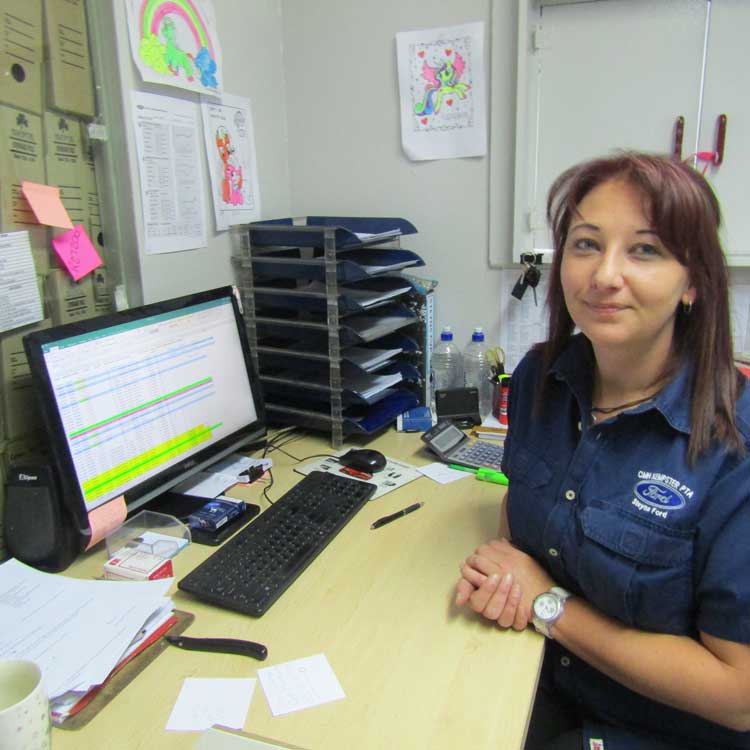 In our workshop, we have Belinda Botha who is in charge of the Warranties of the vehicles in the workshop, service plans as well as handling other queries. Also supports the Service Advisors and booking Clerk – an all-rounder Customer Relations Manager.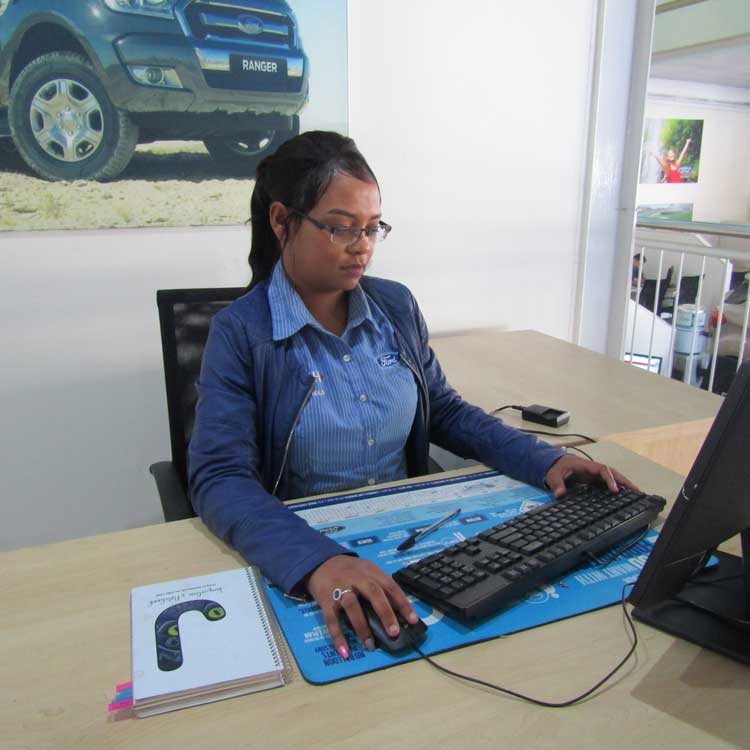 Jacqueline Sekati is the newest member of the Team – she is the new Leadmaster. Her job entails mainly advertising for the dealership in order to obtain leads for the sales executives, checking for price competitiveness to improve sales, maintaining social media presence and other marketing mandates. She came from another branch 3 months ago where she was relocated to this new position.