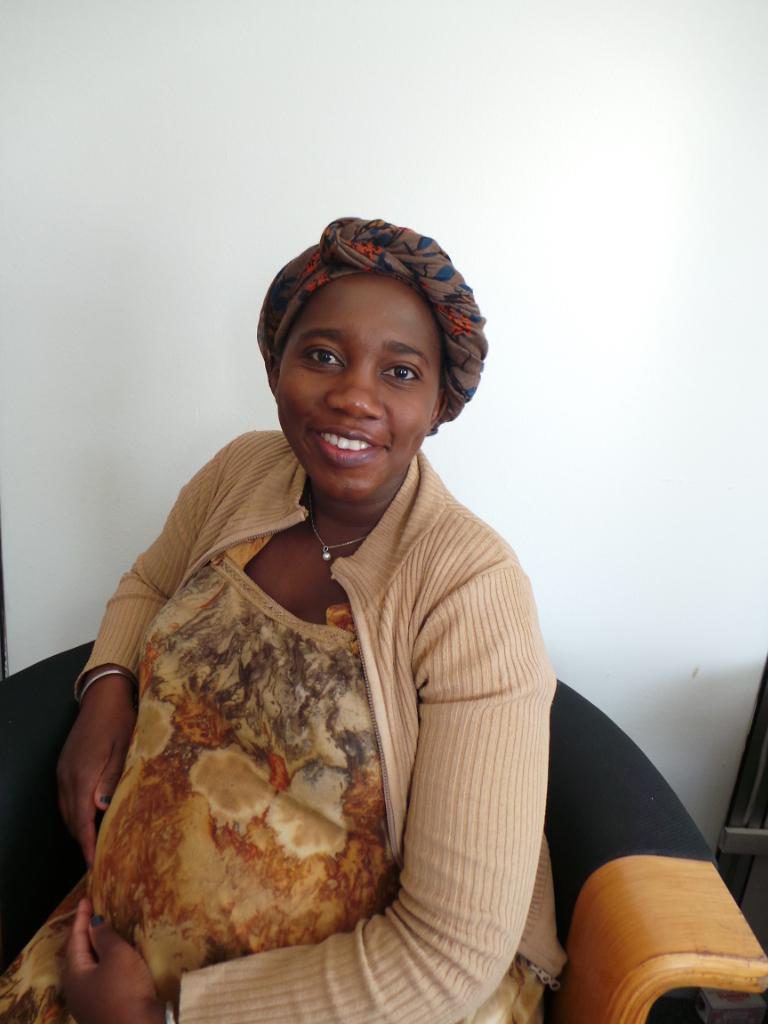 The month of August is known for flying kites high. It makes sense that it would also be women's month. Similar to kites women are made to fly high. Meet Tamanda our Accountant/HR. She began her career in the motor industry in 2002 where she was a trainee accountant. She then moved to the CMH group under Rand Auto then in 2007.
Tamanda is the is the kind of woman that Women's Month is all about. Tamanda is a mother of one soon to be two.
She has succeeded in working in a male-dominated She has an open door policy and deals with employees on a daily basis and loves interacting with employees and customers alike. Her bubbly and vibrant personality shows that she is not only a number cruncher but a people person too. Besides it being such a tough industry to break into and succeed she reckons "it's the team you work with that paves the way, and makes it possible for success.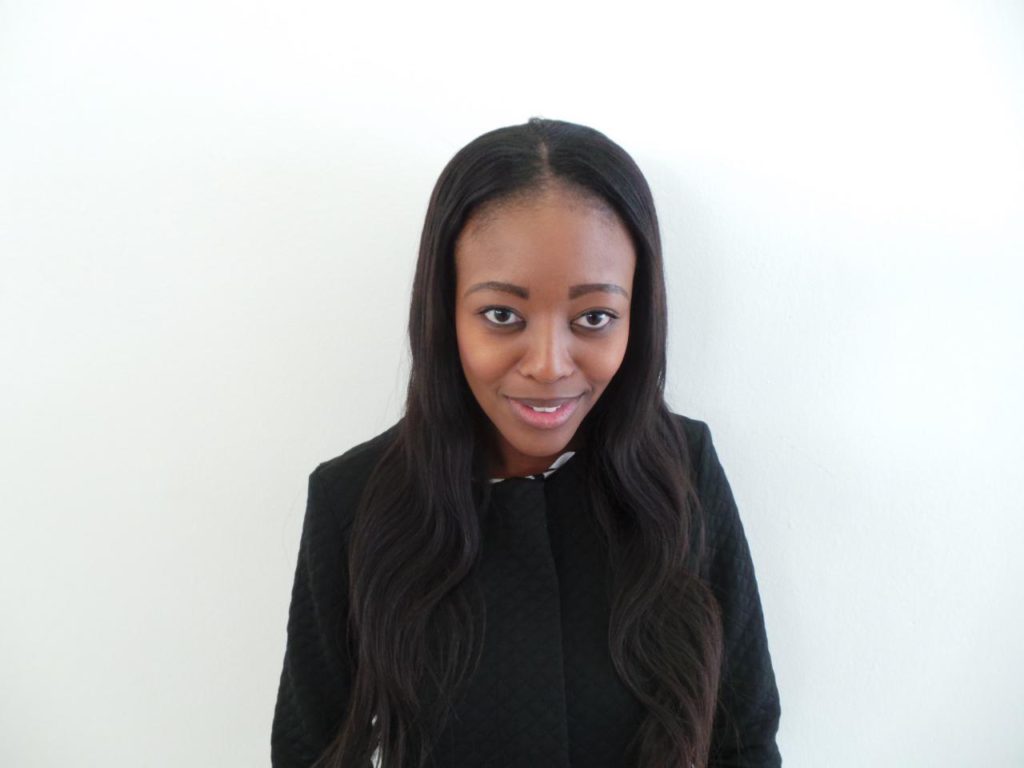 Sharon joined our team in 2013 in the sales team. She was previously with Peugeot for one year. She took over and was super sales lady. In 2016 she decided to spread her wings and become stock controller/ invoicing clerk for the new cars department. She sources vehicles from Ford factory and various Ford dealers around the country.
Sharon is the kind of woman that is thrilled about the success of other women. She is a mother of one. Her hardwork and drive to succeed have kept her on the up and up in the dealership.
Her motto is to always find a balance.
Cmh Kempster Ford Randburg would like to wish all the ladies a HAPPY WOMEN'S MONTH