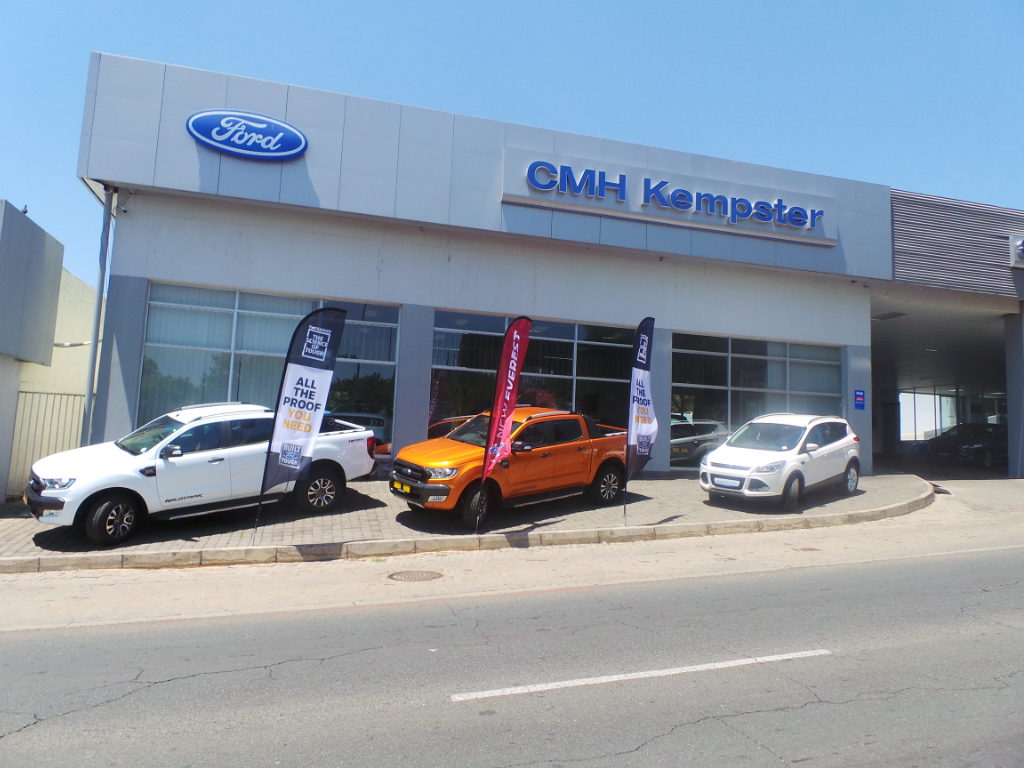 The Christmas holiday is around the corner and the roads will be filled with people travelling home or to their holiday destinations. It's always a good idea to make sure your vehicle is in tip-top shape to ensure your safety and that of others on the road.
Ensure your battery is working. Check that the terminals are clean. If they have a powder on them it means acid is leaking and it needs to be changed. The life of a battery is 3 to 6 years so if you know your battery is older than 4 years it's wise to change it.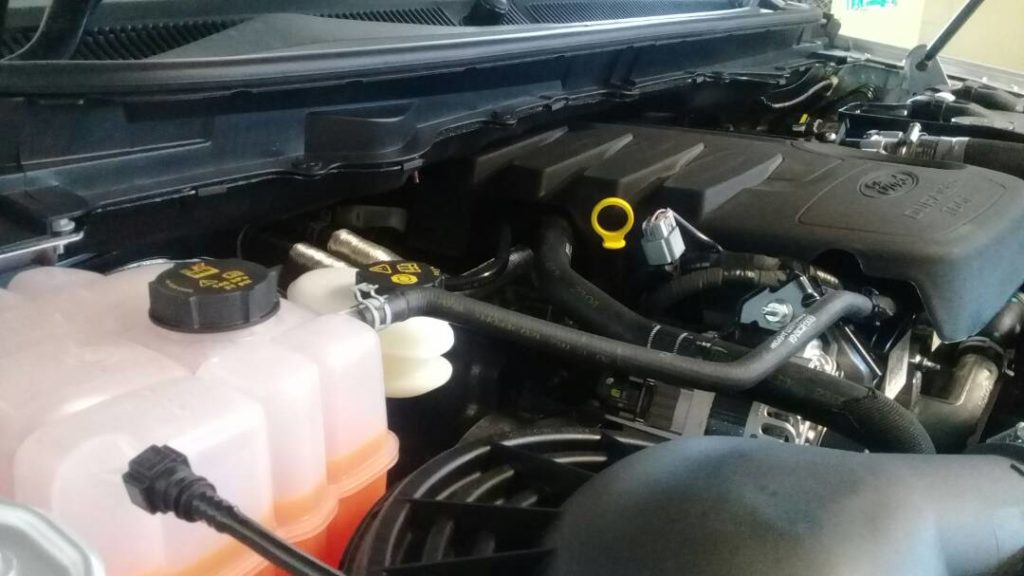 Check your oil regularly. You can stop at any service station and they will do this for you. They will open the hood and pull out the engine dipstick. Wipe it with a clean rag and put it back in fully. Pull it out again and check the level if it is not on full or close to the full mark, you need to add more engine oil. Take care not to overfill the oil as this may cause leaks.
Ask a friend or family member to help you check if your indicators, park lights and brake lights are all working. If you are towing a trailer or caravan, make sure all the electronics are connected and working properly. Most service centres will be having specials on re-gassing aircons during summer, so take advantage of that.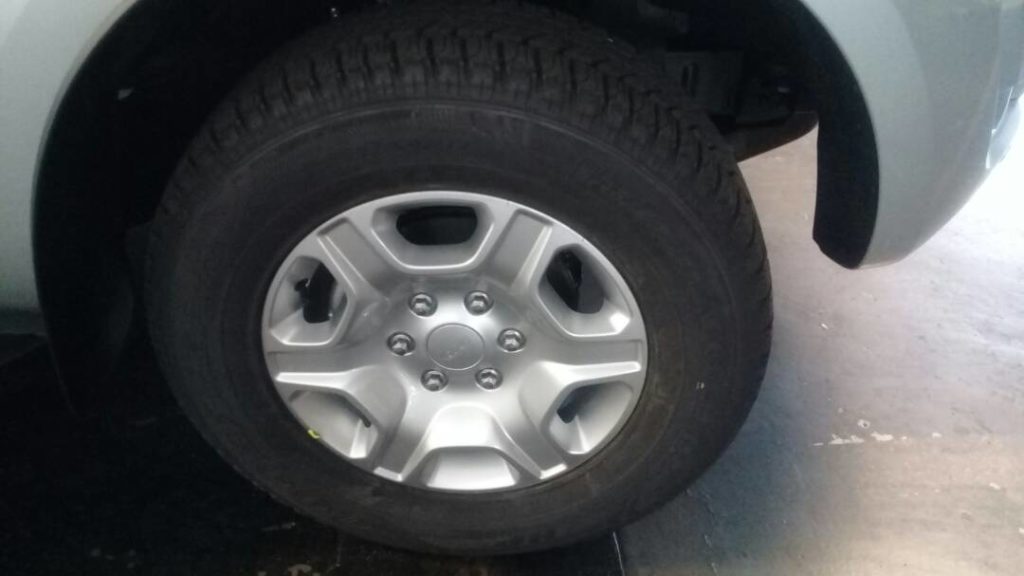 Ensure that the tyre pressure is accurate. It's usually written somewhere on the interior of the vehicle. Check that you have a spare wheel, and the equipment needed to change it if you get a flat. Another important thing is to know how to change the tyre. What good is having all the material and not being able to use it.
It's dangerous to be stranded on the side of the road.
Book your car in for service at Kempster Ford Randburg and stay safe.
011 509 7300