Finding the right vehicle for your personal needs can be quite difficult and overwhelming, but with Ford having such a wide range of vehicles we've got you covered here at CMH Kempster Ford Pretoria North!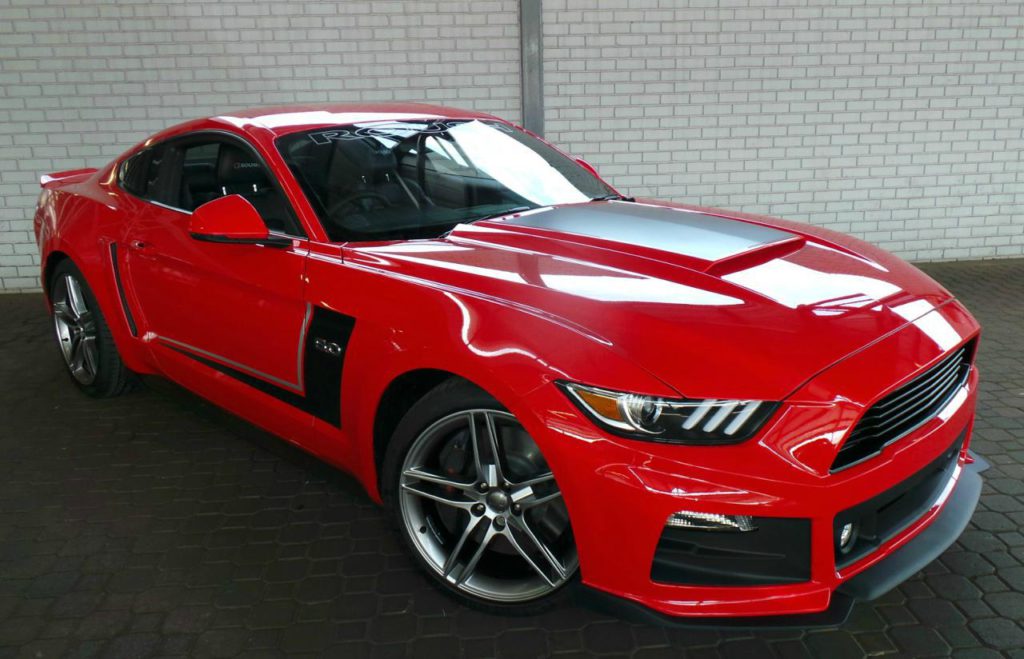 The Ford Mustang is the king of dream cars, perfect for the adrenaline rushing speed freaks and car-enthusiasts. The GT is a very charming, deeply pleasing performance car which will leave you with a NASCAR-like feeling. You will definitely have a blast at the track and be enjoying the fast lanes with this eye-catching beauty!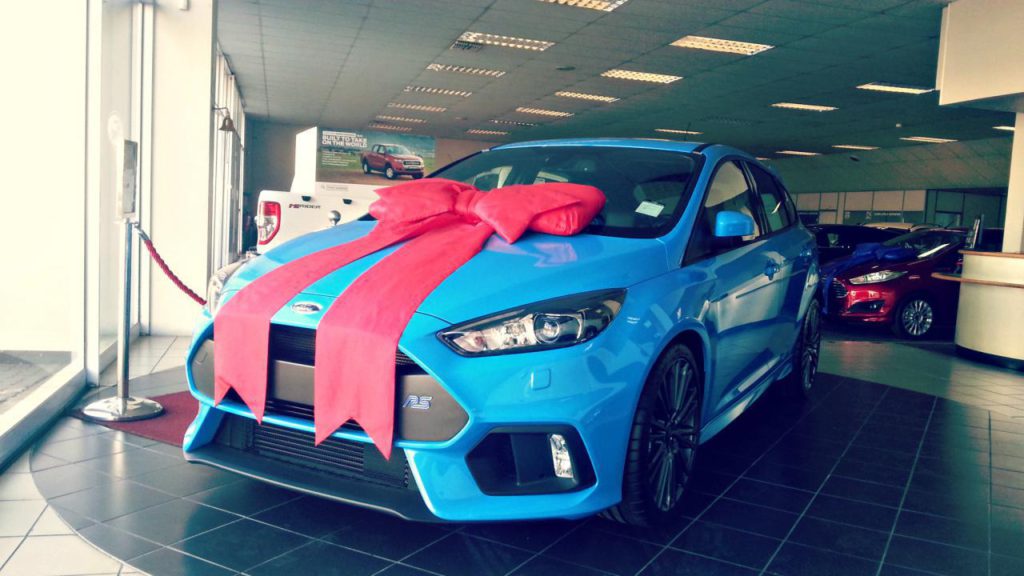 The perfect Hoonigan and drifting legend! The RS's AWD system features innovative technology to deliver outstanding driving dynamics that will even make an amateur driver look and feel like a pro. This car is all about fun and speed while being an all-round Beaut from the inside out!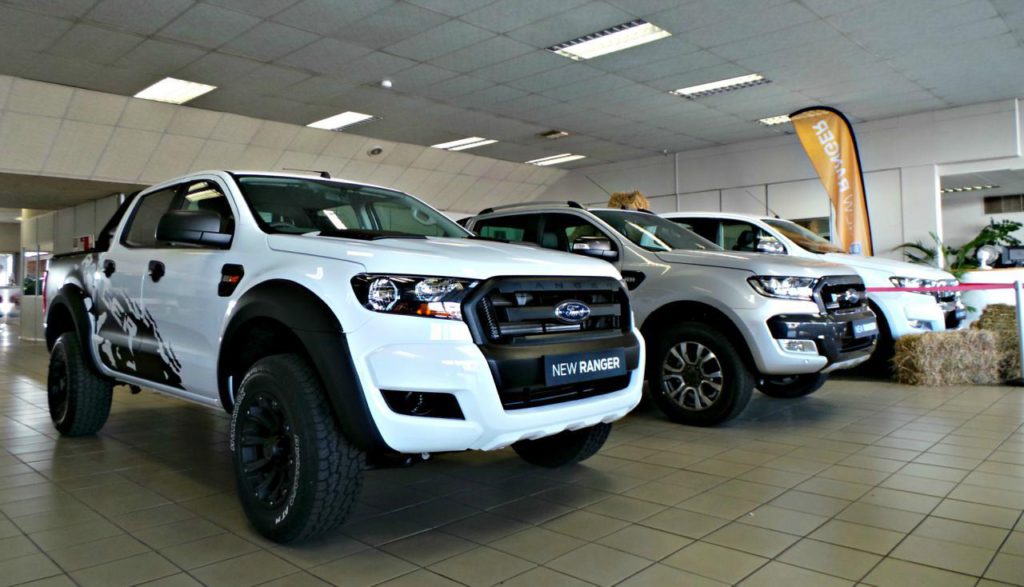 The bakkie for hardcore workaholics and off-roading adventure seekers. Our Ford Ranger models will have you covered from a business who needs a commercial vehicle for towing and to carry heavy loads to the fun adventure and outdoor lovers that enjoys off-roading, tackling the toughest of terrains and living more on the extreme side of life.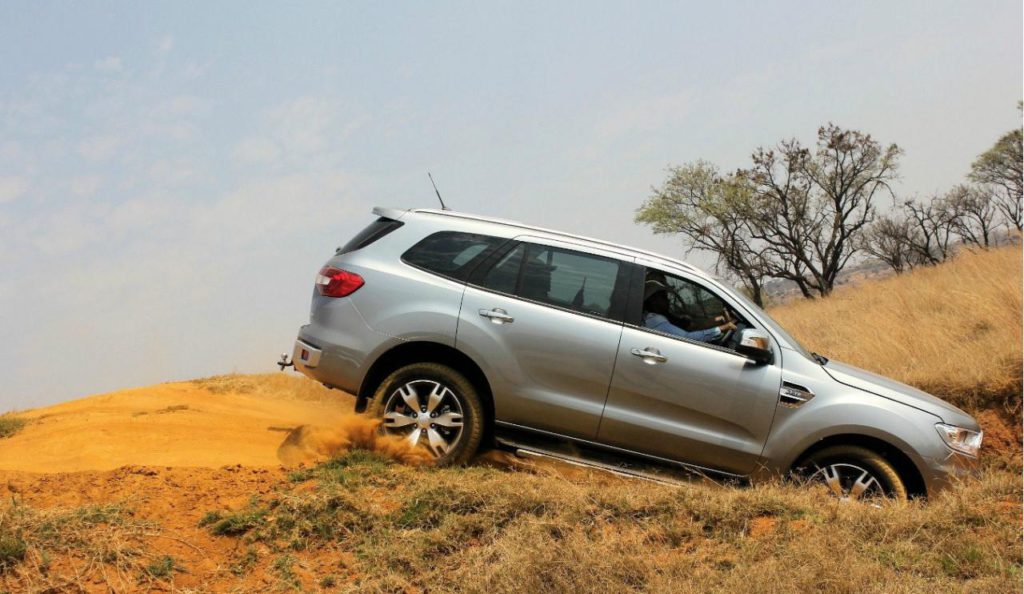 The Everest SUV has a tough look made for taking on the rugged outdoors and heavy off-road terrains, but don't let this robust looks fool you, the Everest has a soft side too. This spacious seven-seater comes with advanced safety features and rides very smooth and comfortable, making it perfect for those long trips to the family vacation.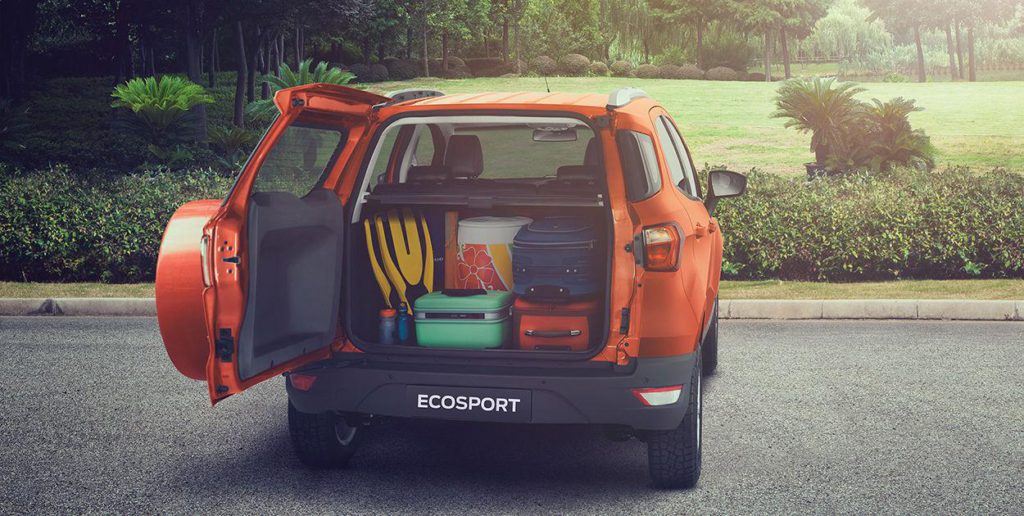 The perfect family vehicle! This vehicle is quite simply the perfect lifestyle vehicle that will suite all your day to day needs. It has robust styling and looks ready to tackle anything you put in front of it, is very stylish, spacious, practical and is great for those long trips.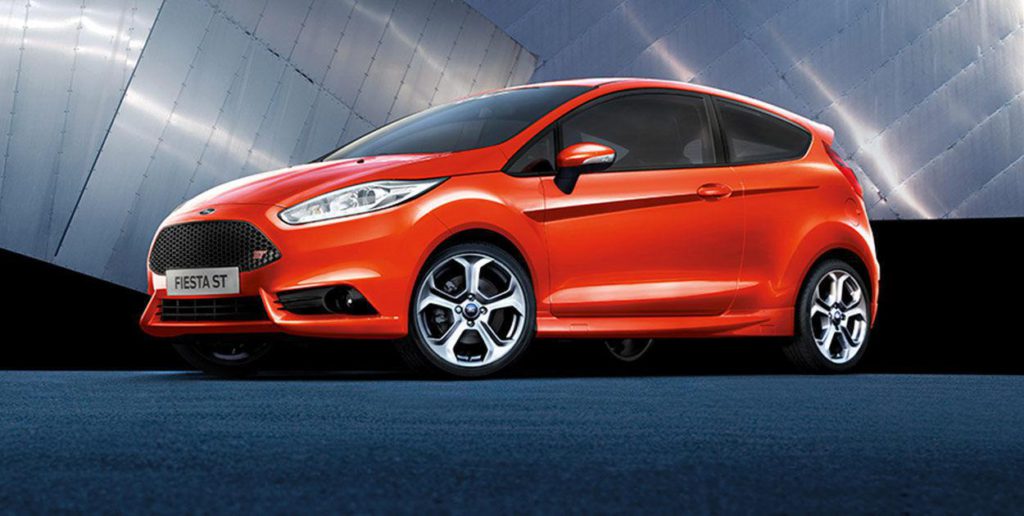 The Fiesta is more popular among the "young at heart" group who loves things to be balanced while being hip and trendy. It definitely one of the best all-round vehicles and is perfect for those who is looking for something stylish, economic, comfortable, practical, sexy and sleek with great fuel economy and safety features.
If you are the fun one who has a need for speed and is looking for an affordable yet sexy sports car the Fiesta ST is the perfect one! Dynamic handling with responsive steering, power, most excellent performance, best practicality and affordability is just some of the aspects which makes the Fiesta STand out among other sports cars. The combination of things this car offers will give you an extremely fun driving experience that will keep you smiling throughout your journey. Entertaining, fun, economical, safe, practical, affordable all in one car while being charming and very good looking… Yes, it does exiST! With all our different models, life is a "Fiesta"!

If you are a young family looking for a practical, spacious, fuel efficient, dependable and safe vehicle, but wants to adult well so the vehicle still needs to be stylish and fun…The Focus is just the vehicle for you and will offer peace of mind when and where it is needed the most. As with the Fiesta line up we also have the Focus ST for our speed lovers that needs a more spacious or family friendly vehicle.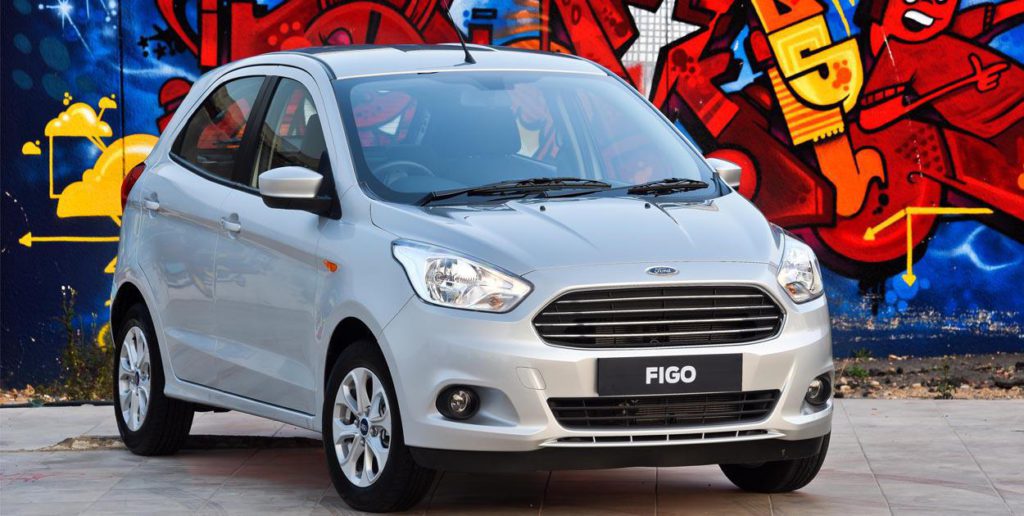 The Figo caters for a wide variety of people it can be a perfect student or first vehicle while being just as perfect for the older drivers. The Figo has a potent combination of style and substance. They are economical to run, cheap to maintain, fun to drive and looks very stylish and sporty. The car is quick on straight lines, and is impressive at cruising too. It is built to shield you from all directions, drive on feeling safer than you've ever felt before.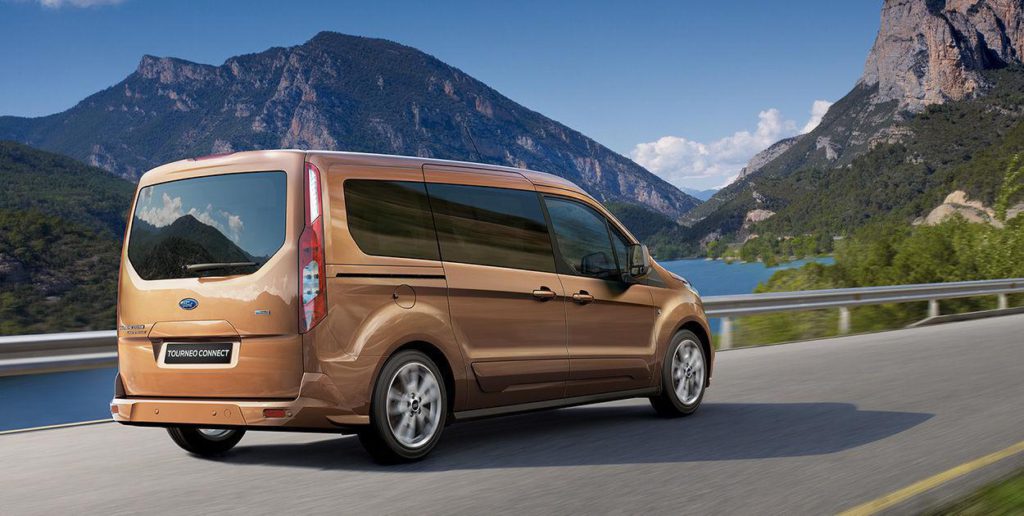 The Tourneo bus is absolutely perfect for unforgettably fun road trips, business/family outing and tours! Life is all about adventures when driving the Tourneo, connecting you to just the right people and places. The Ford Tourneo is excellent to drive and superbly comfortable, smooth, stylish, firm with great handling and grip. Vans don't have to be dull or slow, just because you drive a van, doesn't mean you have to sacrifice style or performance!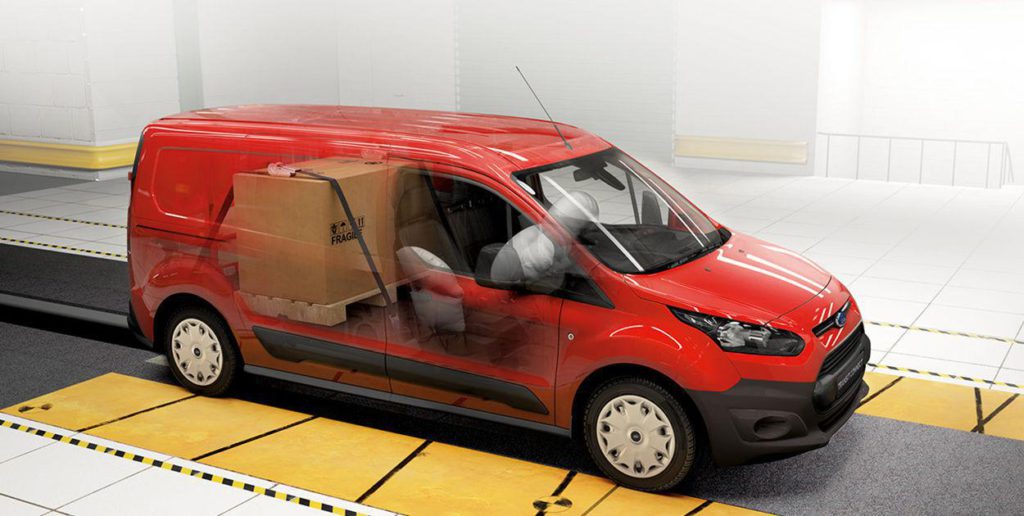 The perfect commercial vehicle for just about any service that entails door to door delivery. Outstanding flexibility, supreme safety and exceptional efficiency in a compact yet extremely versatile package. Focused on utility and economy making it the perfect vehicle for your business!
With all these incredible and unique vehicles we have to offer, you will definitely find something that will suite your lifestyle. We also have various finance options available and the best sales executives to ensure that your overall purchasing experience at CMH Ford Pretoria North is a satisfactory one, after all, buying a new car is big decision, and we want our customers to feel appreciated and taken care of appropriately.