At the beginning of December 2020, CMH Steyns Ford Pretoria took on a journey that focuses on improving the experience of our guests when visiting our dealership.
As a dealership that has been running since 1924, you can imagine how we do need to shift, refocus, and adjust now and then to uphold the experience and the service rendered to our guests. The process was not an easy one as it took dedication, teamwork, and smart work and being goal-orientated, there was a lot of shifting, improving, and introducing of new processes to improve the experience of guests at CMH Steyns Ford Pretoria.
The Ford guest experience focuses on making the experience of the guest in every aspect of the dealership excellent with emphasis on the Vehicle sales department and Service department because every guest is special, what we got out of this is happy guests who often rate our service as excellent!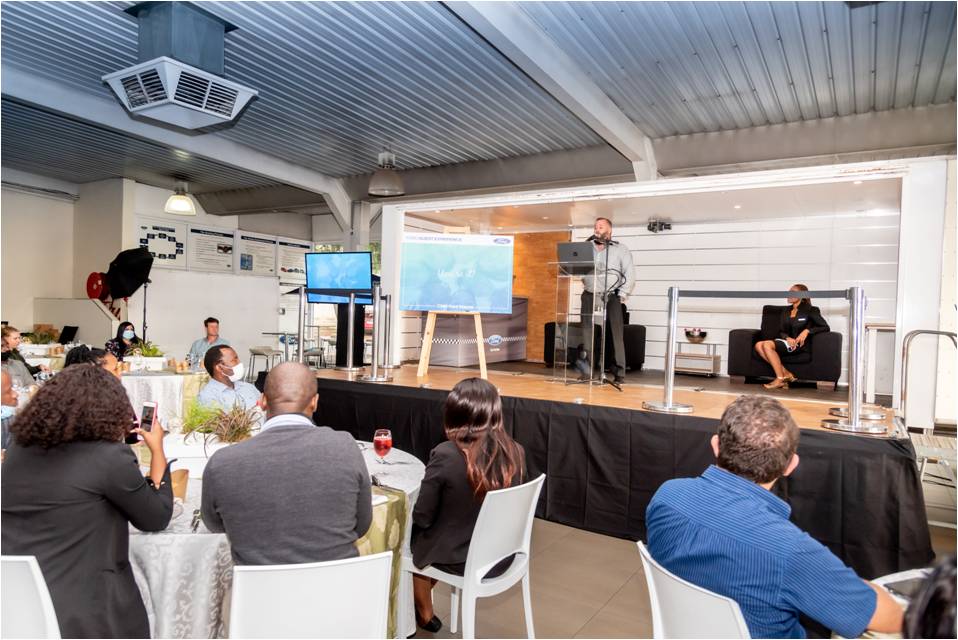 After we learned the importance of the Ford Guest Experience, we took it upon ourselves as a dealership to carry it out and to conquer. What the experience does is build long term relationships with every guest that visits us.
What more can we say, we came together as a team and with the help of our coaches we are now certified as the Ford guest experience dealership and we could not be prouder of ourselves and the work we put in.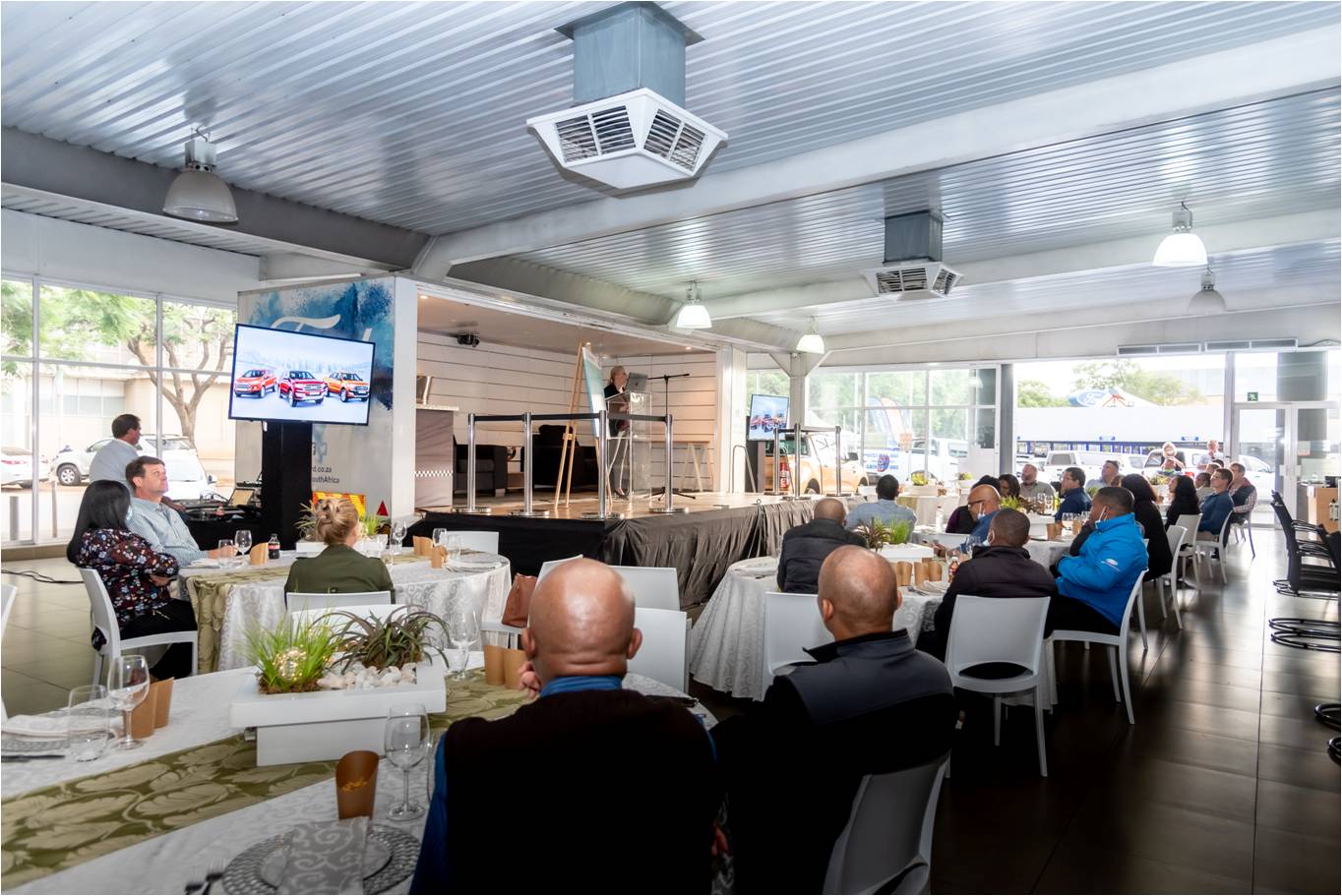 The certification ceremony took place on the 7th of April 2021 at CMH Steyns Ford Pretoria, we had the time of our lives as a team and as we came together for the same goal, we then came together to celebrate being certified and every one of our team had a signature moment where we committed to the Ford Guest Experience!
The whole ceremony was put perfectly in place and it was such a special afternoon for us. We had a catering company and were served a three-course meal with beverages.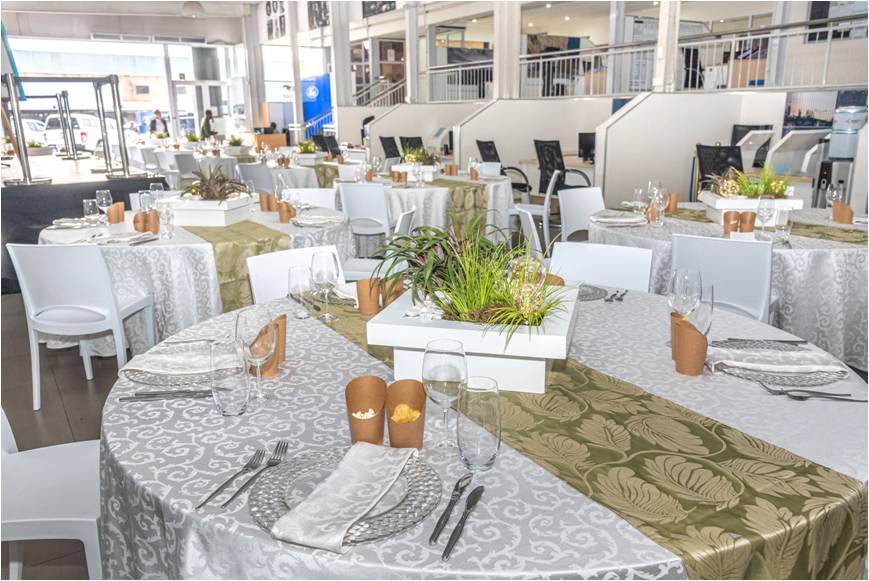 What matters most to us as a dealership is how we sustain all the processes and always keep the standards in place.
At CMH Steyns Ford Pretoria providing an excellent experience for our guests is our top priority.
We are situated at 42 Bosman Street, Pretoria or call us on 012 338 3700 for all your queries.