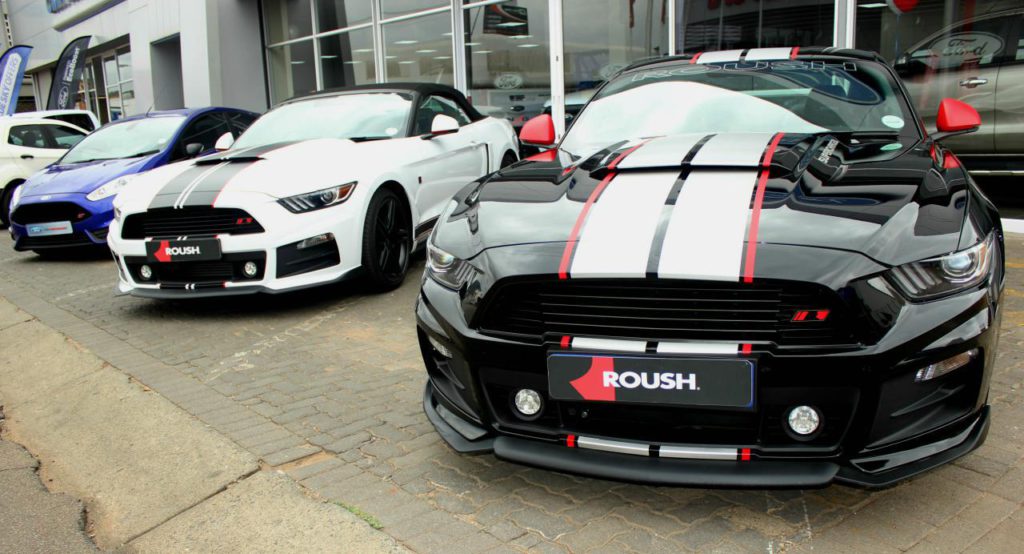 A few weeks ago Laz Performance came to spoil us a bit with some of their pimped up and perfectly customised Ford vehicles. These models had what we will call the full package; it had the looks from the inside out, a lovely growl with powerful engines and high-performance qualities with superior handling all in one! There was a perfect model for everyone, from the off-road adventure seeker Ford Ranger to the adrenaline speed rushing Ford Mustang.
This was a fun filled day for the whole family to enjoy at CMH Kempster Ford Pretoria North, not only were there these amazing Ford vehicles, but there were also some free boerewors rolls with cold drinks to enjoy, Ford clothing & accessories for sale for all the Ford fans out there and a jumping castle for the little ones.
We were privileged enough to get to experience what it is like to drive in a Ford Mustang with one of their instructors, and boy what a thrilling, exciting experience it was! Starting with the premium and luxurious interior with seats so comfortable it will feel as if it was handmade just for you and even with a very powerful pull away, the seats really got your back with comforting support. The sound coming from this beauty is just such a pleasure for the ears, even before the speed rush begins your heart starts racing and from there the feeling just gets better and better and your smile wider and wider as he accelerates!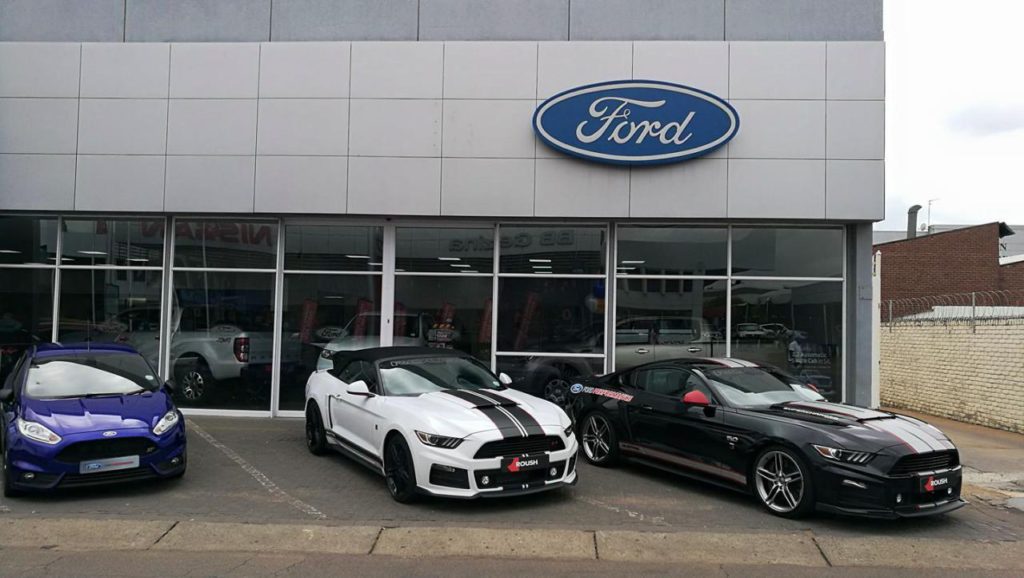 We also have some great news for those of you who are in the market of buying a new Mustang… You will receive a free advanced driving course with the purchase of your Mustang to ensure that you enjoy your magnificent vehicle in the best possible way!
For excellent service with a lovely cup of coffee, and incredible deals customised to fit your needs, come visit us at CMH Kempster Ford Pretoria North. We are conveniently located at 610 Steve Biko Road in Gezina, Pretoria or contact us on 012 404 9200.