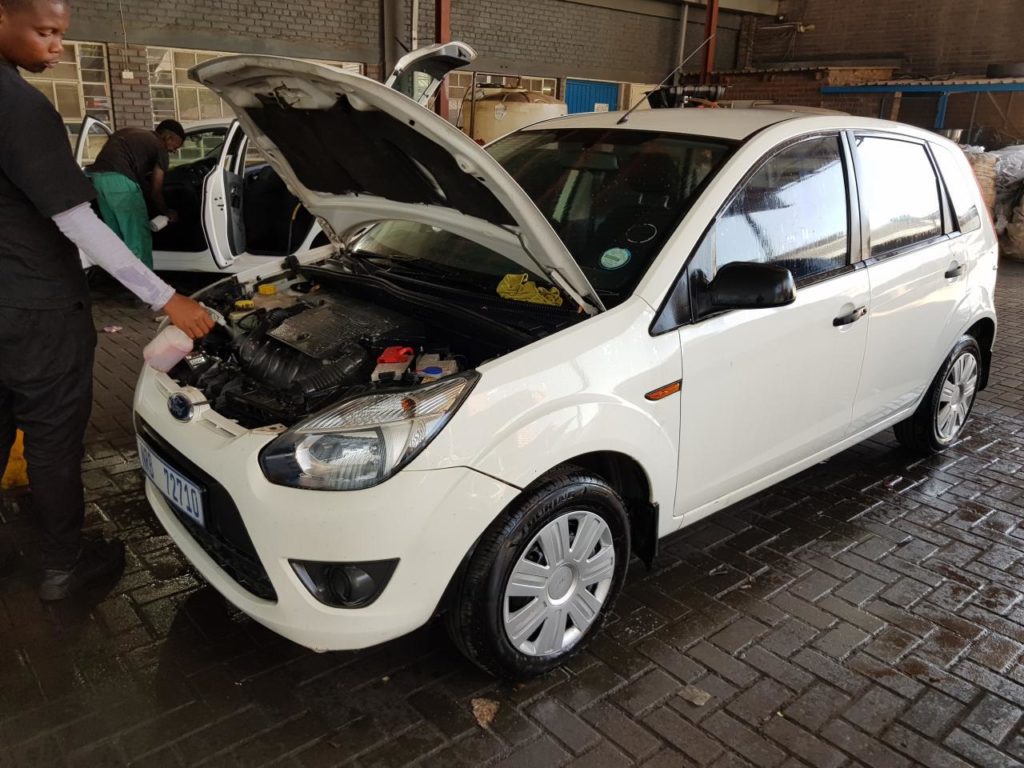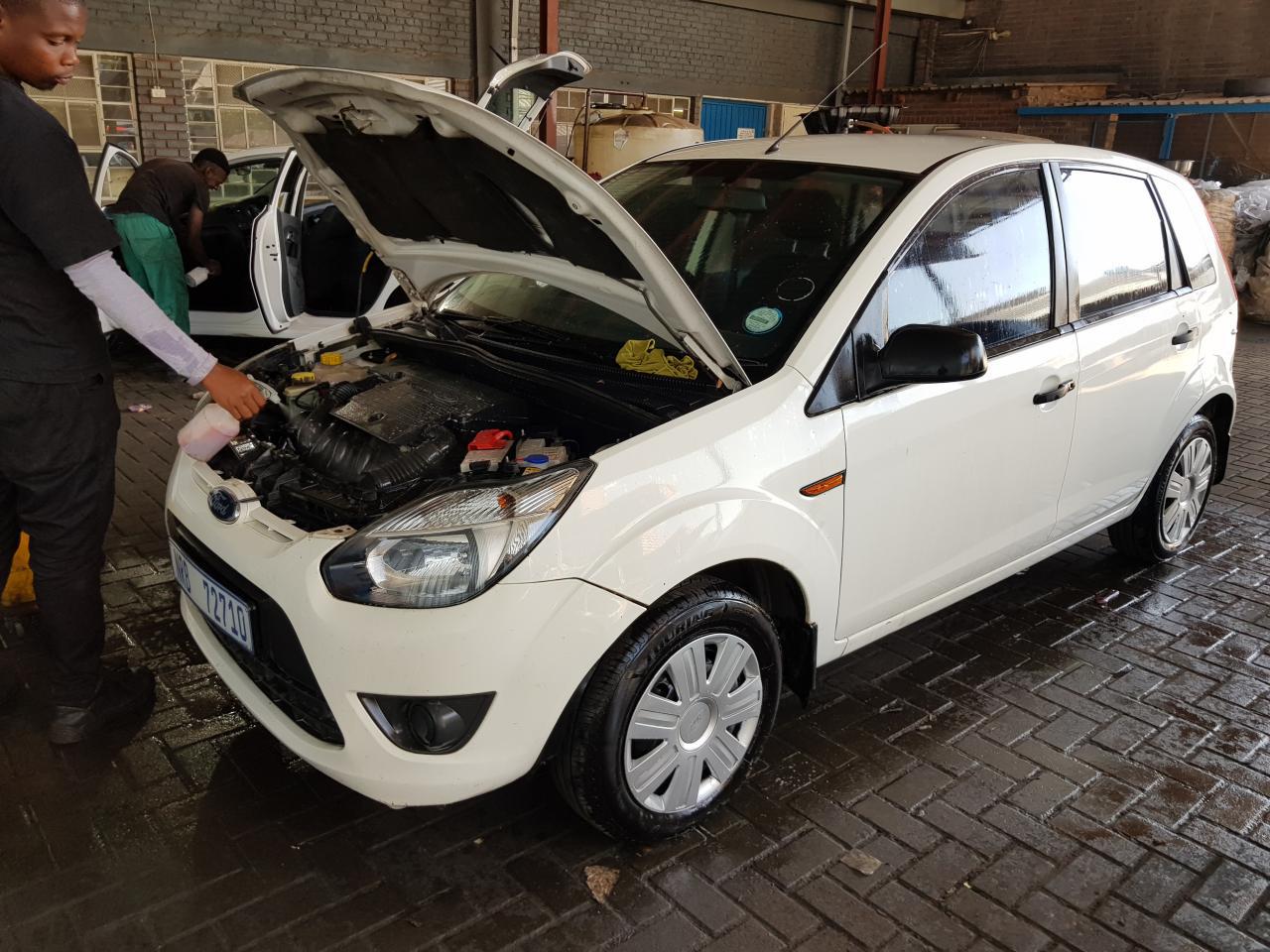 When arriving at our dealership you will be greeted by a friendly security guard who will show you where to park and assist you with the start of the checking in proses. From there you will meet our very friendly and trained service advisor team who will be your contact and keep you up to date with what will and what is happening with your vehicle.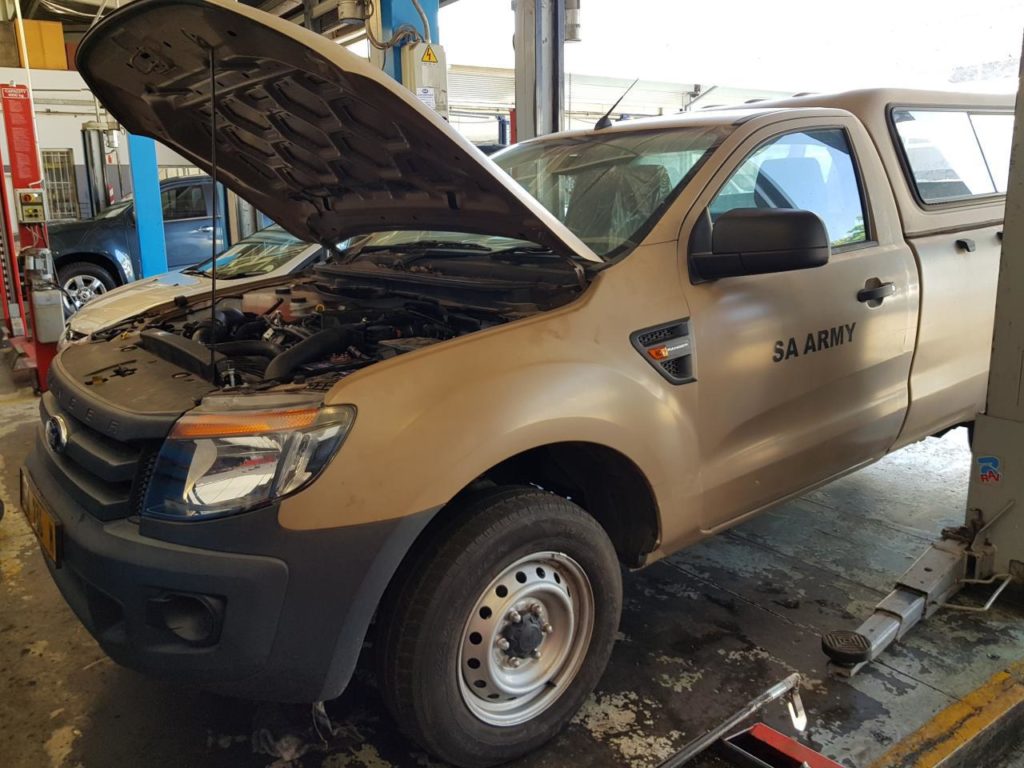 Our brand specific trained technician team will be responsible for ensuring that your vehicle gets service and is in good health for you and your family's safety. Each service includes a compulsory safety check which consists of checking the condition of the brake pads, condition and pressures of tyres including the spare, the condition of shocks the function of the wiper blade, function of the vehicle's cooling system, all fluid levels, condition of the battery and the function of all lights.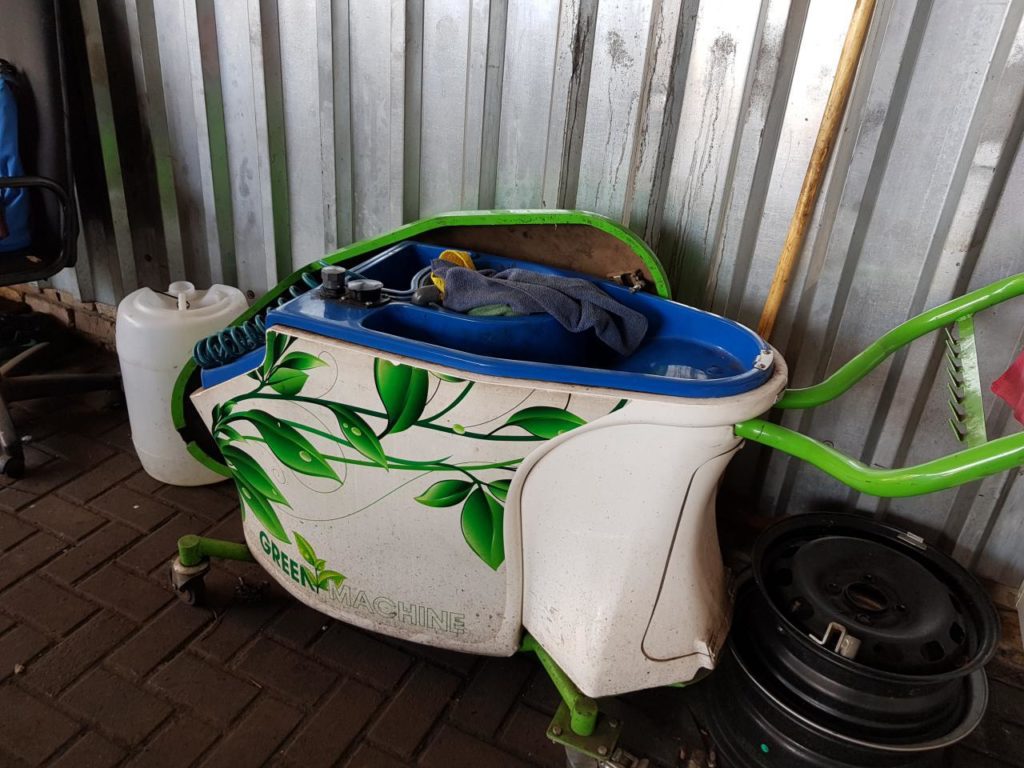 We also make use of an in-house windscreen repair centre who will check your windscreen for chips and crack.
Our efficient wash bay makes use of waterless wash technology to use the least amount of water to help care for our environment. They will ensure that your vehicle is clean at the time you pick it up.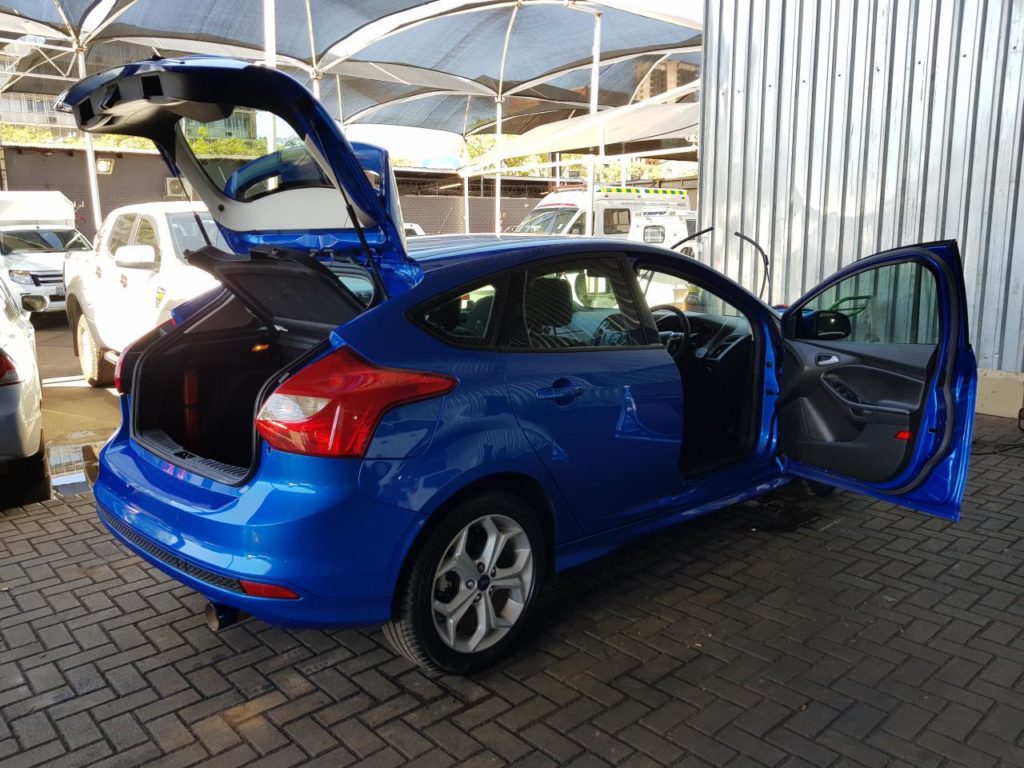 Our highly trained technical team will assist you with any technical questions and our workshop is equipped with the latest diagnostic equipment to ensure quick and accurate diagnoses of any problems mechanical or electrical.
We at Kempster Ford Pretoria strive to give our customer the excellent service that each and every one deserves.