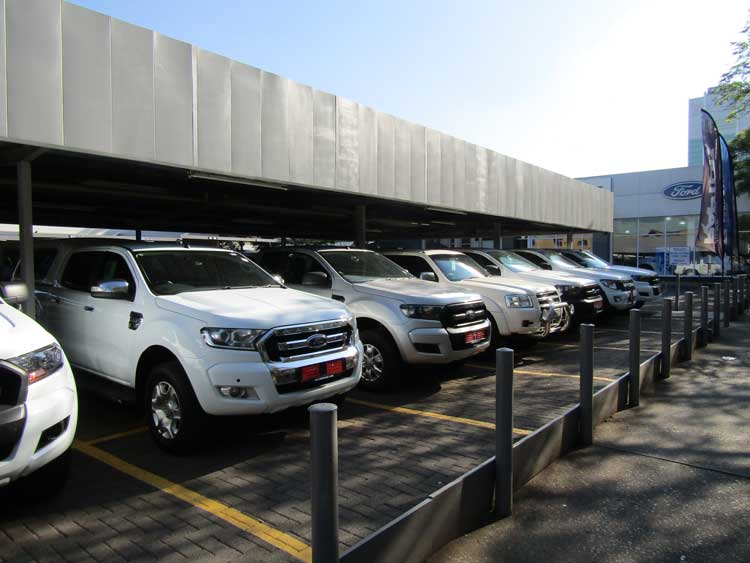 CMH Kempster Ford Pretoria is Going Green saving the world. As a dealership they are concerned about the scarcity of water in our country, for the past years we received less percentage of rain and that has economically cost us a lot, especially in the farming sector. Things will be very expensive especially food and automatically it will affect our petrol price, as a nation we have to come up with solution as to how can we save water, even our children must be taught how to preserve water. When we teach our children we teach the whole world and secure a better tomorrow.
Here are some of the things we do in order to stop wasting water – We have regular maintenance to check pipe leaks, check toilet leaks, use buckets to wash our vehicles, close all the taps tightly after use and we regularly use brooms to clean the drive ways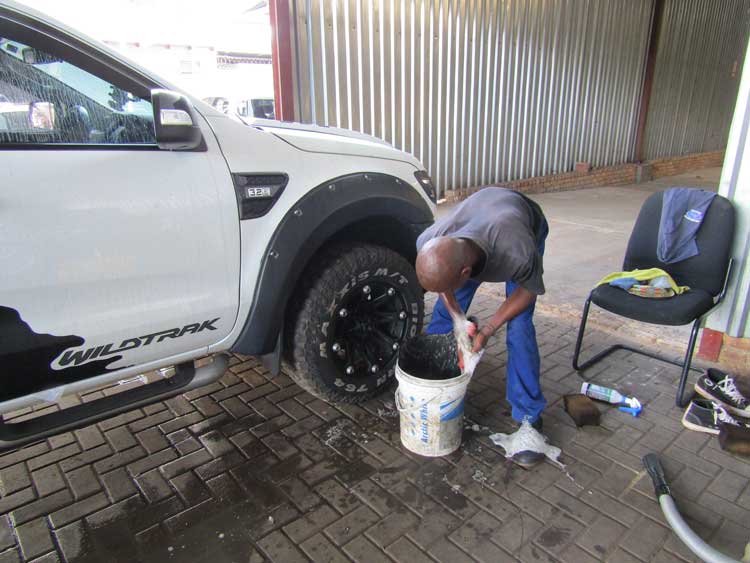 We, at CMH Kempster Ford Pretoria have realized that in order to fit in to the ever evolving and improving world we need to go green, slowly but surely. Our Dealer Principal expressed his passion in not being a part of the unnatural Global Warming, by conducting research and obtaining even more Eco-friendly vehicle stock as well as other products we can use to minimize our environmental demise.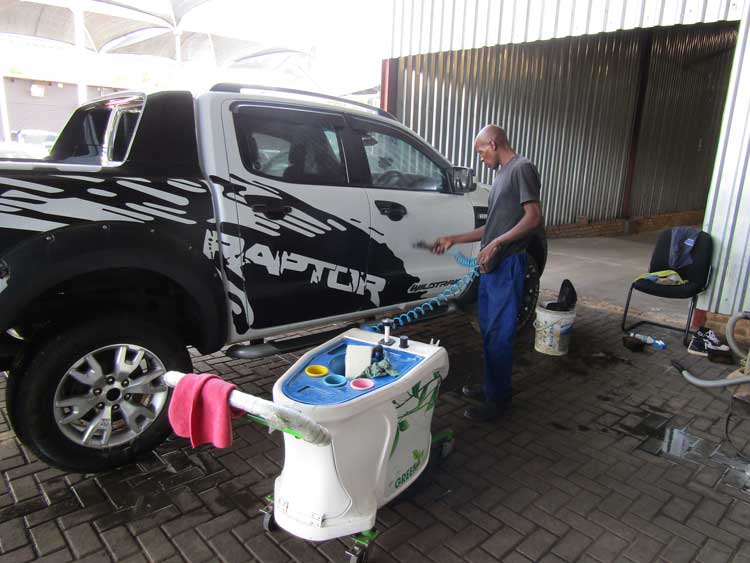 In preserving the water (being our main life source), we at CMH Kempster Ford Pretoria also are making an effort in learning new ways to utilize bio-degradable products as well as save on electricity and energy. Our dealership has opted for more windows and open plans not only for better display purposes but for sunlight (heat in summer as well as the use of less lights that are switched on) and free flowing fresh cooling air.
We pride ourselves in our ever-improving dealership, we even encourage our wash bay guys to practice bucket method when cleaning vehicles. All of us can adopt this fight for conserving water for our future generations.
CMH Kempster FORD Pretoria