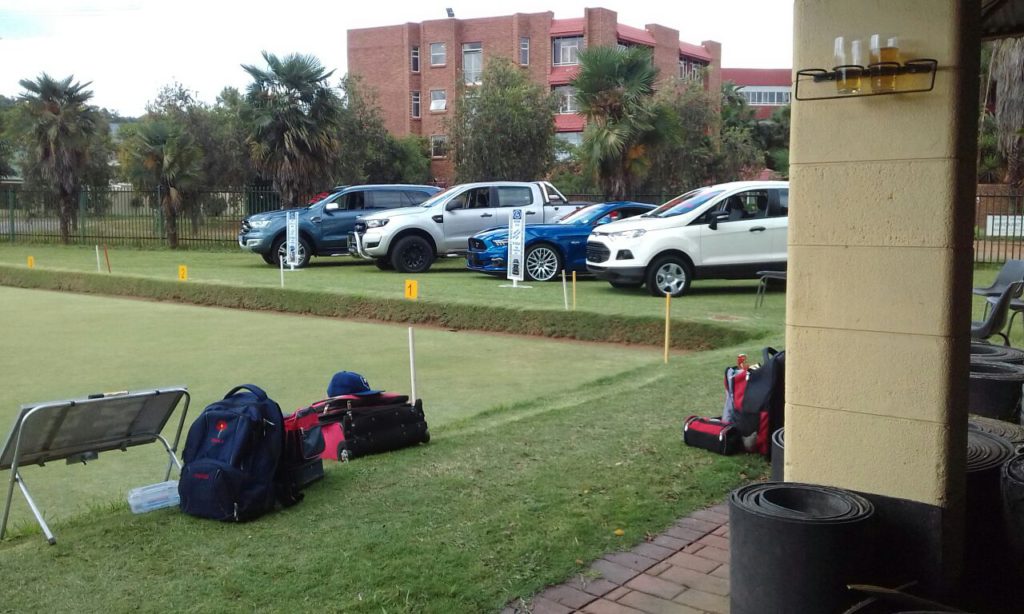 We at CMH Ford Pretoria had a fun and exciting April. Filled with a lot of hard work and events.
We had 2 mall events one in Quagga Centre in the first week of April, and one in the third week of April at Wonderpark mall.
Both of these events were a huge success with us receiving a lot of attention on the vehicles we had on display.
Our third event was at Munies Pretoria Municipality Recreational club on Easter weekend. Where we were supporting their sporting events. Along with showing 4 different classes of Ford vehicles. And we would like to thank Munies for the invitation to come and show our vehicles.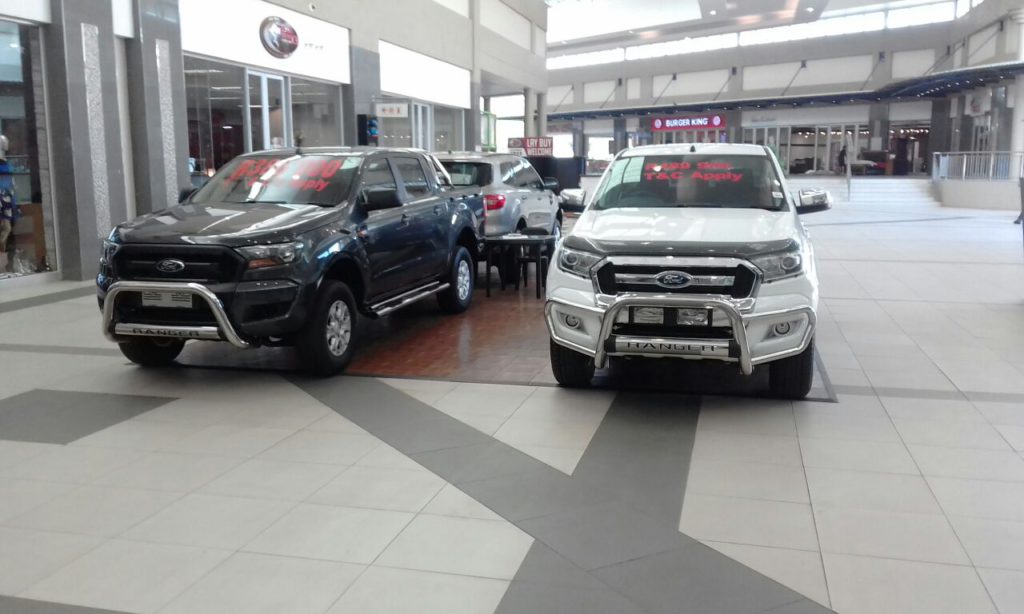 We would also like to thank Wonder Park Mall for inviting use to come and show a Ford Focus RS for the opening of the new The Fast and Furious film. It was a great experience for us as a dealer to showcase one of our top sports vehicles.
And lastly, we had some great specials for the end of April, after the Easter weekend.
We had a wonderful month as a dealer and would like to thank all our clients for making this possible.