The LA Sport 4×4 Products in Action show is one of the biggest events on the annual 4×4 calendar. Focusing on 4×4 product demonstrations, 4×4 Accessories, Off-road Trailers and destinations with the best live music, delivering fun and entertainment for the whole family to enjoy.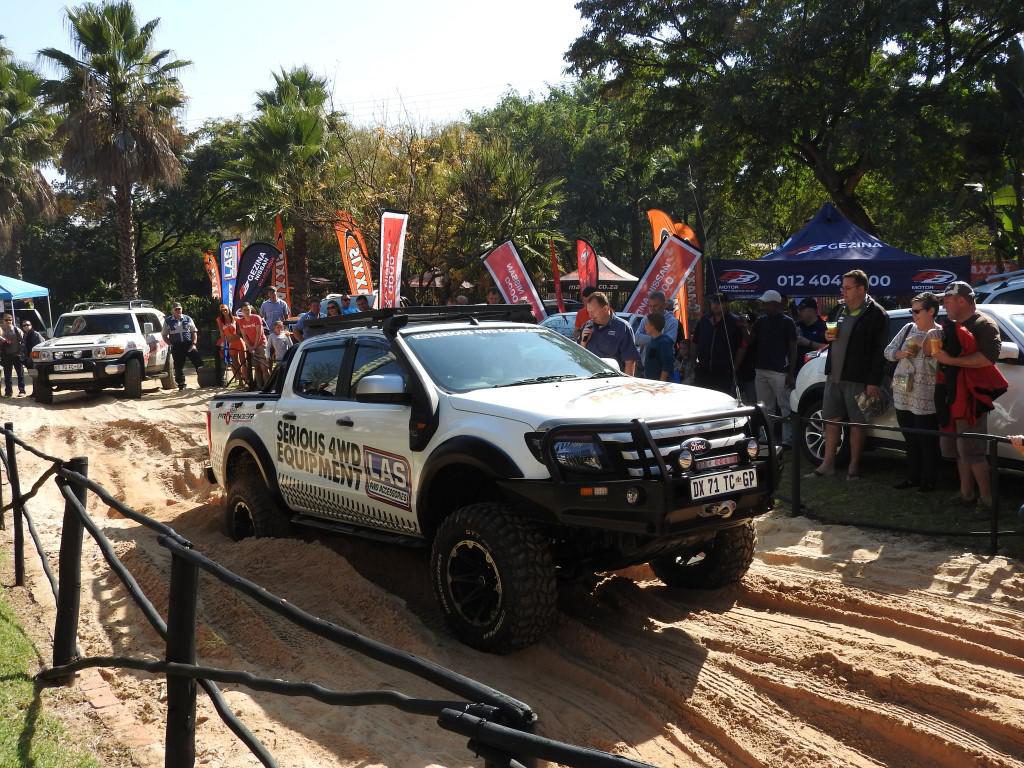 We got the chance to promote our famous Ford Ranger and Ford Everest through an active demonstration by driving around the LA Sport 4×4 Action Track designed to test a 4×4 to its full potential, showing our customers just how TOUGH our products really are, tackling any terrain with ease while handling unbelievably smooth and very comfortable.
Our fans also got to meet our newest member in the ST family, the Ford Fiesta ST200 – Limited Edition with UNLIMITED THRILLS! Now faster, more powerful and even more fun, offering a STrikingly beautiful image from every angle!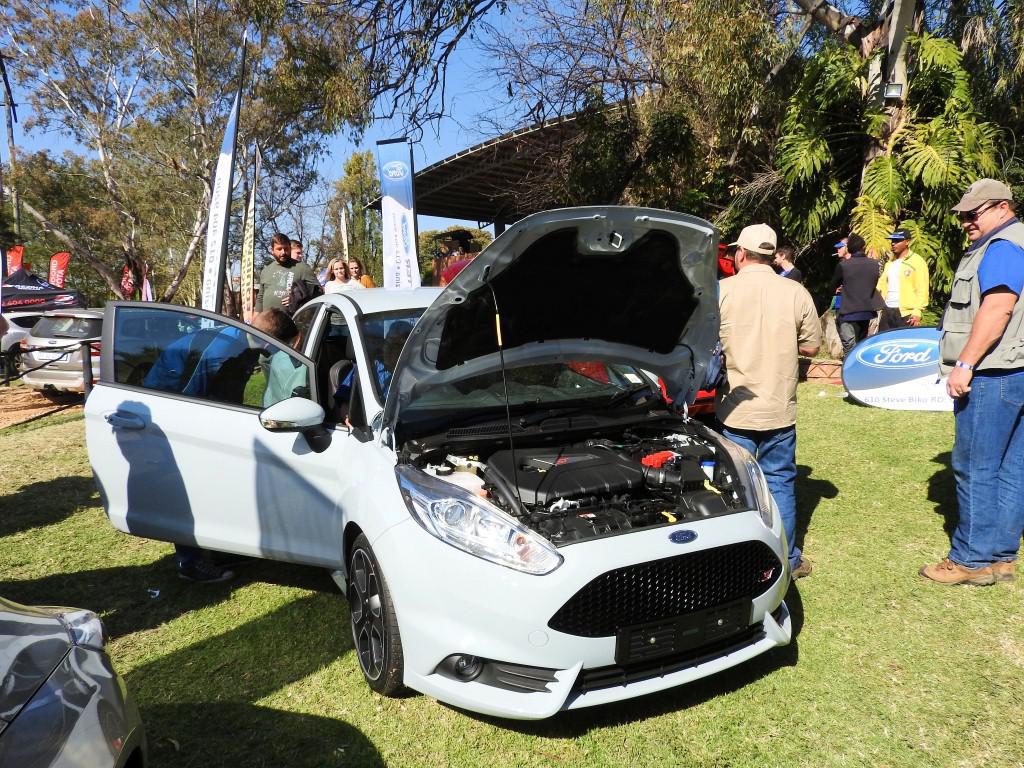 Of course we also had to spoil our fans with the eye-catching looks and thrilling sound of our race red Ford Mustang 5.0 GT.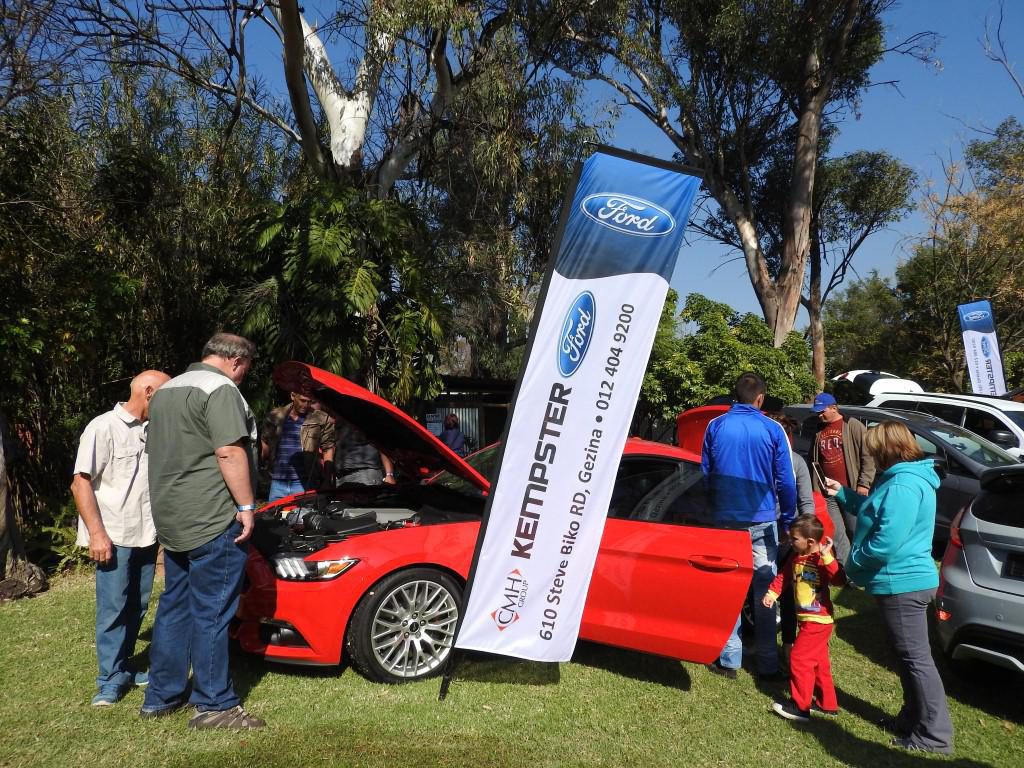 We just want to thank LA Sport for once again making us part of this big event and for everyone who joined in on the fun, our exhibition was a huge success!
For excellent service with a lovely cup of coffee, and amazing deals customised to fit your needs, visit CMH Kempster Ford Pretoria North.
We are conveniently located at 610 Steve Biko Road in Gezina, Pretoria. Contact us on 012 404 9200 to enquire about our new Ford models, get the perfect pre-loved vehicle for the best price and quality, to book your Ford for a service, or to keep your Ford in tip-top condition with genuine Ford parts and a wide range of approved accessories.