Like every busy year comes to an end success, achievements and new friendships in the dealership needs to be celebrated and this one was the first year-end function with our new Dealer Principal, Heine Venter, who joined us in March.
We would just like to take a moment to thank and appreciate Heine for the pleasant and inspiring person that he is and for the positive impact he has on the dealership. He fitted right in from the start and made a great difference, not just in the dealership but in each and everyone's life. We hope that this was the first of many more year-end functions to be celebrated with you!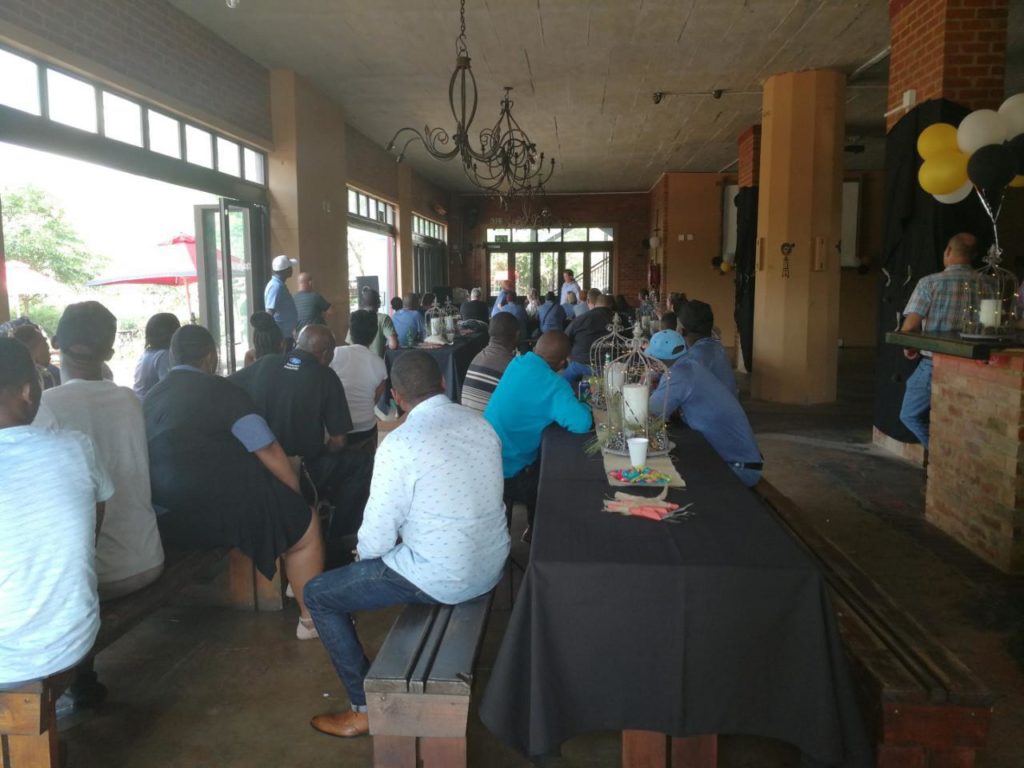 We enjoyed the day at LA Sport where we kick-started the day with some fun in the sun, adrenaline rushing off-roading on their 4×4 track where we experienced the real science of tough with our incredible Ford Ranger.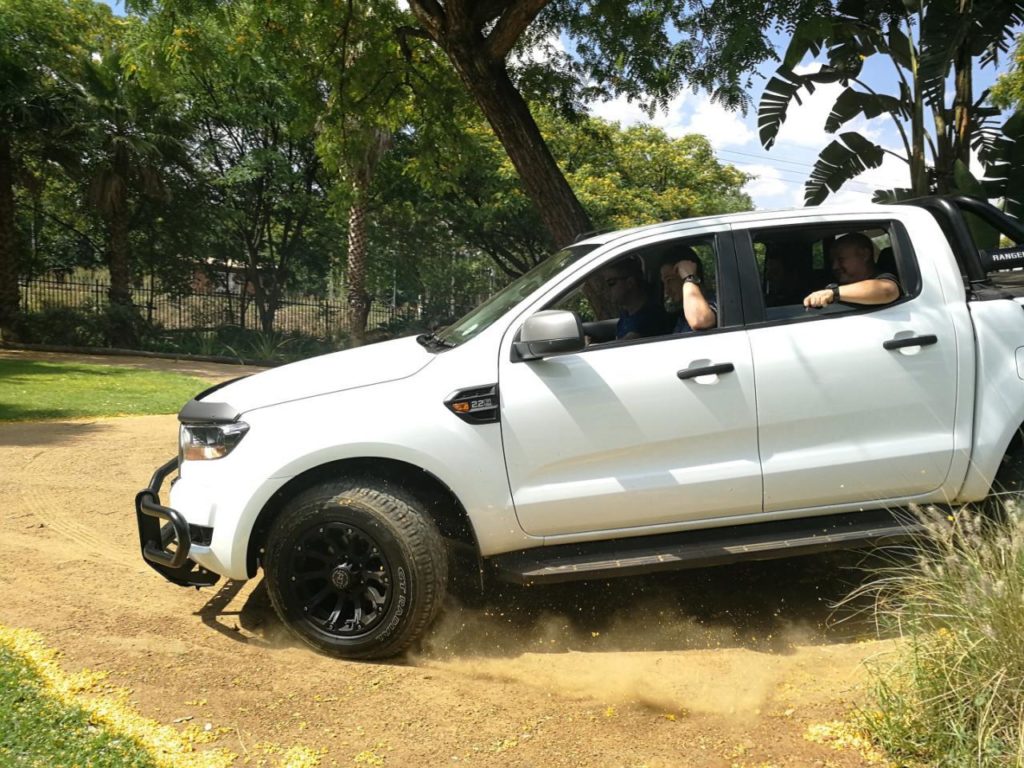 We also celebrated some achievements from Ford Academy which we are very proud of…
Dirk Coetzee, our parts sales consultant, enrolled as Honorary Platinum Member which is the highest possible achievement and successfully completed all training possible through Ford Academy.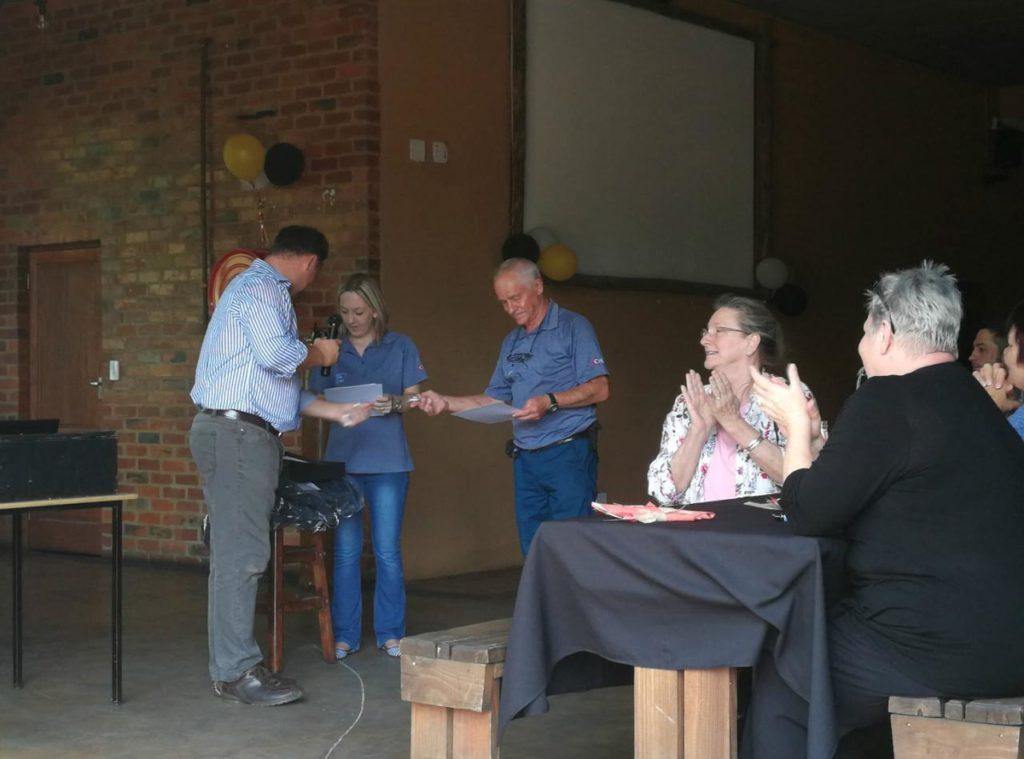 The following people successfully attained the prescribed levels of professional achievements and enrolled as platinum members:
-Lizette Korb, our Academy Ambassador who makes sure we all get the necessary training to deliver the utmost best service and experience to our customers
-Martin Neethling, our used car sales executive, who has the necessary product knowledge and sales skills to make your buying experience the most enjoyable one.
-Susan Pienaar, our Stock Controller who knows all the Ford models by heart and is making sure we have enough stock available.
-Tinus van der Walt, our Used Car Manager who makes sure that everything runs accordingly with the necessary management and coaching skills, product knowledge and knows how to deliver the best service to our customers.
With the smell of a proper spitbraai, the sound of the best music and vibrant vibes from the staff members it is needless to say that we had the time of our lives! Connecting with each other on a different level, bonding and making our team spirit grow stronger here at CMH Kempster Ford Pretoria North.