2017 Is gone and 2018 is the beginning of anything you want! It's a new year with a fresh start and the possibilities are endless… What better way to kick off a new year than to upgrade your current vehicle?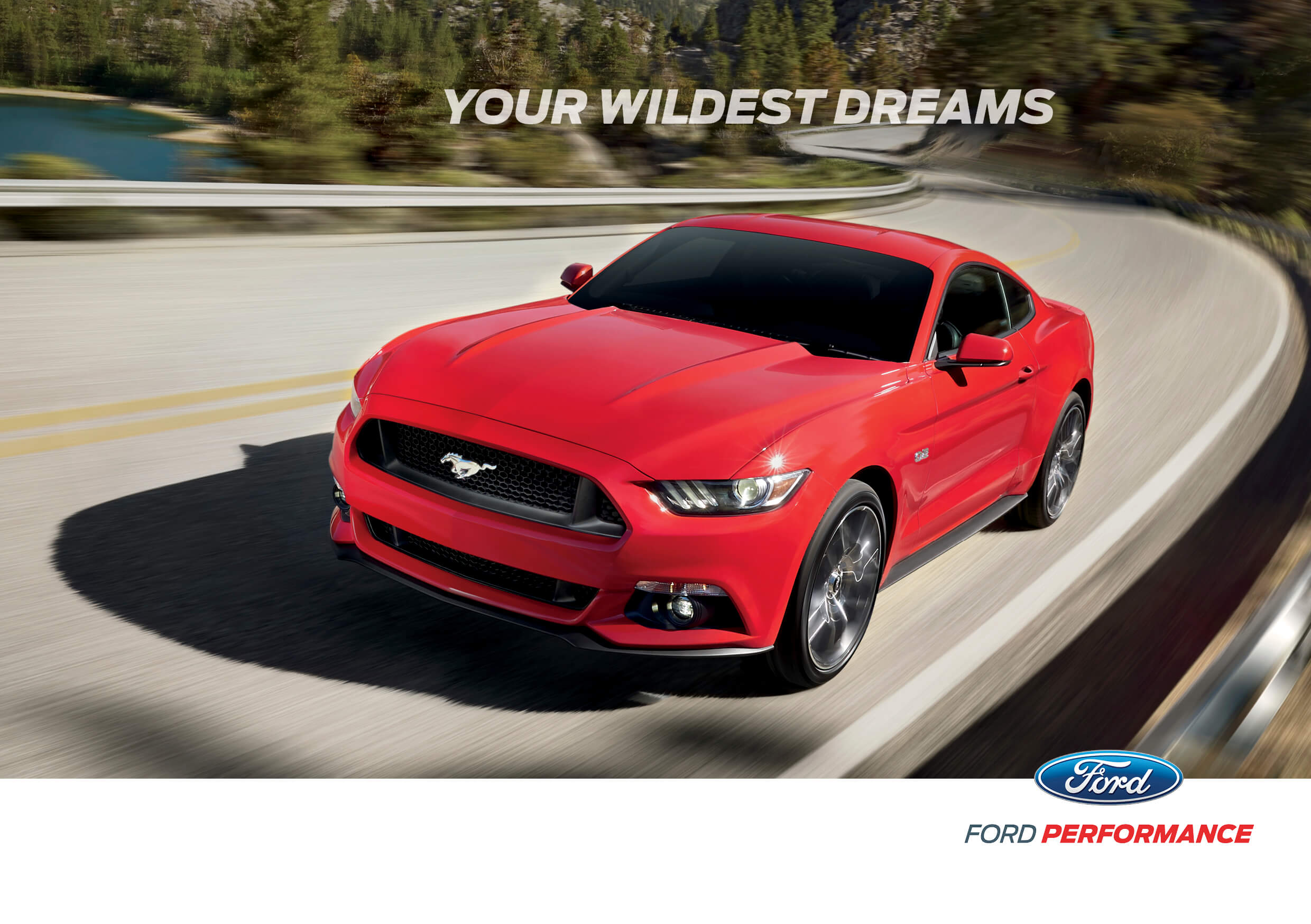 When it's time to upgrade your ride, you're faced with the choice of trading it in to the dealership or selling it elsewhere. While a private sale can be a hassle, it often means getting more money for your vehicle. However, it really depends on what you have and whether the dealership would be able to structure a proper deal should you have a shortfall on your vehicle.
Selling privately
If you are trading something lightly used, chances are you will make more money if you sell it privately. We suggest you get a subject to view offer from your dealership first so you can decide whether or not it will be worth your while to try selling it privately. If you have an older vehicle with high mileage that you know might not be worth that much, your best bet will be so sell it to a private buyer.
Just keep in mind that it comes with a bit more hassle and safety risks while being a lot more time conceiving and stressful.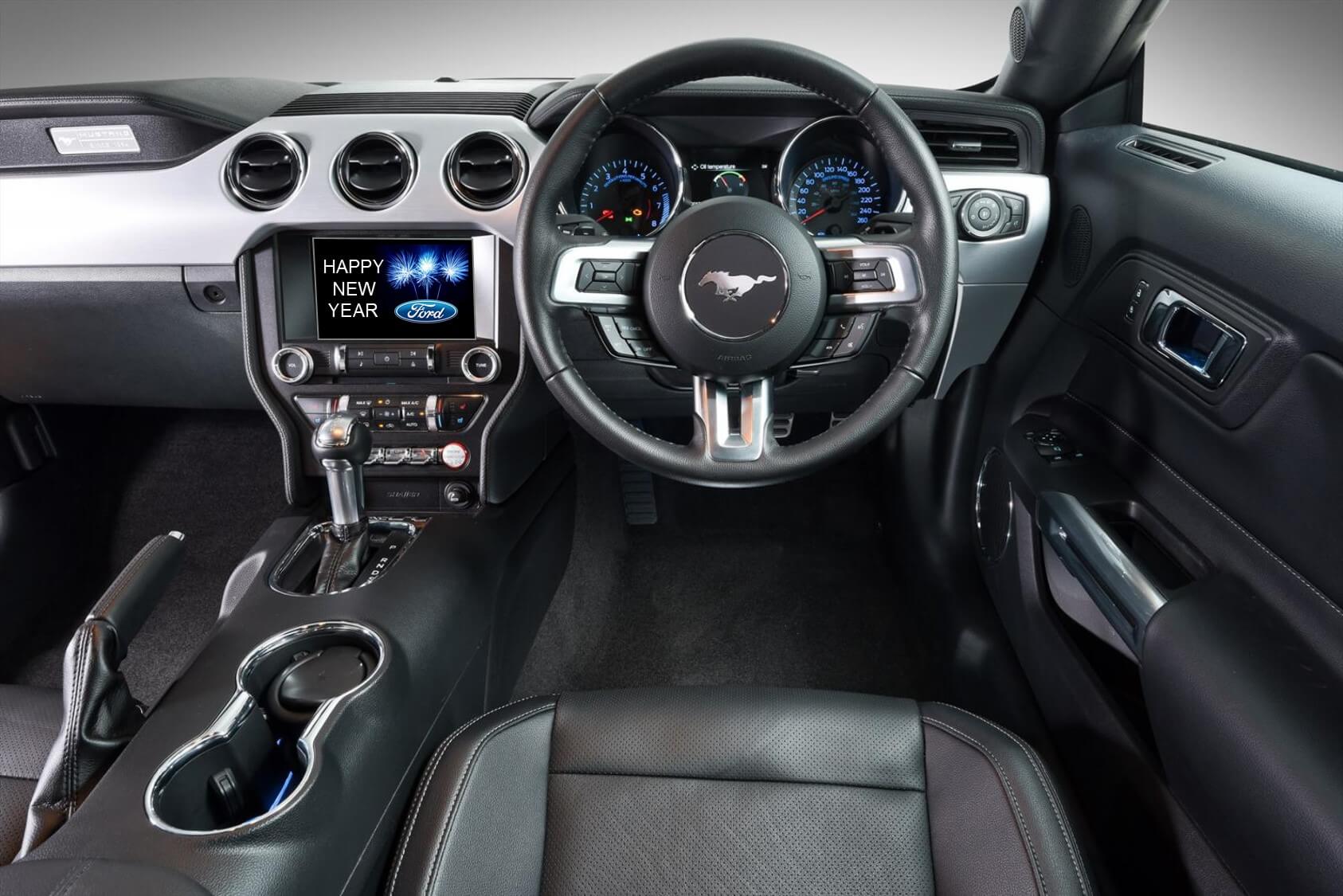 When to trade
There are 2 major benefits when trading your vehicle in, opposed to selling it privately.
First benefit is that you are spared the risk and hassle of preparing, advertising, and selling your vehicle. It is convenient to drop your car off at the dealership and going home with another.
Also, when you're trade value is much lower than the outstanding settlement, it makes it almost impossible to sell your vehicle privately, as the shortfall will be too much. Dealerships have the ability to load that balance into the next loan or lease.
The key thing is to be realistic about your vehicle's trade value. Have a look at what similar vehicles to yours are selling for on local web sites. Keep in mind that most dealers will make an offer based on what the current market value is.
Start fresh this 2018, bring your vehicle for an evaluation, choose from our wide variety of used or new Ford vehicles and drive off in your new ride.
For trade-ins or if you would like to sell your vehicle, you are more than welcome to contact CMH Kempster Ford Pretoria North on 012 404 9200 or visit us at 617 Johan Heyns Drive, Gezina, Pretoria.