Ford's earliest traces in South Africa go back to 1905 when Port Elizabeth-based Arkell and Douglas were appointed as the first Ford agents in the country. Laying the foundation, Ford Motor Company of Southern Africa (FMCSA) was founded in 1923, and a year later Ford opened its assembly plant in a converted wool store in PE to assemble Model T cars from export kits shipped from Canada. By 1930, Ford opened a new purpose-built factory in the Friendly City.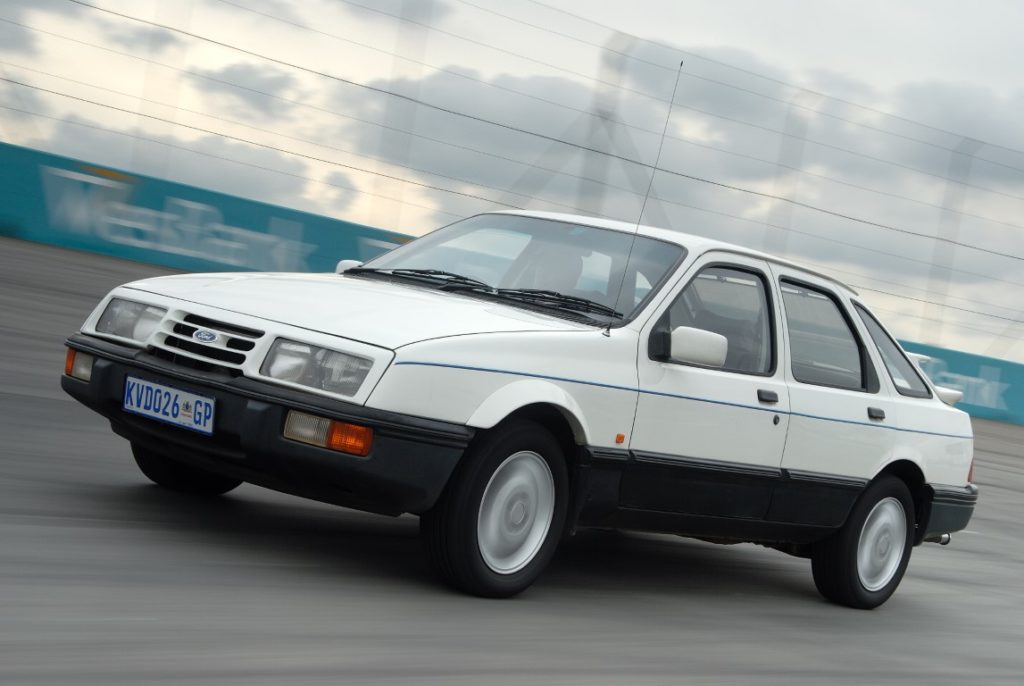 Ingenuity and determination are two traits that South Africans have in abundance, especially when it comes to building bespoke vehicles that would eventually become revered the world over.
Undeterred, and with plenty of technical expertise to draw upon, South Africa went through a period of fascinating homologations that produced a dazzling array of road cars including the Capri Perana V8, the Sierra XR6 and the Sierra XR8, which performed exceptionally well on the sales charts, and even took the motorsport world by storm, leaving an indelible mark on the country's motoring heritage.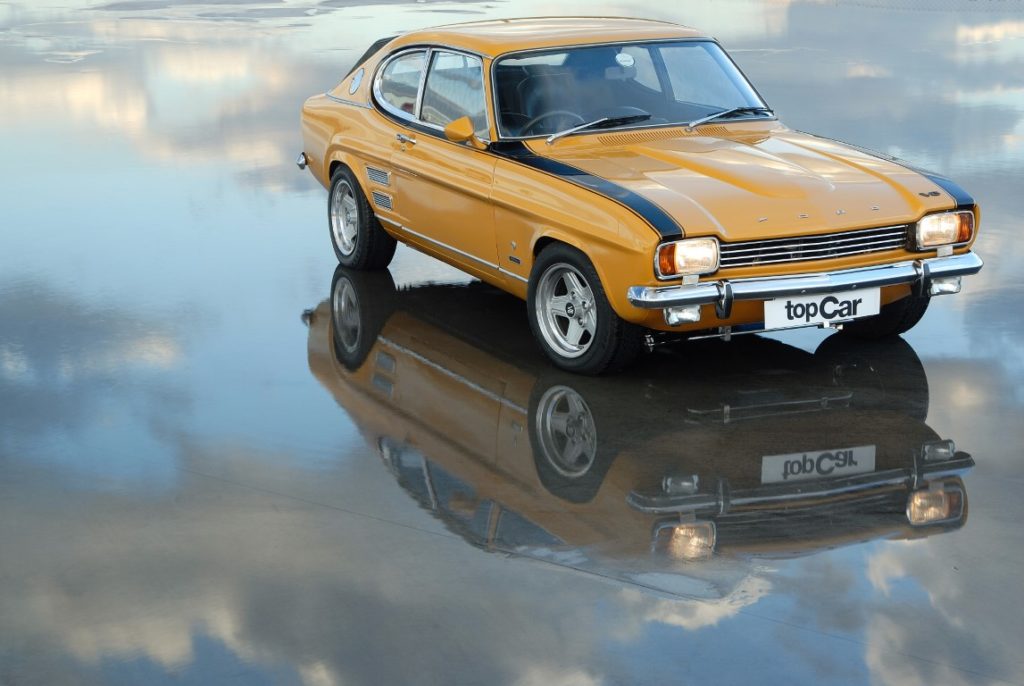 The Bakkies That Helped Build a Nation
Ford's reputation for toughness was forged initially by vehicles like the Ford Cortina bakkie – exclusively sold in South Africa and a true embodiment of the country's heritage. The Cortina bakkie was instrumental in building many of the landmarks that we see around us today, and helped fuel South African's affinity with the venerable bakkie.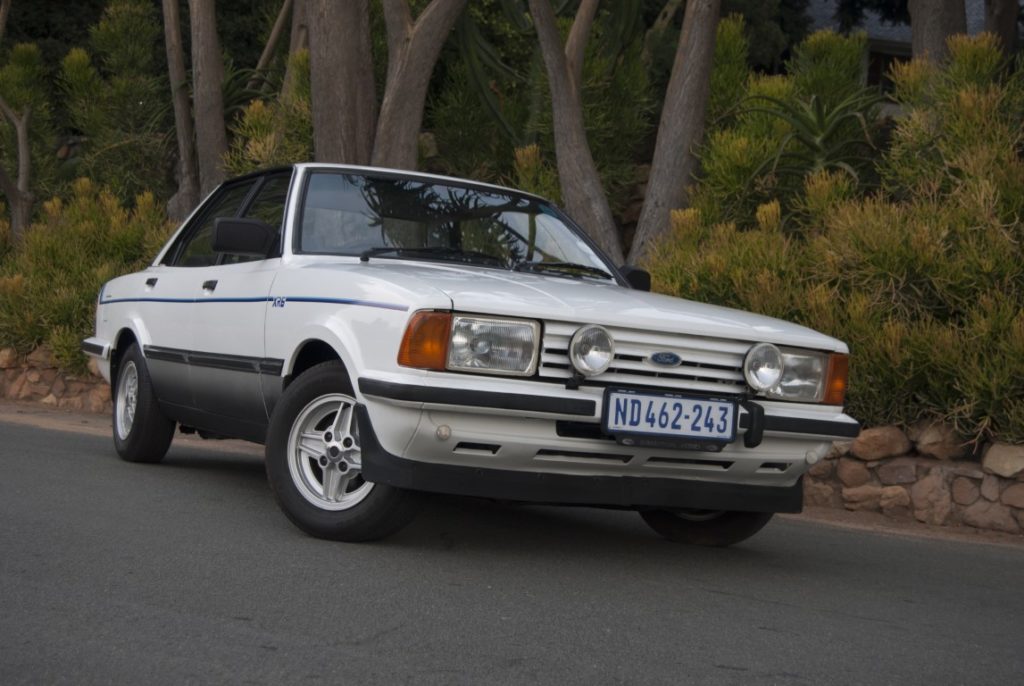 According to Grant, there might be no other vehicle that symbolises South African motoring more than the Ford Cortina bakkie. Eight prototypes were built at Ford's Port Elizabeth plant until the Cortina bakkie was launched in 1971.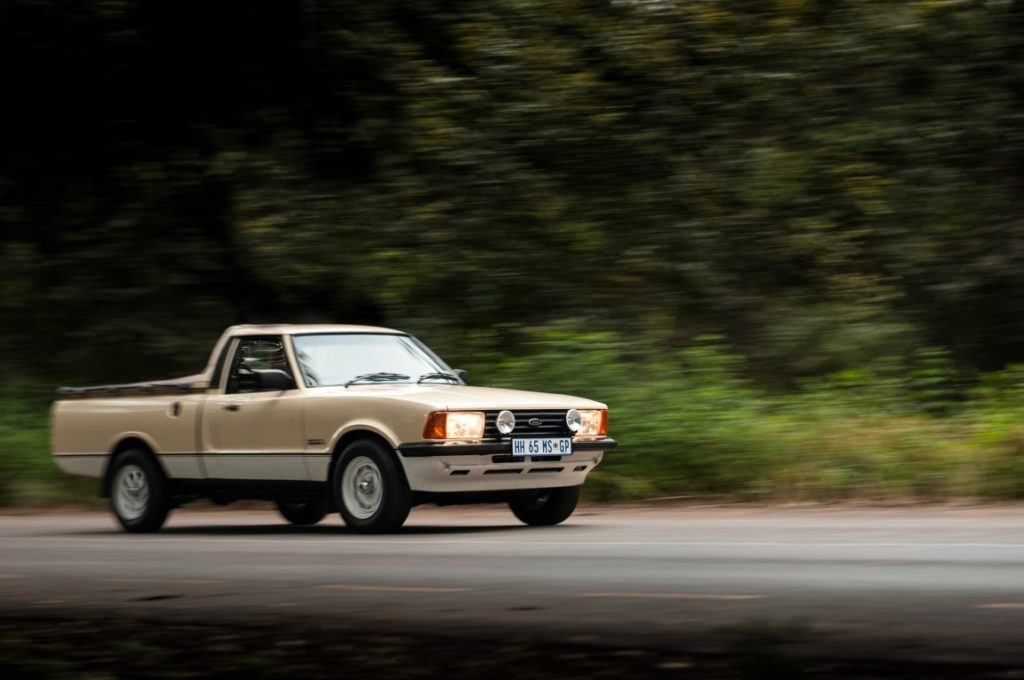 It paved the way for another South African legend, the Bantam bakkie. This half-ton small utility vehicle with passenger car-derived handling and safety used the locally produced 1.3-litre Kent engine, as well as the UK-sourced Fiesta engine ancillaries. The RoCam engine which powered later generations was a key part of the Struandale Engine Plant story, with 1 346 919 units produced from 2000 to 2012.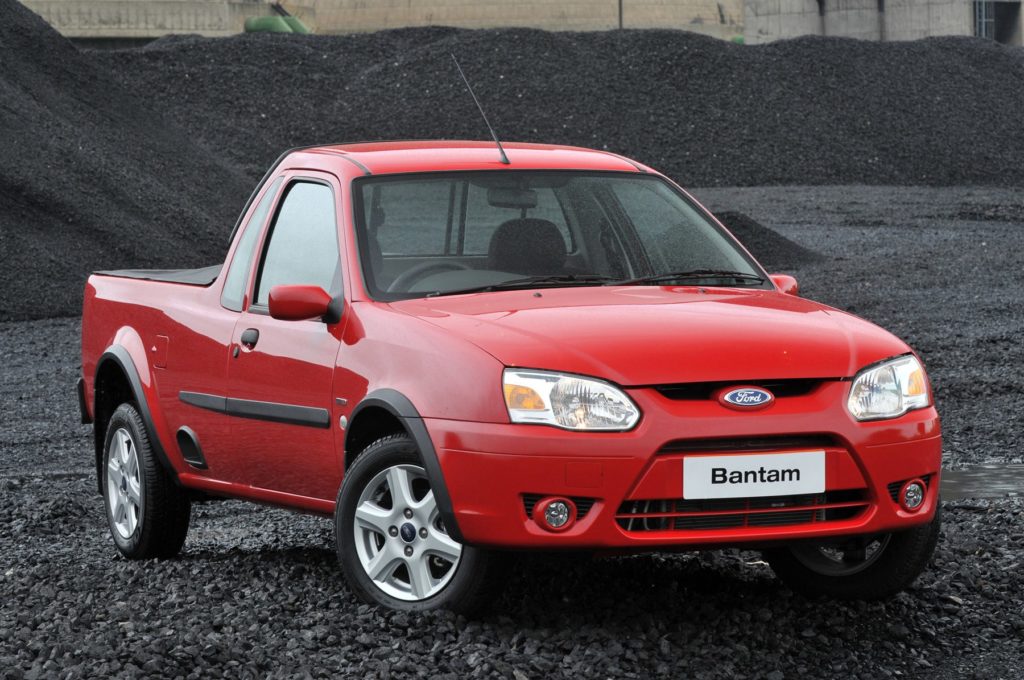 Ford's 96-year manufacturing heritage in South Africa would be incomplete without the internationally successful Ford Ranger, which has been assembled locally since 2011 and is exported to over 100 markets around the world. Two totally unique versions of the Ranger have been added to FMCSA's Heritage models – and have helped reaffirm Ford's commitment to South Africa.
Heritage Day in 2019 was shown in all its splendour by a one-of-a-kind Ford Ranger painted in the colours of the South African flag, and included its rich diversity of cultures, arts and wildlife by FMCSA's own Paint Shop at the Silverton Assembly Plant in Pretoria. It took a team of five artists, three sprayers, and one assembler a total of 650 hours to produce, with the result reminding all South Africans how much the nation loves bakkies.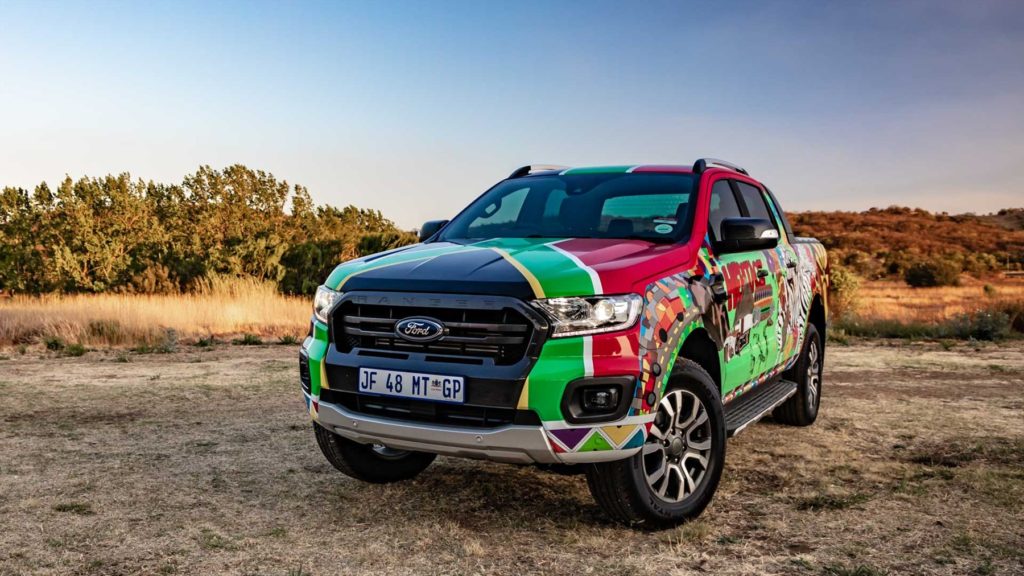 Unique South African artwork reappeared on a Ford Ranger this year – given the name Mandla by employees at Ford's Silverton plant – for Mandela Day in July 2020. The South African flag features again with a portrait of the country's iconic former statesman, Nelson Mandela, painted on the bonnet.
As FMCSA closes in on a hundred years of local manufacturing, its esteemed local heritage becomes even more cherished by those who have worked on these defining motoring icons. Their positive attitude and competitive spirit continues to inspire the next chapter of Ford's proudly South African heritage.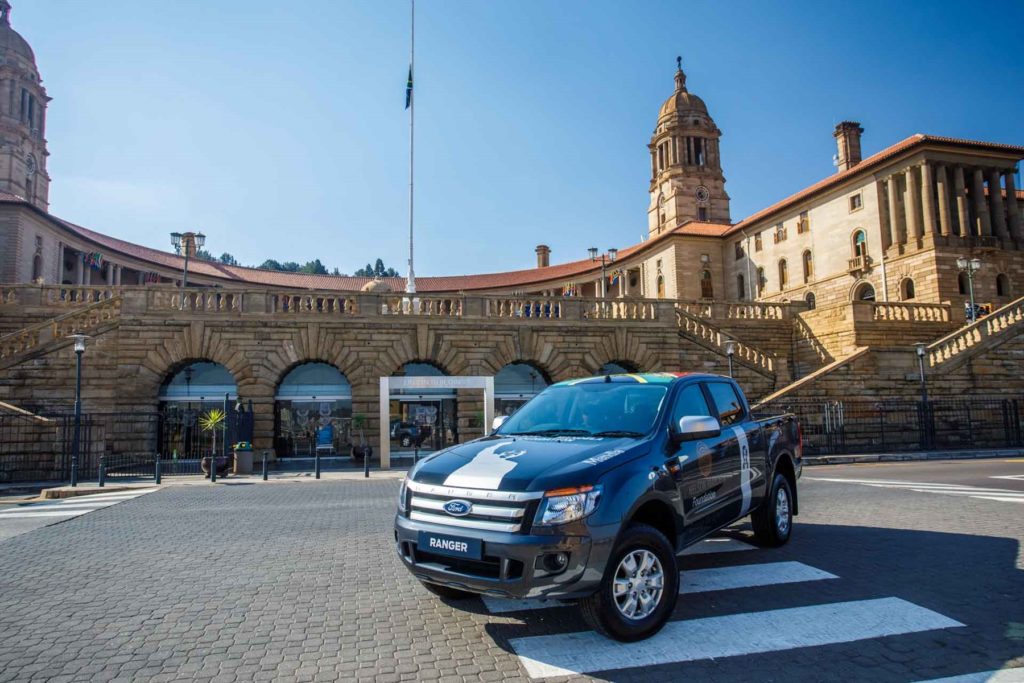 CMH Kempster Ford Randburg is proud to be a part of Ford's Heritage in South Africa with 51 Years as a Ford Dealer behind our name. From humble beginnings in 1969 to what you see today in 2020, come in and see what our pedigree can do for you.
Call: 0877248840
www.randford.co.za
Source:
Ford Media Center SA
https://media.ford.com/content/fordmedia/img/za/en/news/2020/09/11/celebrating-ford-south-africas-heritage-with-these-homegrown-mod.html