CMH Ford Randburg's helpful tips to help you keep your car safe:
1: Lock your doors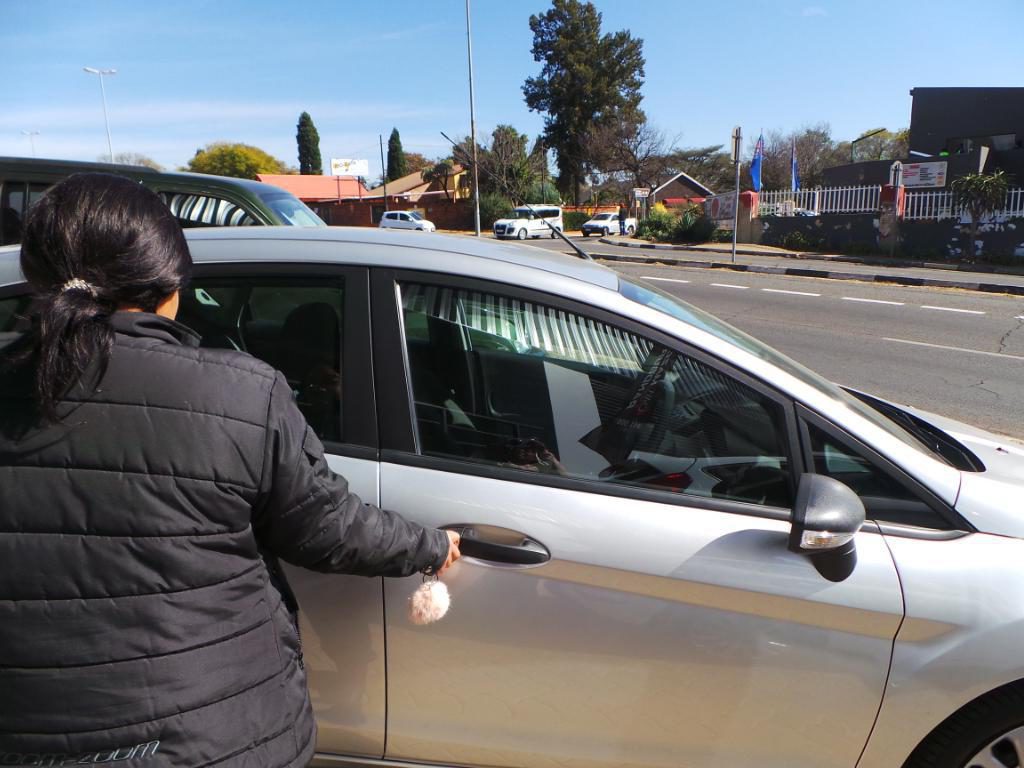 The first thing no matter how obvious is ensure your doors are locked. When you get into your vehicles lock all doors and put on your seatbelt. Always remember "Safety First". When you park your vehicle no matter how short of a time you are going to be away from it Always lock your doors. Locking your doors reducing theft by more than 50%.
2: Put away valuables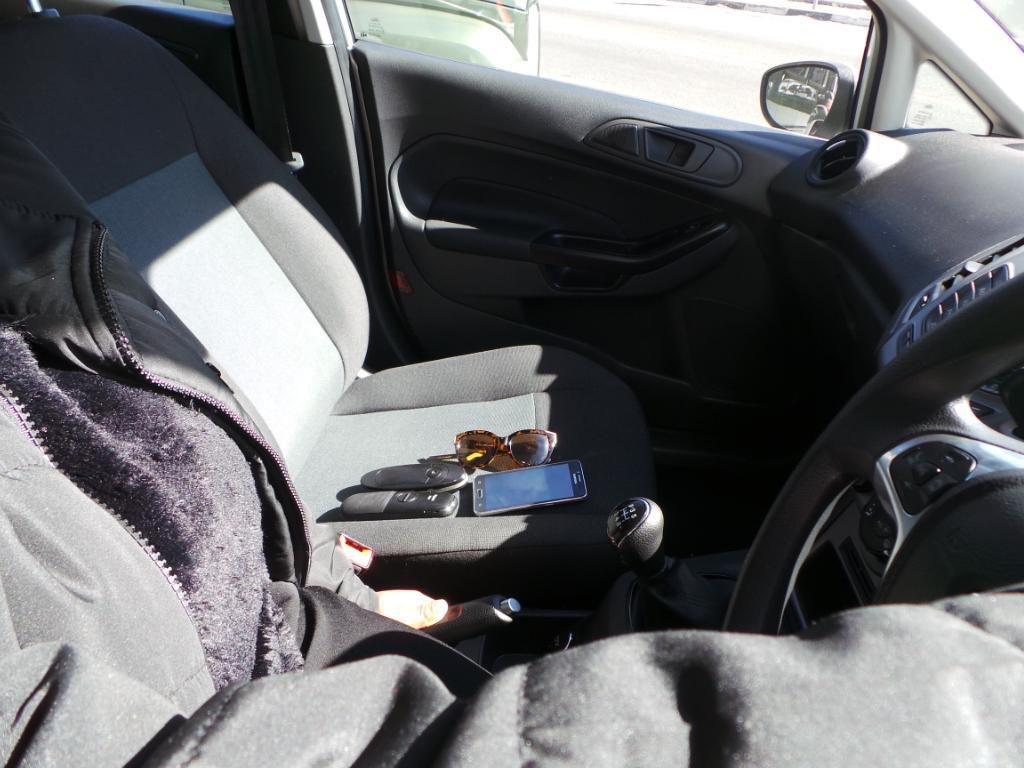 Always put your valuables in the boot. Laptop bags, handbags and any other items that draw the attention of someone to the inside of your vehicle. This is regardless of whether the vehicle is parked or not.
3: Parking in safe areas
Park in areas that are well lit. Do not park in secluded areas as this attracts thieves to your vehicle. when you park your car in an area that has good lighting you greatly reduce the chances of your vehicle being broken into or getting stolen. If you have access to underground parking, rather park there than to park your car in the street.
4: Check your surroundings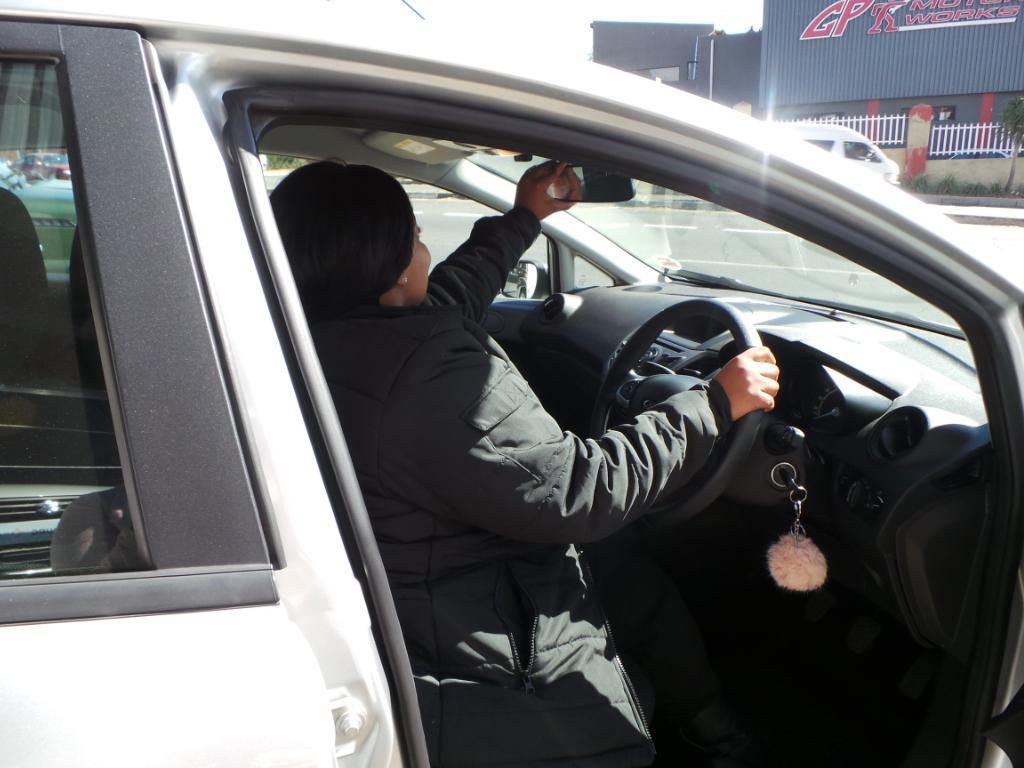 Check your mirrors for any vehicles that may be following you. Be extremely vigilant when coming from the bank or the airport. Do not drive straight to your final destination. If you feel you are being followed rather drive to the police station nearest to you.
5: Reinforce your windows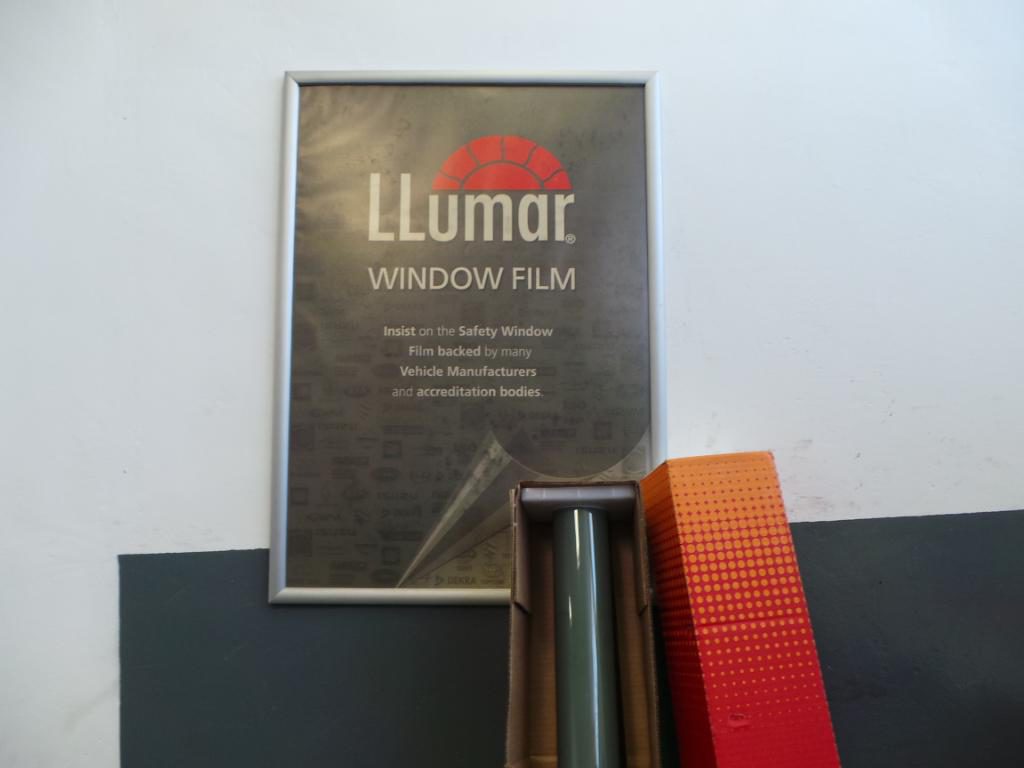 It's a good idea to get anti smash & grab tint film on your vehicle. This will ensure you are protected in the event that someone tries to smash your windows in. The film slows down the process of smashing the window in and the window will not shutter completely.
6: Install a tracker
A tracker can help to recover your vehicle when it has been stolen. It's a watchful eye over your vehicle. Most times your vehicle will be dumped somewhere for a few days. If no one comes for the thief will assume it doesn't have a tracker and will come back to fetch it.
Visit our website on https://cmhford.co.za/randburg/ or contact us via email: leadmaster44@cmh.co.za or telephonically on 011 509 7300.