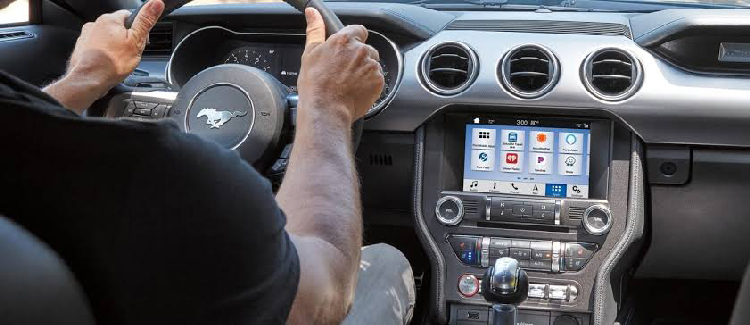 Do you drive a connected car? If you don't know, you're not alone.
Connected cars are part of a bigger technology trend called the Internet of Things, which is the connection of everyday devices via the internet.
Connected cars allow the car to connect and 'talk' to other devices, such as smartphones both inside and outside the vehicle
At CMH Kempster Ford Randburg we care about you and your safety on the road, through Ford SYNC Technology Ford is enhancing on-road safety and convenience every day. Join the Ford family and connect safely and conveniently with your family and friends without the risks and restrictions associated with such tasks.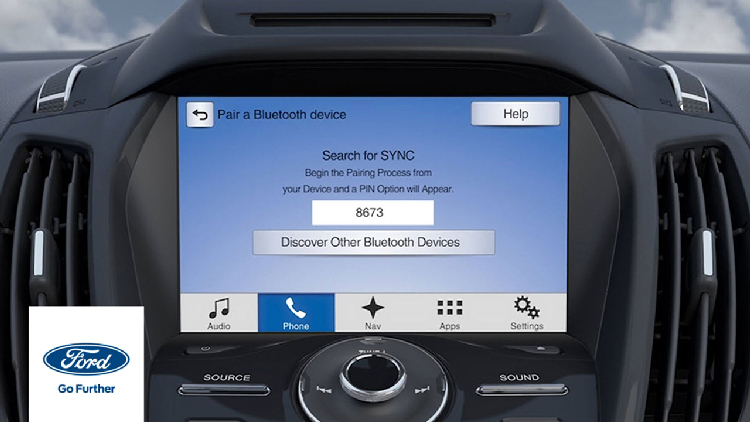 Connected cars and the Internet of Things
A connected car is a vehicle that is connected to the. This allows the car to connect and 'talk' to other devices, such as smartphones, inside and outside the vehicle. Technology is already being tested that enables connected cars to communicate with other vehicles on the road, like ambulances, as well as with infrastructure, like traffic lights, helping drivers avoid accidents, traffic jams and other slow-downs.
Seamless digital experience
Products like the Ford SYNC® 3 voice-activated system enables users to control a vehicle's navigation, audio and climate features, as well as send text messages and make phone calls, all without taking their eyes off the road and hands off the wheel. Instead of wasting time sitting in traffic on the way to work, customers can safely check and reply to messages, join a conference call or listen to audiobooks.
Features such as tyre pressure analysis can send alerts when a tyre is not inflated properly, which can cause tyre failure as well as poor fuel consumption, which can be six percent higher if a tyre is under-inflated.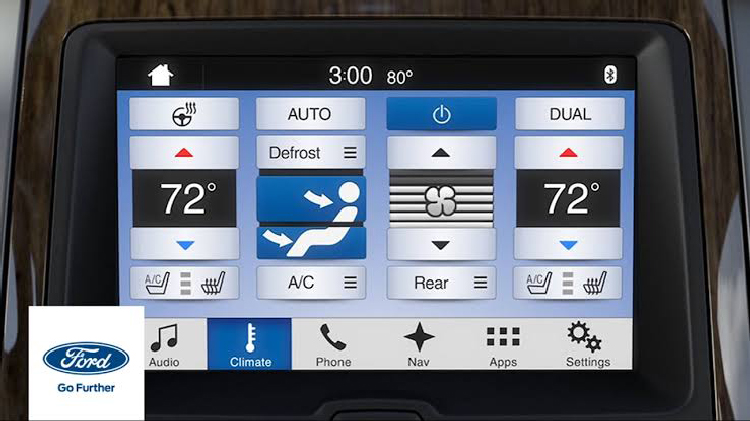 Safety when you need it
Improved safety for drivers and passengers is the most important benefit of connected cars. Vehicle connectivity features today have evolved significantly and are enabling semi-autonomous capabilities in vehicles, such as adaptive cruise control, automatic emergency braking (AEB) and lane-keeping assistance. Many people are starting to look for these features in their cars and trucks as they realize the game-changing benefits of these technologies.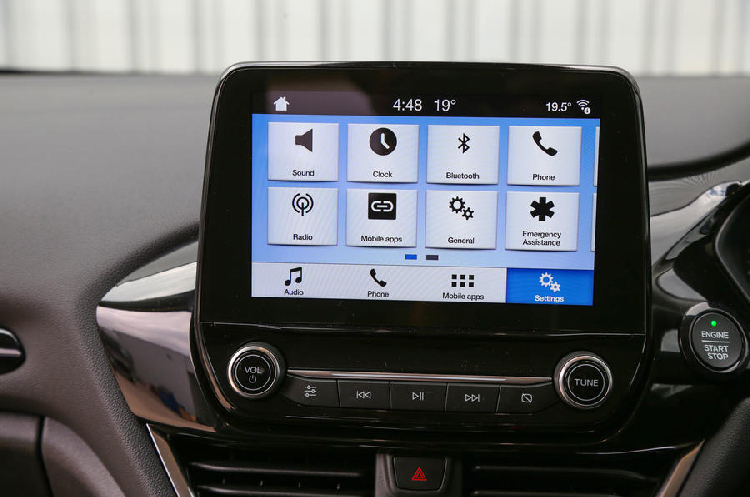 These new features have revolutionized automotive safety by using cameras and sensors in vehicles to help prevent accidents before they occur. Today's connected cars have monitoring systems that can alert a driver of potential dangers and are designed to even intervene and take control of the vehicle, if necessary, to avoid a collision.
Call: 0877248840
Visit: www.randford.co.za
Source:
Article: Ford Media Centre SA