Here are some fun and interesting facts about Ford.
Ford Motor Company popularly known as Ford is an American company that has its headquarters in Detroit Michigan in the United States. It's a family owned business. It is one of the largest family owned businesses in the world currently and has retained 40% ownership since going public in 1956.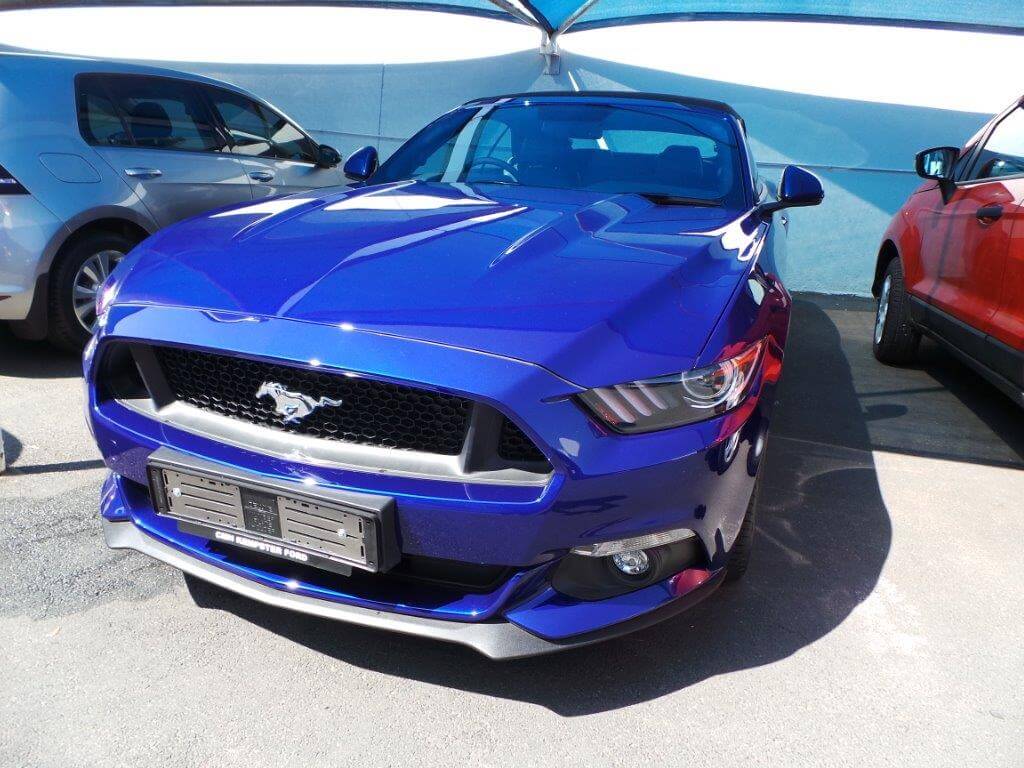 It was the first company to manufacture and sell cars.
The company was formed by Henry Ford in 1901. He was 39 years old at the time. (Insert picture of Henry Ford). All CEO's since him have been direct relatives.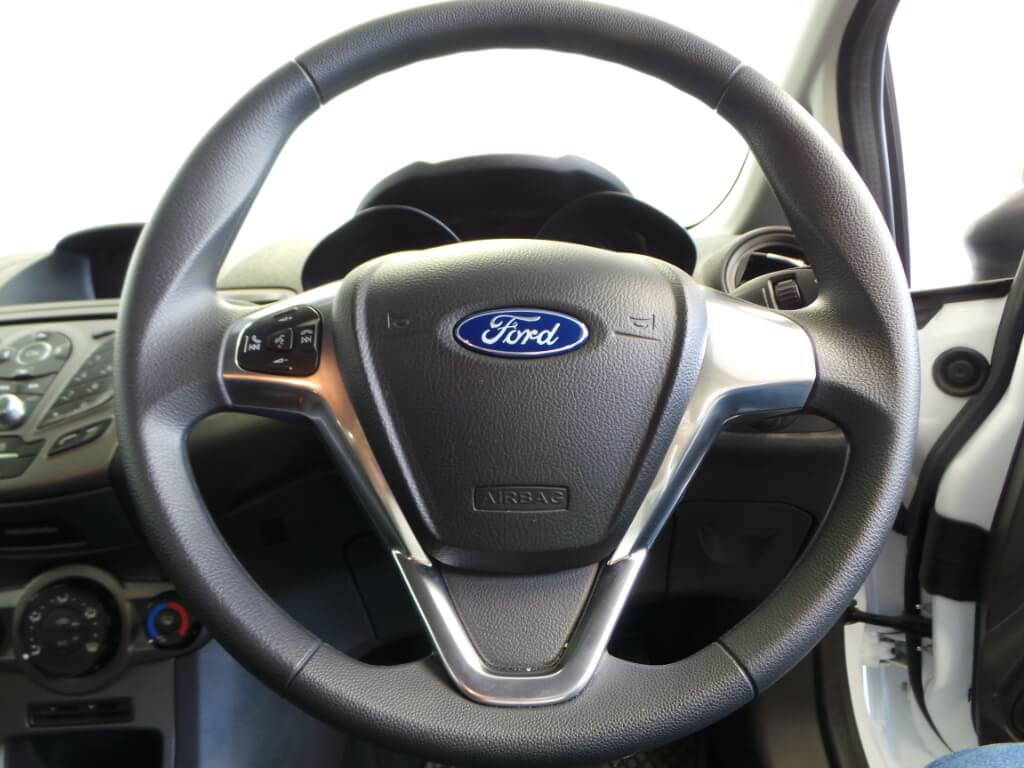 The first Ford vehicle was sold for $850.
The Ford blue oval badge was not introduced until four years later. Since then it has gone through ten badge modifications. The current one being the eleventh. (Insert picture of Ford badge)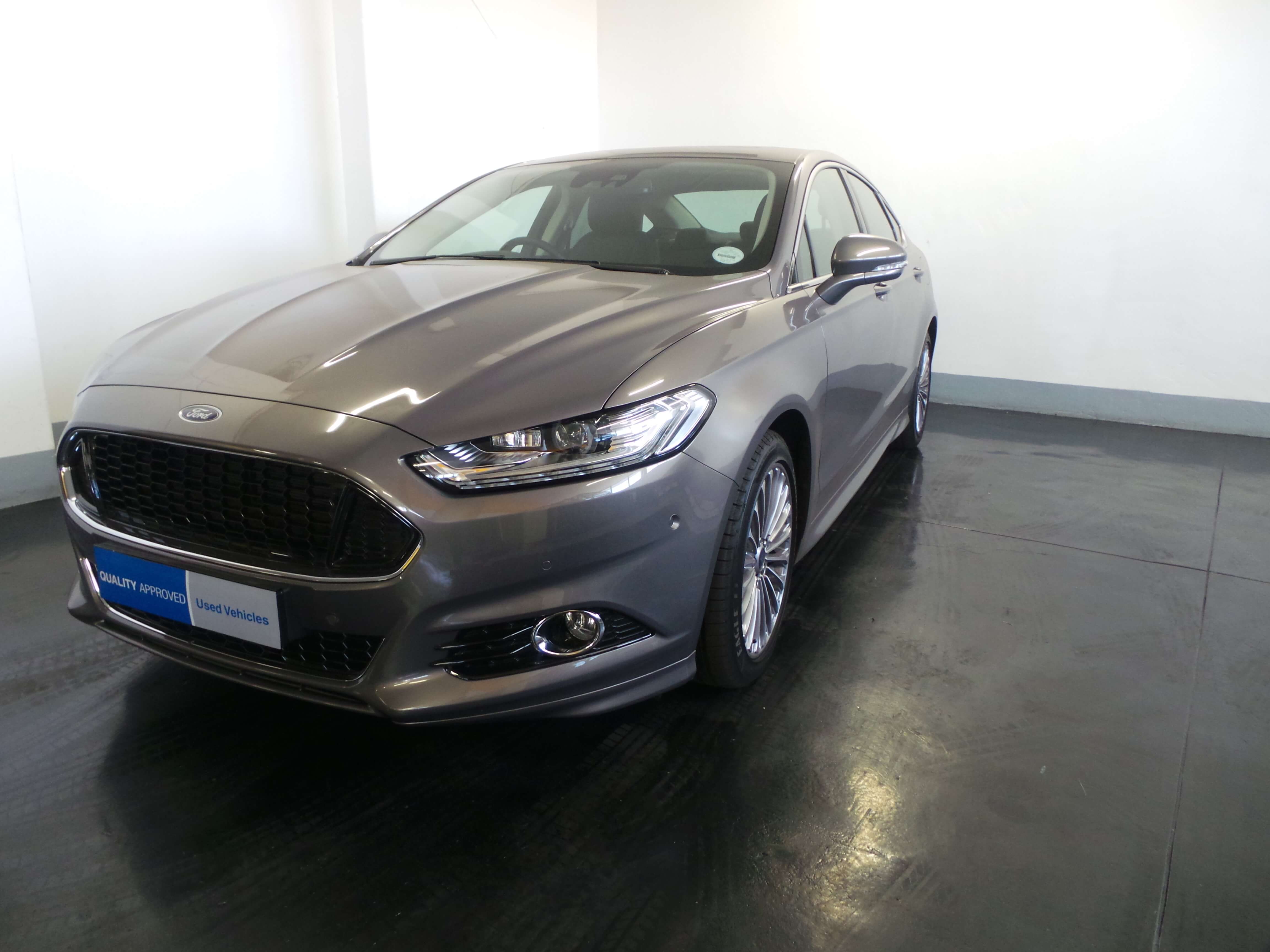 The Ford Mustang came on the market in 1964 and the very next year in 1965 Ford introduced the seatbelt reminder light. The Mustang has been Ford's highly successful sports car. It has won the Trans American Championship and the Imsa GTO Championship.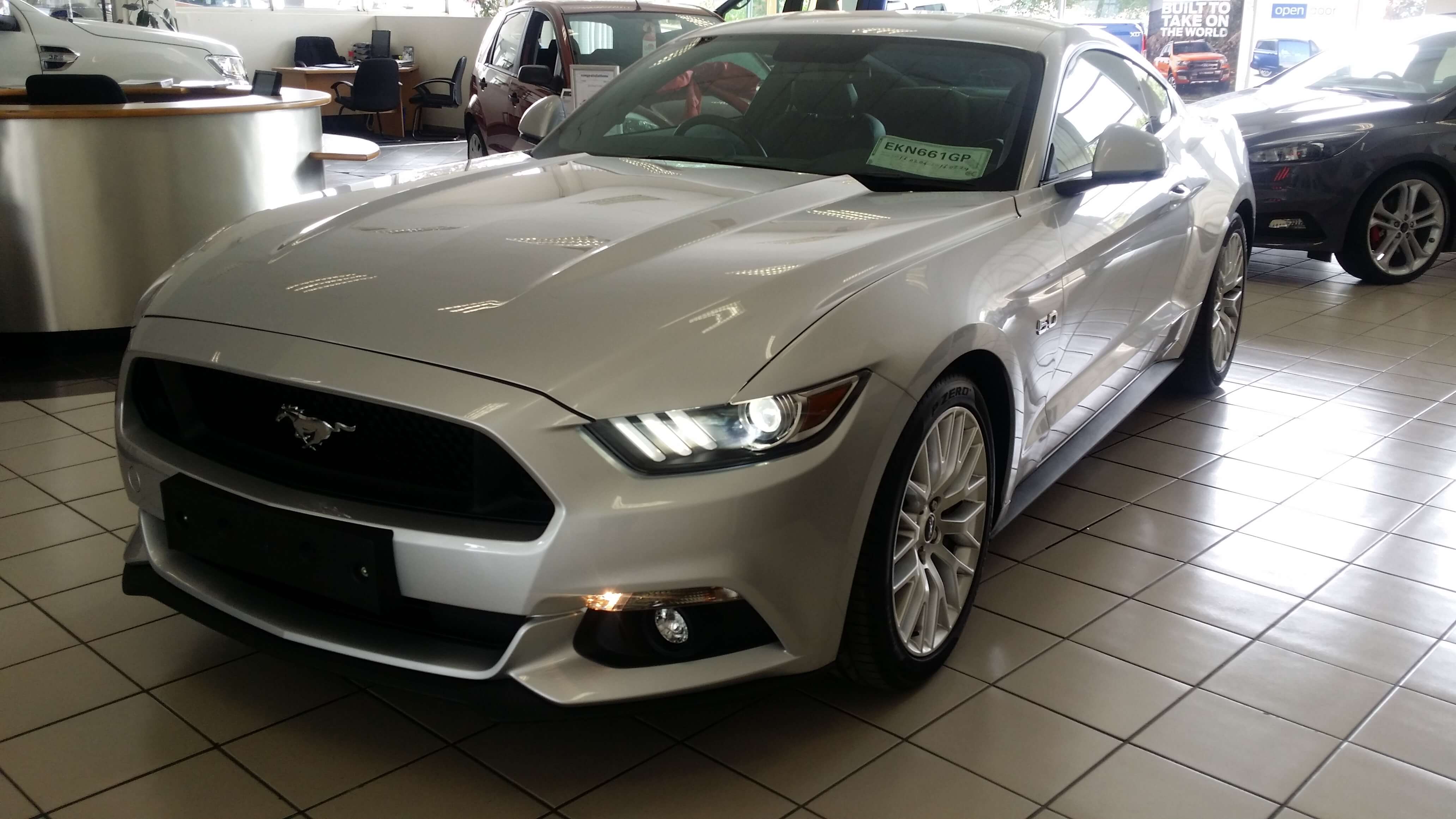 The Ford Fusion was previously the Ford Mondeo. The Mondeo was dropped in 2005 and came back as the Ford Fusion.
Ford is recognised as a pioneer of aviation. During world war 1. It started Ford Airplane company which was closed in 1933 because the sales were low.