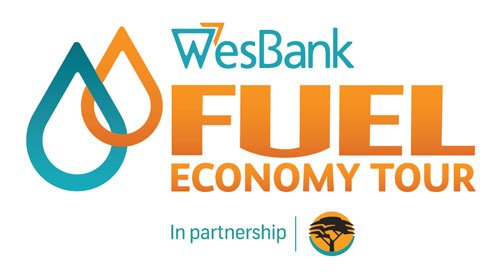 Ford Takes Two Class Victories on Inaugural WesBank Fuel Economy Tour
· Ford Ranger 2.0 Single Turbo XLT Double Cab, with advanced 10-speed automatic, claims victory in highly competitive pickup segment with overall consumption of 6.81 l/100km
· Ford Fiesta 1.0 EcoBoost wins its class on 5.21 l/100km
· Runner-up position for Ford Kuga 1.5 TDCi in turbodiesel compact SUV class after recording impressive 5.38 l/100km
· WesBank Fuel Economy Tour route covered 2435km over five days, travelling from Johannesburg through Durban, East London, Port Elizabeth and George to Cape Town
Ford's 'Go Further' brand promise was translated into tangible results last week after the Ford Ranger and Ford Fiesta traveled further on less fuel and emerged as the most fuel-efficient vehicles in their respective segments during the inaugural WesBank Fuel Economy Tour in partnership with FNB. The Ford Kuga was a close second in the turbodiesel compact SUV segment.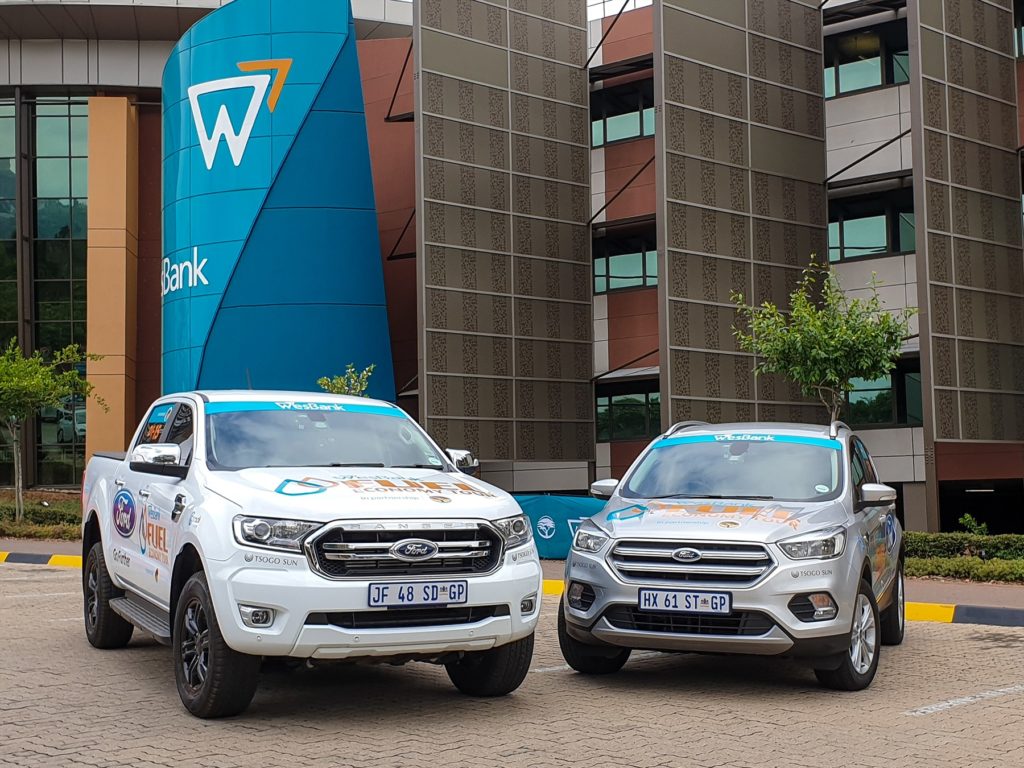 The event featured 40 entries from 12 manufacturers across various classes, which ensured that the fuel economy of direct competitors was tested in real-world driving conditions.
The Ford Ranger, powered by the all-new 2.0 Single Turbo engine matched to the advanced, 10-speed automatic transmission, proved its status as the most economical pickup in its segment over widely varied and challenging terrain all driven at normal everyday speeds. The Ranger recorded an exceptional average fuel consumption of 6.8179 l/100km.
"The performance of the New Ranger was simply remarkable," Colin Mileman said at the prize-giving ceremony in Cape Town. "The all-new 2.0 Single Turbo is an outstanding engine, giving us all the power and torque we needed to conquer the steep uphill's, while just sipping fuel."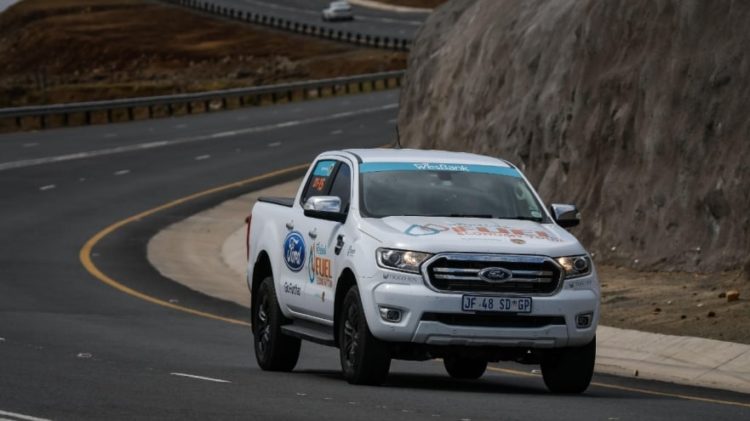 "The results from the WesBank Fuel Economy Tour provide invaluable fuel consumption data for consumers to compare vehicles in the respective segments. It also demonstrates the economy that can be achieved when the vehicles are driven in the most fuel-efficient manner," Mileman added.
In the compact car segment, the 1.0 EcoBoost engine of the Ford Fiesta proved why it is a multiple International Engine of the Year winner. The Ford Fiesta competed in the class for turbocharged petrol engines below 1100cc and took the class win with an average consumption of just 5.21 l/100km.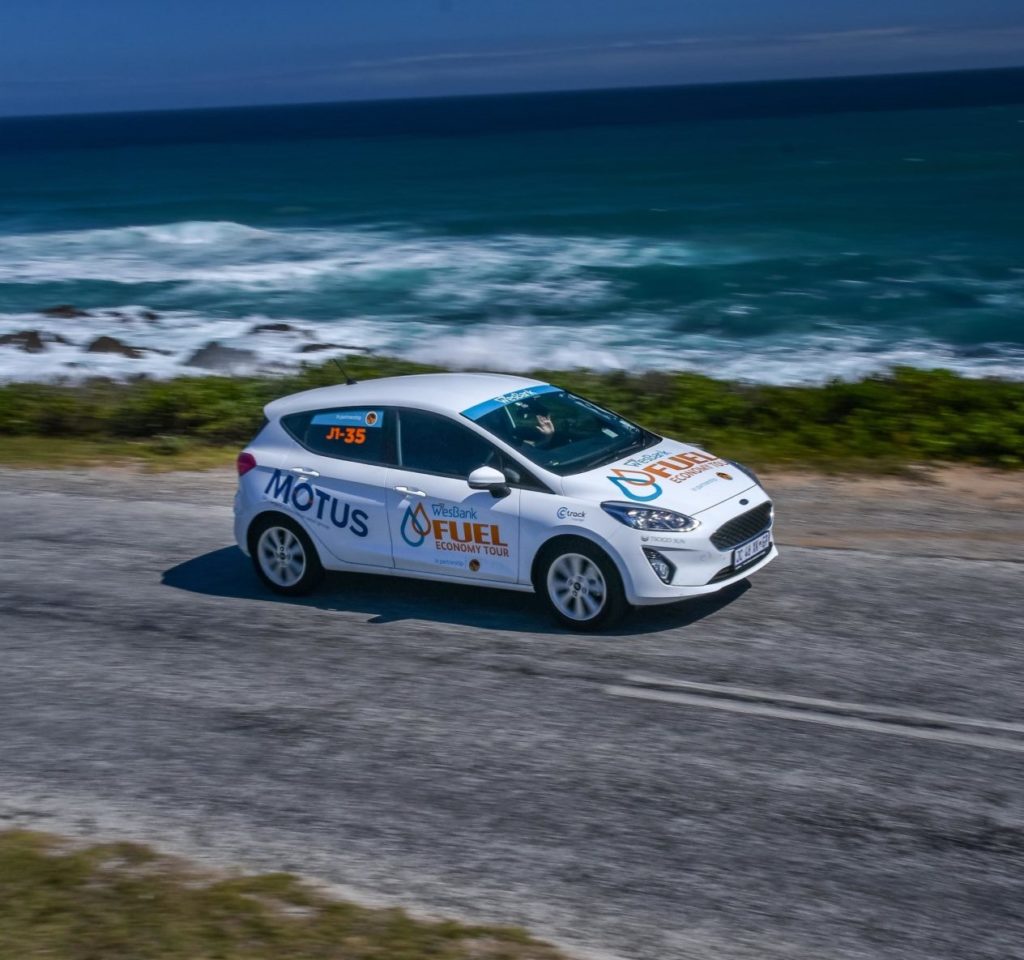 "I was mightily impressed by the Ford Fiesta 1.0 EcoBoost's thrifty drinking habits over the past week's sojourn, allowing us to win our class and finish ninth overall out of 40 participants in the maiden WesBank Fuel Economy Tour," Matebese said. "This event is a great marketing tool for manufacturers."
In the rapidly-growing compact sport utility vehicle (SUV) segment, the Ford Kuga 1.5 TDCi recorded an impressive average consumption of 5.38 l/100km.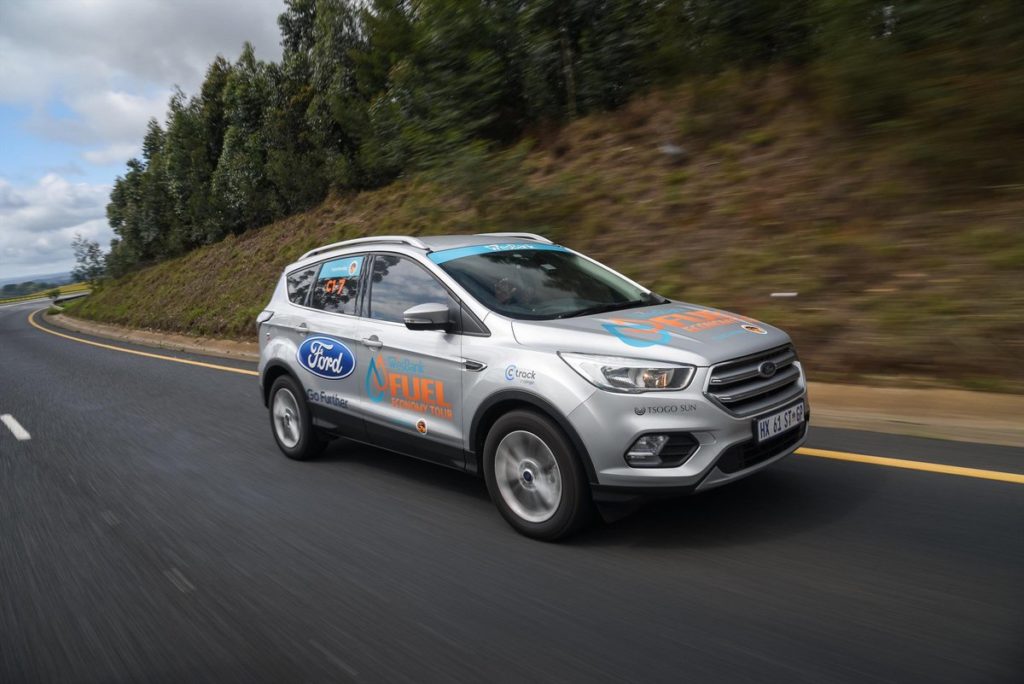 "I knew the Kuga 1.5 TDCi was good, but to achieve that fuel economy on the challenging roads we drove, while having to maintain the realistic speeds and stay within the allocated times for each section, was amazing," Adams stated.
At CMH Kempster Ford Randburg not only do we strive to give you the best value for money, but we also look after your pocket with our products great fuel economy.
Come in and test-drive our vehicles and experience it for yourself.
Call: 087 724 8840
Visit: www.randford.co.za
Article Source:
Ford Media Centre SA –https://media.ford.com/content/fordmedia/fma/za/en/news/2019/11/18/ford-lives-up-to–go-further–brand-promise–taking-two-class-vi.html