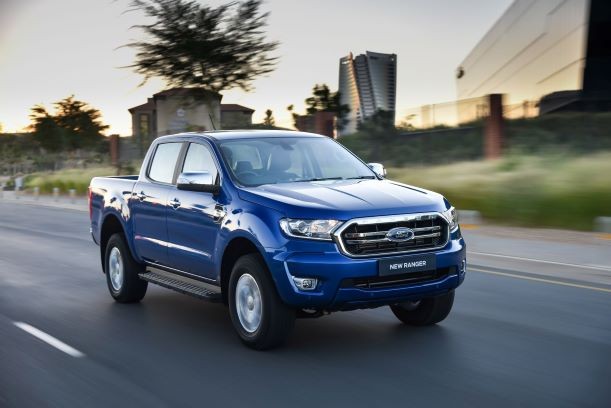 The Ford Ranger is the perfect vehicle to fit any lifestyle
The Ford Ranger is not only a phenomenal workhorse but it has also become a lifestyle vehicle of choice for families too.
With boosted levels of comfort, refinement, safety, technology and outright performance, Ranger's move to the mainstream has helped ignite our sense for adventure with a versatile vehicle primed for action.
Here are five ways the Ranger makes transitioning from a family sedan to a bakkie that much smoother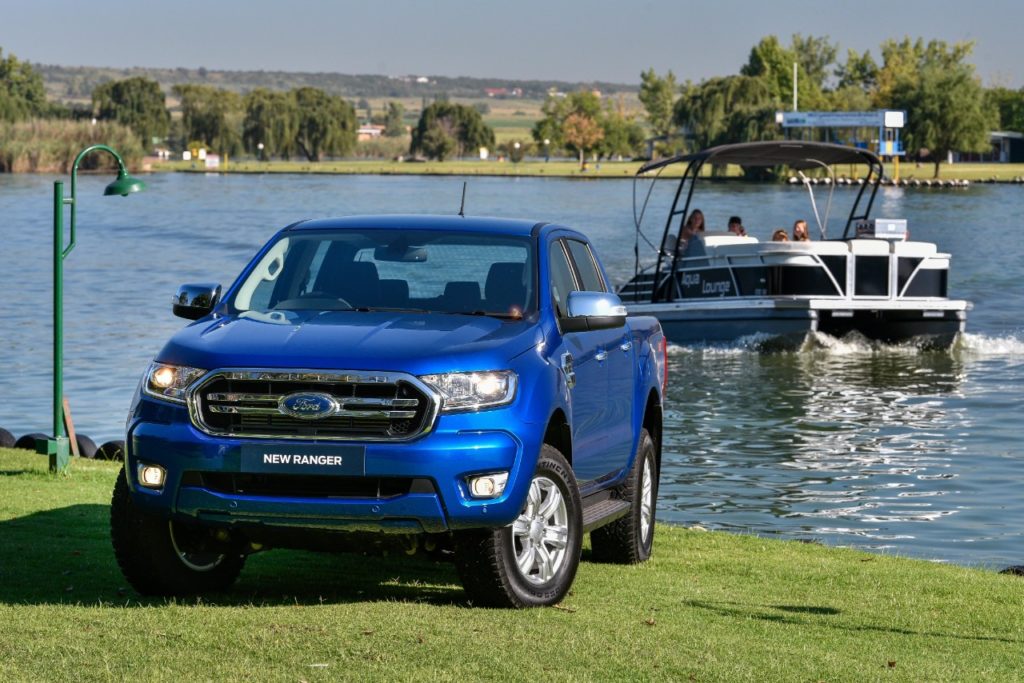 It's safe
The Ford Ranger comes pre-loaded with an exceptional safety package that combines traditional safety features with innovative, state-of-the-art driver assist technologies on the range-topping Wildtrak derivatives.
The Ford Ranger also comes with up to seven airbags on the Double Cab XLT and Wildtrak models, along with a reinforced safety cell to ensure every journey is a safe one. Ranger's elevated driving position and adjustable seats also give drivers a better view of the road ahead than they may otherwise get when driving a family car.
It's comfortable
Inside the Ford Ranger, the priority is space, comfort and functionality. With plenty of head and leg
room in the back, the Ranger can comfortably fit a family of five for a weekend getaway.
The Ford Ranger not only feels like a luxury vehicle, but it drives like one too. Thanks to a high-strength steel chassis and an upgraded suspension system, the Ranger's smooth and quiet on-road manners make the long drive a pleasant experience.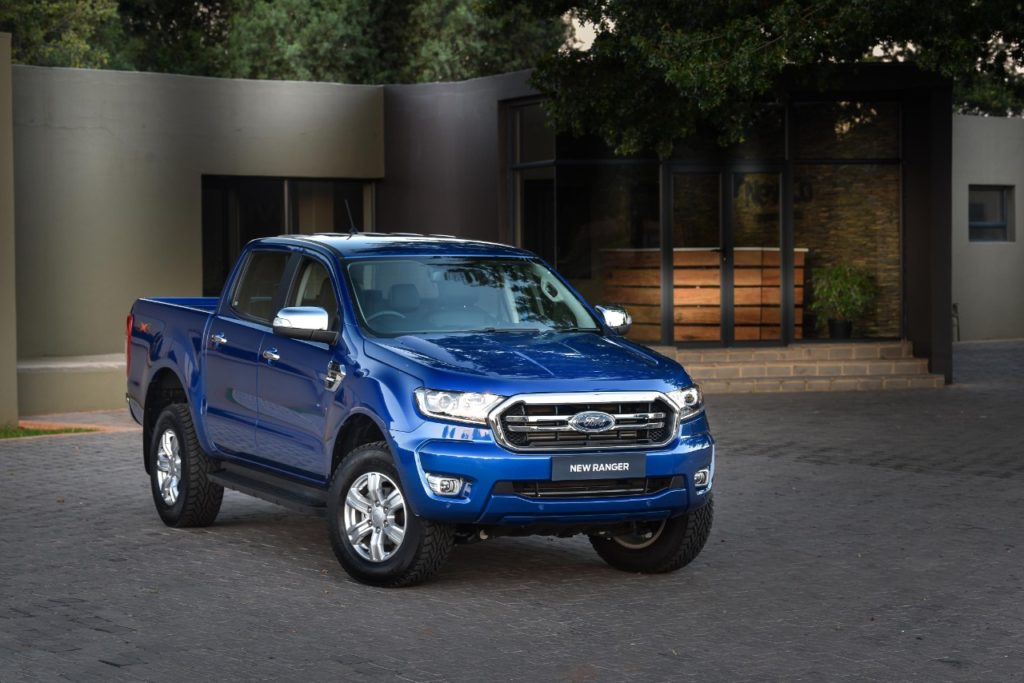 It's easy to drive
People fall in love with the Ranger because it is so easy to drive. The electric power-assisted steering is nicely weighted, and the commanding driving position guarantees that the view ahead is clear and uncluttered.
At over five metres long and almost two metres wide, you may think the Ranger would be difficult to thread into a parking space, but its integrated rear-view camera displays virtual lines to help you park into the smallest of spaces. The camera activates automatically when you select reverse gear.
It goes everywhere
With an electronic shift-on-the-fly four-wheel-drive system, impressive front and rear clearance angles and an electronic diff lock, Ranger's go-anywhere ability is truly exceptional. With Hill Launch Assist that ensures smooth pull-offs on even the steepest gradients, and an impressive wading depth of 800mm, means there's very little that stands between you and your destination.
The Ford Ranger will not only get you to where you want to go, but it'll help carry your gear there too. The load compartment can take up to 1.2 tons of gear and equipment, while Ranger's maximum towing capacity of up to 3.5 tons means you can pack everything you need for the long haul.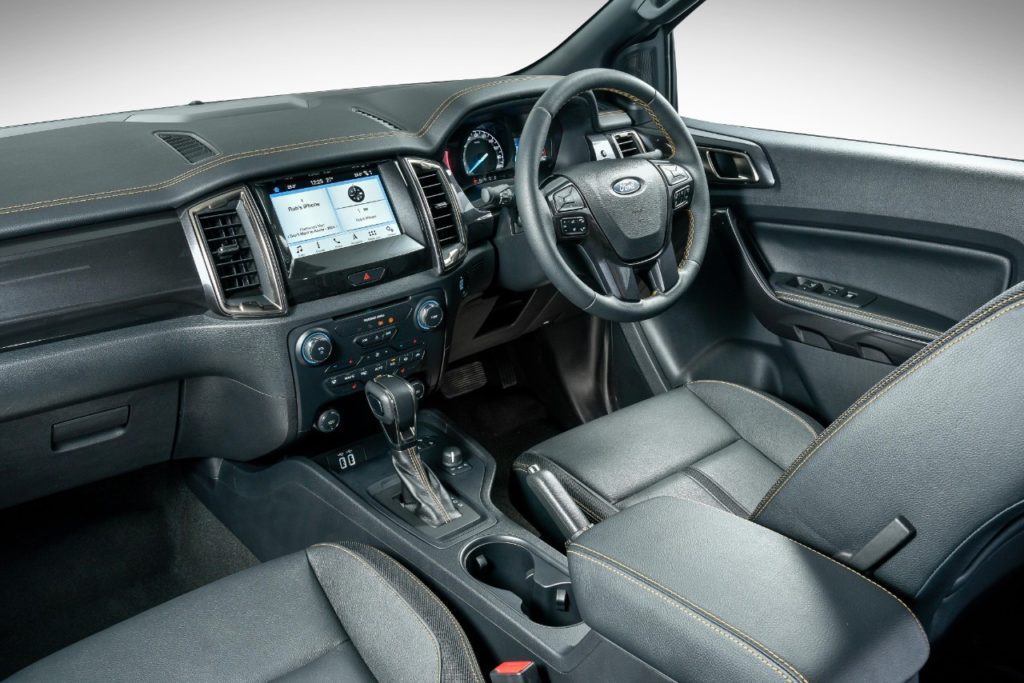 It's smart
Range-topping Ranger models come standard with the kind of technology you'll find in luxury cars. Adaptive Cruise Control monitors the road and traffic ahead and adjusts your cruising speed accordingly. Built-in Apple CarPlay and Android Auto connectivity guarantees that you have access to your favourite smartphone apps too, whether it's listening to music, podcasts or audiobooks, or using other innovative features such as Waze and Google Maps.
At CMH Kempster Ford Randburg we care about you and your family. We pride ourselves on our Ford products and their ability to make your life on the road safe and enjoyable every time.
Come in and test-drive our vehicles and experience it for yourself.
Call: 0877248840
Visit: www.randford.co.za
Article Source:
Ford Media Center SA – https://media.ford.com/content/fordmedia/img/za/en/news/2020/06/19/going-rogue–can-the-ford-ranger-really-replace-the-family-car-.html