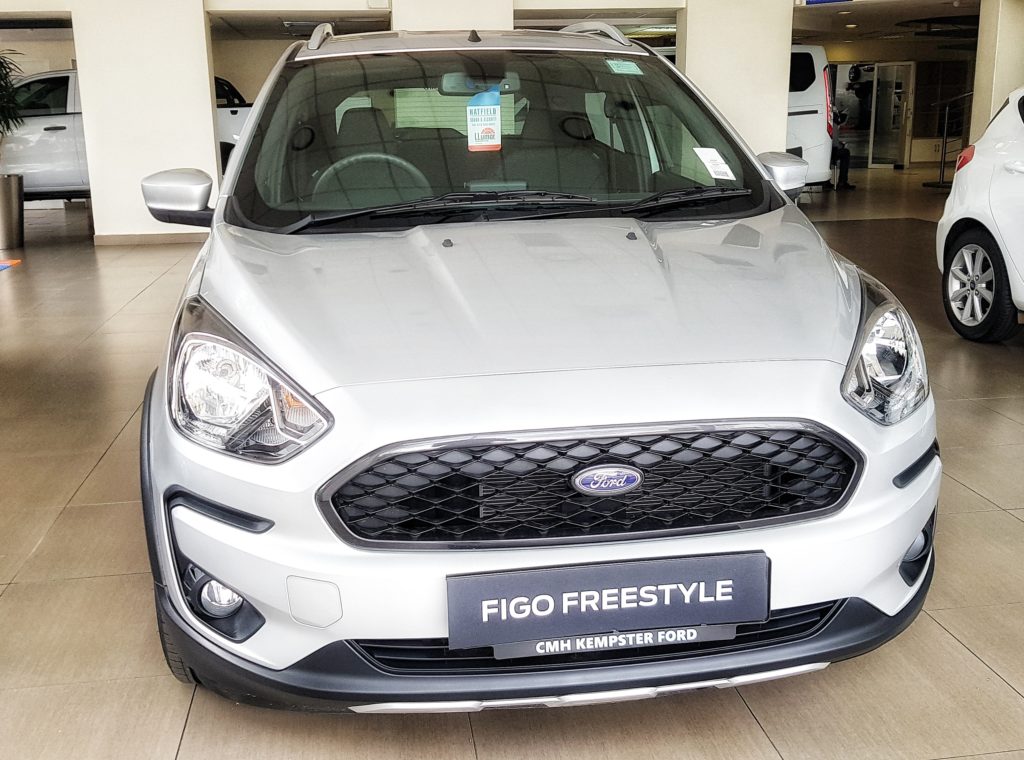 The MORE You know the further you go, and that's why we at CMH Kempster Ford Hatfield believe sharing how amazing the All New Ford Figo Freestyle is, will give you a better perspective when you book your test drive soon.
Let's start with what makes this freestyle different from its sisters Figo Ambiente, Figo Trend, Figo Blu etc. Definitely its look and feel both on the interior and exterior is the first noticeable difference. The Figo freestyle could be classified as a competent "crossover" given its increased 16mm higher ground clearance and bolder exterior. This added ground clearance is not just for show, as it gives the Figo Freestyle the ability to climb kerbs and makes gravel roads a breeze to manoeuvre through. With this model being a tad bit higher, it also means your visibility is increased thus giving you a better sitting position.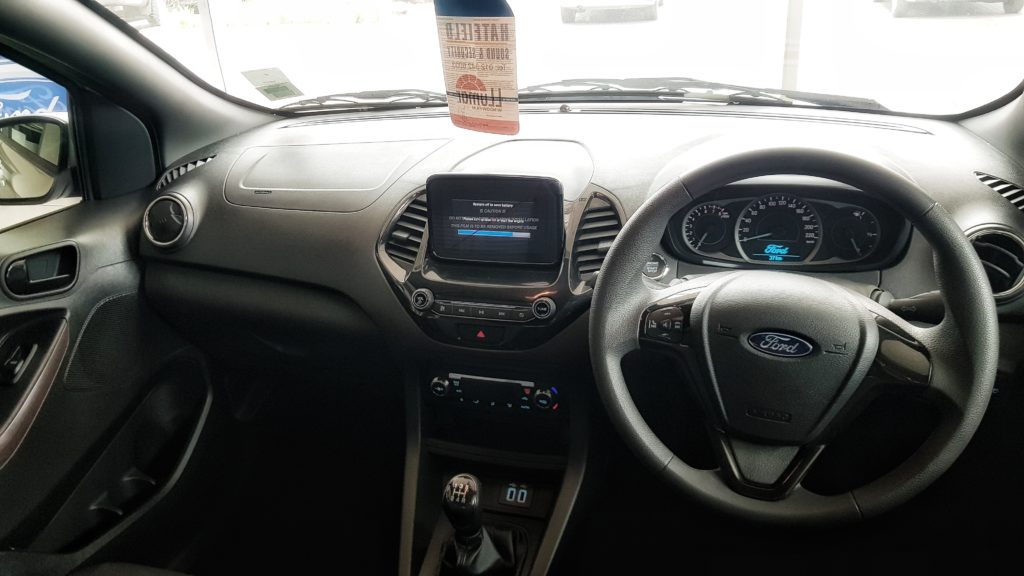 The Ford Figo freestyle has bigger wheels, roof rails for added practicality and skid plates which protect the vehicle's underside. The standard Ford Figo produces 88Kw with the Ford Figo freestyle topping it with an extra 3KW at 91Kw/150Nm and drives front wheels with its 5 speed manual gearbox. Our customers at CMH Kempster Ford Hatfield are often impressed with the fuel efficiency on our Ford Figos, and the Ford Figo freestyle is no different.
Ford's SYNC Infotainment and connectivity package comes standard in the Titanium model. Making it perfect for the tech-obsessed generation whilst offering Android Auto and Car Play compatibility, Bluetooth, audio streaming and a pair of USB Ports that are illuminated. The SYNC touch Screen has great graphics with an intuitive menu system. Once your phone is plugged in you can enjoy navigation services like Google Maps.
Not convinced yet? Visit CMH Kempster Ford Hatfield today at 434 Jan Shoba Street Hatfield in Pretoria to book your test drive and experience this model for yourself.