A Warm welcome to Donovan Naidoo, our new Parts Manager. Donovan started his career at an aftermarket outlet in 1997. After 6 years of loyal service, he decided to join Ford in 2003 as a Parts Salesman. Thereafter achieving excellent results as a salesman, Donovan moved up the ladder again and became a Manager in 2014.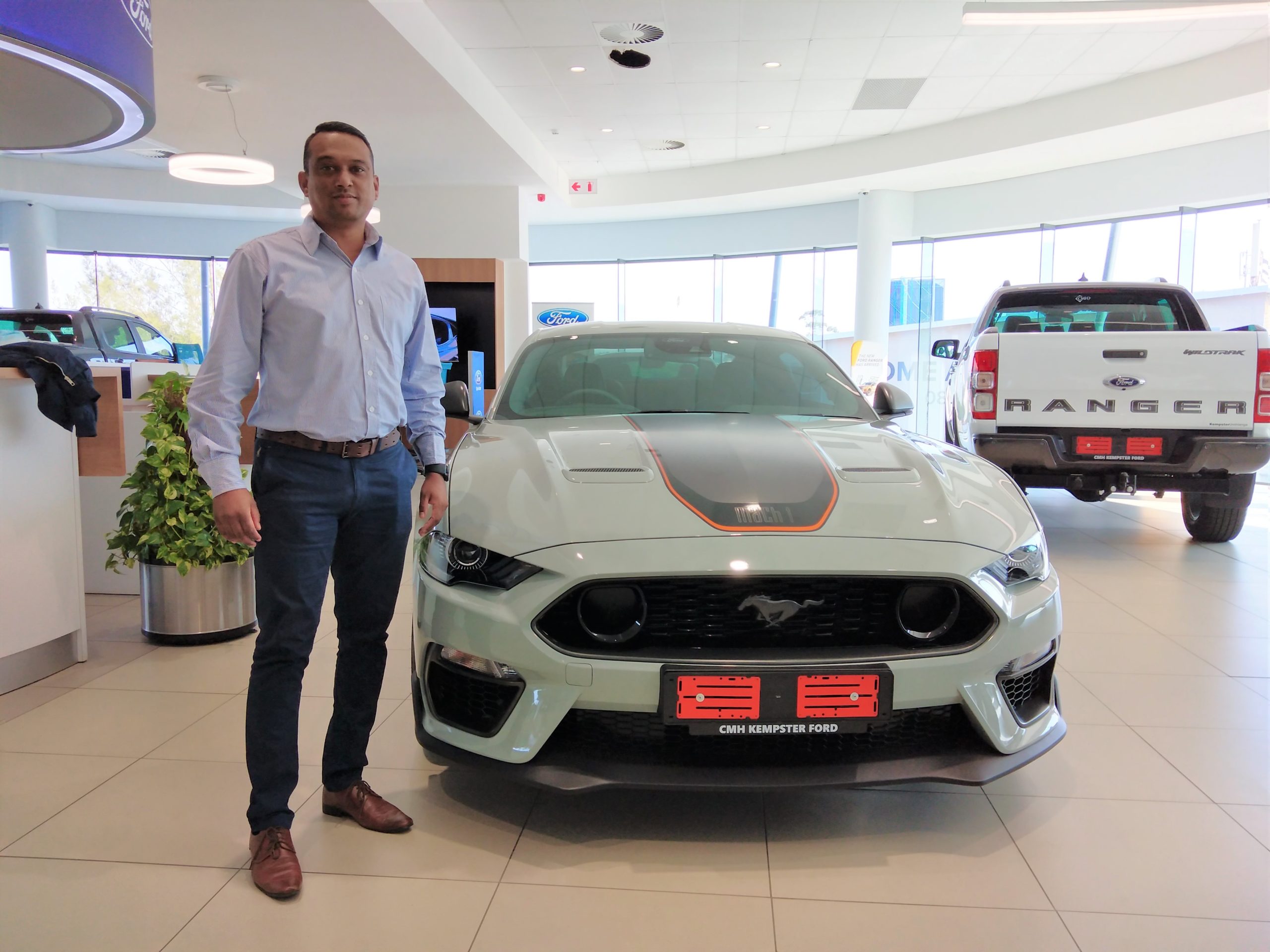 Being a person that is passionate and takes pride in ensuring his staff are happy which in turn kept Guests satisfied and targets were met. He became an overachiever which is in his nature. Donovan became the runner up for the Parts Merit Award at Ford Motor Company of South Africa in 2015. Afterwards, he worked, even more, harder and made sure for the years 2016,2017 and 2018 he won the Parts Merit Award for Ford Motor Company of South Africa. What an Achievement!!!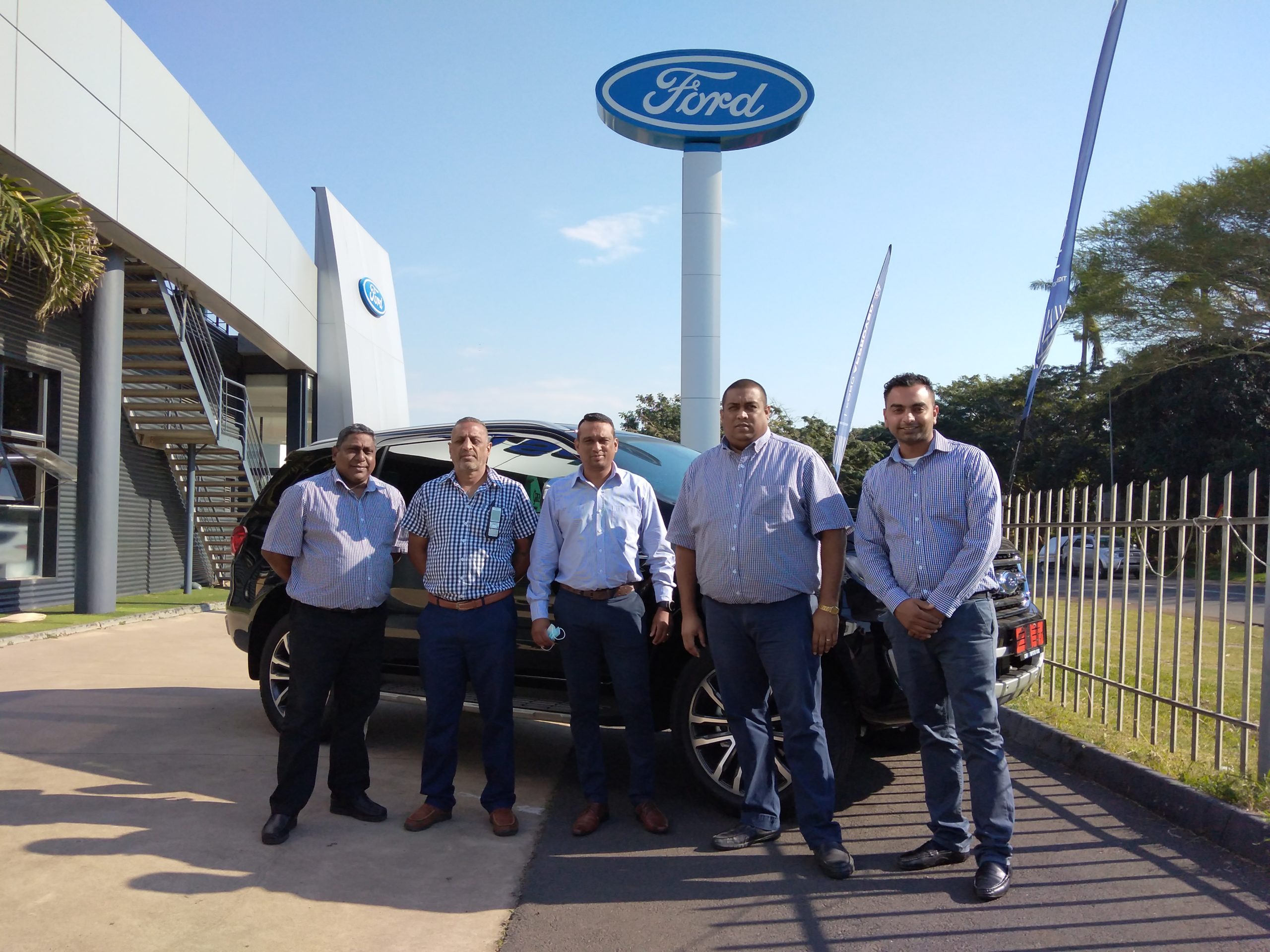 This Year at our CMH Annual Awards Function Donovan Naidoo Won the Parts Manager Award for the entire CMH Group!!! With so many awards, hard work and dedication we at Ford Umhlanga are so proud to have him on our team now as we believe and know that he will only take us to greater heights and Success will take care of itself.
Looking for Ford Genuine Parts with Excellent Service Contact the Parts Team at Ford Umhlanga.
Tel: 031 538 6200
Visit 115 Flanders Drive, Mount Edgecombe.
www.umhlangaford.co.za