Today, customer service is becoming one of the most important aspects of marketing. Over-delivering in service is the most valuable thing any business can do.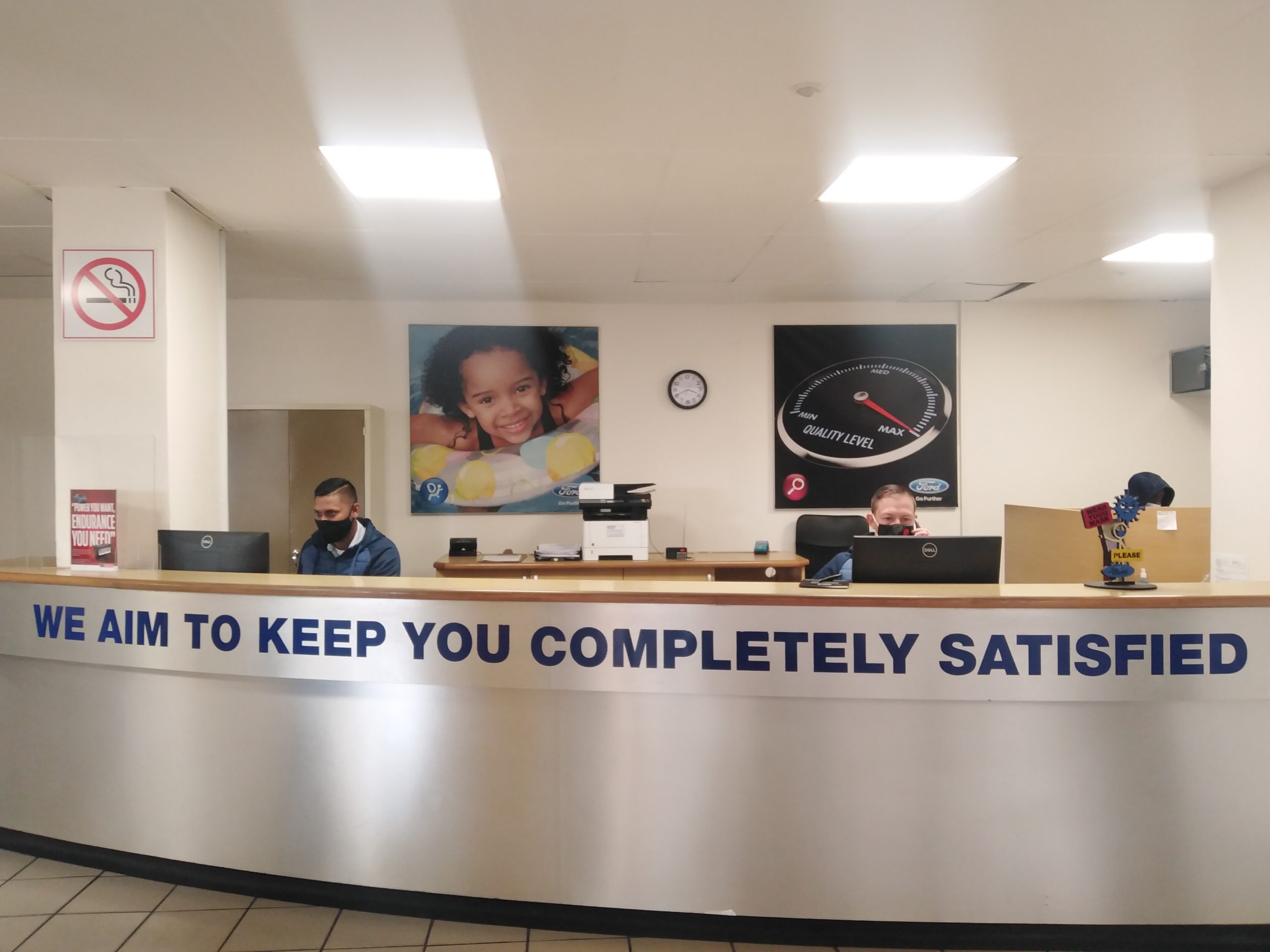 When arriving at our dealership you will be greeted by a friendly security guard who will show you where to park and assist you with the start of the checking in-process by following strict COVID-19 protocol. You will then be greeted by one of our very friendly and trained service advisors, who will be your contact and will keep you fully informed about what is going on with your vehicle.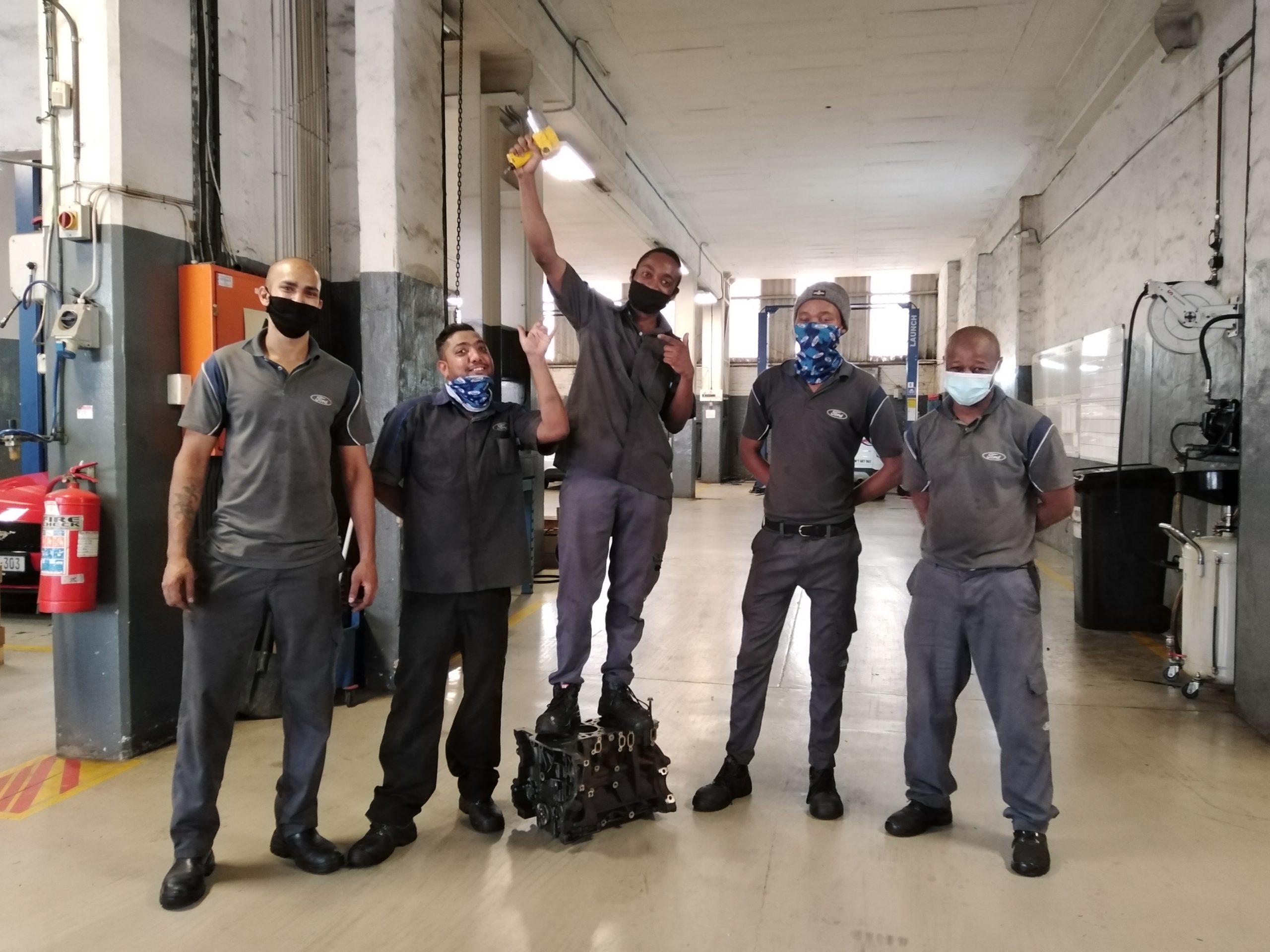 Our brand-specific technicians will be responsible for ensuring that your vehicle gets service and is in good health for you and your family's safety. Each service includes a mandatory safety check that includes checking the condition of the brake pads, the condition and pressure of tyres including the spare, shocks, wiper blades, the cooling system, all fluid levels, the battery, and the condition of all lights.
Mr Andrew Van Der Walt, who recently brought his Ford to the service department, was impressed with the work performed on his vehicle and the excellent service he received from the staff. Mr Van Der Walt wrote into our dealership in which he had this to say:
ANDREW VAN DER WALT
Amazing standards of customer service excellence- keeping you updated every step of your car being serviced.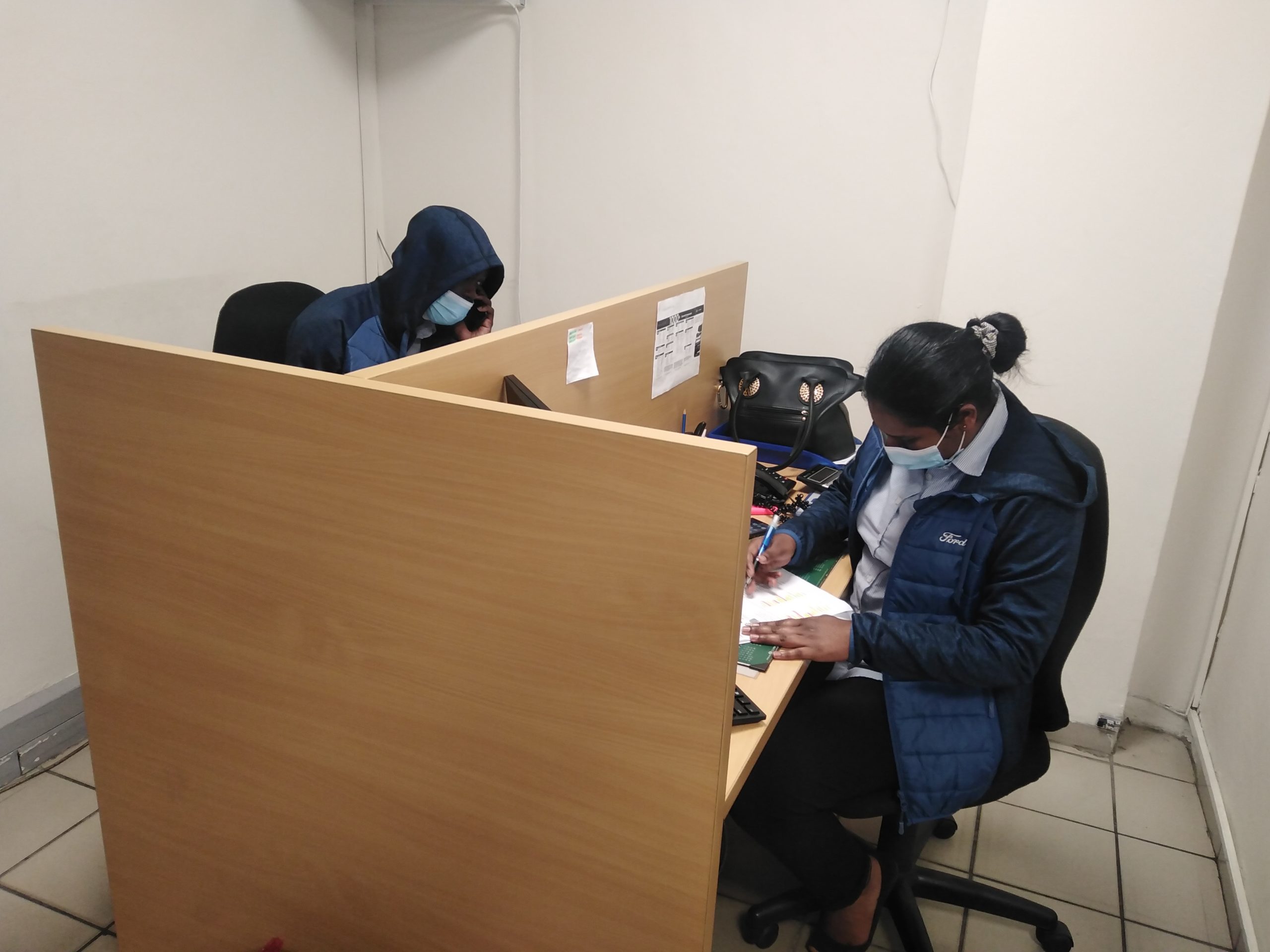 Our highly trained technical team will assist you with any technical questions and our workshop is equipped with the latest diagnostic equipment to ensure quick and accurate diagnoses of any problems mechanical or electrical. We at Kempster Ford Durban South strive to give our customers the excellent service that each and everyone deserves.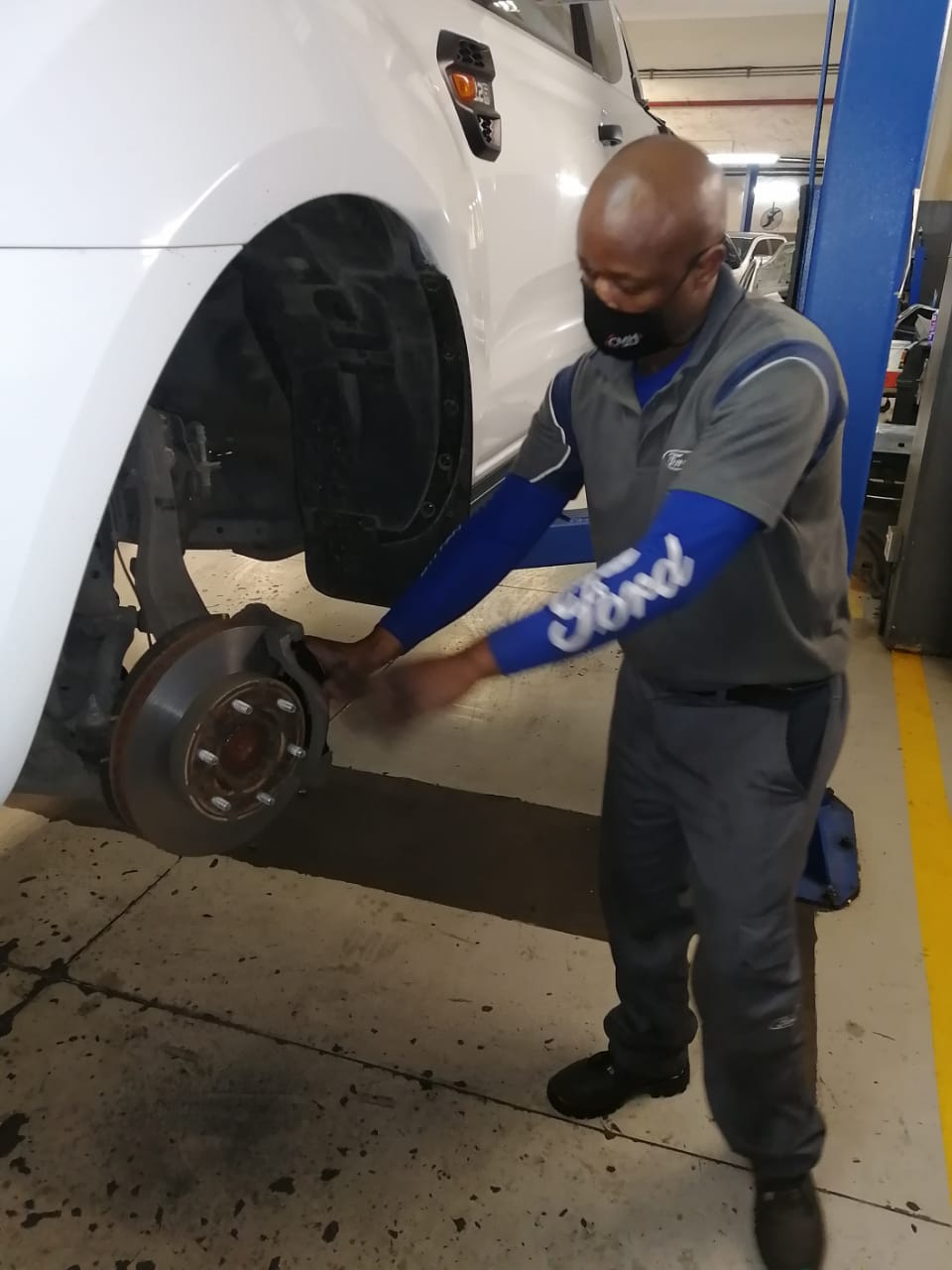 Take advantage of our MANAGERS CAPPED SERVICE SPECIAL:
Bring in your 2014 – 2017 Ford Ranger
*Ranger 2.2 – Value service R2599 INCL
*Ranger 3.2 – Value service R2699 INCL
Free vehicle health check done. Service includes oil, oil filter and air filter.