Steering the wheel behind the CMH Kempster Ford Durban workshop and service department is newly appointed service manager – VINCENT GOVENDER, who comes with a whopping 30 years of industry experience!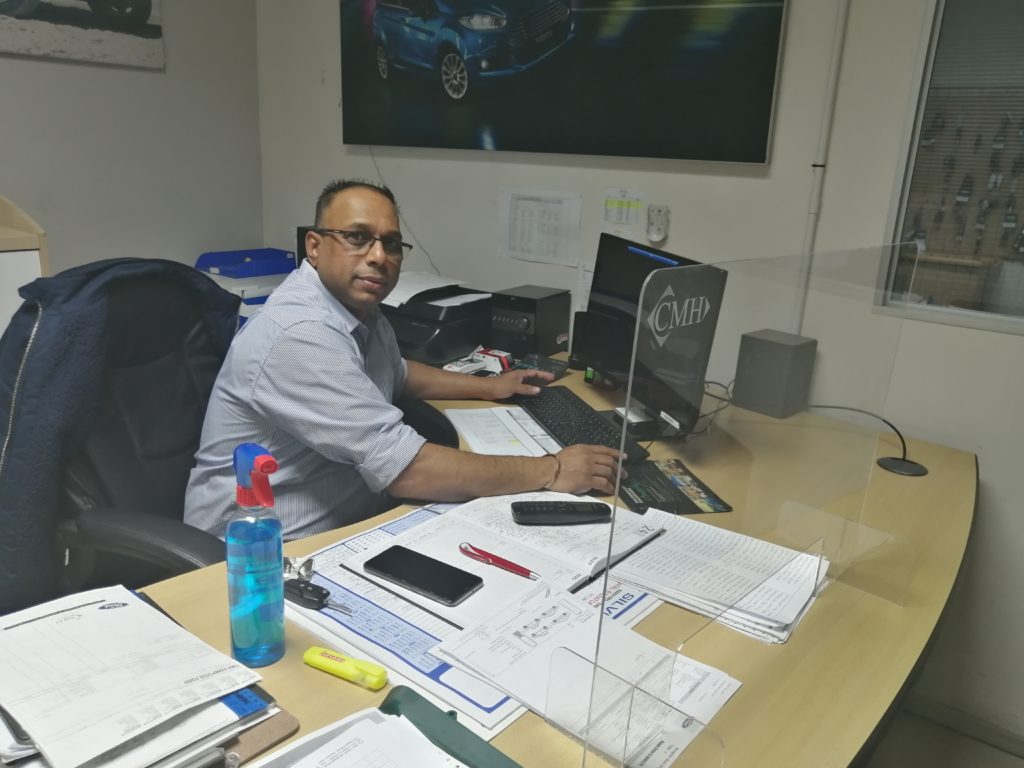 We sat down with Vincent to find out more about his time in the automotive arena. Vincent describes himself as a passionate, driven, and customer-centric individual. Our new and refreshed service department team is on a mission to achieve complete CUSTOMER SERVICE EXCELLENCE!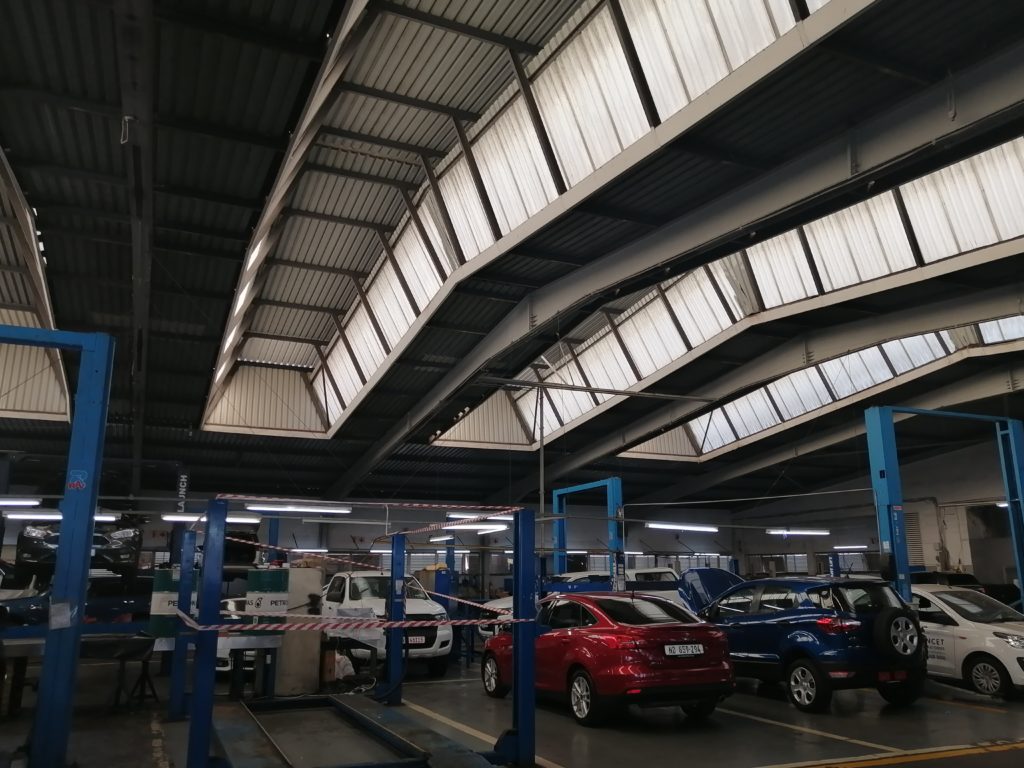 Given the 30 odd years of insight into the ever-changing motor industry, Vincent has stood by his mantra of "CUSTOMER SERVICE, ALL DAY AND EVERY DAY". We are confident that Vincent and his team will execute this seamlessly.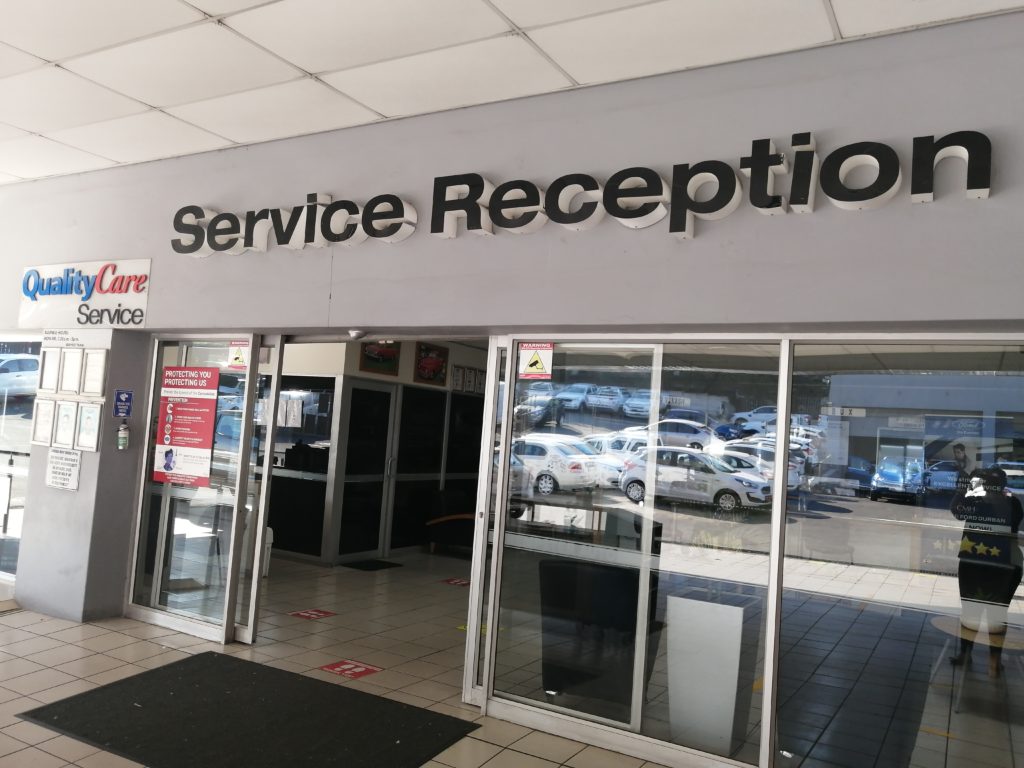 At CMH Kempster Ford Durban, impeccable service and peace of mind is what we offer our valued clients. We are certain that Vincent's hands-on approach will be a great benefit to our workshop and service department, as he welcomes an open-door policy towards addressing relevant customer concerns.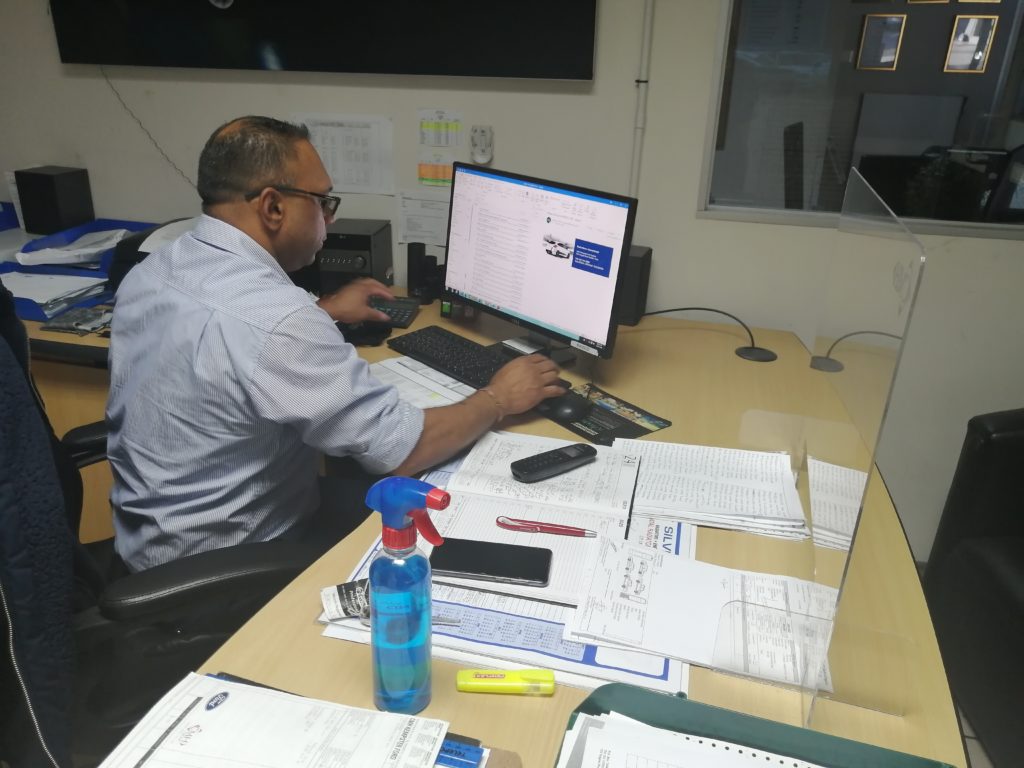 On that note, a HUGE and HEARTY welcome is in order for Mr Vincent Govender! We look forward to creating happy customers and sharing many more years of success with you.
Pop by at CMH Kempster Ford Durban (901 Umgeni Rd) to have Vincent and his team assist you in all your workshop queries or concerns.
Looking for a vehicle? Browse www.umgeniford.co.za for new or pre-owned vehicles to suit your budget.