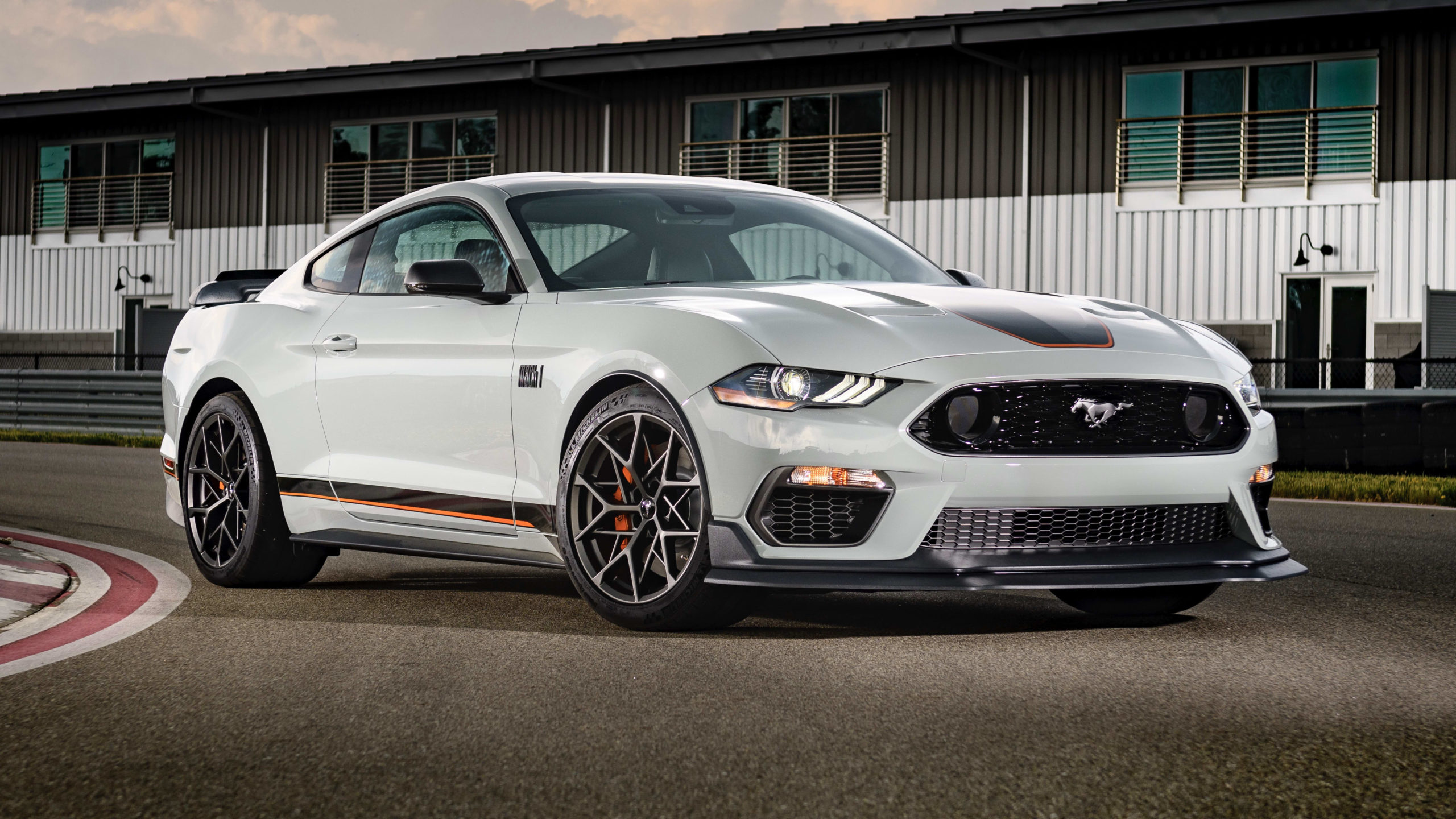 "Kick off 2021" just got an extra kick with the All-New Ford Mustang Mach 1. A beast in its own league.
The New Ford Mustang Mach 1 leaves no room for humility, its loud heritage and innovative prowess is evident from a mile away. Equipped with a 5.0 litre V8 all-aluminium engine, 450 hp/ 343kw and a peak torque of 529Nm the Mach 1 is a beast unto its own and carries the technology to support it. Strapped with electric power-assisted steering (EPAS) software, the Mach 1 still takes the trophy over the most gruesome curves and bends; offering the precise steering of any Mustang to date. To emphasise this fact, the Mach 1 is suited with the MagneRide 2 adjustable suspension system which electronically controls the magnetorheological fluid inside the damper to respond in real time to changing road conditions.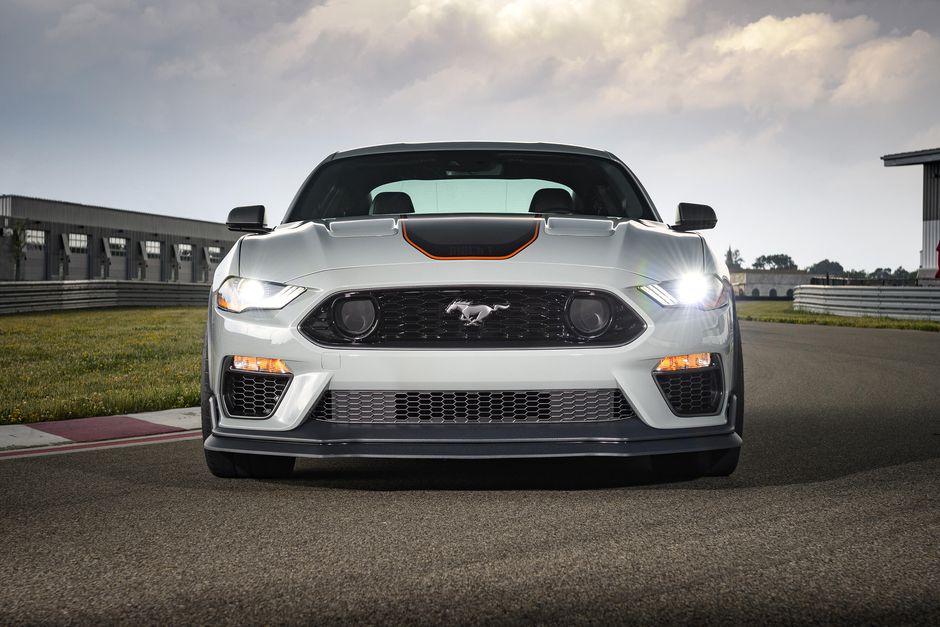 In the spirit of optimum performance and driving experience the Mach 1 offers a choice in transmissions options. The TREMEC 3160 six-speed manual transmission uses a twin-disc clutch to comfortably manage aggressive, high-rpm gear-changes on track, and provides a short-throw shift action for fast, consistent shifts that maximise performance and the fun-to-drive factor. The advanced Ford 10-speed automatic transmission includes an upgraded torque converter and unique calibration for Mustang Mach 1, optimising torque capability shift character and overall power and performance with half the effort.
In true Mach 1 fashion, it doesn't end there. The burly figured beast offers a distinctive, race- derived, aerodynamic look which has been the core component of its predecessors, but it's not all for show. This aerodynamic shape creates more downforce for an improved grip on the track, 22% more than the Mustang GT. The front and side grill provide improved cooling performance for such a hard-working machine.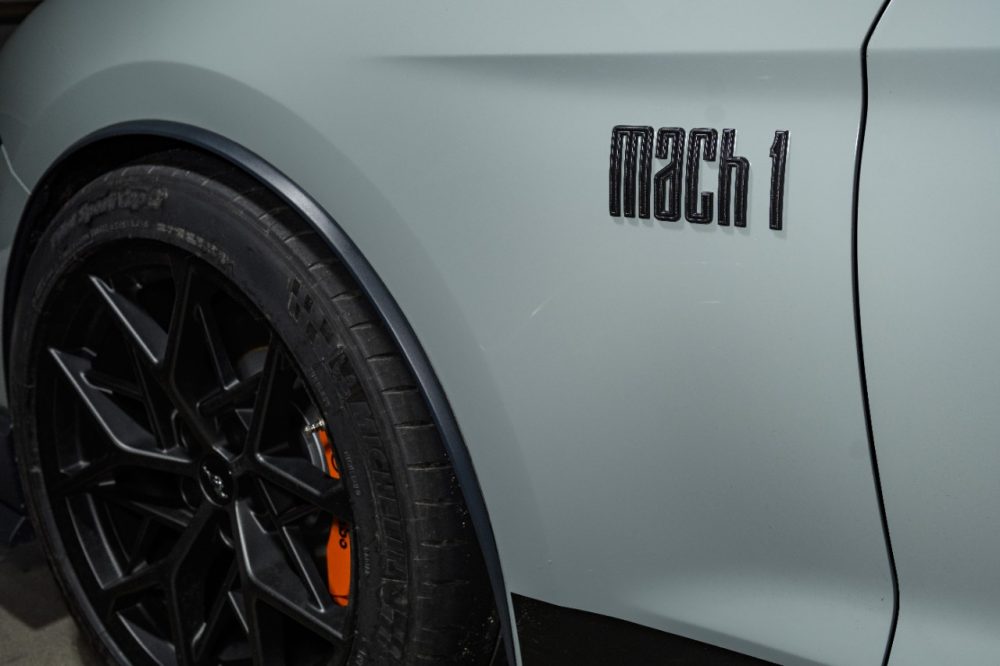 As a cherry on top, the Mach 1 provides a uniquely tuned Active Valve Performance Exhaust feature that helps you calibrate the sound of your exhaust, from quiet to Track, unleashing the full might and unmistakable sound of the Ford V8.
Enquire now about the All-new Ford Mustang Mach 1, it's a whole new league.
Contact 0877248040
115 Flanders Drive, Mount Edgecombe .
www.umhlangaford.co.za