Ford Umhlanga invites all our guests who are driving seven- to ten-year-old Ford vehicles to bring your Ford back home to our State-of-the-Art Dealership.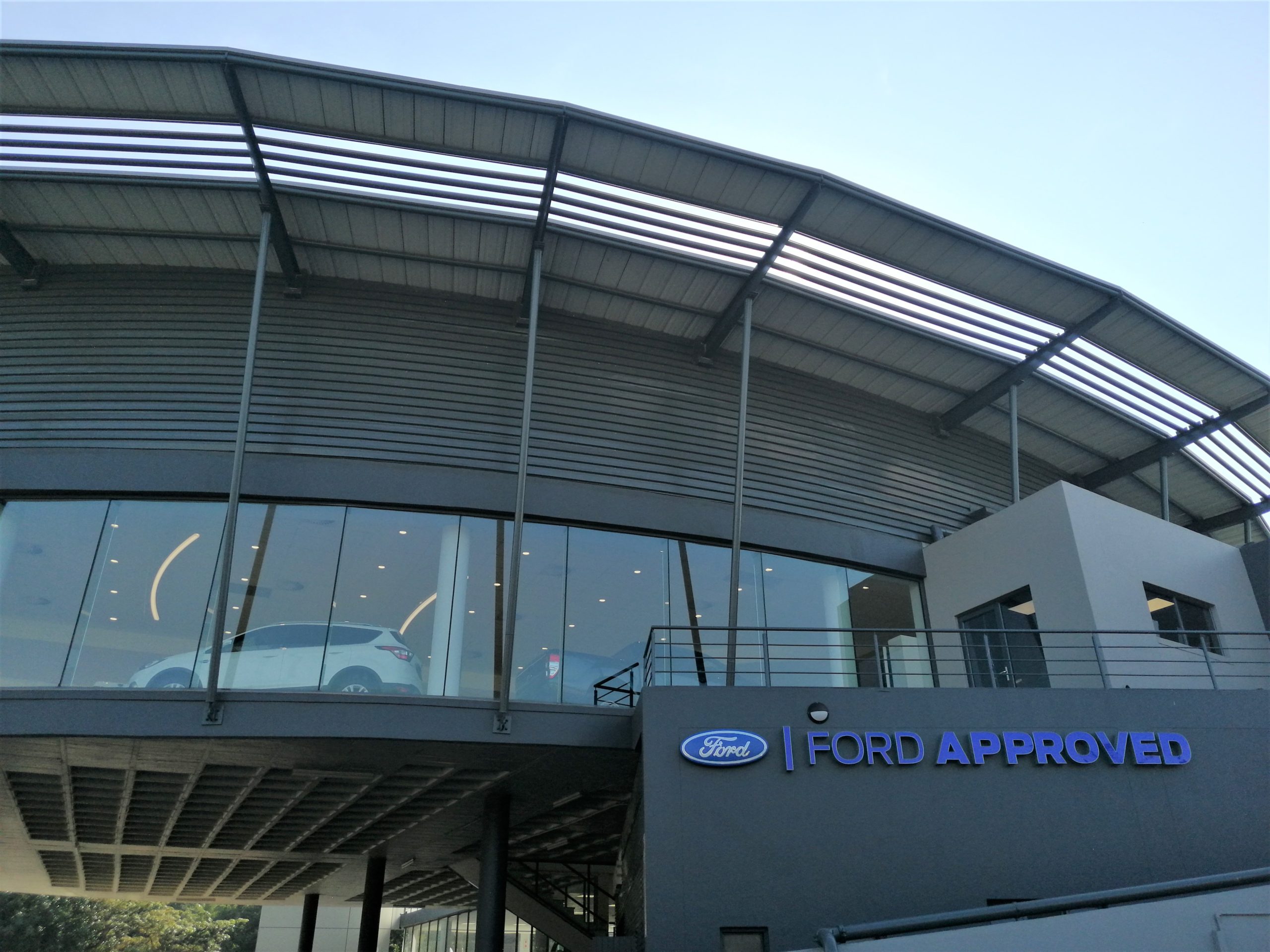 Time flies when you are enjoying your Ford. As a loyal driver, we are inviting you to bring your Ford back home to our Service Centre.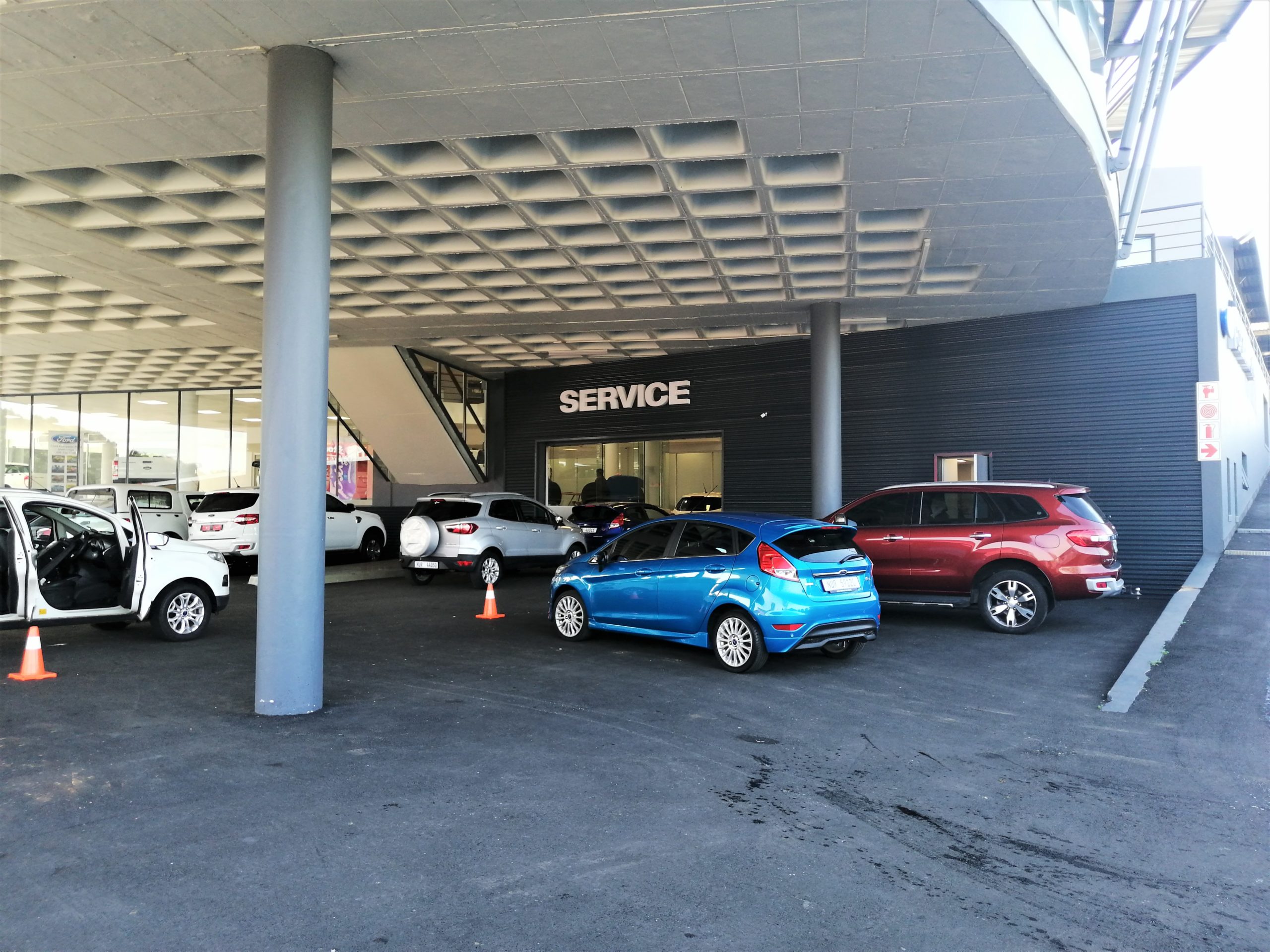 Your vehicle will receive the Expert care it deserves, and you will have peace of mind knowing that your Ford will be fitted with Ford Genuine Parts in our workshop. Ford Genuine Parts carry a 12 month/20 000km Ford warranty which means that you benefit from Quality parts and quality workmanship.
The Amazing offers are listed below – Oil Service (incl VAT)
Figo, Fiesta, EcoSport, Focus, Ikon @ R1299.
Kuga @ R1499.
Ranger @ R1699.
This offer includes an Oil Service. Parts include Oil Filter, Full Synthetic Oil and sump plug as well as labour at a competitive retail labour rate.
Your vehicle has become an essential part of your life and it should be taken care of in the right way at the right place for it to give you many more years of Loyal service, that is why we at Ford Umhlanga provide you with this awesome offer. Book your vehicle in now and Give your Ford the love it deserves!!!
Contact 031 538 6200
Visit 115 Flanders Drive, Mount Edgecombe.
www.umhlangaford.co.za