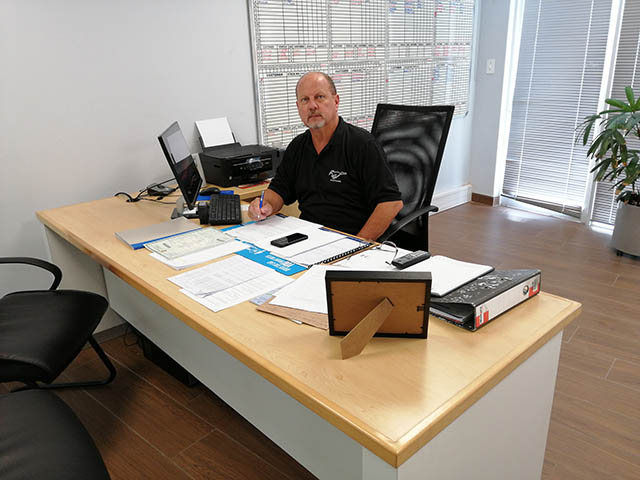 Gerhard has been in the Car Industry for over 20 years with 11 years as a sales manager, we are very excited to be under his guidance and supervision as he is highly skilled at what he does. Gerhard's experience and expertise will be a great benefit to the sales team, he has an open-door policy towards customer queries as they become a big part of the family and should always feel welcome and at ease at the dealership.
Welcome Mr Gerhard Botha and congratulations on becoming part of the team, we look forward to sharing the company's success with you delivering more vehicles and creating many happy memories with our clients.




Please Visit CMH Kempster Ford Umhlanga to meet Gerhard and his team and to also learn about their special offers today!