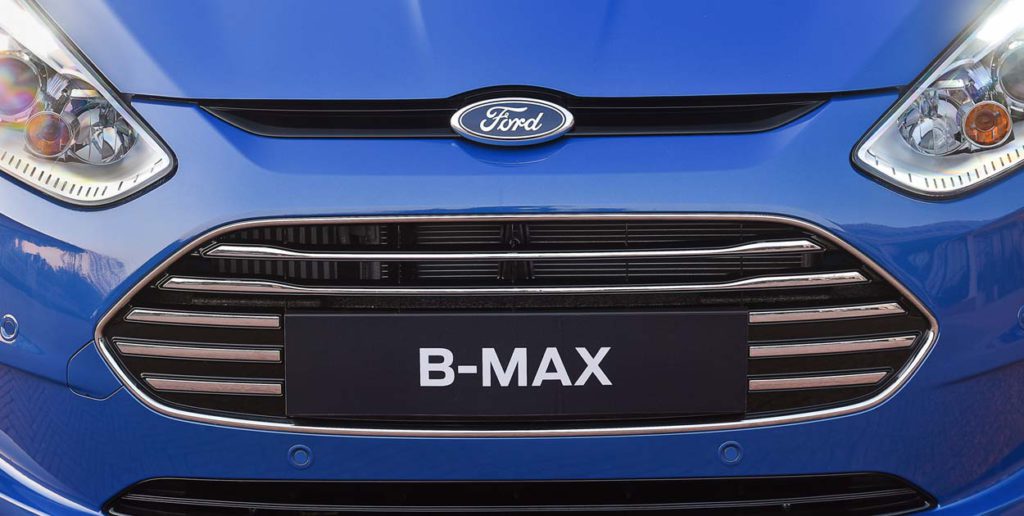 Introducing the Stylish Ford B-Max, a very neat-looking car with lots of groovy, surfacing in the side panels that make it less van-like.
Ford engineers developed innovative solutions to ensure the B-MAX delivers the same outstanding levels of crash protection as vehicles with a more conventional structure. The interior is also stylish, and can be packed with the on-board technology Ford is becoming known for it also comes with high-quality, contemporary materials which emphasise detailed craftsmanship and finish.
The Ecoboost petrol version of the B-Max achieve some fantastic fuel economy figures as its very light on fuel and saves .The B-Max has twin sliding side doors and no central B-pillar,the open front doors and slide back rears make the car very unique with space and versatility within a smart and stylish exterior. Every B-Max comes with a system that holds the brakes for a few seconds on an uphill, which create enjoyable driving experience.With the B-MAX all you will have is an excellent family car that comfortably outclasses its nearest rivals.The B-MAX's will definatley deliver an enjoyable driving experience.
The B-Max has outstanding safety features withDual front, side, curtain & driver knee airbags ,Child lock at rear doors, Central Locking, ABS and Emergency Brake Assist, that not being all this stylish showstopper also has Intelligent keyless access and Power start button