2021 is the Year in Focus!
As we step into the new year. 2021 is the Year in Focus, CMH Kempster Ford Durban is ready to make your vehicle purchases a breeze! Whether you are looking to get your vehicle serviced by our trained technicians or you need a quality pre-owned vehicle, we have it all! Our fully stocked parts department is also ready to assist you with GENUINE PARTS suited to your vehicle.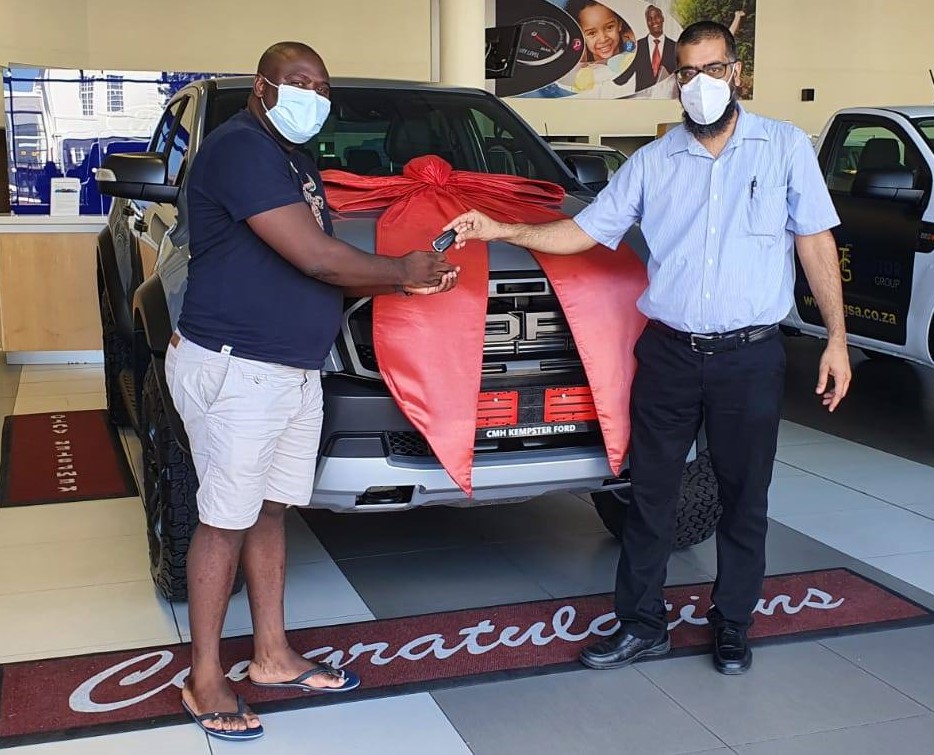 Getting back into the swing of things, we would like to introduce the captain of the ship for our new car department – Mr John Ludgrove, taking the wheel as NEW CAR MANAGER. Along with extensive experience in the automotive industry, John also has a passion for people and is focused on customer centricity. He will ensure that you have a memorable experience with us, and all your relevant concerns will be attended to – so you are assured complete peace of mind when purchasing your new vehicle.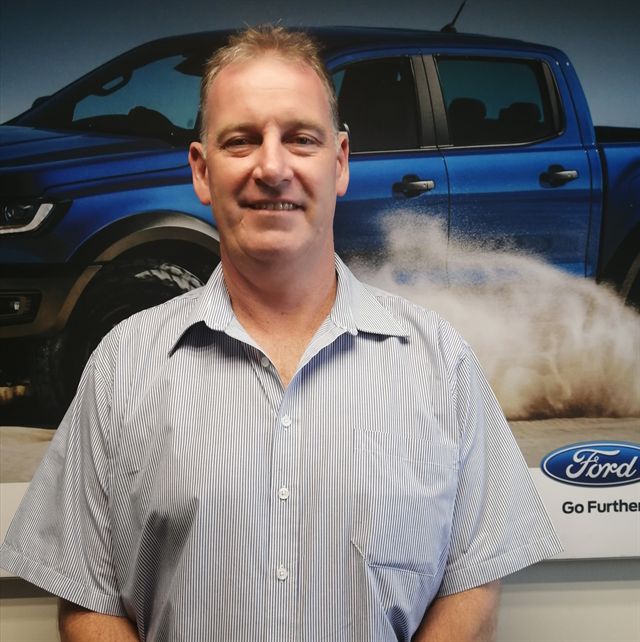 We understand that the previous year was not exactly a walk in the park for most people, but we can assure you that we too are getting acquainted with the "new normal" way of doing things. At CMH Kempster Ford Durban we have ALL COVID-19 protocols in place and are fully compliant. All dealer employees, contractors and customers have their temperature checked daily and sanitizers are readily available across ALL departments. Vehicles are disinfected at regular intervals to ensure the most stringent precautions are taken.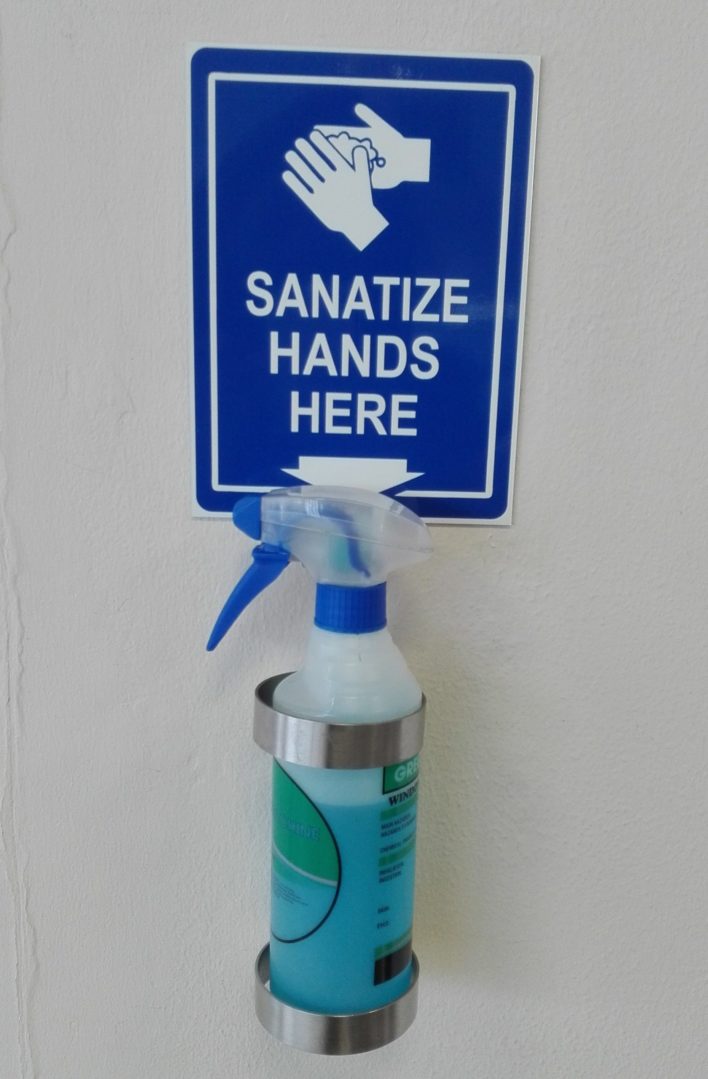 Make your way down to 901 Umgeni Rd for fantastic new or pre-owned specials, all your servicing needs and vehicle parts requirements.
Visit us now at 901 Umgeni Rd or give us a call on 0877248624 or browse on www.umgeniford.co.za