Why choose Ford as your next vehicle?
Ford is a legendary car company. It's best known as the first vehicle manufacturer to automate production with an assembly line. However, Ford is looking to offer a range of transportation services, rather than simply producing, and selling cars.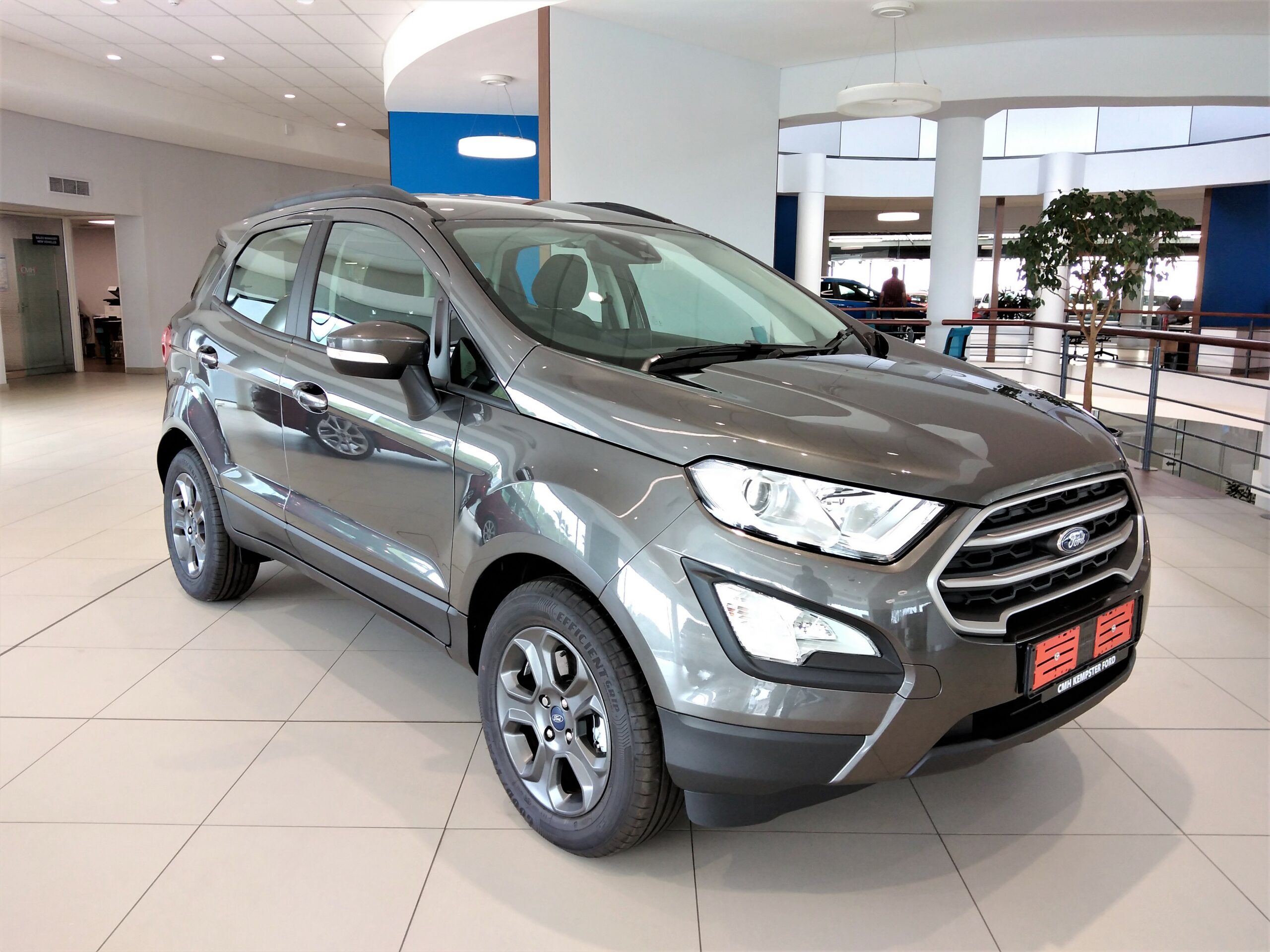 The EcoBoost
Ford is perhaps best known in the modern era for being one of the first domestic brands to produce vehicles with turbocharged engines. A suite of technologies developed by the company is called EcoBoost. As the name implies, the vehicles' engines are powerful, turbocharged, and light, enabling them to run on less fuel while generating significant power.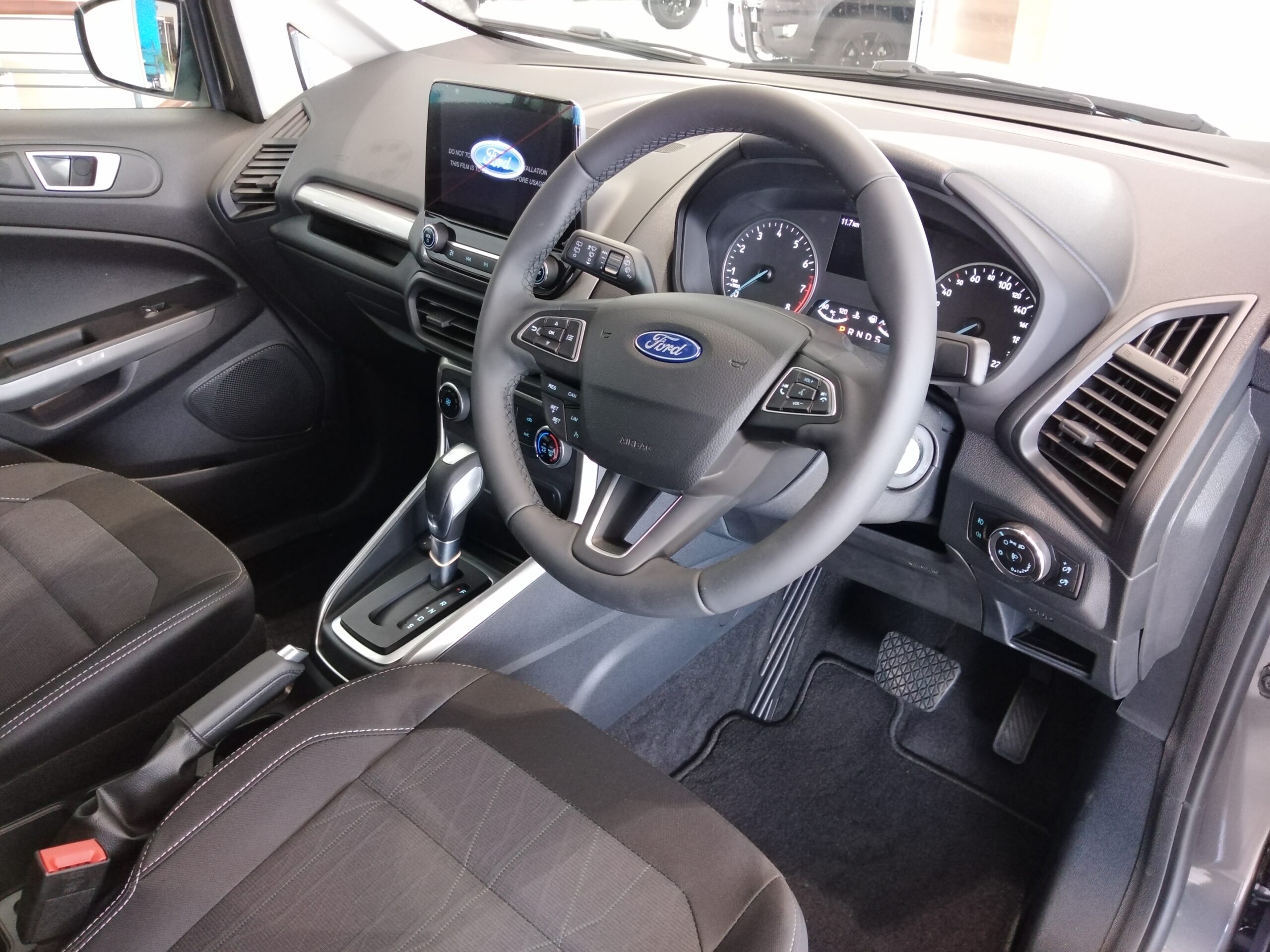 The Infotainment
Ford's all-new third-generation Sync 3 system is earning high marks. It even integrates Apple Car Play and Android Auto. This improvement will allow drivers to use familiar Apple and Android interfaces directly on the dashboard display, making for a simple yet effective experience.
Performance
Despite Ford's multi-faceted approach to offering better fuel economy and exciting infotainment technology, the motor company has not neglected its strong tradition of producing high-horsepower muscle cars which hold much of the Ford brand identity. Vehicle enthusiasts have been keeping tabs on Ford as it works on its next-generation Ranger and Everest. At the same time, Ford continues to build Mustang variants with V8 engines – in addition to V6 and turbocharged four-cylinder engines and the all-new Mustang California Special.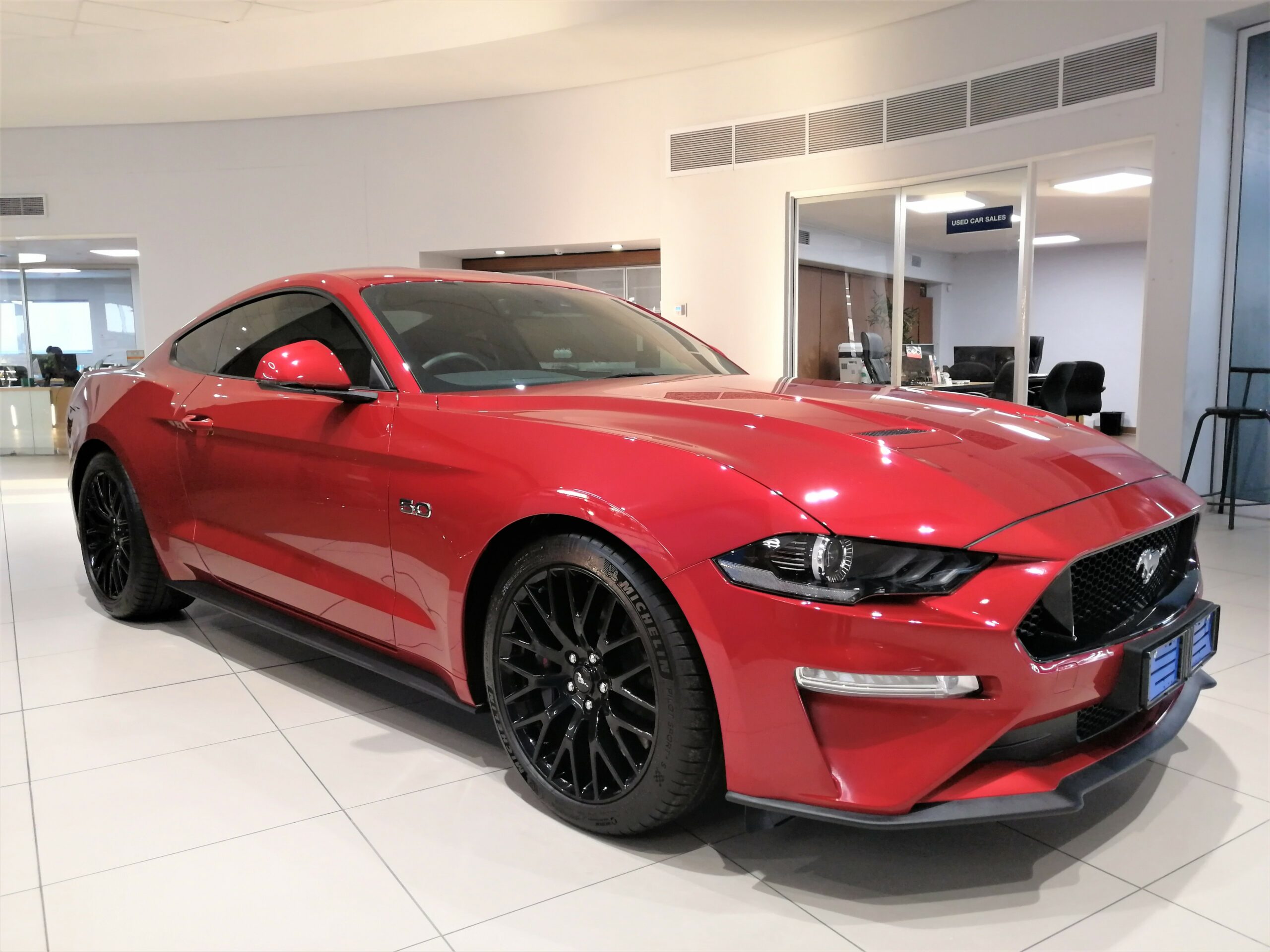 Our Vehicle Range
When it comes to vehicles such as SUVs and bakkies, it's no debate that Ford is at the top and will always be the best. Ford's excellent array of SUVs and award-winning bakkies provide their consumers with the highest possible power, storage, and capability options. When it comes to SUVs that are also family-friendly, Ford also never fails to offer power, convenience, style, environmentally friendly features, and capability all in one vehicle.
When choosing a vehicle at Ford Umhlanga, here are a few things to keep in mind
– We provide 5 Star Guest Experience
-Our sales team are trained to ensure your buying process is simple and efficient. With years of automotive industry experience, your buying, and service needs are well taken care of.
-Ford has some of the most highly skilled technicians always working on your vehicle
-With our addition of express servicing, waiting is no longer an option allowing you to utilise your time more efficiently.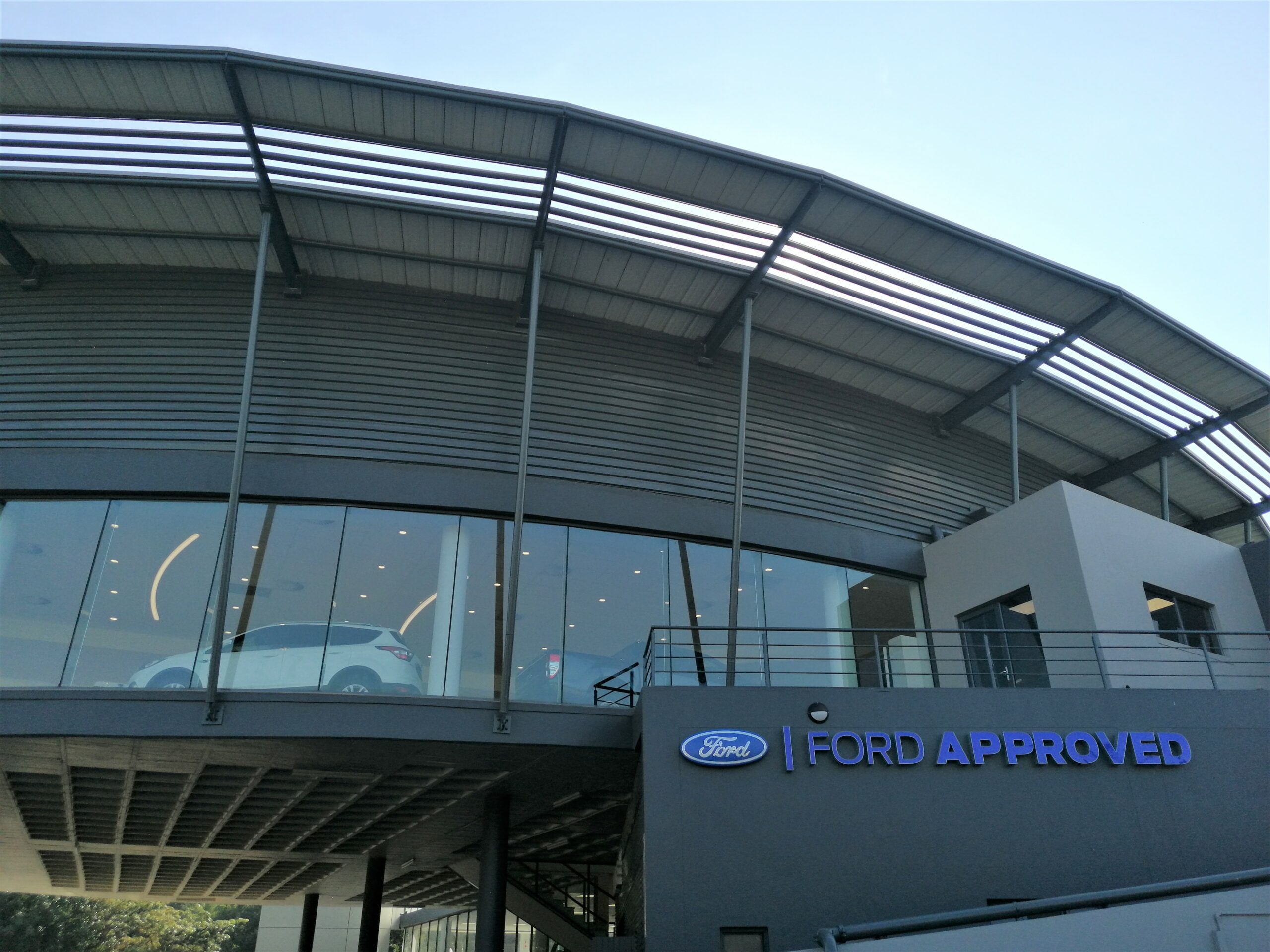 Contact Ford Umhlanga on 031 538 6200 to find out more.
Visit 115 Flanders Drive, Mount Edgecombe.
CMH Dealer Of The Year 2022