At the start of the New Year, everyone is thinking it's time to say hello to a new set of wheels. If you are in the process of starting your search for a new vehicle and aren't sure where to begin, take a look at our top picks to suit your driving style and is not too heavy on your pocket.

The City-Centric car
If you live in the city – A little, goes a long way! The FORD FIGO is your ideal choice. It is compact enough to maneuver in heavy traffic, get in and out of tight parking spaces and it is enjoyable as well as economical to drive. There are options of different variants to choose from, all of which offer exceptional value for money.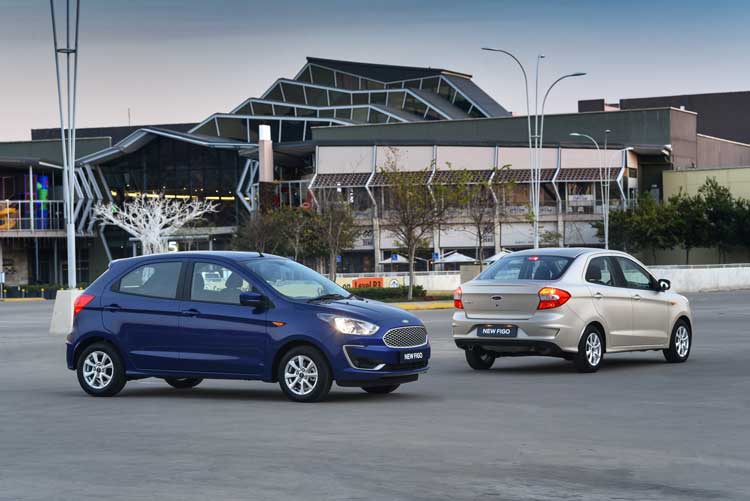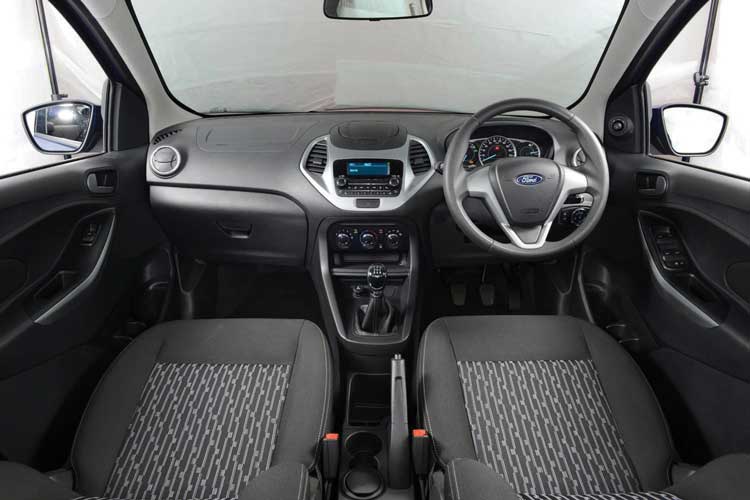 Rough and Tough outdoors
Do you enjoy the outdoors? Weekends away spent exploring high valleys and getting in touch with the "wild side". The FORD RANGER collection is screaming your name! Whether you need to haul a load for business purposes or pack on those quad bikes for an adventure weekend, this bakkie will not disappoint. These SUV's offer unparalleled suspension systems, ample ground clearance and water wading capability.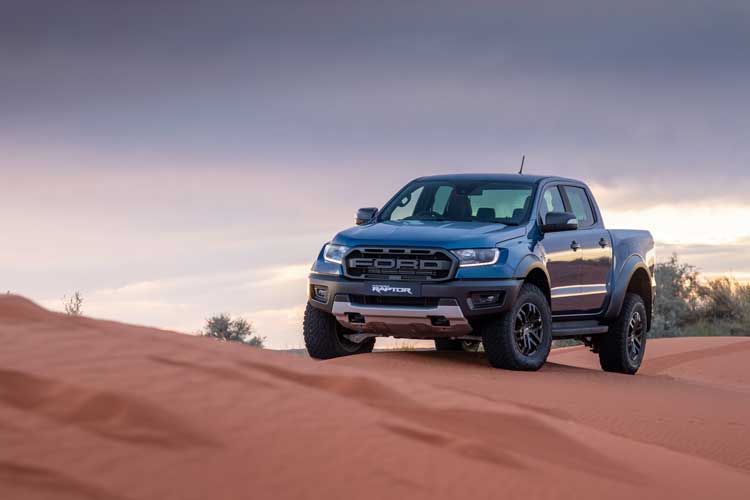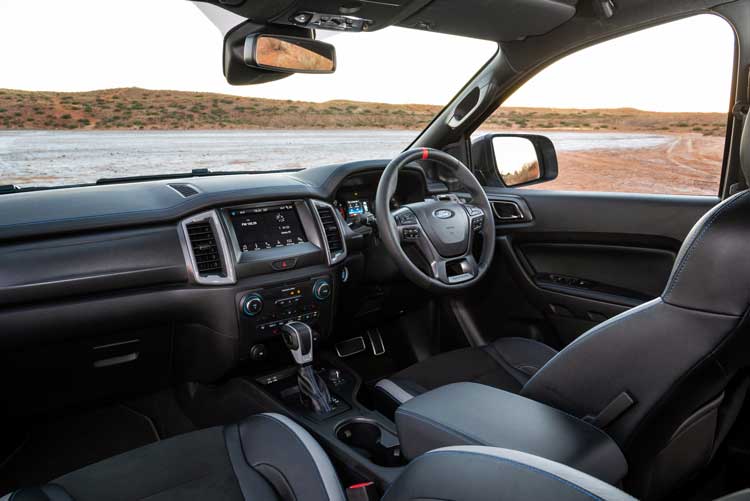 The All Rounder
For those that need great mileage and a comfy everyday experience while driving should opt for the solid all rounder FORD ECO SPORT. This vehicle ticks many boxes: fuel efficient, good infotainment options and they are affordable. Between picking the kids up from school or rushing off to a business appointment, the FORD ECO SPORT offers you excellent all-round performance.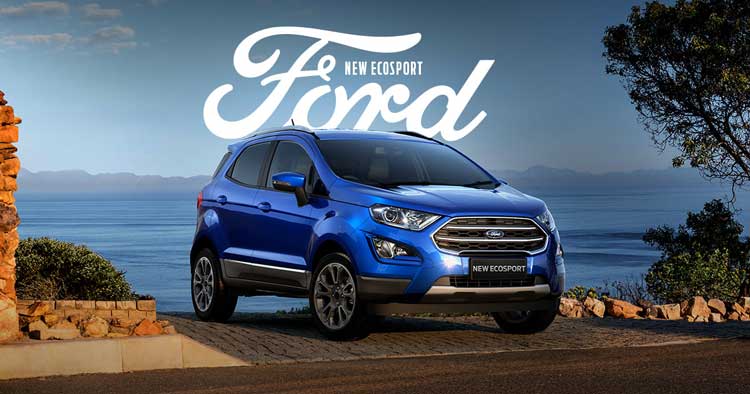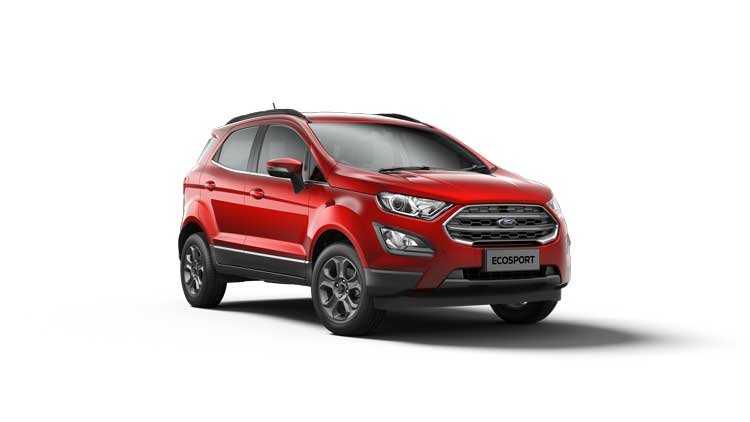 For inquiries on ALL makes of FORD vehicles, pre-owned or brand new, the team at CMH Kempster Ford Durban is ready to assist you! Visit us at 901 Umgeni Road or call us on 031 313 0800, browse our website to view our latest selection of vehicles www.umgeniford.co.za