Spring into action with our helpful spring tips
As winter ends and spring approaches, we should also prepare our vehicles.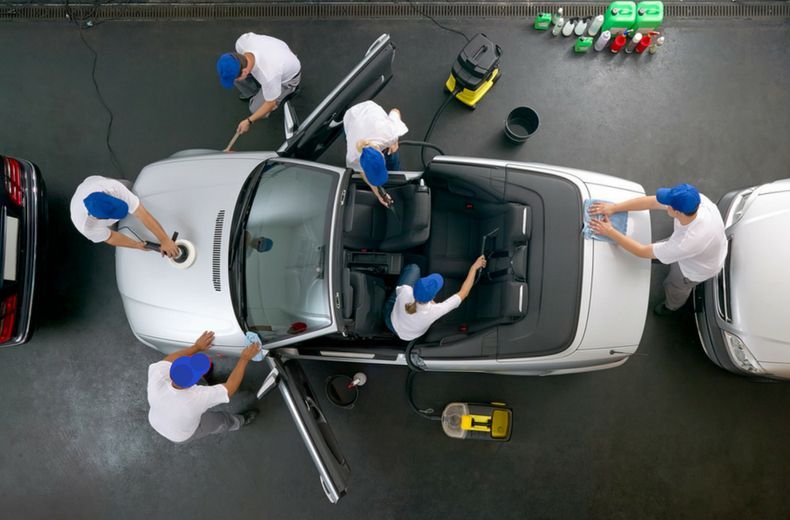 This season, we'd like to share with you some helpful tips for getting your vehicle ready.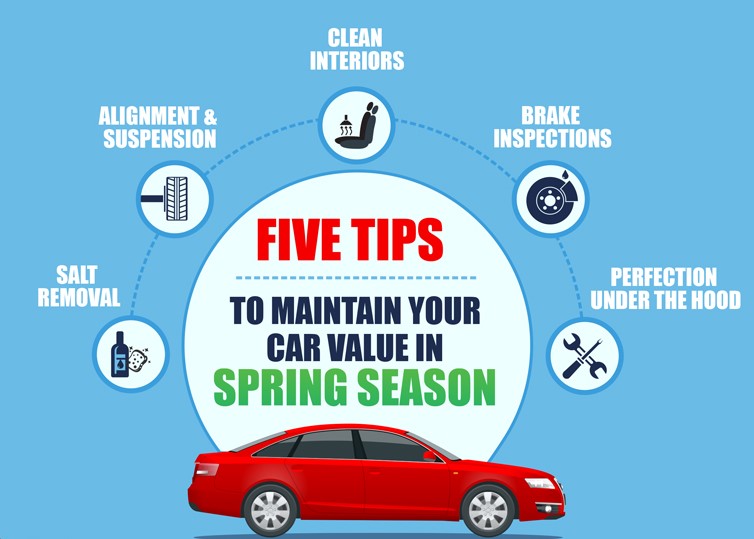 Inspect your wiper blades with the arrival of spring. We know some rain is likely to follow. It is in your best interest to change your wiper blades. This will improve your visibility and minimize the likelihood of an accident.
Check your vehicle fluids. Ensure fluids such as brake fluids are sufficient. Brake fluids help the braking system. Without it, more pressure is required on the pedal to stop your vehicle.
Change Air Filters – Before you go ahead with spring and summer road trips, be sure to change your air filter as it improves your engines air quality.
Check your tyre pressure – The cold winter temperatures could have caused your tyre pressure to decrease. Also, under-inflated tyres can reduce your vehicle's fuel efficiency.
Deodorize your vehicle -After keeping the windows shut for most of the winter season. De-clutter your vehicle and leave an open container with coffee beans for this.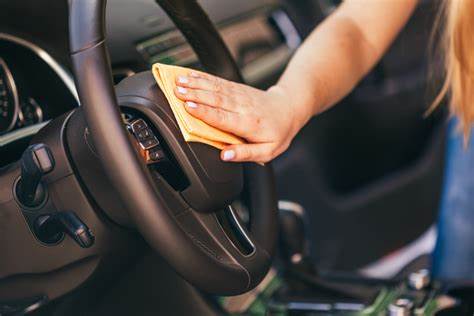 Visit us at 901 Umgeni Rd to book your vehicle in for a spring service or give us a call us on 0313130800 alternatively browse online @ www.umgeniford.co.za