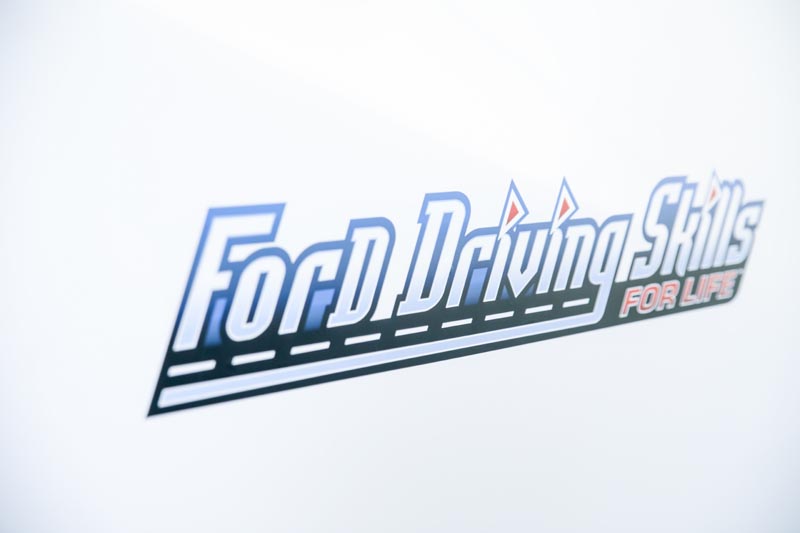 We at Kempster Durban South had a fun filled day with our clients and Ford SA where we were taught different techniques and Ford Driving Skills for Life. We set up breakfast, started the training and watched a video which we all found very interesting. We were split into groups and the trainers then taught us the different skills and techniques in the vehicles, we were all blown away by the awesome experience and finished the day off with lovely Hamburgers.
Some history of Driving Skills.
Ford Established in 2003 by the Ford Motor Company Fund, the Governors Highway Safety Association, and a panel of safety experts created the Ford Driving Skills for Life program (Ford DSFL) which teaches drivers of all ages the necessary skills for safe driving beyond what they learn in standard driving school program.
The program is international in scope touching not only South Africa but many areas around the world. The basic premise behind Ford Driving Skills for Life is to provide a step in the learning process, providing new skills and information not currently shared with newly licensed drivers in the basic driver education courses.



Training is conducted in a hands-on curriculum and the entire program is available free of charge. Training conducted under the Ford Driving Skills for Life program addresses the inexperience factor as well as issues surrounding distracted driving and fuel efficient driving tips. Results over the past ten years of this effort have been outstanding.
Ford DSFL helps drivers improve their skills in four key areas that are critical factors in more than 60% of vehicle crashes including the below activities;
Brake distance recognition A.B.S and E.B.D
Hi Jack Management
4 X 4 Driving
Drunk driving simulation exercise
Distracted and Impaired Driving