Wow who would have thought that this year, we at CMH Ford Hatfield would be celebrating our 25th birthday. We are hosting a special day on the 12th of June, promoting 25 awesome vehicles at special prices. We hope to bring in a lot of new customers to the dealership, walking in as strangers and walking out as friends. We are driven to make sales but also give excellent service.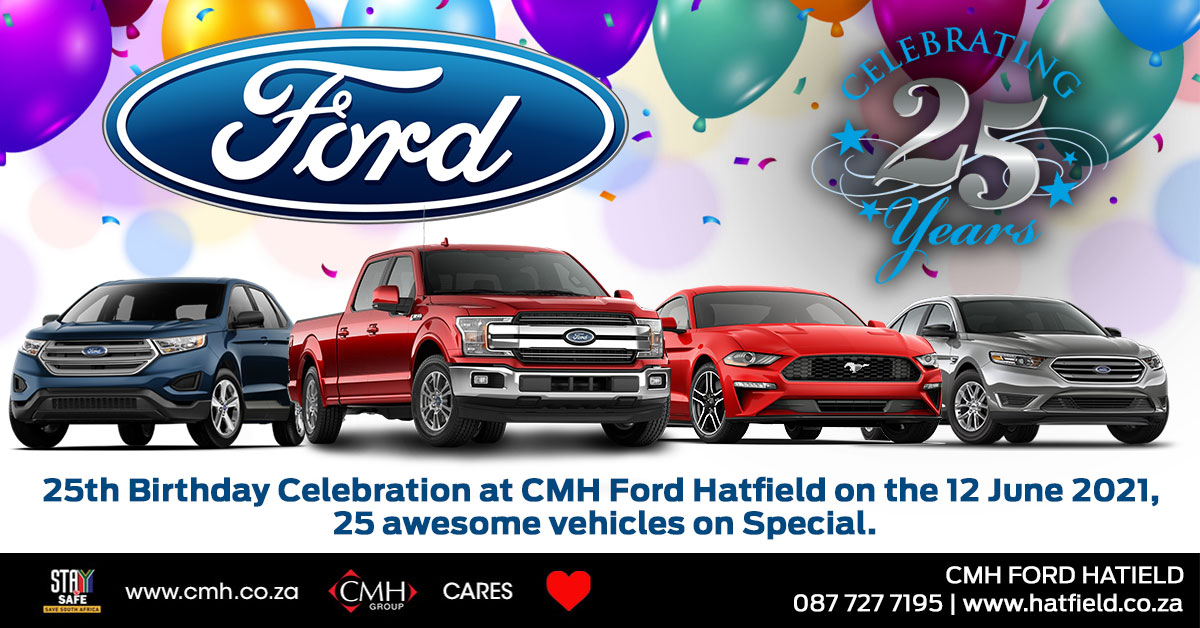 The showroom is well maintained, the cars are washed off every second day and are re-arranged weekly. Promotions are updated weekly as well, and our Gazebo and banners are always visible from outside.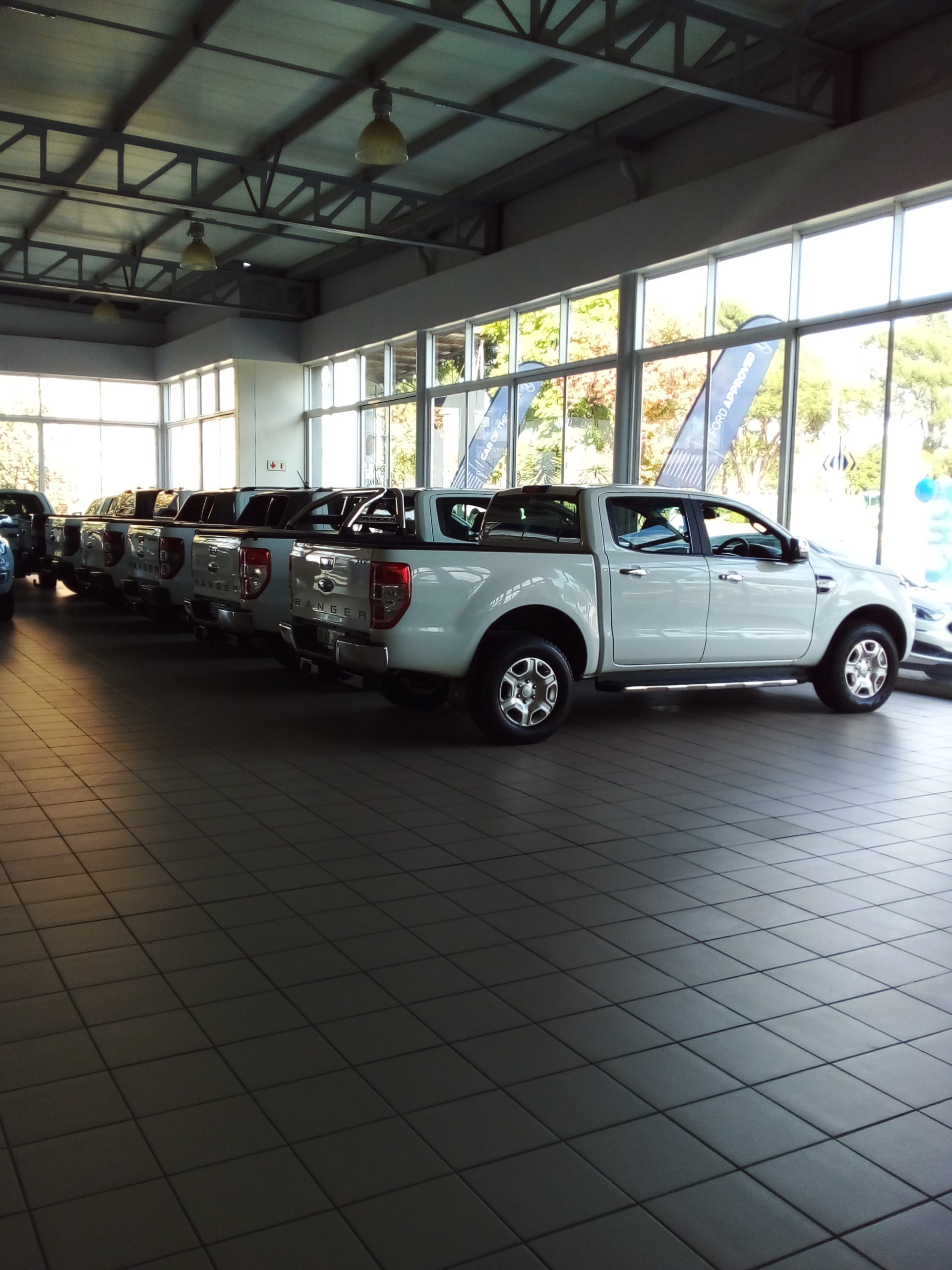 Driven by a very experienced and well-trained sales team, we strive to do better and better each day. When you walk into the dealership you immediately feel the energy levels and enthusiasm of the staff. There is a great willingness to assist.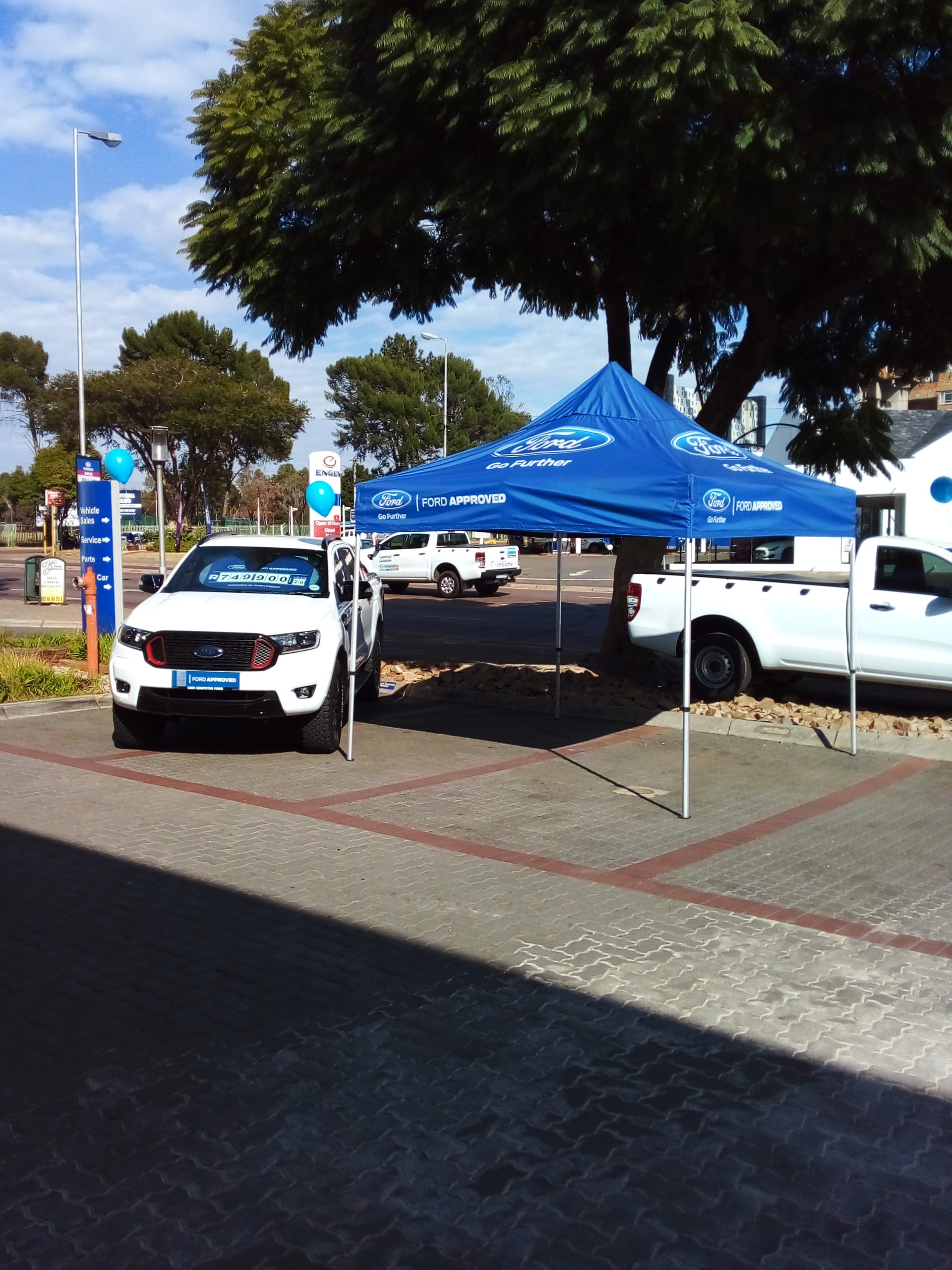 What makes us unique at CMH Ford Hatfield is our after-sales and service follow-ups. We have a team of 3 people who phone our clients the next day to find out how our service has been. So, taking into account that our management team and staff are highly trained and multi-skilled, our dealership is clean and neat, our service is top class, our stock is rotated and advertised, and we are part of the Ford Guest Excellence program, it is no wonder that we have been successful for 25 amazing years and we will go from strength to strength.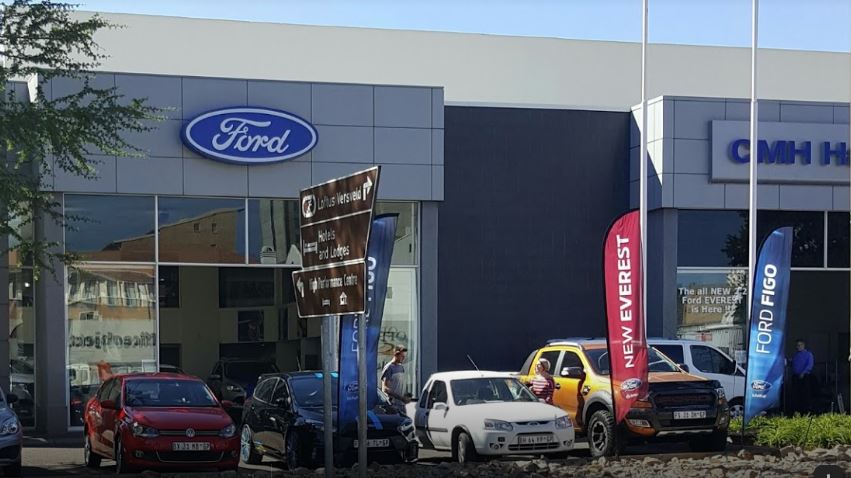 Reference: www.hatfieldford.co.za
0877277195