Choose Ford Options
Ford options makes it easy for you to afford the car you want, all because of the flexible financing that puts you in the driver's seat.
The first thing is for you the customer to choose the vehicle you want . Much like its purchase price each ford model has its own guaranteed future value. This is the value Ford guarantees your car will be worth at the end of your finance term.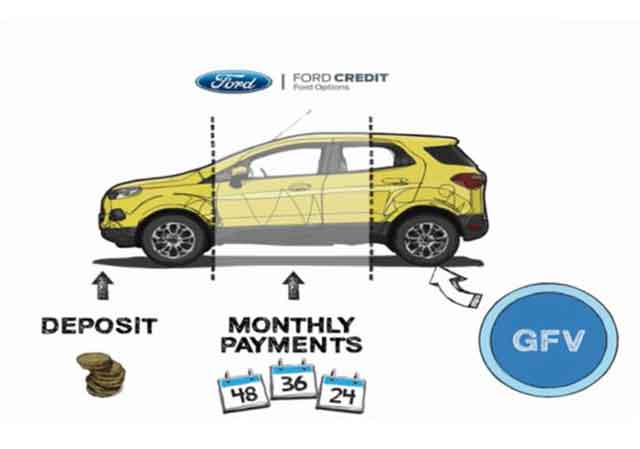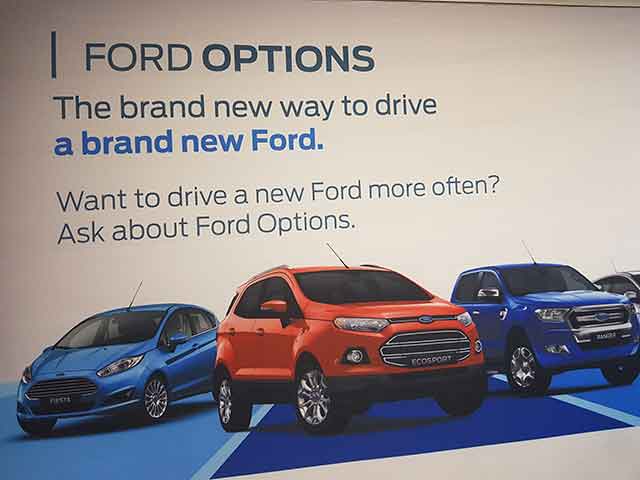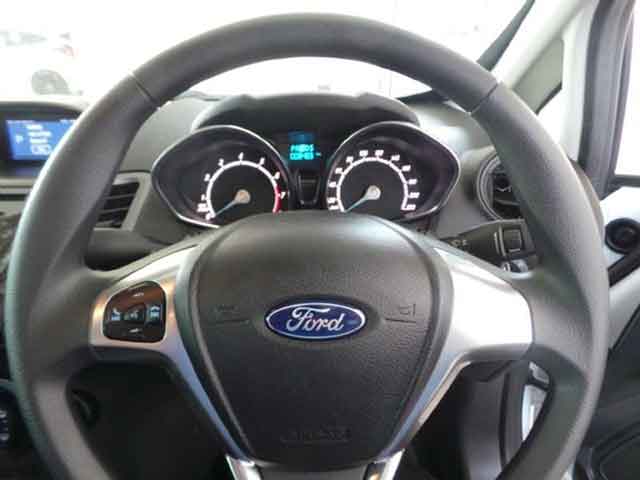 The second thing to do is to choose your deposit and finance term. Your finance term can either be 24, 36 or 48 months.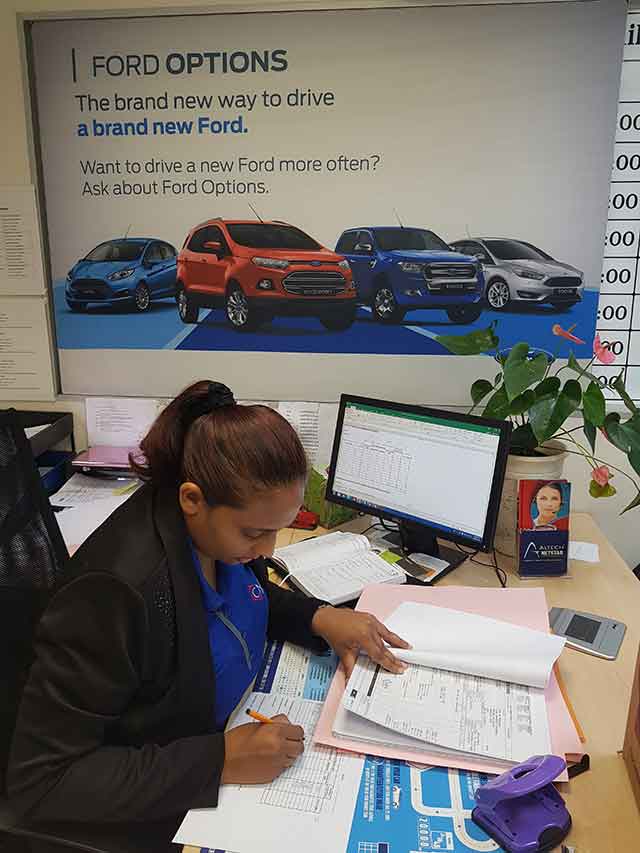 Lastly, as the customer you will then estimate your annual mileage and choose between 20km, 30km or 40km. When you've reached your estimated mileage at the end of your finance term you can keep your options open and decide to either return your current vehicle to your nearest ford dealer. The second option is to retain your vehicle by settling the guaranteed future value or last option renew your vehicle by choosing a newer Ford model.
With ford options your monthly repayment is purely based on the value of your vehicle, how long you want to finance your vehicle for and your estimated annual mileage.
When you purchase a vehicle through ford options you truly have the power to determine what you want to do with your vehicle and how to save.
We at CMH Ford Hatfield have qualified Finance and insurance Managers who can easily explain the the process of purchasing your vehicle through Ford Options.